In international cricket India cricketer already build its own benchmark . Since the year 1983 legend Kapil Dev brought the first feather for Indian cricket's crown , after that many times Indian cricketer prove themselves in so many do or die international matches. But behind this success carries long stories of many cricketers . Its a dream of every cricketer to see his/ her name in playing XI of Team India.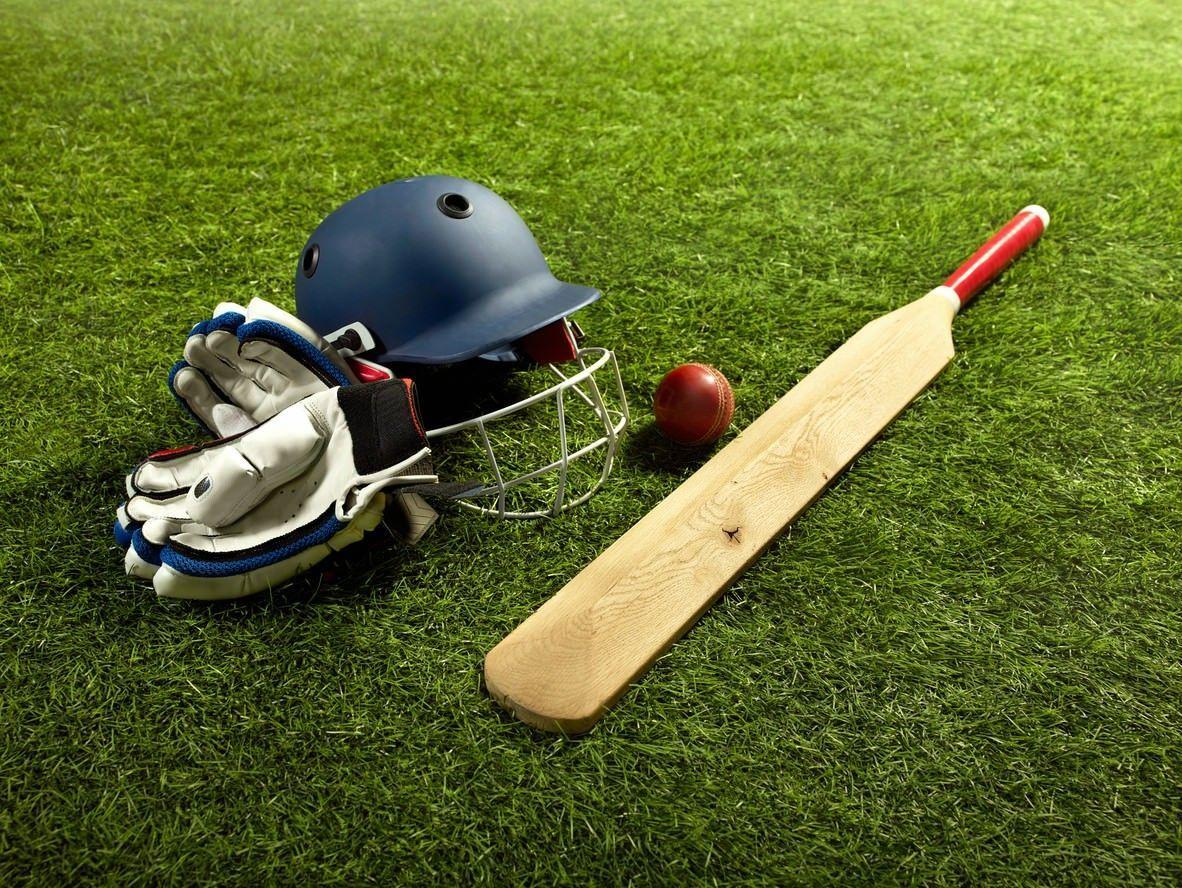 For this success story , Indian selector use the Ranji trophy to select best emerging young talent for Indian cricket , but so many cricketer can't retain their place in first XI for long time . Nowadays IPL also enrich Indian cricket as well as cricketer get a platform to prove themselves. Today we will discuss few names who failed at the International platform.
1. Cricketer Aakash Chopra: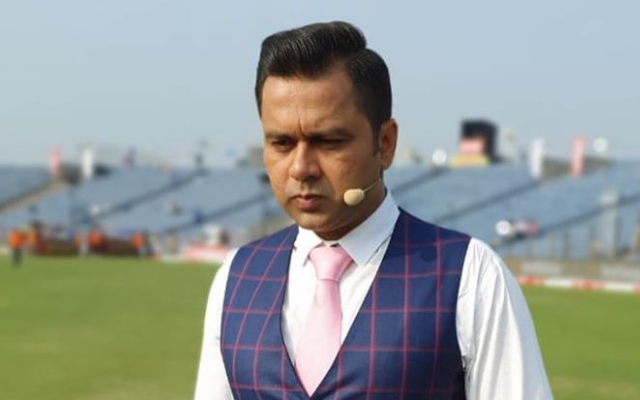 Now a well-known commentator, cricketer Aakash Chopra had a rough patch as an Indian cricketer in the longer format. In 19 innings, the opener could only manage 437 runs at an average of 23. The 38-year old played 162 first-class matches and has scored 10839 runs at an average of 45.35. Despite his excellent records in domestic cricket, Aakash could not sustain his place in the Indian team.
2. Vijay Dahiya:
The former coach of the Delhi team couldn't make much of an impact as an Indian cricketer. In the 16 innings, he represented the team the wicketkeeper managed to score just 216 runs at a poor average of 16.62 as the search for an Indian cricketer wicket keeper who could bat well continued.
3. Jai Prakash Yadav: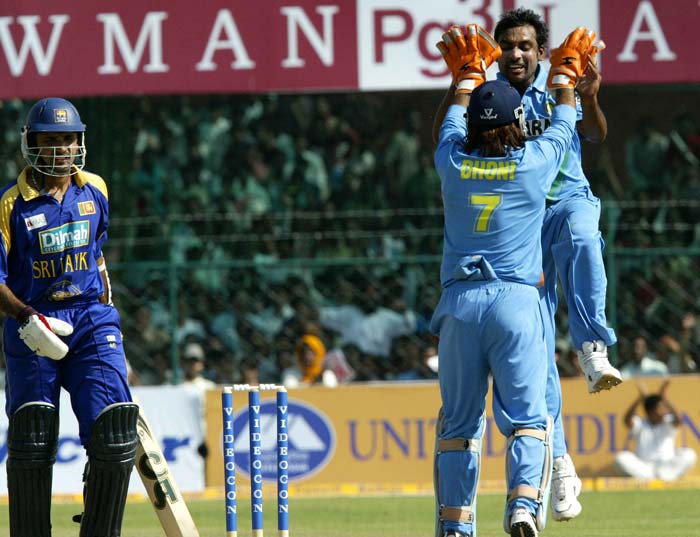 The all-rounder was drafted to Indian cricketer squad in 2002 but was immediately dropped because of poor performances. After solid performances in the domestic circuit, he was called back in 2005 only to be discarded again. With a batting average of 20.25 and a bowling average of 54.33, his figures were also not promising.
4. Venugopal Rao: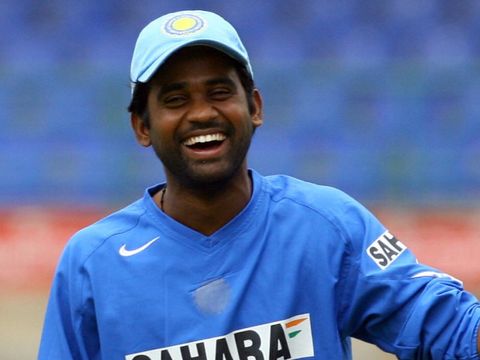 Venugopal Rao was the first Indian 'super sub'(which was later scrapped by ICC). With just 218 runs in 11 innings, Rao was unable to carve out a permanent spot for himself in the Indian squad and soon became out of favour.
5. Rohan Gavaskar:
Being the son of legendary cricketer Sunil Gavaskar was never easy, ask Rohan! There was a huge burden of expectations from him when he made it to the Indian squad, but could just manage an aggregate of 151 runs in 10 innings.
6. Dinesh Mongia:
Being picked over cricketer Laxman in the 2003 World Cup squad, Mongia could only manage 120 runs in 6 innings. Though he was okay at home, his technique was questioned in challenging tracks which resulted in him being dropped. He got a chance in 2006 but later joined the Indian Cricket League, never to be seen since then.
7. Sanjay Bangar:
The current batting coach of the Indian team couldn't make it large in the international cricketer circuit. With a paltry average of 13.85 in 15 innings and a poor bowling average of almost 55, he could never cement his spot in the Indian squad.
8. Ajay Ratra:
Holding the distinction of being the youngest wicketkeeper to score a Test century, Ajay Ratra couldn't do anything else to prove his mettle. With an average of 18.11 in Test cricket and 12.86 in ODIs, Ratra wasn't effective enough and an untimely injury just paved the way for Parthiv and Dhoni to take over.
9. Reetinder Singh Sodhi:
Regarded as a long-term international prospect after being an integral part of the U-19 World Cup win, RS Sodhi failed to live up to the expectations and could just manage a paltry 280 runs at an average of 15.45 before being dropped.
10. Sairaj Bahutule:
Currently the coach of the Bengal team in Ranji Trophy, the all-rounder cum leg-spinner` Sairaj Bahutule broke into the Indian team when Anil Kumble got injured but failed miserably in the limited chances he got.
Read More,