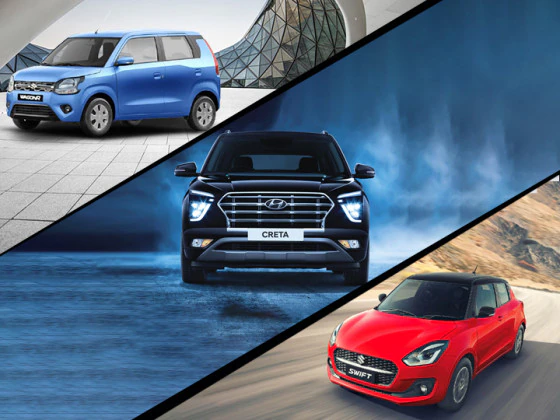 We already know the coronavirus pandemic has hit the auto market hard. The demand for vehicles is not like as it used to be. Although the situation is harsh, having a private automobile has become the most important thing to be able to travel either to meet needs to just get enjoy outside to refresh mood.
Now it's true that most people could not afford a private four-wheelers automobile but those who can are certain to find good deals due to the increased competition for budget and efficient cars. Here we have made a list of the best four-wheelers one can have in 2021 at a reasonable price.
Tata Altroz EV
Estimated price ₹ 14.00 lakh
Tata is a name that can be trusted in the Indian automobile industry thanks to their performance-based and highly durable cars which has made them one of the great companies to provide the best four-wheelers. Tata Altroz EV has to be on top of your list. Tata claims a whopping 80% charging in just an hour. This car is way more stylish than all the other non-EV versions of Tata.
Tata Safari (2021)
Avg. Ex-showroom price ₹ 14.99 Lakh
The all-new Tata Safari comes with projector headlamps with LED DRLs, a touchscreen information system, a 9-speaker sound system. It is available in both diesel and automatic transmission options. The engine offers a good amount of power and torque having 170hp and 350Nm at its disposal and it drives in a familiar manner to the Harrier, offering a wide band of power, all enjoyed best in Sport mode.
Mercedes-Benz E-Class Facelift
Avg. Ex-showroom price – ₹ 63.60 lakh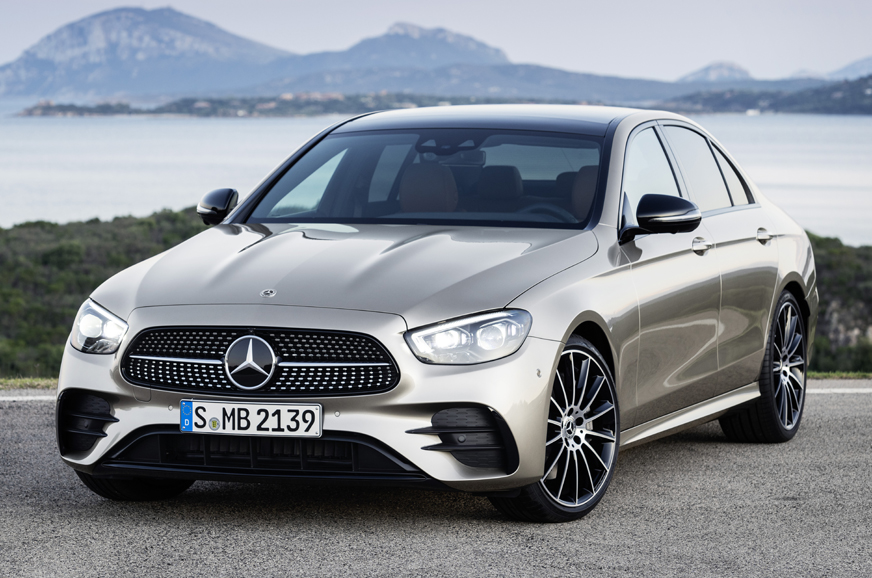 The model also has two 12.25-inch screens for its MBUX system, capacitive touch steering wheel, and automatic emergency braking system. The facelifted E-Class is now just over five meters in length hence has an extended wheelbase of 3,079 metres. It features new high-performance LED headlamps with DRLs as well as a reworked grille and bumpers.
Volkswagen Taigun
Estimated Price – ₹ 10.00 to 16.00 Lakh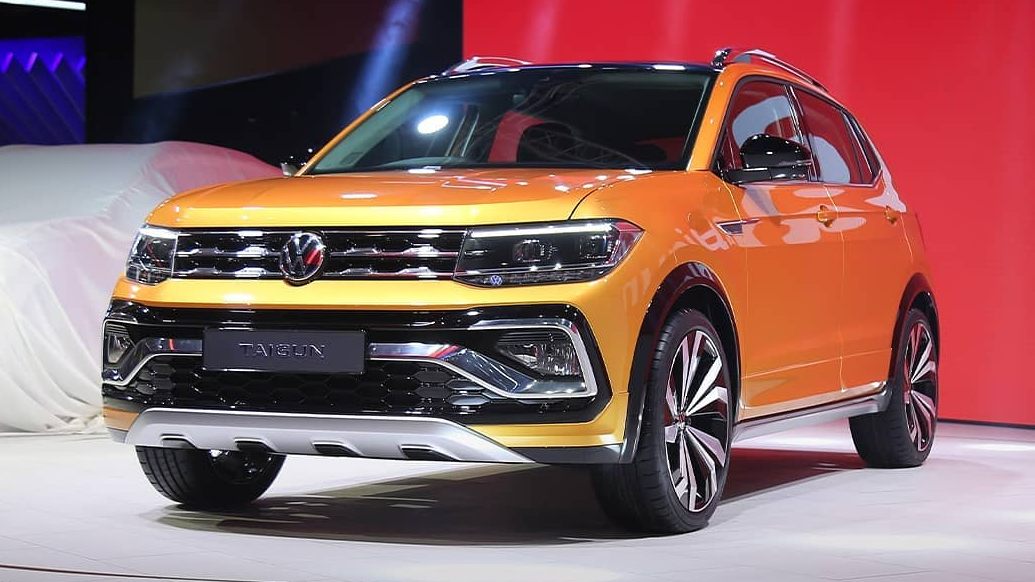 This Four-Wheeler is a derivative of the Volkswagen T-Cross and will be available in transmission. The German car manufacturer is testing the upcoming Taigun for a long time on the Indian roads without camouflage. This car is underpinned by the MQB A0 IN platform which has been engineered specifically to meet the Indian road needs with up to 95 percent localization.
Hyundai Elantra (2021)
Estimated Price – ₹ 14.00 to 18.00 Lakh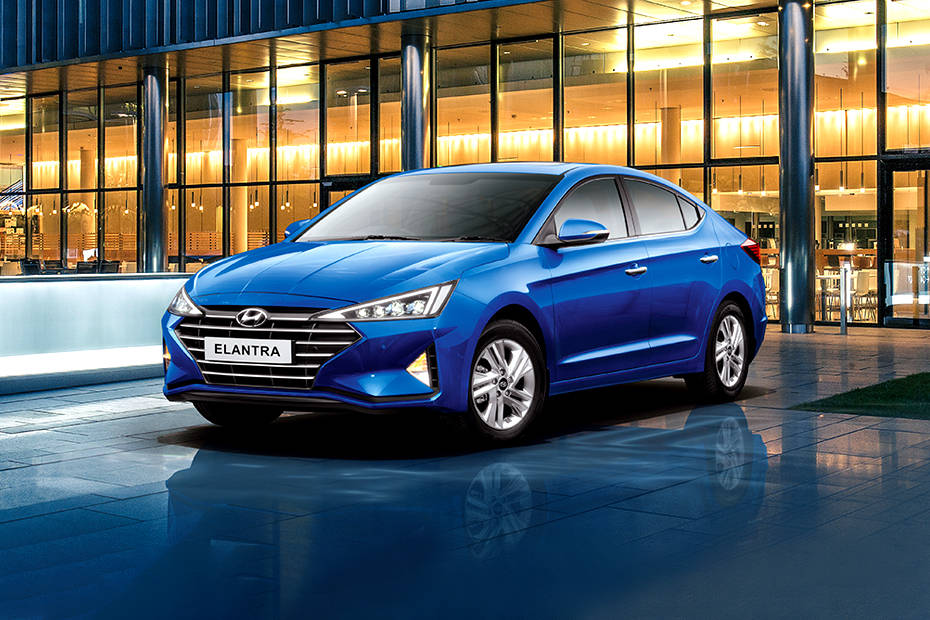 The all-new Hyundai Elantra is the mid-variant in the Elantra lineup. It is a manual car in a petrol-version segment with a 1999 cc engine displacement and four cylinders. Hyundai claiming this one "returns to its sport sedan roots," or the "Parametric Dynamics" design language that's resulted in a distinctive look for the small four-door.
Mahindra eKUV100
Estimated Price – ₹ 8.00 to 9.00 Lakh
The KUV100 EV will be spearheading the electric car line-up from the Indian carmaker. It is one of the top four-wheelers to have in 2021. Power steering, anti-lock braking system, multi-functional steering wheel, and engine start/stop button are some of its highlights.
Tata Nexon EV
Ex-Showroom Price: ₹14.00 – ₹16.4 lakhs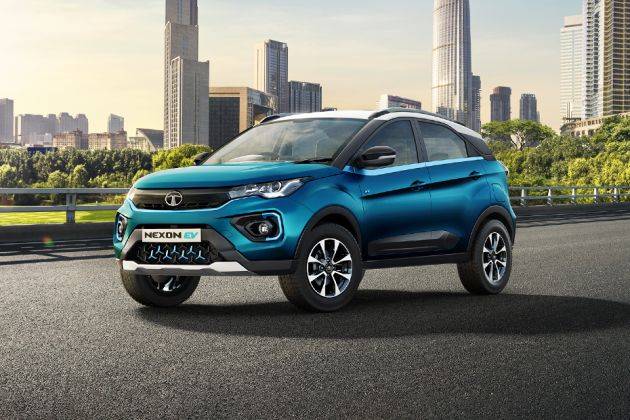 The Nexon EV is the all-electric version of the Tata Nexon compact SUV we're familiar with. Nexon cannot be out of the list of "Top four-wheelers to have in 2021". Tata Nexon EV records best month with 650 units, boost Tata Motors' June sales. The giant manufacturer has been regularly updating the model Nexon and assures a well-rounded offering in its segment.
Volvo New S60
Avg. Ex-showroom Price – ₹ 45.90 Lakh
It is a third-generation car that is powered by one 190hp petrol engine.
It is a direct competitor of Mercedes C-Class, Audi A4, and BMW 3 Series. Volvo is one of the first Swedish carmakers to open its market in India known for its offering comfort and unique design.
The Force Gurkha
Estimated price around ₹ 10 lakh
The Force Gurkha was initially announced at the Auto Expo 2020. The model has a new launch date set for the 2nd October 2021. It has been declared that the model will come with Stylish LED DRLs around the headlights and a single window in the rear now replaces the dual-pane set up on the previous model. The four-wheelers Gurkha comes with 245/70 R16-inch alloy wheels which is comparatively smaller than the wheels on the Mahindra Thar.
Conclusion
All the above are the best four-wheelers to have in 2021 that will allow you to not only stay safe while traveling in this pandemic but are also made to meet specific needs to may want in India. It will be your decision which to take for satisfying your needs.