When it comes down to knowing an Indian cinema around the globe, it has always been known as a medium of chorus songs and synchronized dance number, background music. It has always been the identity of Bollywood. But since late decades of 2010's here has been a sublime shift in movie making and its 'traditional' formula and in audience taste in cinema or general mode of entertainment.
It is clearly visible in the box office report of 2018 where the might of 3 Khans where Amitabh Bachchan also participated with the most trust worthy khan, Aamir Khan but still failing to deliver. On the flip side, movies with yet to be huge stars like Vicky Khausal, Ayushmann Khurana, Rajkumar Rao even Alia Bhatt single handily delivered box office hits and critical acclaimed both at the same time in a single movie.
Audience now have grown and matured. This doesn't rule out their taste for big, massive over the top movies but they also are looking for something new, out of the box. Not the same old tried and tested formula. This thus shows that audiences are nowadays very much engaged to the medium of entertainment.
Netflix later joined by Amazon prime has broken the cliché concept of Indian serials and gave us a number of Indian series like Sacred Games and Mirzapur respectively. Where movies like 2.0 and KGF chapter 1 are sweeping with it their grand set pieces and star cast, other small scale movies are also giving the established star a run for their money. Stree, Badhai ho did more than substantial business and producers are eager to invest on such content driven movies.
India is very much like China, it is very much self-sufficient and capable, it is very much prospering and movie studios do sees potential in the market. That is the whole reason behind Marvel Studios made a music video roping in A.R Rahaman to promote their movie Avengers: Endgame.
The diversity taste of movies across the nation does intrigues the studios to invest more for their movies. Recently Hobbs and Shaw, a spin off movie of Fast and Furious franchise was dubbed in Bengali and Punjab too along with other languages like Hindi, Tamil and Telegu proving how vast the market is.
Nepotism and other hiccups does exits. But this doesn't take away the fact the talents do find their ways to shine. Maybe they might be a late bloomers like Pankaj Tripathi but they do shine. Audiences are now believing the cinema, spending their time on it. They have acquired the taste of proper storytelling ,and investment of their time in the story. This is the reason is behind the fact that Andhadhun stayed in theatre for more than 10 weeks.
Though a movie like War was hugely profitable but it was due to the star power and massive promotion campaign driven by the industry juggernaut Yash Raj film. Yet their bigger investment Thugs of Hindustan was miserable because of a lacklustre script, though the biggest stars of Indian cinema Amitabh Bachchan and Aamir Khan helmed the project.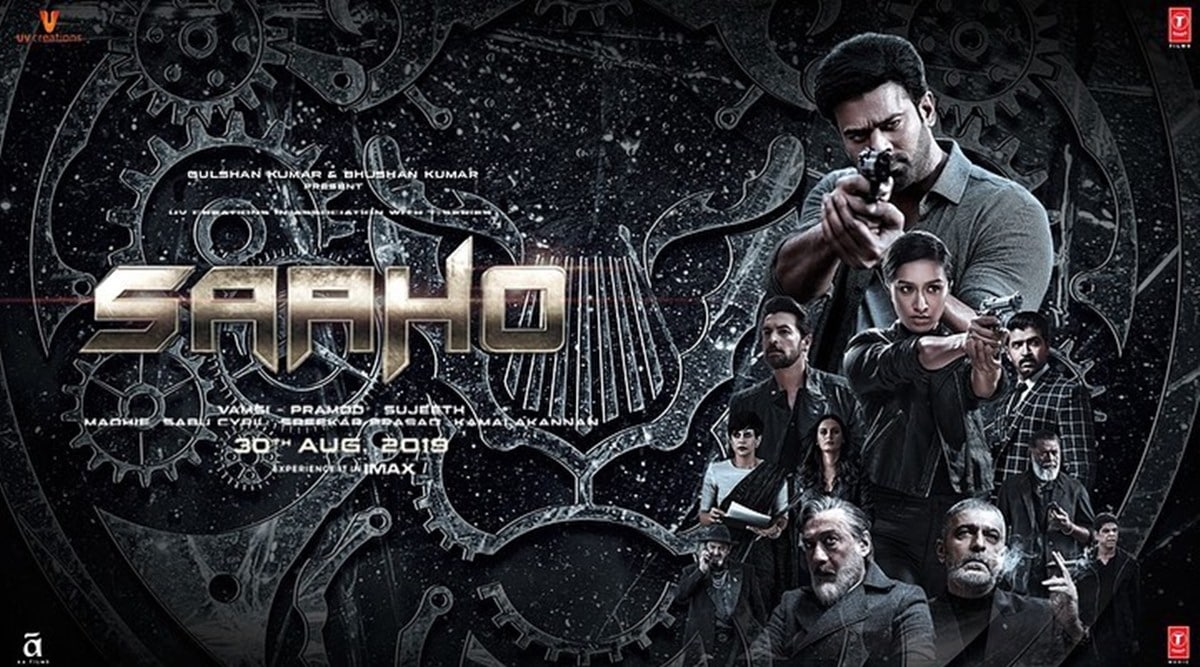 In the recent times, Sahoo which was a collaborative project thiugh tanked in box office it was able to break-even in the box office because of pan India recognition of its star Prabhas.
Investment like these are needed to be made as the technical mindset from the Southern movie industry and the financial and execution done by the Mumbai movie industry to make sure that losses can be avoided to maximum and have a wider reach .
With proper believe and investment done on right technicians and crew the future of Indian cinema looks bright and the audiences will never run out of options for a cinema.