Software and construction look like two different words from different
Work Field

!

Well not Exactly !

BIM software is here now to help you to design your building with fraction of second.

HOW ????

To know more about these software read this article.
Before we know about the uses of software in civil construction, first let's get some idea about construction.
Civil construction is to build any structure like object we around us like the buildings, bridges, roads, dams etc. from the very foundation. This process is divided into various stages like planning, implementation, execution and ended with handing over of project. To accomplish every steps perfectly we need detailed knowledge of field of engineering.
In 2020 where we are all running in our life, achieve targets even go beyond that; construction companies are too. They are talking projects more than capabilities. Which implies directly to the employees as huge work load. That's exactly where technology and innovation come in place.
There are nos. of software in this segment, one what I'm about to discuss is called BIM – Building Information Modeling. It is basically combined of various tools, technologies that generate and manage a digital representation of a physical structure. It has the insights of ACE-Architecture, Engineering and Construction.

As the name, it's mainly works on building like structure. Using this software we will have more detailed knowledge, estimation, specification about the building that before construction. This technology uses some of the parameters like height, width, depth and then turn a drawing (that may drew using software like AutoCAD) or planning of a building into 3 dimension model.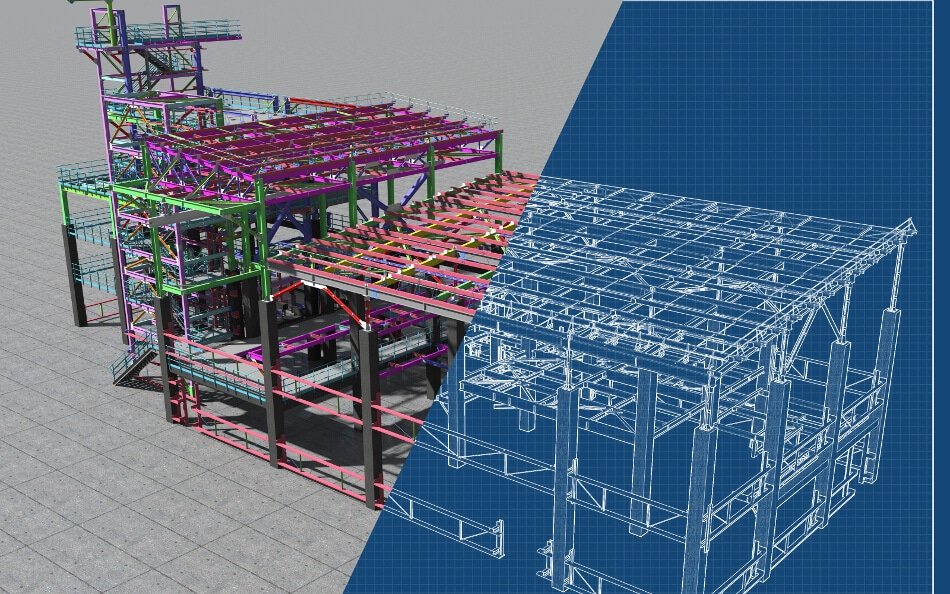 Using this we can have more details about each and every beams and columns that used in that building. In this way we can determine the quantity of materials hence determine the overall cost of project via estimation. To know about the cost of project can be helpful in many ways.
One of the key advantage of using this software is time saving. In earlier case from drawing to designing, every steps done manually, conventional way. This demand huge time and even after taking enough precision it's never exactly accurate. Software can do this very fast with accuracy.
Putting the required data correctly and the calculation done with few clicks. If we enter any wrong data, the correction process also pretty easy than the manual conventional way. That implies more effective and efficient work.
Beside just civil engineering, things like HVAC (Heating Ventilation Air Condition) can also implement simultaneously. With this we can work at MEP (Mechanical Electrical Plumbing) segment. So starting from two completely different work field, now we can connect and marge with other branches and working towards productivity.
Now a days any individuals, business or government agencies basically who having the work of planning, designing, construction, maintenance uses this type of software.
As this is a computer based software, it requires some knowledge to operate. The skill requires are well knowledge of engineering, clear vision (that also helps those who doesn't have any work experience) of understanding each steps and detailed training.
Not only just office based drawing, designing job; huge machinery like batching plant can run through software programming in construction sites to maintain exact proportion of materials like cement, sand, aggregate and water content.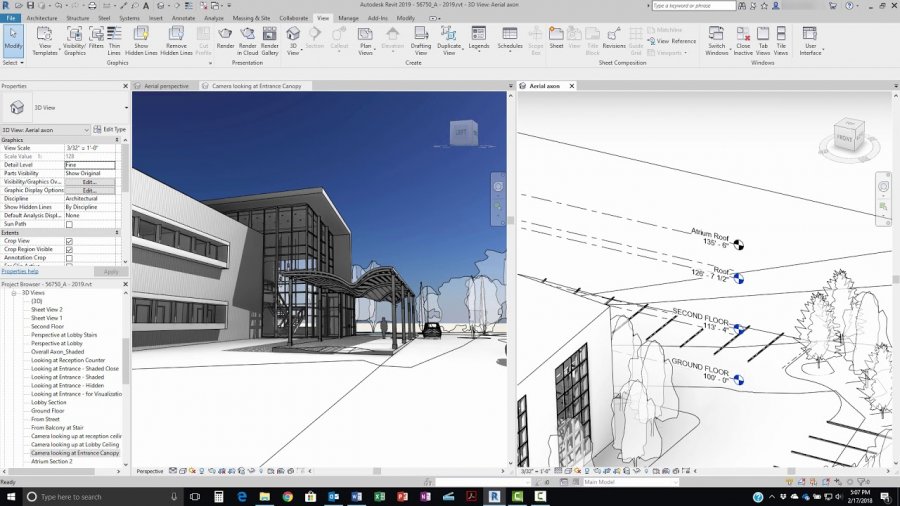 Moreover being a software it can improve with time and more use and research. We have to adopt new technology and knowledge to cope up with this. Since year 2000, it is using in professional field extensively and will increase with time in future.
If you like today's article please share your valuable comment with us.