The festival of colour has arrived. It is the time of the year when the sky fills with color, color of love, color of joy. Yes, it is Holi. This year Holi is on 28th and 29th of March.
Holi is an Indian festival also known as festival of color. It is not only a festival it is our emotion. We wait for this day the whole year. Even people comes from different country to witness this amazing colorful event.
But since last year 2020, the color of this festival has gone. Just few weeks before Holi we were introduced to the Covid-19 virus which brings a huge interruption in our daily life, and that situation is still going on. So it is too much important for us to celebrate Holi by maintaining proper safety rules. Here we are going to share some tips to plan a safe and enjoyable Holi party
COLOR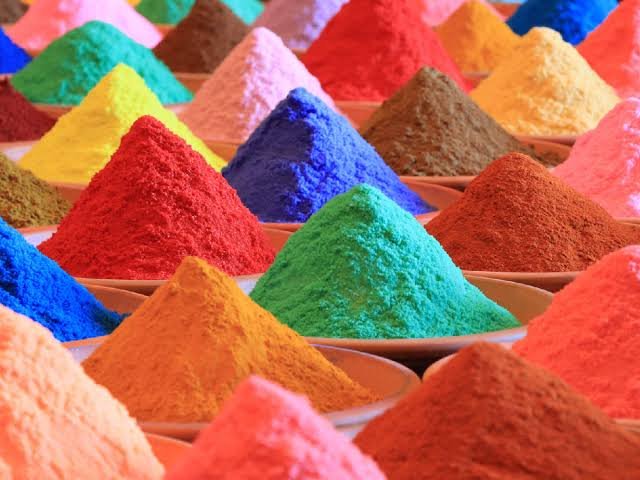 Go to the store and grab some Gulal of your favorite color. Gulal is gentle and soft on your skin. Better get herbal color instead of synthetic or artificial color, these can damage your skin and hair. You can also make natural color yourself, not to mention that will be the safest one.
FOODS OR SWEETS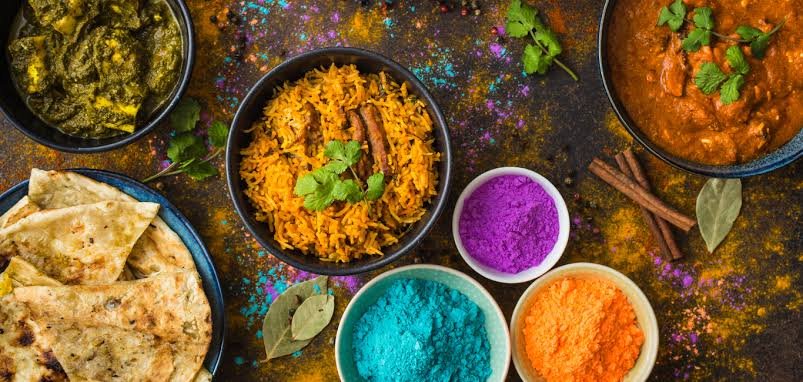 In this situation it is better to avoid gathering or party. If you are doing so, you can celebrate the day by making your favorite food, especially sweet dishes and spend time with your family and loved ones. Even you can do the same with few of your friends.
Holi is literally incomplete without our Hindi Holi special songs like "Rang barse" or "Holi khele". So dancing in these songs will make your holi more colorful and musical at the same time. Make a list of your favorite Holi songs and enjoy them on the festival day.
THINGS TO KEEP IN MIND
As this Covid situation is there we have to keep some things in our mind while playing Holi.
● Do not make a huge gathering, try to celebrate with family members or with few friends. Cause we all know how gathering can spread the Corona virus.
● Do not forget to wear mask
● Keep children away from this. As the virus easily affects the children as their immunity is not strong enough
● Same goes for the senior citizens. They should not attend Holi either.
● Celebrate Holi indoor. Outside is not much safe for this.
● Avoid cold foods and beverages especially food, bought from outside.
● Applying sanitizer is a must to do job. Do not forget to apply them specially before eating.
● In this Covid situation, playing Holi is risky, you can use pichkari to avoid physical touch
● Wear full sleeve to protect your skin.
May be we will be able to celebrate Holi with full enjoyment next year if we try to maintain the safety rules this time, while playing Holi. So keeping it in mind, Have a safe and colorful Holi.