Now in this covid -19 situation some of us don't want to eat from outside. And try to make it at home. But some of us don't have microwave in our house. Then can't we make cakes without oven?
The answer is a yes, why not? Here we came up with the process hope to make cake without oven.
Ingredients of cake:
Let's see which ingredients we needed to make it delicious :
1) All purpose flour/ maida – 1 1/2 cups
2) salt – 1 tsp
3) butter- 3 tbsp
4) oil – 3 tbsp
5) condensed milk- 3/4 cups
6) Powder sugar- 1/3 cups
7) milk – 1 cup
8) vinegar – 1 tbsp
9) vanilla essence – 1 tsp
10) baking soda – 1/2 tsp
11) baking powder – 1 1/2 tsp
First we are going to make a perfect batter for it . For this we take a big bowl and add the butter or oil or both ( butter used for flagged flavor and oil used to soften it) and powder sugar and give it good mix.
When it's looks creamy add condensed milk to it, and whipped out again. After some time you will see it's thick and slightly fluffy.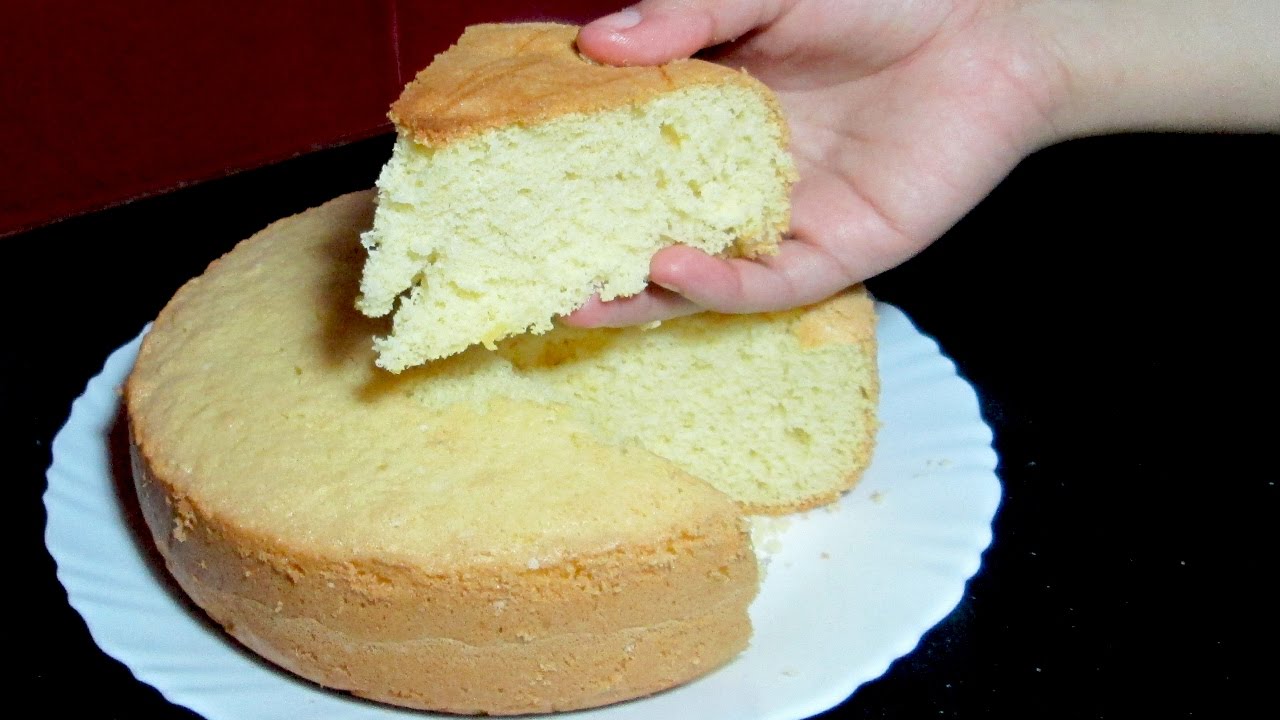 Then add all purpose flour, salt, backing soda, backing powder, milk, vanilla essence and mixed it very well with the cut and fold method .
But never over mixed it. Otherwise your cake become hard. Now add vinegar to it and mixed it. Now your batter is ready to use.
Now take a cake tin and oil it properly. Then take q butter paper and cut it in proper size. After cutting it place it in the tin and grease it with oil/ butter and dust some flour. Now pour the batter into the cake tin and tab the tin once or twice to remove the air bubbles from it.
Now take a pressure cooker and add some good amount of salt in it and remove the whistle. Now cover the lid add heat it for 10-15 minutes in high flame. After 15 minutes your oven is ready.
Now place a utensil stand inside the cooker and and then place the tin over to the stand with care. After all this cover the lid and leave it for 35-40 minutes under medium-low flame.
After 30 minutes, open the lid and insert a toothpick by pocking it in the center, if it is clear take the tin out and let it cool down at room temperature. After cool down remove your cake from the cake tin and it is ready to serve.
So why are you waiting for? let's surprise your family with a delicious gift and stay healthy.
Read More,