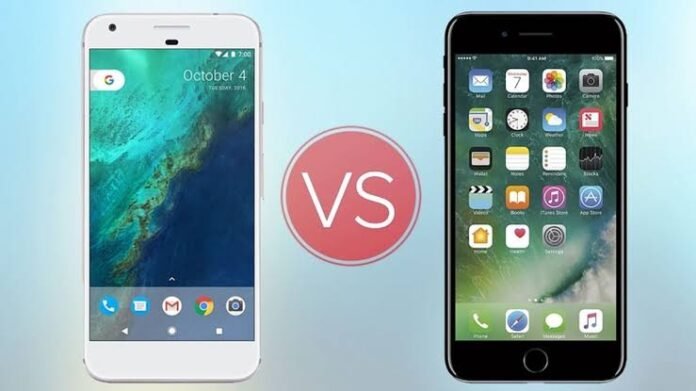 When it comes to iPhone vs Android we all know it's really difficult to choose one. Some says iPhone is better, some says Android. These controversies makes it more difficult to choose one of them while buying. Each has it's own benefit, which makes us confused about choosing one over another.
Here is some information about these two phones, which you should know to make the right choice-
1. WHICH ONE IS MORE EASY TO USE?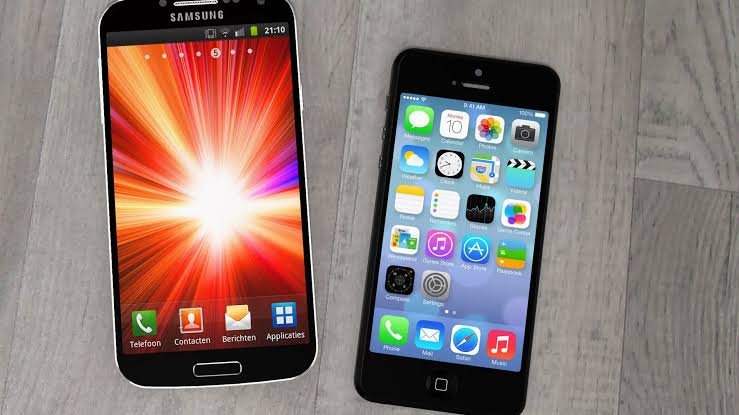 Both the Android and iPhone interfaces are easy to use. If you can use one, you would not have to face much trouble in using the other one. If we go ten years back, when the iPhone was launched for the first time and it's competition was with Nokia's Symbian phones, that time it impressed people with it's unique features. That time it was easy to use also. Now back to present, android smartphones gives us more control on it's system and applications. You will be able to set up your android phone as the way you want. Where in the case of iPhone you will have limited control over it's system.
2. FINISHING AND PRICE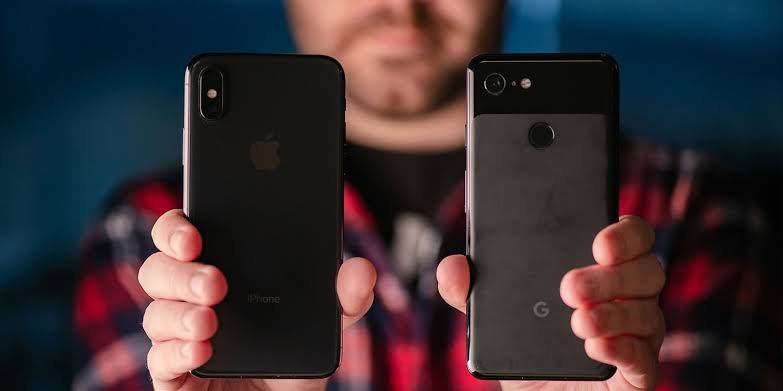 Apple makes luxury phones, you will never find a cheap iPhone. If you really want a cheap iPhone, you have buy an used one. In the matter of Android there are different prices for different phone. It is affordable for almost every kind of people. So that is why it is obvious iPhones have the better finishing. But there are some Android phones also with great finishing like, Samsung S7, Google pixel etc. If we are comparing these two based on their finishing, in the conclusion, the winner will be iPhone.
3. VOICE ASSISTANTS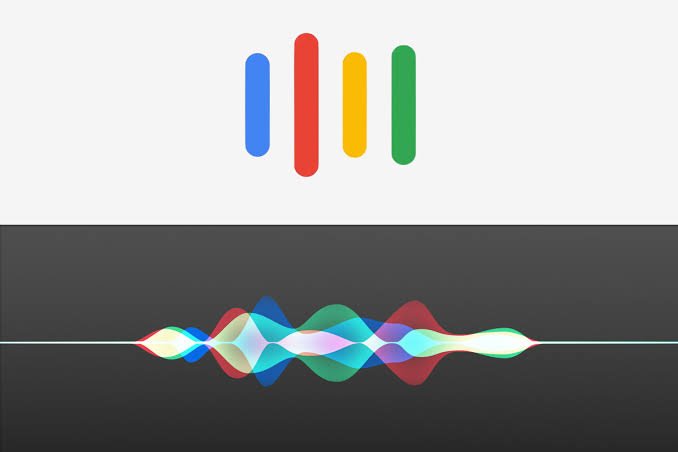 The "war" of Google assistant and Siri is not a new thing. Google assistant is voice assistant of Android phones and Siri is of iPhone's. Although in this case Siri was launched before Google assistant but if we talk about service Siri is still quite basic, it is good for answering questions where Google assistant is more like assistant. You can find different information, you can use features like google calendar, google maps etc. It makes life more simple. So as a conclusion we can say Google assistant is better than Siri.
4. SECURITY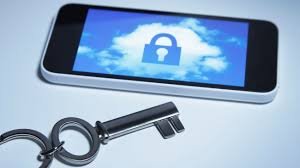 In the matter of security iPhone gets the point. It is not like Android has security problems but google is less strict in this security matter. Google is neglectful about which applications it will let in to it's play store. iPhones have some security issues also but still it is more secure than Android phones.
5. CAMERA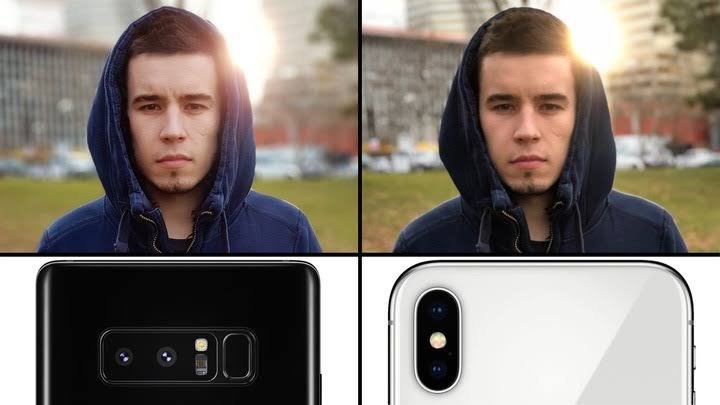 We all know iPhone is famous for it's camera quality. It produces crystal clear photos than other average android phones. The reason behind it is, iphone manufactures photos with higher micron pixels. Also there are some android like Galaxy, Huawei and Google pixel which has good camera and which are not much less than iPhones.
6. BATTERY LIFE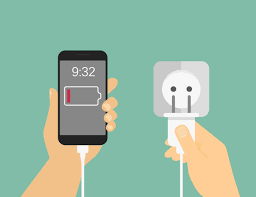 Every android phone is different from each other. But still in compare to iPhones, androids have much better battery life. It does not need to be charged too often like iPhones. And the rest depends on how the phone is being used.
7. VIDEO CHAT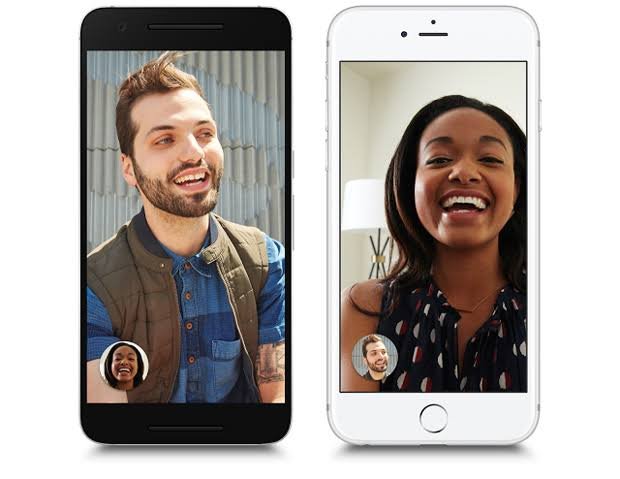 Google has it's Google Meet app for video calling. And iphone has Facetime, both are great video calling platform. Both have the group video calling facility. This is kind of tough to compare these two applications. But still iPhone's Facetime is better in the base of quality.
So finally it can be said iPhone and Android phone differs very slightly from each other. So hopefully these information will help you in choosing the best phone for you.