Science museums…when we hear this words, especially in the time of December month, what is the first thing come in our mind? A great place to visit, learning, diving deep into a well of knowledge or just a tourist attraction spot in winter season! Let's find out in this article.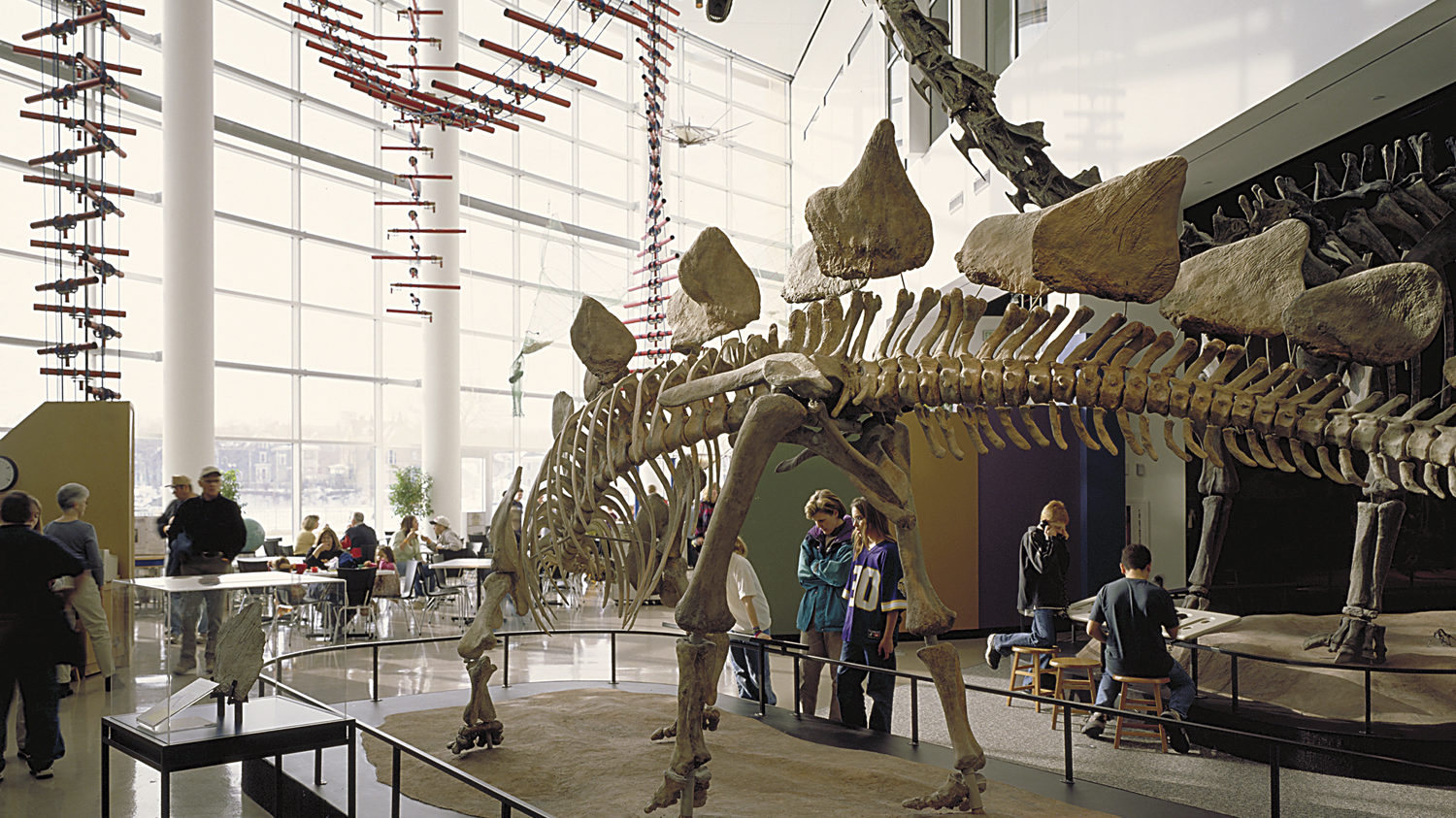 Museums – a building full of wonder, astonishment, amazement! – That carries every details, incident, artefacts from the very past to recent days with special care and attention. Science museums nothing but focused on field of science. Here we can see the various experiment, innovation with help of science by the humans throughout the period of evolution of human kind starting from the knowledge of fire for the first time by a caveman in ancient ages.
When we visit any science museums, we see tourist from different counties, visitors and mainly the school students. For the school students this is the main point of attraction. They can easily relate some of the things they are reading in their school syllabus. Visiting science museum is now mandatory field trip for many schools in India.
Not just only for school students, a science museums can entertain, teach peoples of any age group. The institute building contains pretty huge amount of data, knowledge is in the every corner of it. This is the place where you can found how fun science can be. Lots of experiments based on basic formulas of physical science, chemistry, mathematics which are very interesting to understand as well as see them in real time own eyes.
All we have to need is the hunger to know it. This is also a place of great collections – from fossil of dinosaur to modern age technology everything with detailed information available in one place.
Even I remember my childhood and recent memory of visiting the Science City, M.P. Birla Planetarium, and The Birla Science Museums – very famous places located in our city Kolkata. Still I am wondering how quickly time pass there. Even a full day looks very short time exploring each places individually.
But now a days if we observe closely, we see there is changes in visitors or tourist's pattern. Yes previously mentioned are there. Newly some family, few random group of peoples are also going to visit these kind of place. There is no problem with that.
But sometime it seems that they are not visiting the museum rather than roaming around it, arranging picnics, enjoying vacation especially in this winter season. That's why sometime in front Science City, Kolkata, we notice more people crowd in the garden or beside the road instead of main science city building.
As India a democratic country people have right to go anywhere they want (obviously maintaining the new normal Covid 19 safety precautions). In our busy life schedule whole week of work, there is nothing wrong about relaxing, spending some time with family in the weekends.
In this point of view some peoples are choosing this type of places for their weekend tours. Where their children can learn something good, related to study and also some entertainment for the parents as well as the senior citizen personals.
It's all fine till now until you make such tourist place into a picnic spot! When it occasion like picnic, then it is obvious that the place will not remain very clear as it is in a usual day. If particularly we want a gathering like picnic then any picnic spot will be better option not a museum.
In this manner the glory, impotency may dropped somewhere. These kind of unnecessary gathering, noise are not desirable in a place like science museum.
A science museum may not teach you as detailed as a school text book or a teacher but it has enough capabilities to quench our thrust if we have the right hunger for knowledge as I mentioned earlier.
So as a responsible citizen of our country it is our responsibility to look after these historical important assets, institutions and act accordingly to maintain the social equilibrium in every aspect. As we protect this today, our future generation also able to see what marvelous things are done centuries of years ago with the help of science.
Read More,
Design your Building with Software; BIM- The New Era of Civil Construction