Anything and everything that Tom Cruise does is a mission impossible to any other colleague of his or for any other man. Let it be jumping off from Bruj Khalifa or holding his breath for 6 and half minutes under water. For the latest news Tom Cruise along with Elon Musk's SpaceX organization will film a feature length action movie in outer space which will be co-funded by NASA.
But does this opens up the vastly unknow space tourism options for millionaires? Can any one of us be an astronaut and explore the vast silence of space? What does the future beholds?
The introduction of private space flight companies has changed the complete orientation of the space exploration dynamics. Indeed the most popular private company that is famous in this sector is SpaceX, but there are many other organizations who has previously launched spaceships successfully crossed the Karman line- that is 100 kms above the Earth surface which is globally accepted as the entry point to space.
Scaled composite was the first company to do so on June 21, 2004. They were the first crewed non-governmental spacecraft to achieve the milestone.
Even the concept of space tourism isn't that new. It was first done by Russian Space agency in early 2000s. During that time seven people were taken for earth orbital tourism. Unfortunately, in 2010 they decided to kill their program of tourism due to some reason, but other private organizations have decided to carry on the mantle and have made their own respective propositions.
Recently, NASA have given their contract of developing Artemis human landing system on the Lunar surface to Blue Origin. Though very less celebrated and not as recognized as SpaceX, this private organization was founded by Jeff Bezos back in 2000.
They were closely working with NASA since late 2008 on first Commercial Crew Development Program, but they has a fallout in 2013, but their recent success with spacecraft New Glenn to carry payloads and astronauts to Earth's orbit has indeed gave them a new chance to get back their limelight.
India is in no way lagging in the sector, AgniKul Cosmos and Skyroot Aerospace are two private organization who are working to develop their own spacecraft. Agnikul was founded in 2017 by Srinath Ravichandran and Moon SPM in IIT Madras with a small funding of 3 crore INR. Their aim is to develop their own private small launch vehicle capable to carrying payloads into an orbit of 700 kms, they are planning to launch in 2022.
While Satellite which was previously known as Exceed space had their first satellite launched via SpaceX. Whilst Pixxel owned by BITS Pilani graduates Awais Ahmed and Kshitij Khandelwal was the only Asian private space startup to be selected for Techsters Starburst Space Accelerator in Los Angeles in 2019. Their first satellite is scheduled to launch in late 2020 by Soyuz rocket.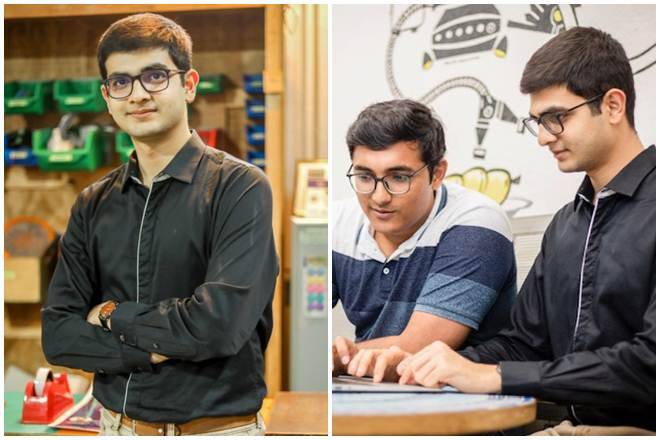 Thus, it is very clear to us that private spaceflight company was not only made great improvement in the sector but also allowed the government owned organizations to work better with allowing tie ups and contracts for betterment of science and exploration.
The private companies utilized their resources to their greatest of their capacity which in turn gave organizations like NASA to give them contracts to build major utilities and spacecraft for them on which they can carry on their space mission. Also, when two organizations work together there is a wide availability of resources thus allowing work to happen swiftly while maintaining required standards.
With many Earthly resources running out, scientist are trying to make asteroids mining a success and with such advancement made by these private companies, carrying payloads and astronauts back and forth to Earth will be very easy and thus allowing man kind to not only experience space, also allowing us to explore resources floating aimlessly on space and explore the unknown more easily .
With hopes that now all the the movies have depicted about colonization of asteroids for resources will be possible way soon than expected, fingers crossed.
Read More,
Is the paleo diet really the way prehistoric people lived? Is it the optimal diet for humans?