What is a hashtag?
On your keyboard, you will find a pound symbol which is also called an octothorpe. It was initially used to mark numbers. Hashtags are used as a way to connect social media content to a specific topic, theme or conversation, or any event. Using hashtags makes it easier to discover posts associated with a specific topic because hashtags tend to combine all content from different social media with the same hashtag.
When did the hashtags first use?
The hashtags were first used in the summer of 2007 by Chris Messina. That was when the specialist of web marketing introduced ideas in Twitter's offices. Because of the platform's shortness, the company started using the pound symbol to group related Tweets together. Since then, there was a huge growth in using hashtags, their reach, and their effectiveness.

They were not limited to Twitter anymore, instead, it was vastly used in every social media platform and was very effective too.
What are the basics of using hashtags?
Hashtags always start with # but it won't work if you use a space, symbol, or punctuation in it.
Always remember to keep your account public, or else the hashtagged content you write will not be visible to any non-followers.
Don't attach too many words together in a hashtag. The best hashtags are always short and easy to remember.
You should always limit the number of hashtags because crowded hashtags actually look spammy.
Always remember to use relevant and specific hashtags. It will be hard to discover and won't likely be used by other users of social media if it is too unclear or irrelevant.
Why should we use hashtags?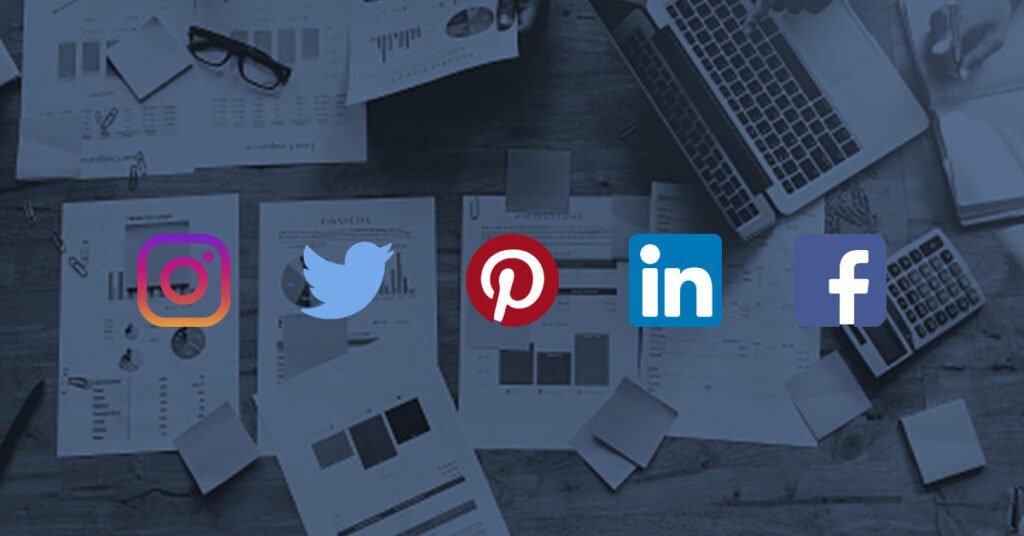 To increase the engagement with your followers
If you include a trendy hashtag in your posts, it translates that you are taking part in a conversation happening on that social media platform. It actually highlights your post in that particular conversation.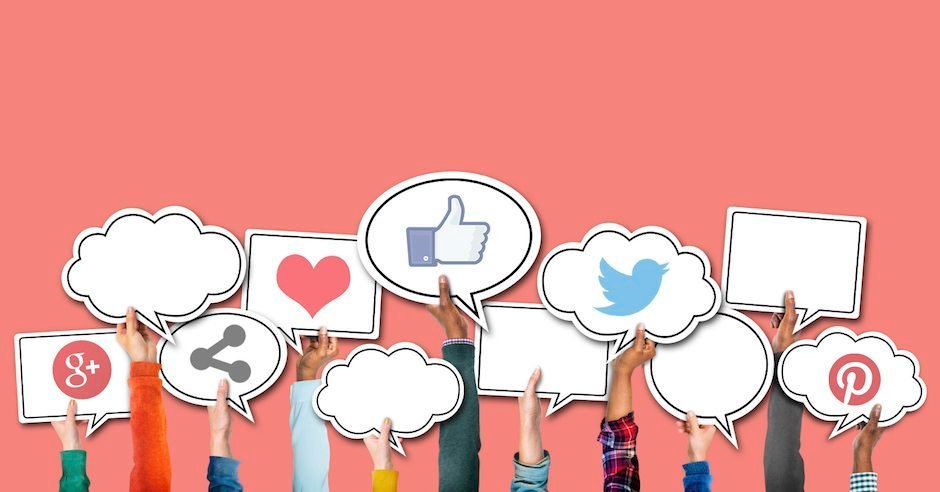 For example, #WetheNorth is a Raptor's branded hashtag that was very popular during the time when the team won in 2019 season. It was one of the most used hashtags in the 2019 and was a universal appeal.
Another example is #CheeriosHeartHuntSweepstakes is the Cheerios campaign which influenced the followers to purchase the different products catered by the Cheerios and by posting photos on various social media, it helped to spread brand awareness
It is a way of expressing support for social issues
If you use a hashtag that is associated with an issue or an important cause beyond your brand, it is a way to connect to different users and also creates an impression about your brand.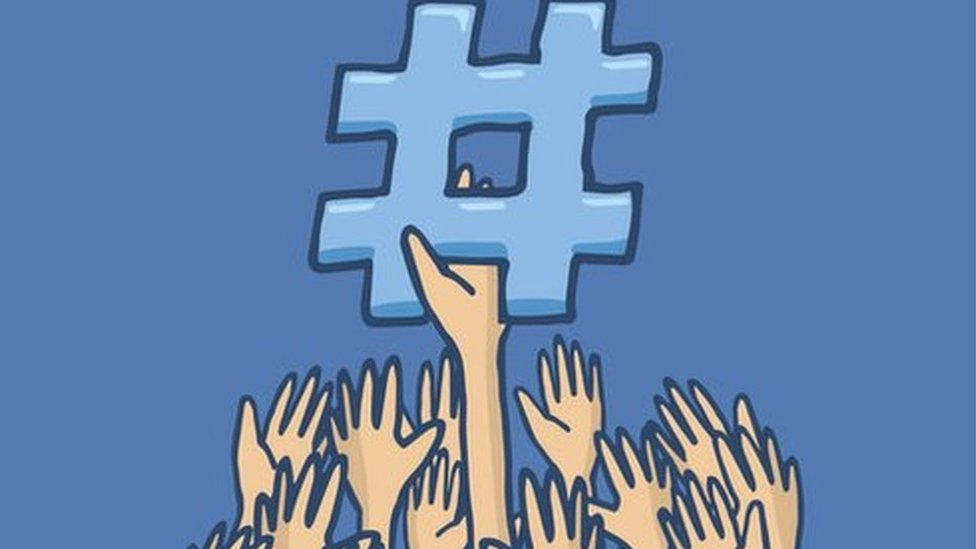 For example, #IWD2020 and #EachforEqual were the most popular hashtags which were widely used across different social media on International Women's Day.
Adding a context to a social media post
You only have 280 characters to write a caption on Twitter and on Instagram and other social media like Facebook, LinkedIn, and Pinterest, longer captions are not so effective. If you use a hashtag instead of a long caption, it will help you to contextualize what you are talking about briefly.
It will help your target audience to find you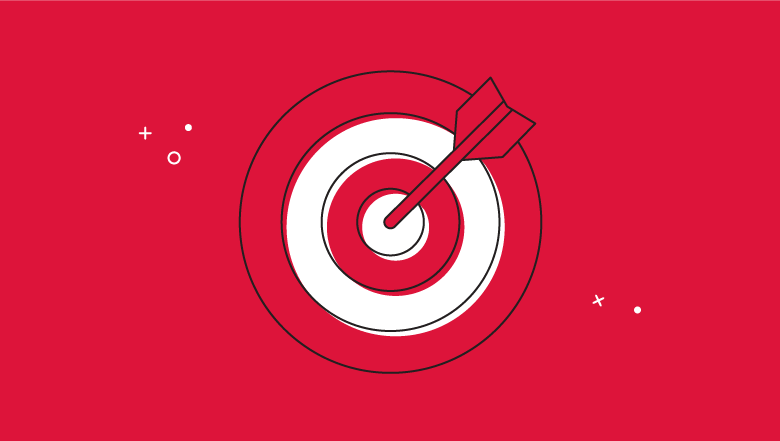 Users on Instagram follow trendy hashtags and tend to find relevant and useful posts. If you use some popular hashtags in your recent posts, it will attract new followers and will make your brand awareness on social media.
For example, if you use #cars on your Instagram posts, users who follow that hashtag will discover your recent post in their feed and you will attract more followers this way.
The most popular one's
Some of the most popular Instagram hashtags as of March 2020 are
#love (1.7B posts)
#happy (564M posts)
#food (376M posts)
#instagood (1.1B posts)
#picoftheday (763M posts)

For more information on hashtags, do follow !!