These are the fussy fashion pieces you should avoid, ranging from jumpsuits to high heels!
Why should our clothing stay the same when the seasons change? We're in the midst of a summer mood, which necessitates a brand new shopping list featuring the hottest summer clothing for ladies.This season is all about letting go of the winter layers and cooling down. There's no avoiding the sun, whether you have a beach body or not! There is so much in store for everyone of you, from airy silhouettes to big hats, from striking sunglasses to brilliant hues.Why settle for last season's trends when there's so much more to look forward to in summer fashion for women? Take a look at our summer style guide, which has been tailored specifically for you!
Summer days are supposed to be carefree and relaxing. You don't have to work too hard to put your best foot forward, even if you want to. To make oneself stand out, dress in a relaxed and casual manner. Those body-hugging outfits aren't necessary in the heat. For a laid-back summer vibe, opt for flowing dresses this season.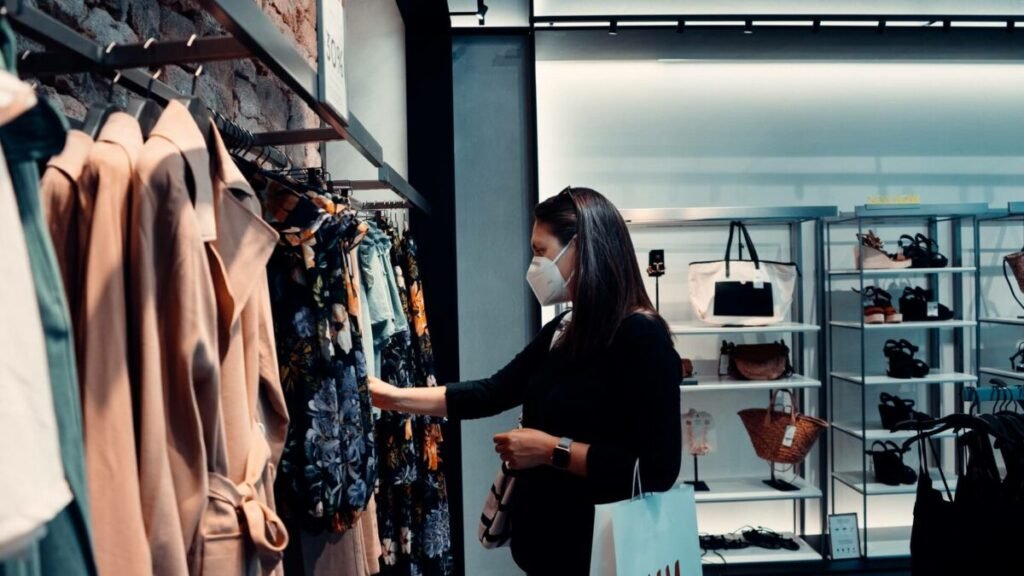 (1) Jumpsuits
Despite the fact that jumpsuits are extremely fashionable, they should not be worn on more casual days. Jumpsuits are one of the most difficult garments to wear. You should avoid wearing this outfit on days when you want to feel more comfortable and at ease, as you will undoubtedly regret it. When it comes to jumpsuits, more caution is required. It will take longer in the restroom, and you don't want to waste your time agonising over your outfit.
(2) Deep slit dress
There's no doubting that a dress with a deep slit is stunning. On a particular occasion, you should definitely wear this gown. You should not, however, choose this day if you want the day to be more fun and lively. Instead, go for a lovely ruffle dress that is both comfy and fashionable.
(3) Mini Skirts
Mini skirts are another another finicky piece of clothing that will keep you awake all day. Save this dress for another occasion if you don't want to be annoyed with how your skirt slips higher every time you sit. Ideally, you should save this dress for days when you have a brief date and want to look beautiful.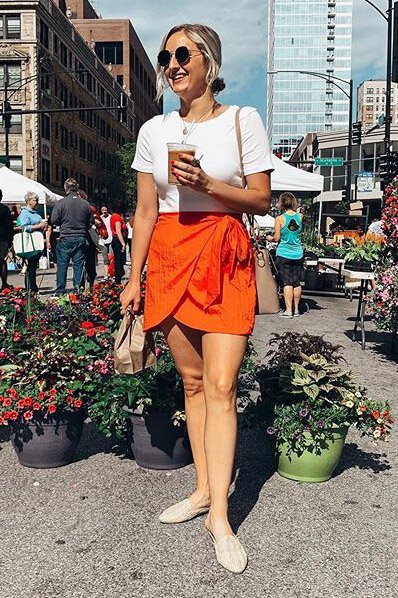 (4) High Heels
Stilettos, pumps, and other heeled footwear are the most popular footwear for women, despite the discomfort they inflict. High-heeled women are still perceived as more attractive, feminine, and well-off, according to studies. So, we're not advising you to abandon your high-heeled footwear. You should undoubtedly wear them, but you should be selective about which days you do so.Summer days should be enjoyed to the fullest, and your fashion choices should not prevent you from doing so.
(5) Denims
While many of us are still wearing our denim jeans in this hot weather, it is best to avoid wearing them in the summer. They aren't stretchy or breathable. This cloth will not prevent you from sweating because it will make you feel hotter, making your day miserable.
(6) Velvets
In the summer, velvet is unsuitable for Indian climates. They're thick and hefty, and they have a propensity to warm up with time. The lushness of the fabric draws us in and makes us want to wear it to summer events. If you wear a velvet dress in the summer, though, you will be making the worst mistake of your life.
Summers are for doing things that you can't do any other time of year. Trust us when we tell you can't get enough of this season now that summer dresses for ladies are on your purchasing list!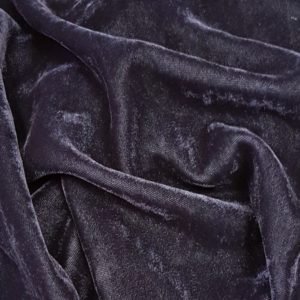 The heat does not have to be your biggest enemy if you know how to combat it, and the best way to do so is to always remember to apply sunscreen and to choose your summer attire wisely!