What is YouTube?
YouTube is a video-sharing medium that was first introduced in 2005 when YouTube's co-founder shared his zoo visit video. Soon after the release, this video sharing platform got popular and Google announced it to be the second-largest sear engine after Google itself. Today, it has become a studio for content creators and people all over the world are enjoying those videos. People use YouTube not only for entertainment purposes but also to educate themselves in various fields. It is not an unusual thing that YouTube is the most popular video hosting platform with almost 5 billion videos watched per day with an active 1300,000,000 users.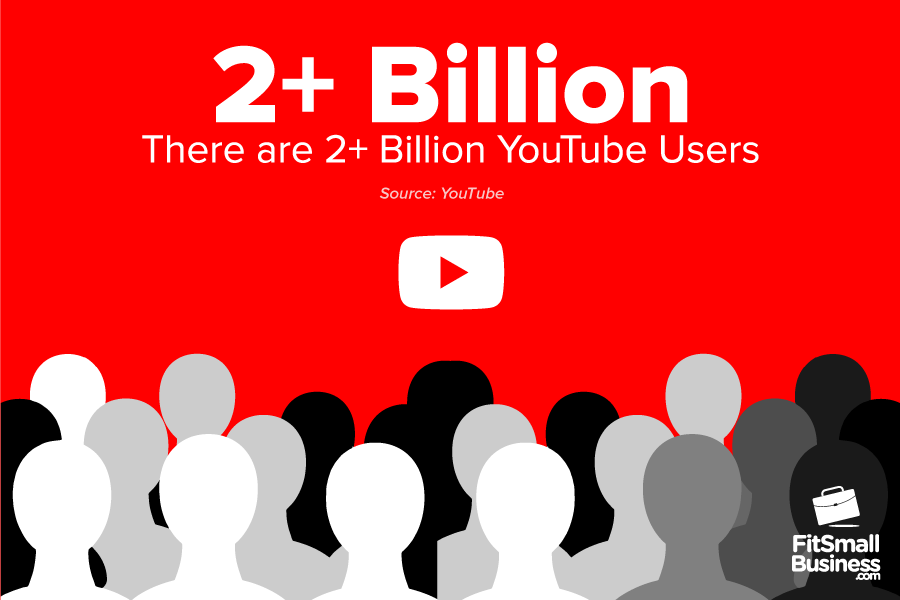 Especially after the popularity of smartphones, they became more popular and the number of users went high. As per a survey which was commissioned by Google in 2016, every 6 out of 10 people has a preference of watching video platforms over live TV. This is due to the content available on YouTube and the user-friendly nature of this platform. There are 300 hours of video which are uploaded to YouTube every minute. The number of views on YouTube is 4,950,000,000. Most of the views of these videos come from 18-49 years old.
What type of videos is available on YouTube?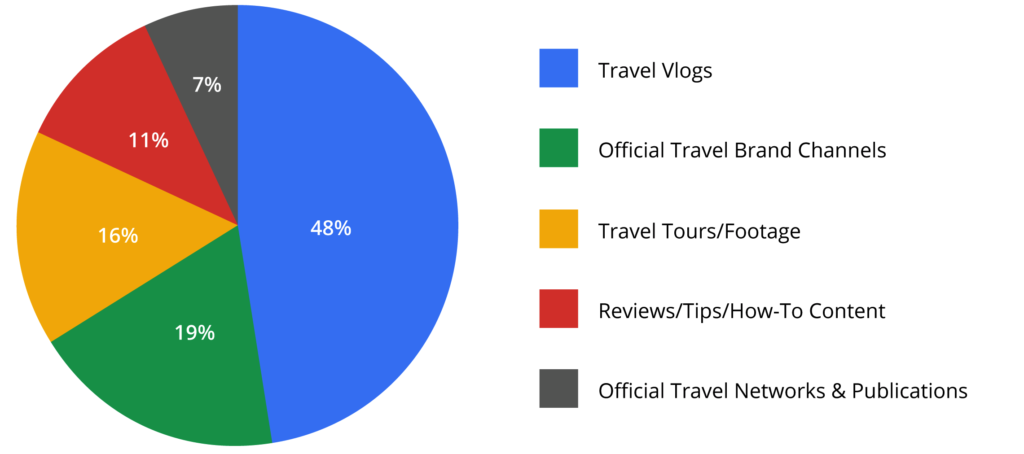 YouTube offers a wide range of variety in its videos and it tries to capture almost every possible viewer with its algorithm. They provide music videos, tutorial videos, review videos, roasting or meme videos, news videos, vlogging videos, tips and tricks videos, cartoon videos, unboxing videos, gaming videos, educational videos, Q&A videos, and prank videos.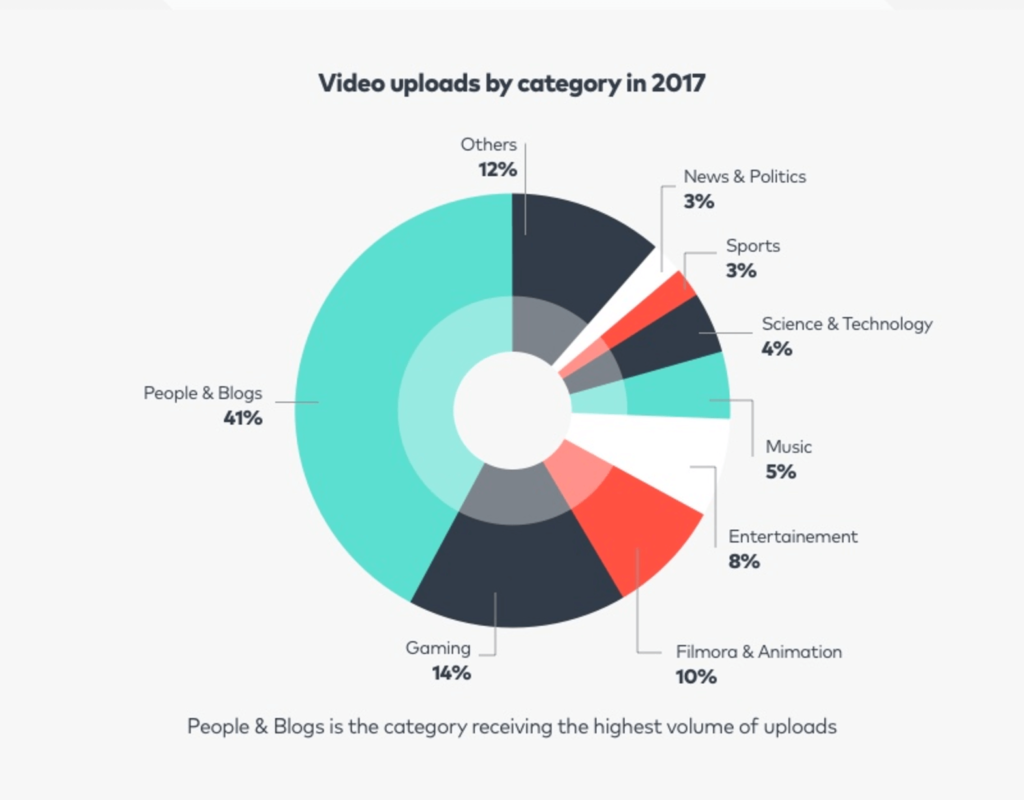 YouTube also has a special section called YouTube Kids which is focused on the 3–10 years age group which filters all the aged contents and produces videos for children. These videos are either cartoon or different educational videos or how-to, DIY videos for kids. This feature gives authority to the parent to control what their kids will watch.
The type of YouTube videos that are viewed the most
Here are some videos.
Video Game Walkthroughs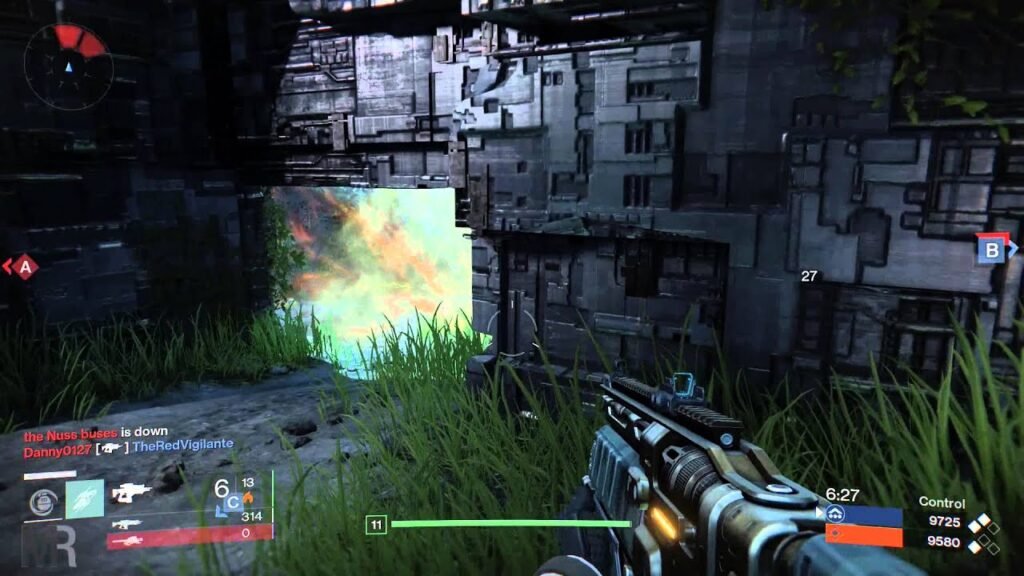 This is the videos which gather a lot of attention in YouTube platform as there is a huge audience who are an enthusiast in video games. This video helps them to understand the game and how to complete all the challenges present in the game. They play the game and stream their performance on YouTube which also tests all the factors you require to support such a game on your PC, laptop, or smartphone. There are a lot of AAA titles which requires skills to complete and these walkthrough helps the audience to understand and know the game closely.
How-to guides and Tutorials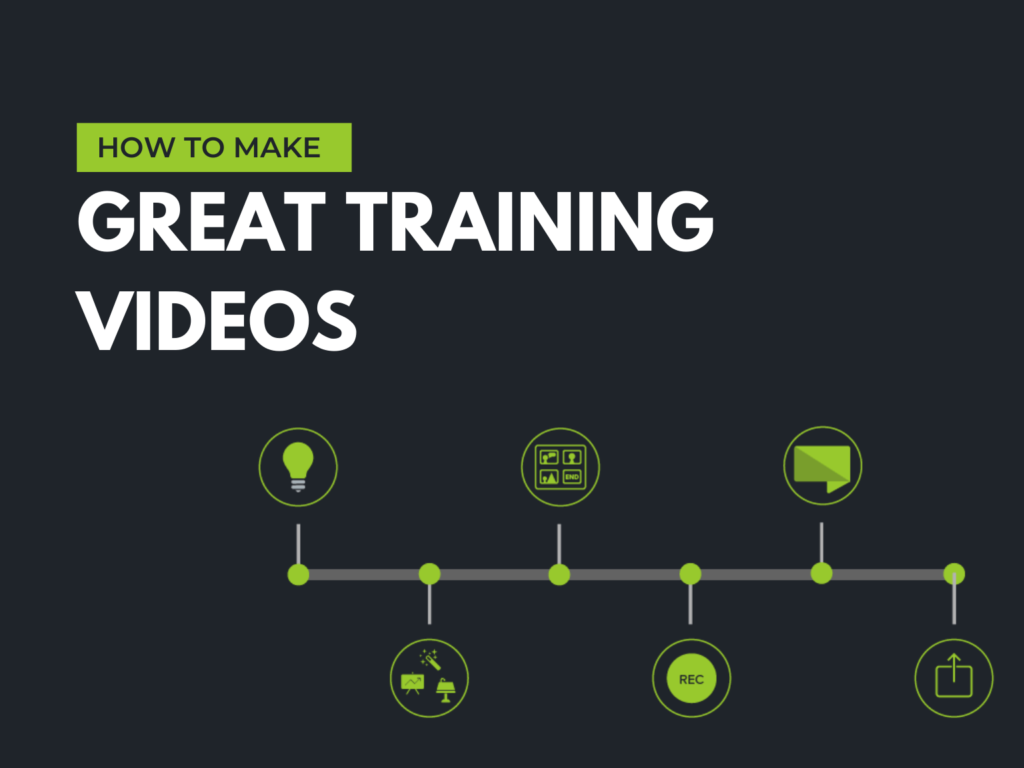 This type of videos is educationally based and helps the viewers to educate themselves to guide. It completes the 3 learning skills of a human which are visual, auditory, and execution. The videos of this type can start from opening a cola bottle to building a house for yourself. It provides a step-by-step guide to complete a task effectively.
Product Reviews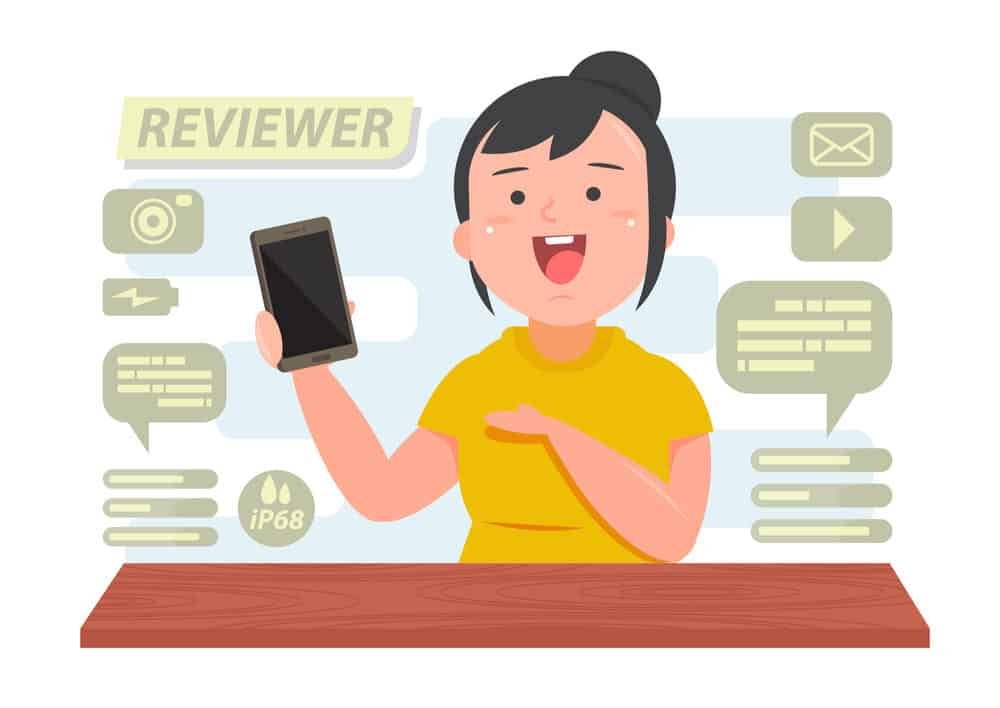 In this modern world, everyone needs different products which help them or satisfy their needs. These products may be cosmetic, household, gadgets, etc. Some content creators produce videos on a review of those products which helps the audience to decide whether that product is suitable for them or not. They cover all the aspects of that product and gives a nonbiased impression on those.
Vlogs
This is a pretty new culture that has evolved a lot and grabs a lot of attention from the viewers. These creators are focused on compiling videos of their lifestyle or traveling which lets the audience experience such moments. In travel vlogs, the viewers get the feeling of the places and learn a lot about them. In lifestyle vlog, the happening lifestyle which the creators portray grabs the attention, and the subscribers get interest in their life.
For further information, do follow !!