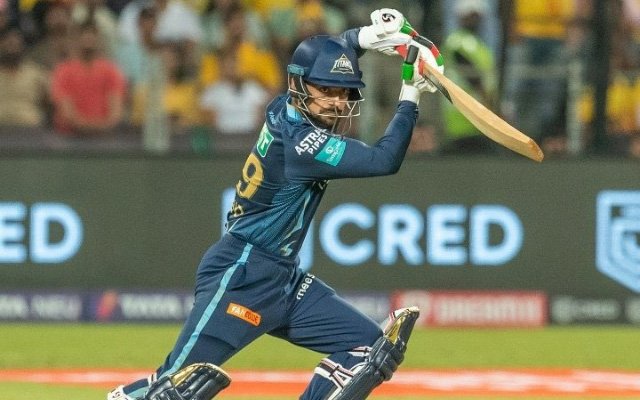 Rashid: 2022
: Flamboyant, stylish all-rounder
Afghanistan is where Rashid Khan is from. He played for Sun Rise Hyderabad (SRH) for a few years. He got a better contract in the auction and accepted it. He got 15 crores from the Gujarat Titans (GT) per annum from the IPL 2022 auction.

Khan's fans from SRH are not happy about him being released for GT. According to his fans, Khan is a multi-talented player, and his departure could prove costly. SRH is out of the race.

He is a flamboyant, stylish batsman and a spin bowler.
Rashid Khan: From SRH to GT

His experience playing T20 games around the world made him feel better. Whatever happened, this change helped Khan. He got a hefty sum of 15 crores from GT. And now, it cannot be denied that if the GT has reached the final and wins, he will feel proud of being a member of this victorious team.

In the year 2017, he came to Hyderabad. Before he joined, SRH had won the trophy. But after he joined SRH, SRH was never even close to winning the championship. GT gave him a fresh opportunity for exposure which will be used by Rashid Khan. If luck favors him, he may lead his team GT to victory in the summit clash today.

Today, Gujarat Titans (GT) will take on Rajasthan Royals (RR) in the final at 730 PM at Narendra Modi Stadium, Ahmedabad. So today's evening for Rashid is an important event in his cricketing life.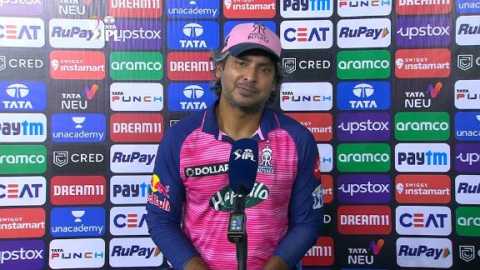 Online Press Conference on May 27, 2022

Last Thursday, Rashid was jovial in an online chat with journalists. he was full of confidence. "The management of the team is pleased with my performance this season. This is a positive thing for a player" said Rashid.

Then with a gleeful laugh, Rashid said, "this time, I am practicing a little more on the net and playing regularly in ongoing T 22. So in this way, overall, I am spending much of my time batting. I am confident of getting at least twenty to twenty-five runs when I enter the field to bat".

These words of Rashid before today's IPL final made the speculations of cricket pundits influential on the result of the IPL.
Unorthodox Snake shots

From time to time, Rashid studies his batting action. He has discovered a new stroke called 'Snake shot,' where he hits the ball and his hands come back to their usual position in the follow-through. In this somewhat unorthodox shot, your wrist power comes under the endurance test.

"Whenever I step on the field to bat, my fans love to see this crazy shot. But I can't accept their every request all the time. So if a ball is suitable to play for 'Snaky stroke,' I play stroke out of my reflex.

"No one needs to prompt me to play it," said Rashid. "If I get a chance to play in the final and get that kind of ball, I will be happy to play that stroke and more pleased if I send the ball to over boundary, said a beaming Rashid as today's IPL final starts this evening.
Rashid said about Gujrat Titan's (GT) success. GT won 10 out of 14 encounters and topped the point table.

"My team members are aware of their responsibilities and expectations. Confusion has no room for our team. Our team is very balanced, and probably the reason we have reached the final today is by performing a good game," asserted Rashid.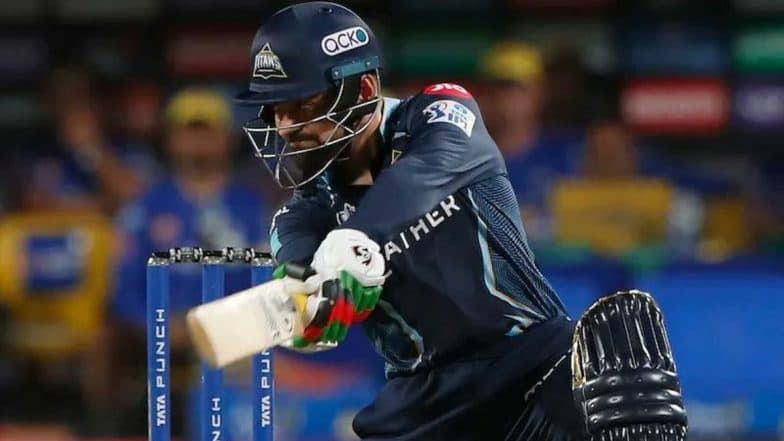 Unveil. Press team's view:

Gujrat Titans skipper Hardik Pandya's deputy Rashid appeared confident about his team's performance for today's final.

His cricket fans love to see him in his best form. Especially they love to see his snaky shot.

The Rajasthan Royals were not reachable by the Unveil. Press. But, going by their performance against the tournament's underdog Royal Challengers Bangalore (RCB) on Friday evening at the same venue (Narendra Modi Stadium, Ahmedabad), make the unveil. Press believes that star-studded RR will give GT a run for their money.