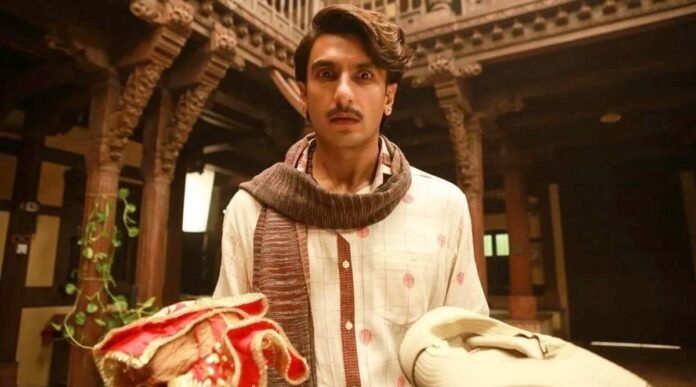 Anand Pandit
Anand Pandit: The audience is our source of inspiration

Noted filmmaker Anand Pandit is nowadays not having a moment of leisure. A reliable source of Bollywood and a famous film tabloid from Bollywood says that Anand Pandit is on an experimenting spree to launch a new project in a different format and language.

Anand Pandit Ji says that the audience needs newness. They feel monotony with the set format stories. Viewers want a good story today, whether it is any language related to any state, country, or world. The current mindset of the viewers prompts producers to come out of the creative genre and bring out the reality the world is facing today. As a result, a large audience goes to the movies to relieve the day-long stressful life.

"On the other hand, the audience inspires filmmakers like us to ignore the criterion of language and create new entertaining and thought-provoking films, too," says the versatile film producer.
Anand Pandit Ji seems to be full of enthusiasm these days. At least his bright turning face is proof of that—in a lighter vein.
Anand Pandit's "Victoria"


Given the fast pace of his creativeness, Anand Pandit has devoted himself to producing the Marathi film Victoria. However, Anand has not disclosed much about the story or details of the film.

While writing this article, I admit that I am not very attached to the film world. It's a new bastion for me. Last night (May 11, 2022), the editor entrusted me with writing something on Bollywood masala. But I have a close friend who lives in Mumbai and is very interested in Bollywood chat. He told me that horror and suspense marked the film 'Victoria.'


The movie stars Sonali Kulkarni, Puskar Jog and Asha Kulkatni in the lead roles. Primary outdoor shooting completed amid the beauty of Scotland. Referring to a few internet websites and videos, I learned that Marathi film star Sonali Kulkarni, after a bit at a low ebb, tries her fortune in this film.


To grab the attention of movie buffs, Sonali posted some snaps on social media. But in these images, Sonali looks a bit scary instead of her traditional glamorous appearance. The film will see Virju Kulkarni's maiden direction in a feature film. In a social media display, Sonali said that secrets or mysteries of all kinds unraveled one day or another. And then, in a bold letter, it said, "Welcome to Victoria.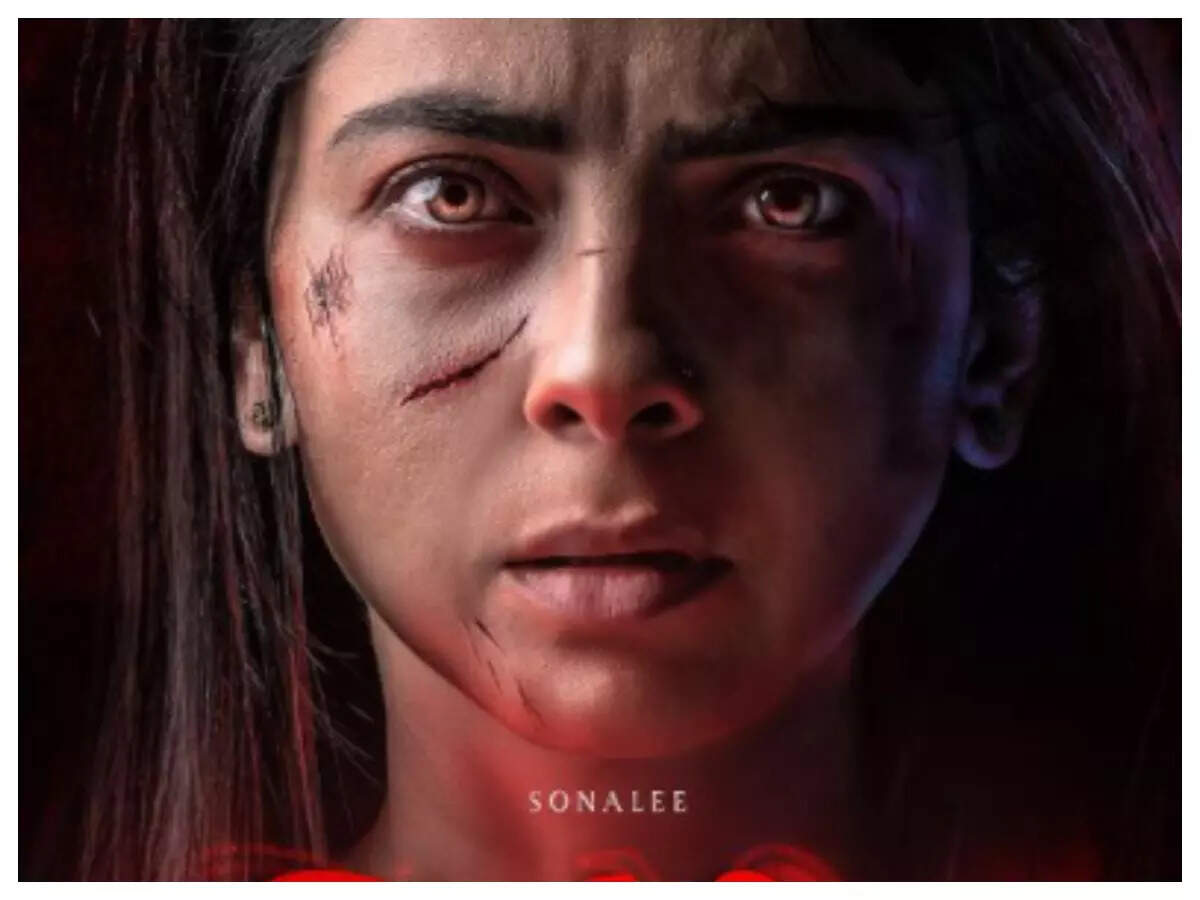 Anand Pandit claims this film could add a new chapter to filmmaking. "I sincerely hope that the new experiment will give Indian movies a world-class position for Indian filmmakers. Similarly, I am progressive in choosing the subject of a Gujarati film, said Anand. In addition, he is trying to remake a Korean movie on an exciting topic.



Star image Ranveer Singh excels in an ordinary man's role: A versatile star beyond doubt.

There are some other famous people in the Mumbai film industry. In the film, Jayesbhai Jordaar has attracted Ranveer Singh's talent. In the movie, not only about gender issues but after playing the character of a star, he played the role of an ordinary man. So he deserved a pat for his acting potential in the film.


If all goes well, then this film will give a new direction to Ranveer Singh in his film career. Film critics believe Ranveer has mesmerized the audience by portraying an ordinary person. "It is not easy to shed your star image and participate as a commoner," said one of my frequent moviegoer friends. Jayesbhai Jordaar is a comedy film.

Ranveer, in the film, is the son of a village headman (sarpanch) who believes in equal rights between men and women. Shalini Pandey plays opposite him as the heroine. In addition, Boman Irani and Ratna Pathak significantly contributed to the film. If I believe my source and website, the film may be released tomorrow i.e. on May 13, 2022. But I have no authentic information apart from it.


Well, these many Bollywood spices are enough for today. Let's now wait and watch what is in store. I hope to come again next time with some new Bollywood spices. But yes, if I get spicy filmy stuff and something digestible, then I will be present in front of you. Till then, 'BYE.'