Hey guy's what's up! Hope you all good. So here I am again with another earning related topic that you can know how to earn money by copy writing work online from home.
So guys as we all know that in 2021 the second wave of covid-19 has come in India and more countries.
Again as 2020 the quarantine and lockdown process has started all over here. And people are losing hope day by day. The financial condition of the country and world is getting low day by day. So many people are getting depressed for their financial position. Many people are looking for some extra work to earn extra money.
So if we say about extra work then the first thing came in mind that is online work and work form home job.
Guys online work form home has a huge number of communities. Large number of websites, apps are available all over the world by which people are earning a handsome money. . Many online work are available in this time and so many social media platform that gives you online work and pay you for it.
Any kind of work like writing, voice, art, or any job is suitable for you think, then you should experience about this online platform and yeah, it should a verified platform or website or apps.
Today I will give you some tips about online work from home by copy writing. I will tell you about some trusted websites and how to work their. And obviously I will tell you about the what is copy writing.
So let's start..
WHAT IS COPY WRITING
Copywriting is besically writing one or more copies for the purpose of advertising or marketing or any kind of business promotion.
The copy writing is meant to persuade someone to buy a product or influence their beliefs.
You have yo write reviews or descriptions or explanations or your amd others experiences in your copy writing.
You have to work under some company who provides you any products and you have to write copy good or honest things about them.
ABILITY FOR COPY WRITING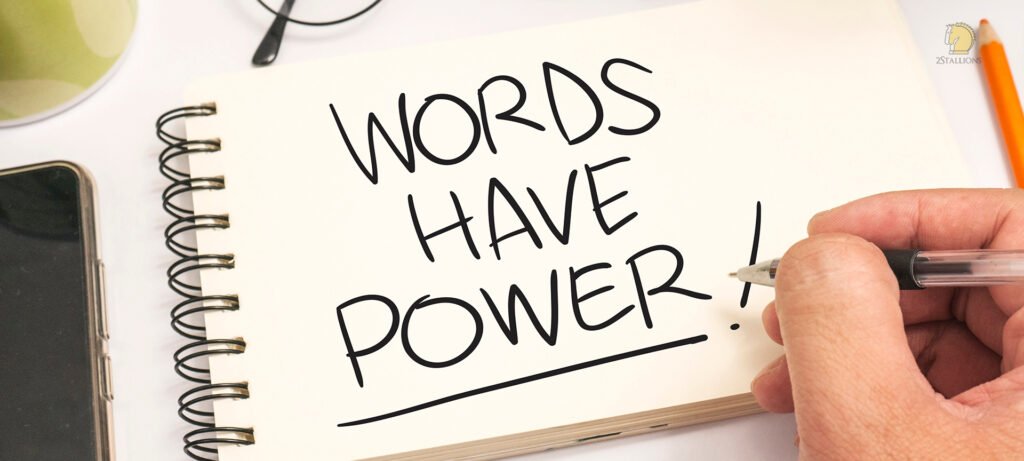 Well it's very simple that the person who is passionate for copy writing, can do this job.
Who can sales copy writing about products for companies.
You should know or learn about the basic or expert concepts or psychology behind copy writing.
You can learn this through online via YouTube, or reading articles.
You should have the ability to write more than 2/3 pages in a day and obviously it's not a job like you can just sit and write.
You have to find all the details information, you have to gather everything single thing about the product you are writing.
Don't copy paste it, for sure. Plagiarism is strictly prohibited.
WEBSITES AND MONETIZATION
I am telling you some websites for copy writing work online.
1 Iwriter.com
2 Textbroker.com
3 Writeraccess.com
4 Upwork.com
You have to register on the websites and complete all your details of profile that people or recruiters can understand you are verified.
Yes at first you have to wait for some time and try to look for freelancing.
Post your samples or mail the recruiters your works samples also.
Once you will get work then you can never stop. You will get handsome money by copy writing. You can charge more than thousands rupees by one copy writing.
Be careful that all of your copies should be real and honest. Don't write any kind of wrong information or details about the products or companies.
So guys, hope you like this article. If you feel you are comfort for this job, then just try it.
Don't forget to give feedback. Thank you..

Shreetan
https://www.unveil.press/a-master-class-film-for-you-dracula-sir2020/
https://www.closerscopy.com/lifetime?google_adgroupid=121129683053&google_adposition=&google_campaignid=12857743625&google_creative=517280549404&google_device=m&google_feeditemid=&google_keyword=copywriting&google_loc_interest_ms=&google_loc_physical_ms=9300053&google_matchtype=p&google_merchant_id=&google_placement=&google_product_channel=&google_product_country=&google_product_id=&google_product_language=&google_product_partition_id=&google_store_code=&google_targetid=kwd-11564422&google_adgroupid=121129683053&google_adposition=&google_campaignid=12857743625&google_creative=517280549404&google_device=m&google_feeditemid=&google_gclid=Cj0KCQjw4v2EBhCtARIsACan3ny61k9SqJL1IISwIgrv8mr8At8B8s6sfyCjGvOcShxBKMZ7lw11uR0aAgDVEALw_wcB&google_keyword=copywriting&google_loc_interest_ms=&google_loc_physical_ms=9300053&google_matchtype=p&google_merchant_id=&google_placement=&google_product_channel=&google_product_country=&google_product_id=&google_product_language=&google_product_partition_id=&google_store_code=&google_targetid=kwd-11564422&gclid=Cj0KCQjw4v2EBhCtARIsACan3ny61k9SqJL1IISwIgrv8mr8At8B8s6sfyCjGvOcShxBKMZ7lw11uR0aAgDVEALw_wcB