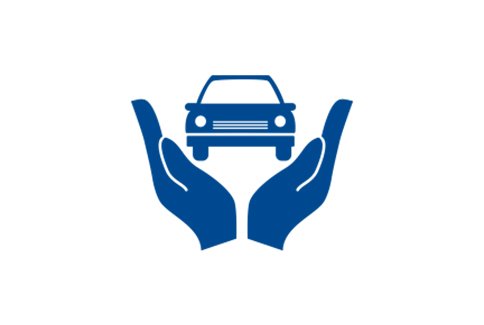 Under the Motor Vehicles Act 1988, it is mandatory to renew your car insurance policy. As most of the car insurance companies provide the option of renewing the car policy option online, the process is hassle-free now. There is a lot of agent in the market who works as a broker. They will help you to buy the insurance policy with the best deal available from different car insurance companies and in return, they will charge a commission fee or brokerage charge.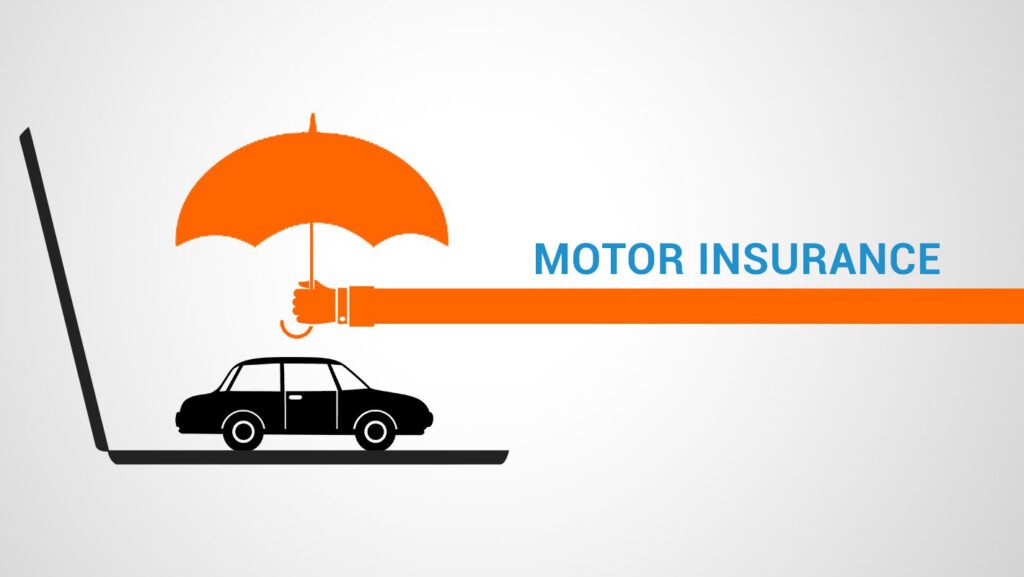 What are the things you should keep in mind while renewing your car policy?
The simplified premium payment process
Insurance companies have made the payment process very simple nowadays. You don't need to be dependent on an agent, instead, you just have to follow some simple process to pay your premium as well as renew your policy. Even when you are purchasing car insurance for the first time while buying your car, you don't need to stick to the offer made by your dealership.
You can just visit any insurance company's website which you like and choose the best policy for you or renew it. In this case, you will benefit yourself with the freedom to choose the add-on(s) you want or not instead of paying for a car policy forced by policy agents.
1) You can choose different car insurance policy/provider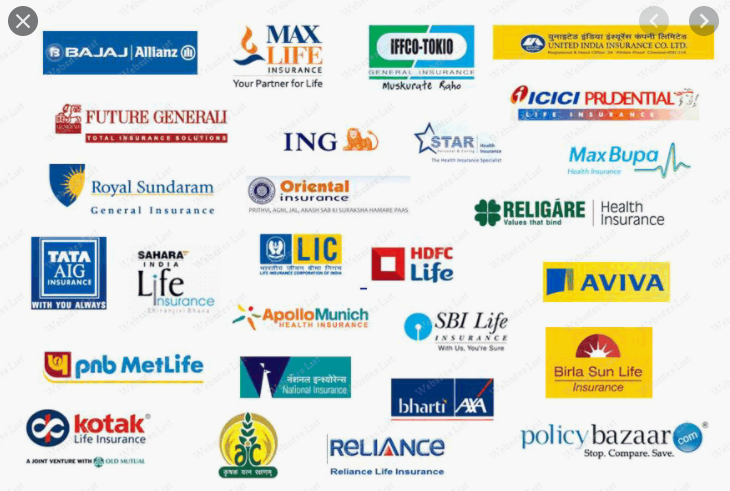 While renewing your car insurance, it is not mandatory to stick with the same insurance policy or policy provider. When your existing insurance policy expires, you can freely choose a different insurance provider or company which satisfies your requirements. Along with that, if you missed adding a particular add-on or rider, like zero depreciation, you can definitely choose while renewing your car insurance policy.
2) Compare different car insurance policies
It is always advisable to compare your insurance policies with different car insurance providers while renewing your car insurance policy. Often it is seen that you can get a policy offering a similar number of benefits from another insurance provider but at a lower price if compared.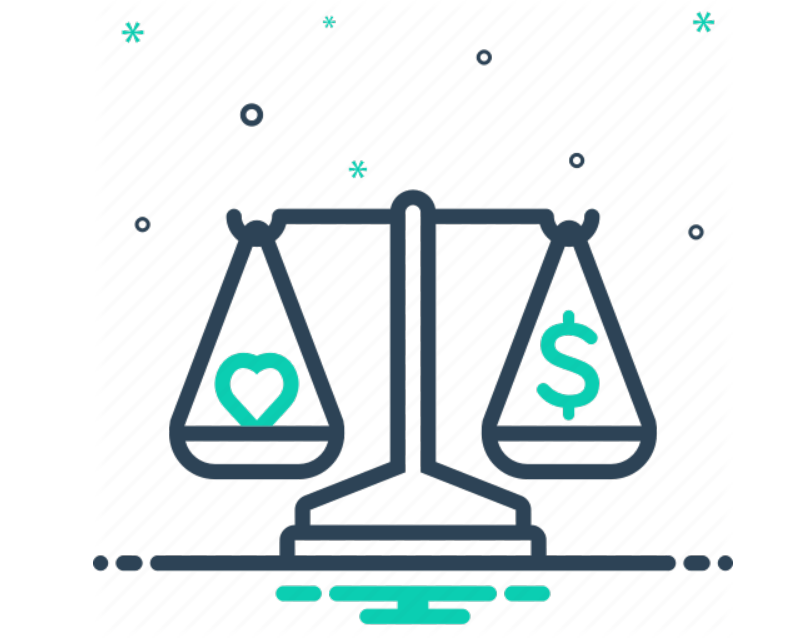 Always remember to verify the car insurance companies and choose from the ones which are certified by the Insurance Regulatory and Development Authority of India (IRDAI) and then make a further deal. It is better to choose from the companies that have their own digital portals as it will help you to learn about the company and make requisite transactions.
3) You must have prior knowledge about IDV
The Insured Declared Value (IDV) is a very important aspect of a car insurance policy as it defines the current market value of your car's price and calculated after deducting the depreciation amount. The IDV decides the maximum amount you will receive in case of your car theft or irreparable damage.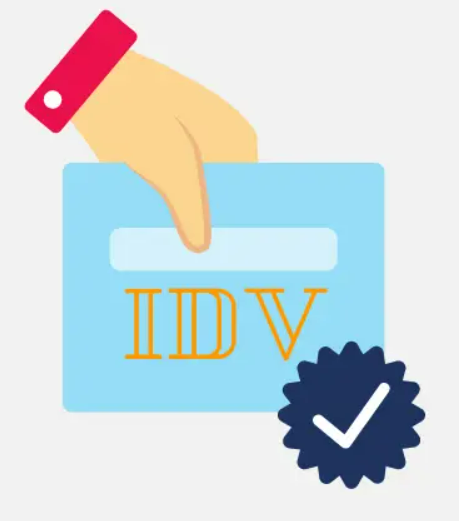 You should ensure to put the appropriate IDV because a larger IDV amount will increase your premium and a lower IDV will make your car's price down. You have to make a balance and get the deal which suits best for you.
4) Install anti-theft device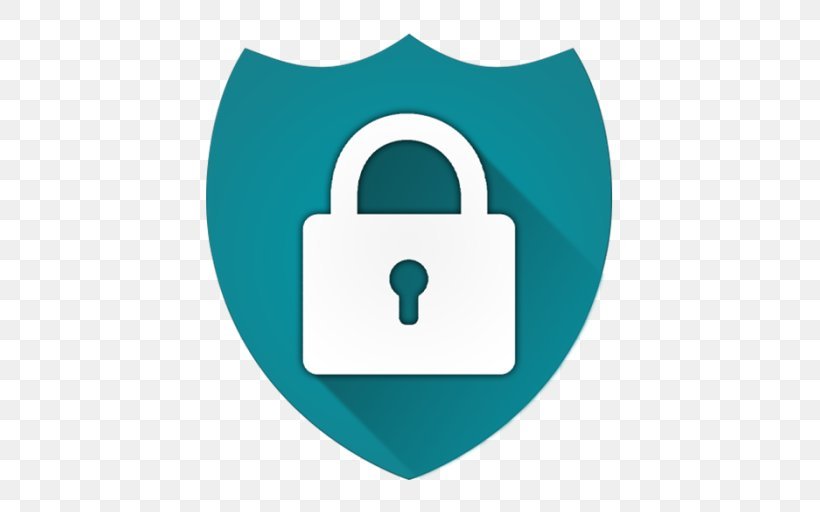 If you have an anti-theft device installed in your car, you can ask for a discount on your premium. Several insurance companies provide this discount if the anti-theft device is approved by the Automobile Research Association of India (ARAI).
5) No Claim Bonus (NCB)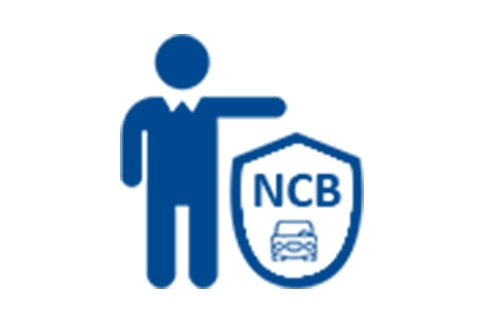 Your car insurance company will reward you with an NCB if you don't make any claim throughout your car insurance policy's term. It is a reward for being careful with your car. This NCB discount in your premium increase over time and it varies for every insurance provider. So, you should always check the NCB details of your car insurance policy.
6) Grace Period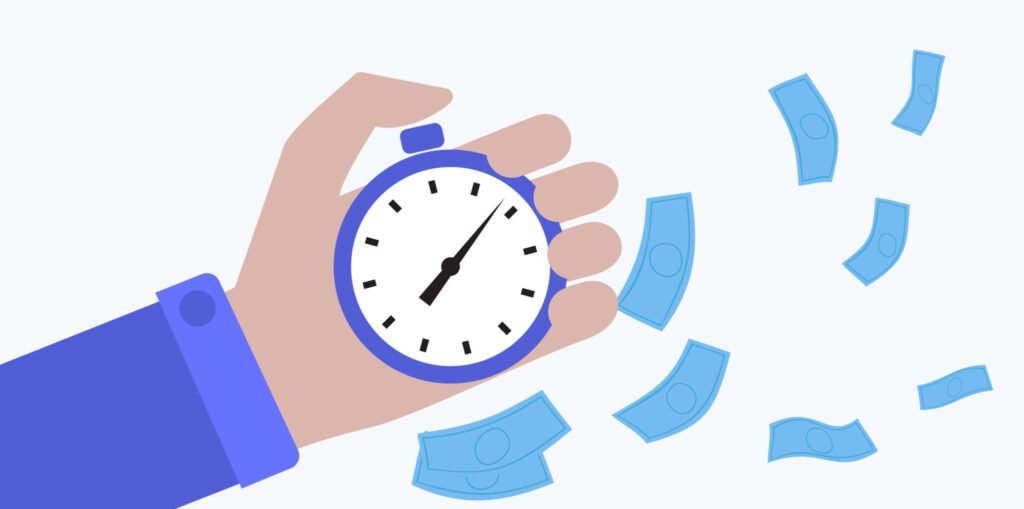 Generally, most of the companies offer a grace period of anywhere between three to thirty days to renew your car insurance policy comfortably. It is recommended not to depend on the grace period every year and only use it when it is necessary. Many car insurance companies charge some late fees during the grace period.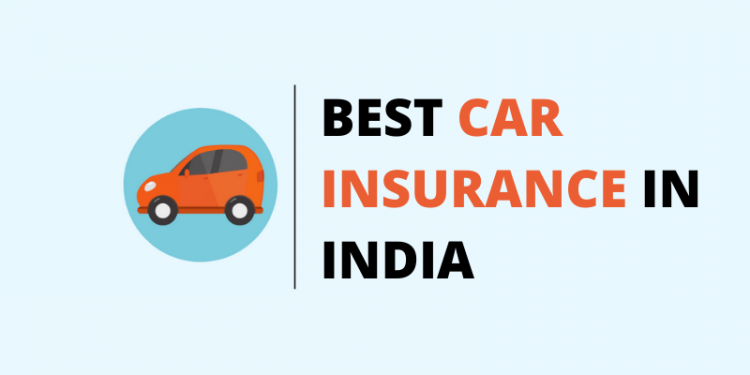 These are the things you should keep in mind before you renew your car insurance policy every year. These will help you to understand the benefits you can receive and to choose the best policy according to your needs.
To know more, click here !!