Hey guys what's up! Hope you all good. So today I am here again with another unique content about LGBTQ.
Well this article will may helpful for those who are curious about the topic LGBTQ.
So today I will tell you the meaning for every letter and their rights or definitions or their identity. So let's start step by step amd read carefully.
LGBTQ act in India
See in India, LGTBTQ community is under the section 377, which was stated by the British government in 1861. That time this was a criminal act and it was till 6th September, 2018. According to this act LGBTQ community is a criminal activities for people in India. But in 2013 Supreme Court decriminalized this act, means LGBTQ is legal but then again in 2016 they criminalize it. In 2018, 6th September, after so many arguments, cases, movement at last Supreme Court tells that LGBTQ is legal in India, they can choose their partners. But still homosexual marriage is prohibited by the government. They can be in relationship but can't marry each other.
This information is all about the present situation on LGBTQ act in INDIA. Other countries have their own right and act. I will discuss about them, in another article.
Now let's go to the main topic…
L stands for LESBIAN
So guys "L" stands for lesbian. Lesbian means when a female loves another female and also has a sexual orientation with a female. They are called lesbian.
This mainly stands under homosexual category that means same sex relationship.
G stands for GAY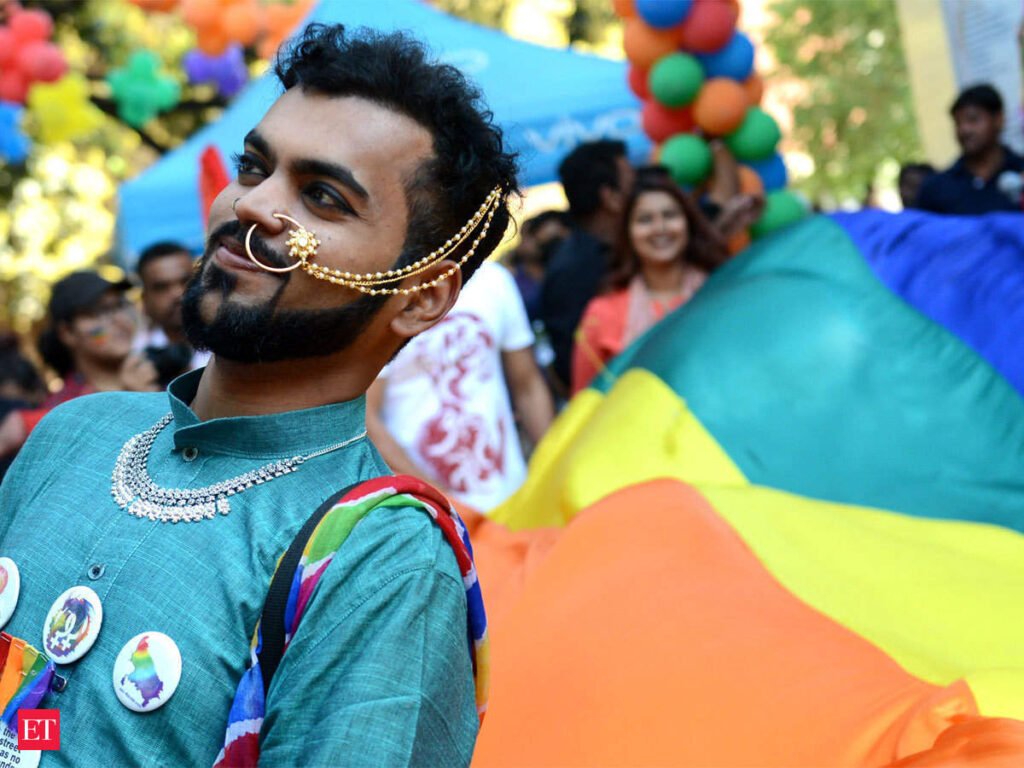 G stands for gay. That means when a male loves or has a sexual orientation with another male person. This is also a part of homosexuality. A same sex relationship.
Lesbian and Gay is almost similar thing and most of the people know this. Homosexuality is natural and absolutely normal as Hetarosexual.
B stands for BISEXUAL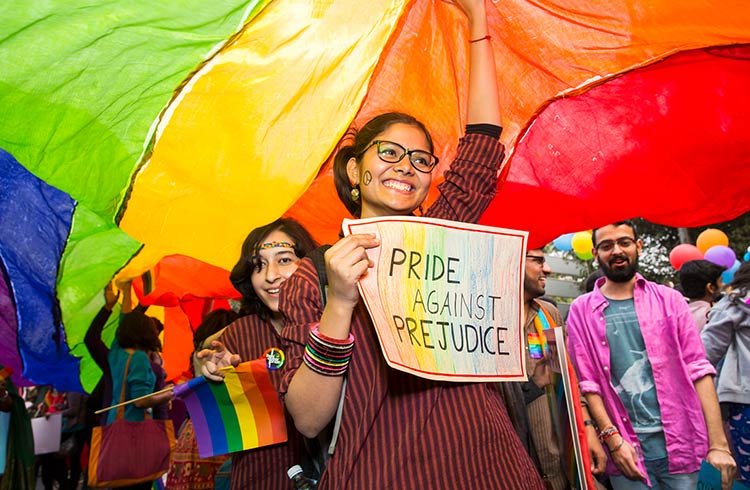 Look, B stands for bisexual. Mainly bisexuality is a both side of straight and homo orientation.
A person (male or female) has a sexual orientation on both male and female. Most of the person are straight in this category but still some people do both. They like male and female both.
This is neither homosexuality nor heterosexuality. Also it can be both. Its very much confusing thing.
Now come to the next and the most curious part of LGBTQ. That is Transgender.
T stands for TRANSGENDER
Look guy's I have already written an article about only Transgender and many more. But again I am telling about it in short.
Look Transgender is basically those who have the different gender identity. Their gender identity doesn't match to their sexual identity.
A person who was born as female sex organ but has the male gender identity, is a Transgender person. For more information you check the link below .
Q stands for QUEER
Q stands for Queer.
Queer means a person has no sexual orientation on male or female.. They don't like any gender person.
Some queer person are also non-binary but most of the people are binary also. They still can't put a particular sexual orientation with male or female.
So guys hope you like it. I will tell you more more information about homosexuality or LGBTQ in another article. But now I can tell you one thing that Lesbian, Gay, Trams and Queer all are human and all have the equal rights like you and me. They are the part of nature. Homosexuality is not a mental disorder of mental illness. It is natural. Many animal like cat, dog and others also have the homosexual activity. It is not any genetically reason but biologically it is a part of nature.
A person can choose their partner. They can choose their own life so nobody have the right to tell them anything.
Hope you like it. Thank you…
https://www.unveil.press/what-is-transgender/