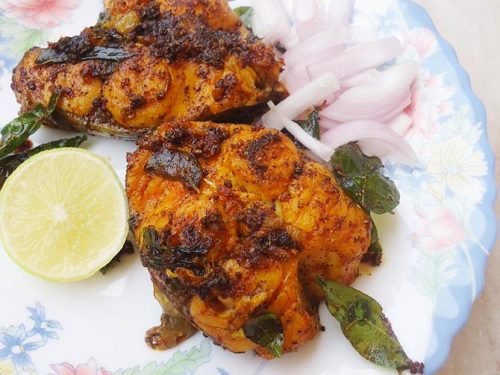 Fish pokora! Hey guys what's up! Hope you all good. So here I am again with another recipe article for you all. And this time is one of my favorite pure bengali dish FishPokora.
We all bengali love to eat fish, especially with warm rice. Fish is the mandatory dish in our lunch menu. Most of us love to eat fish fry with rice specifically children. So today I am telling you a recipe that you can turn a simple fried fish into a delicious one.
In our daily life we always eat some common food like rice, dal, fish, meat. And all foods are becoming boring to the children and they don't want to eat it. That's how they start to suffer many health issues regarding the lack of immunity that comes from our daily food.
My mother invented this recipe a week ago and named it as fish pokora. And I was just wondering that, wow its so simple but it's delicious. And then just thought to write it and spread this through everyone.
I will tell you all the steps. Read carefully and make sure you should contain the all materials and equipments with you to make this. So let's start.
MATERIALS
Any fish you can take. (Ruhi, Katla etc) = Quantitatively pieces
Oil = Quantitatively
Ginger = Quantitatively
Garlic = Quantitatively
Coriander leaves = Quantitatively
Pepper gum = Qyantitively
Chilli = Quantitatively
Cumin powder =Quantitatively
Salt = Quantitatively
Sugar = Quantitatively
Cornflour = Quantitatively
Lemon = Quantitatively (1/2)
EQUIPMENT
The gas oven
The pan
The Pickaxe
A big bowl
A small bowl
Knife
Mixture grinder
A plate
Spoon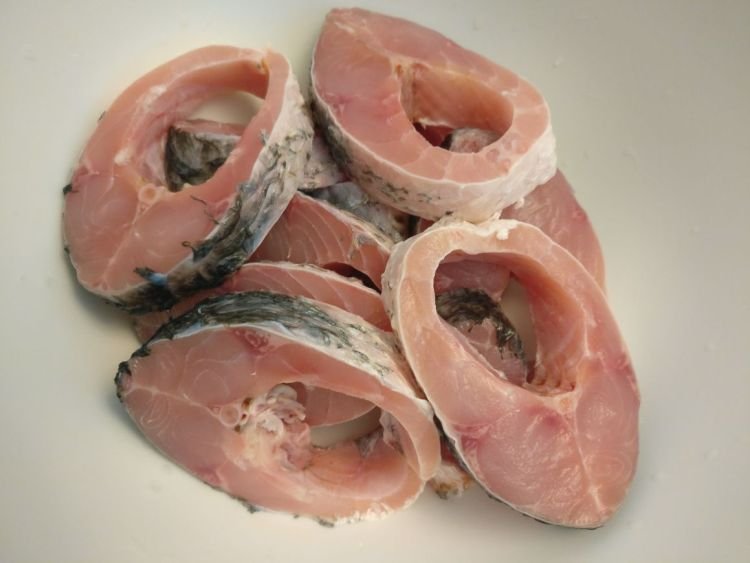 Okay, now all the materials and equipments are ready. Now let's go to the main course of this recipe, fish pokora. It's very easy bit still I will tell you all the steps because this is very new and unique recipe.
MAIN PROCESS OF MAKING FISH POKORA
Step. 1
At first take the fish pieces into a bowl and wash it with fresh water.
If the pieces are small then it will easy to make.
Step. 2
Then add some oil and salt into the fresh fish and mix it up.
Step. 3
After that take the other materials. If the ginger and garlic are pasted then it will nice and easy to mix. Add it to the fish bowl.
Step. 4
Add pepper gum and cumin powder and little bit of sugar.
Step. 5
Then take the chilli and you can cut it by knife or if you can paste it then do. It will better to add pasted Chilli.
Step. 5
Add some cornflour in it and mix it very properly.
Step. 6
After that cut the lemon and add the lemon juice in it. And mix it up.
Step. 7
Put the mixture fish one side and take the pan. Let it be warmed.
Step. 8
Pure the oil in it quantitatively. Fish takes extra oil to fry it properly. Let it be warmed.
Step. 9
Take the mixture fish and pure very carefully into the oil.
Pure all the pieces of fish one by one and your fish pokora will ready soon!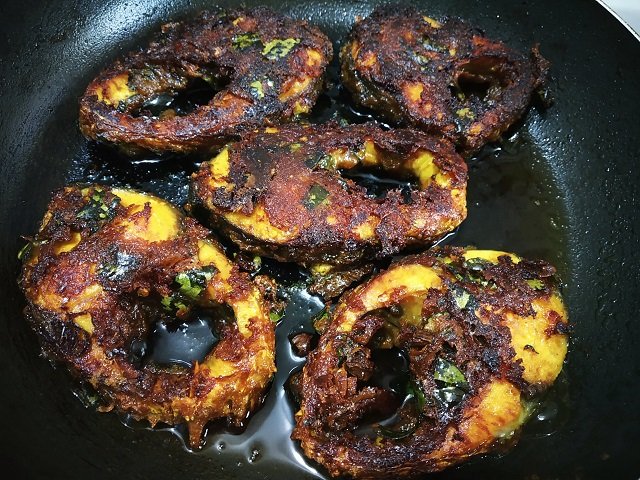 Do it very carefully because when you put the fish into the oil then oil spread for some time, it will be harmful for. It can burn little bit on you hand or face. So please do it very carefully and take help from olders.
So just fry it up and then your Fish Pokora is ready. You can enjoy your lunch with warm rice. Take come ghee with it and then eat with the fish.
I can say you that it will make you delicious for 100%.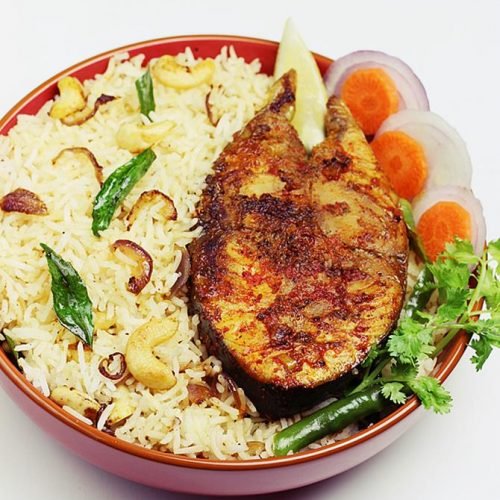 So, hope you like it and would like to try fish pokora at you home ? Then try and don't forget to let me know your feedback! Thank you…
https://www.unveil.press/chicken-momo/