Social media! Everyone in the world is familiar with the name of social media. Because this is the age of social media now. You collect information through social media as well as establish communication at home and abroad. But did you know that with this social media you can make your sinking business more profitable or you can promote your business in the online world with a lot of reach and traffic? The question is not whether social media is needed for business in today's world, but how to use it. Here we discuss three ways to grow your business in the net world.
Social Media Is Online Just As Offline: Social media is an online process but it is just like that offline. Example: What kind of behavior do you have when you go to a party? Are you silent Don't talk to anyone? Going to the corner of the party and standing? No, you don't do any of these. You talk too. Social media is no exception.
In other words, social media is exactly the same as offline. Many of us have a misconception that social media is completely different. So, first, we have to get rid of this misconception from our heads.
There are three social media elements:
1) Be visible:
You will be visible through your profile picture and cover photo. Be sure to include the profile picture of yourself and the cover photo of your business, which will give you a clear idea of your customers' perceptions of you.
And if you use another picture, it will mean that you have gone to a party but are wearing a mask. People can't see you. Do not lock the profile in any way. How can people believe if they can't see you? The first task of network marketers is to build relationships and provide accurate information for them.
2) Commenting, Sharing & Messaging:
Post daily, Provide Value, and B Present. What kind of post? Own business-related, educational, and inspiration. Also like other people's posts on social media, comment and share if you like. Engaging through likes, shares, and comments. Engaging means you are genuinely commenting or messaging them.
It's not engaging to like everyone's post with one hand, always follow the normal life rule. One thing we do wrong is we think everyone on the profile will see what we post. Not at all. The more you engage with others, the more social media will make your posts visible to others.
3) Attraction Marketing:
Most importantly what kind of people do you want to attract to your business? That means to set your target audience first who are aligned with your business. If you have a health-related product then you definitely don't want to attract those who are attracted to sports or video game products. You want healthy people to come.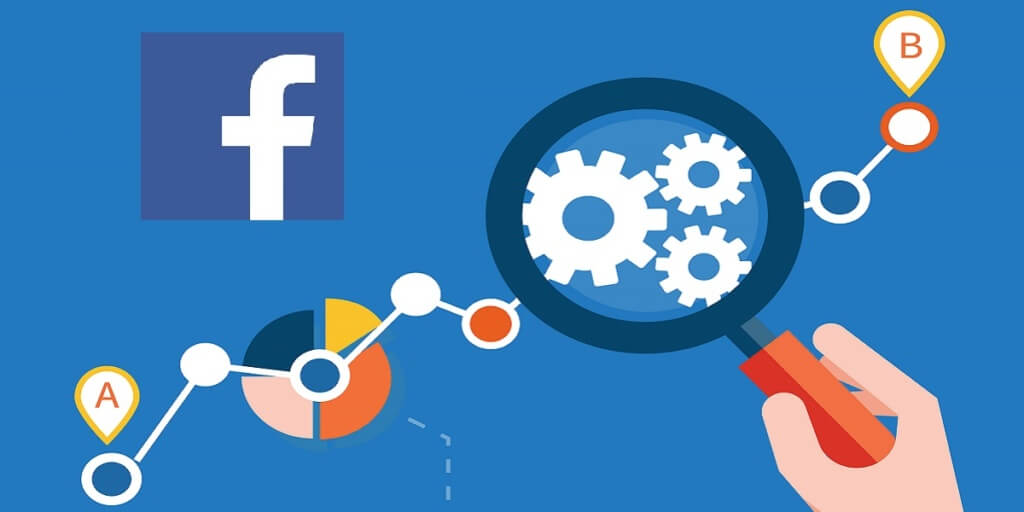 That's why you have to select groups on Facebook first, make sure that the number of people in the groups is good, then you post there regularly. Absolutely mixed post. That means one day post about business, one-day post lifestyle, one day post something funny. Explain to people that you are not a machine or a robot, you are also a human being. This will achieve both trust and engagement. This is called customer hooking.
Here are 3 tricks or tips to start working from today, at least it can be said that you will get much better results. In addition, if you want, you can create pages instead of accounts. But it is better to create a page from an account, it will gradually increase your organic viewers and your business to grow more in the online world.