Nowadays, Blogging is a great way to ventilate your thoughts and ideas towards the world outside you. This not only uplift your language skills or improvisation skills, but also can help you improve your career.
Blogging has a really short history about which we know a little. A primary blog was created by a college student named Justin Hall, in 1994. Programmer and business icon Peter Merholz coined the term "Blog" in 1999. In the recent times, blogging has been a medium of expression to almost everyone. The blogging site, Blogger, was created in 1999, which brought the art of blogging to the Orthodox wave of internet.
First Things First :
You have to be patient, motivated, and you should have a hobby of writing. You should have proper knowledge of Grammar and Vocabulary. Besides, you have to know about SEO and Researching. You have to be inquisitive about your topic. You can do some internship or Blog writing or SEO management course from a trusted site. It'll help build your knowledge in Blog writing, audience traffic etc.
Select Correct Platform :
Selecting a Correct platform to express your thoughts can effect on your audience in many ways. There are so many platform out there like Tumblr, or Blogger. Else, you can create a custom domain, or you can find a good web-hosting company.
Topic Selection :
Once you are all set to begin, choose a theme of your blog. A theme, which is preferable to you. Nowadays, WordPress is offering some great theme-based blog template. Next, select a particular topic. Don't mix-up between topics, stick to one. Do a deep research on your topic on which you are going to write. Don't rely on random fact without cross-checking it. Always create something which has unique and distinctive features than others. Don't be irregular. Try to publish your contents regularly or in a gap of particular time period. Headline is the most salient feature in a blog post. Always try to put a captivating heading and sub-heading which attracts the glance of viewers and readers.
Getting Social :
You have crossed a long way. Now it's time to show your skill, it's time to promote your very own Blog. Use the social media very well to reach the maximum audience. Facebook, Twitter, LinkedIn is very appropriate for blog posts which can get maximum exposure towards the broader range of audiences. You can promote your own blog posts in many ways you want. Like, you can republish any of your blog post in other famous blog sites which can attract audiences.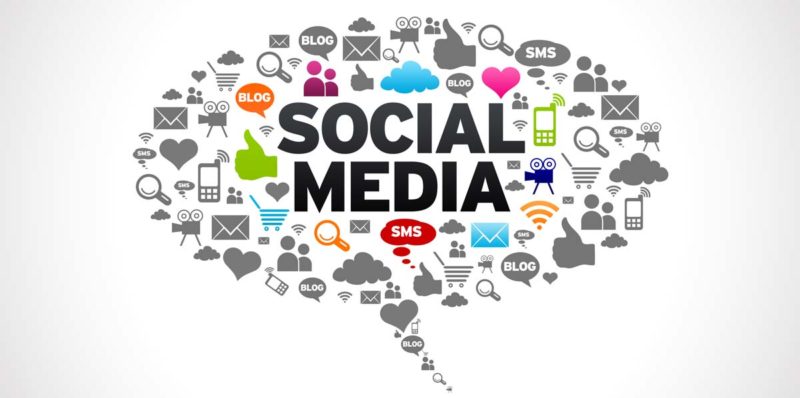 If you are posting some commercial stuffs in your blog, make sure you republish it in LinkedIn. It may can get a large scale of views. Occasionally, invite other bloggers to visit or write on your blog or vice versa ! Even you can write on any other blog sites to get traffic on your own blog. You can co-ordinate with other bloggers and can mention their blogs in your post. If you still have any confusion regarding gathering audience or promoting your blog, you can simply learn from other esteemed bloggers, or watch YouTube videos.
Commercialization of Your Blog :
Here comes the most interesting part of blogging, monetizing. Once you are able to gather audience, you are having enough traffic on your blog, you can start earning revenue from your blog. You can activate Google Adsense, to earn money according the traffic in your blog. Another way to earn, which is affiliate sales, comprise a large chunk of revenue for most big-name bloggers. Look for affiliate products with higher price points; web hosting companies are a great choice.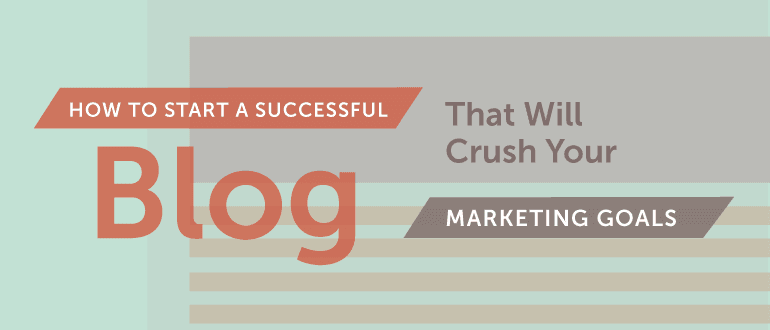 You can promote some other third party products and by using your blog traffic, you can earn money! You can look for some freelance sponsored contents. You can be paid by running some small ads or banner ads in your blog.
So, READER, there are plenty of ways to start your own blog. Just chase your dream and create your own universe of imagination.
If you like our article please share your comments with us.
Read More: