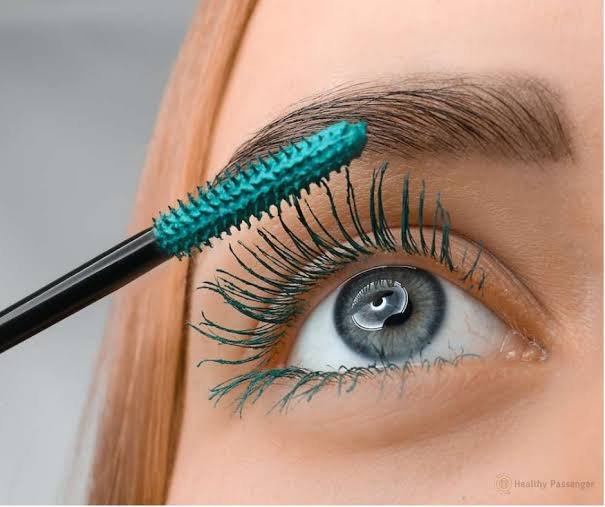 Being a woman, we always love to put makeup on our face. Especially Kajal, eyeliner and mascara are the most favourite makeup item of every woman. Mascara are used in our eyelashes to make them look bigger. But sometimes we have notice that after a few uses it has a tendency to become dry.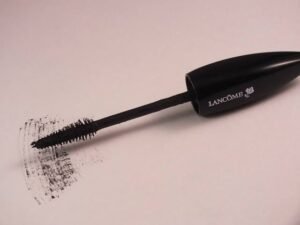 Well, this situation can be quite disgusting and irritating. Just think about it. You have brought a new mascara from the market, and have just used it for a few days and it has completely dried up. What kind of feeling you are going to have in this case? Aren't you going to feel angry or disgusting? Obviously yes! As because we all know how irritating it is, the product we have brought for ourself for a long-term usage, but that ends up with a disgusting usage capability.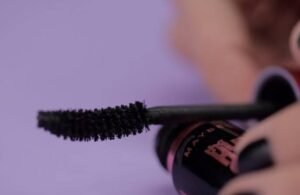 If you are also facing these kinds of problem, then you are at the right place as in this article we are going to share few important things regarding mascara. We will let you know why mascara has a tendency to dry up, and what are the process available by which you can use them again without facing no difficulty. This article is going to be a helpful article we try to read on till the end together information regarding it.
Why your mascara is getting dried up?
Well, there are many reasons available behind the drying of your mascara. Sometimes we can blame the company or the creator of the product. But in maximum time it is our fault that makes the product dry. You might be astonished after hearing that due to our mistakes or fault the product can end with dryness. But it is actually true due to our silly mistake, mascara can get dry. Below we are providing a few reasons by this: you can actually find out your mistake and stop your product from getting dry.
1. Over-Pumping :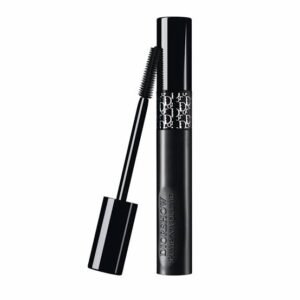 We often used to do this thing, but to be honest, over-pumping can make your product dry. The thing is, when you are going to pump your wand into the mascara tube; you are pushing air into it, that ends up with dryness. Even in oxygen, different harmful bacteria are also present, is when you are going to pump your product, you are making the solution contaminated.
2. Not Shutting The Cap Properly :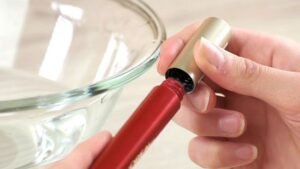 We try to shut our mascara's cap properly but sometimes we cannot do it due to packed up schedule and for this reason your product can become dry.
Hacks to fix the dry mascara :
1. Hot Water :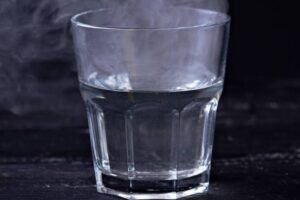 If you want to use your product again, then you can put the bottle of mascara in hot water for a few minutes. The hot water is going to make the solution thick and will make your product totally new. Before performing this process or hack, you need to make sure that the bottle lid is closed or tightened properly. If the bottle lid is not closed properly, water can get inside and can even ruin your product.
2. Lens Solution :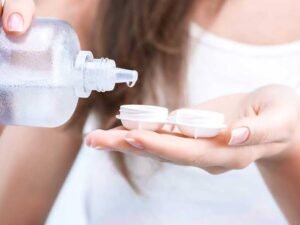 If you are using a lens or anybody living in your house use lens, then you can use lens solution for this purpose. If not, then you can use eye drops as an alternative product.The most important thing is both of the item are quite safe for you and your eyes too. Only the three you need to do is add a few drops of lens solution or eyes drops. This process will make your product thick and you can use your mascara again.
3. Aloe Vera Gel :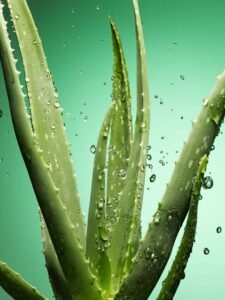 In this case, you can use aloe vera gel in this case as it will not only make your mascara use worthy, but will also nourish your lashes. Only the thing you need to do is add a few drops of aloe vera gel in the bottle and shake it for a while. And you notice that your product is thick enough for using it in your eyelashes. But the important thing you need to make sure is that aloe vera gel is totally natural and is not containing any kinds of harmful chemicals.
4. Oils :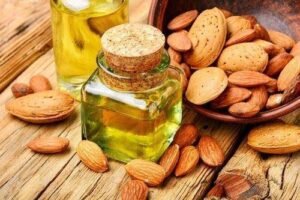 Oil is also a good thing or product you can add in your mascara bottle. In this case, you can use almond oil, olive oil or castor oil. Just add a few drops of oil in the bottle and shake it for a while, then you can use the product for your daily usage.
Read More : Samrat Prithviraj Movie Review : Was This Historical Movie Enough To Frame A Proper Picture Of Prithviraj Chauhan? Read On To Know..