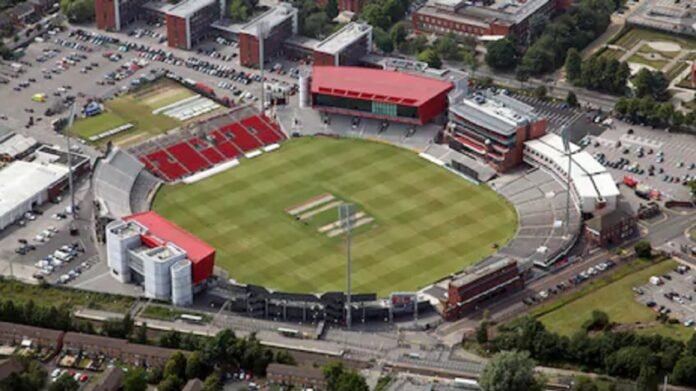 ODI
Introduction

The final decider one-day international (ODI: 50 Overs) match between India and England will take place in Manchester, England, from 3-30 pm (IST) this Sunday. Manchester was the focal point of the industrial revolution that emerged in England.

Manchester is mainly known for its textile industry. I still remember when, in 1974, the eminent Hindi commentator Jasdev Singh narrated the India and England test match from Old Trafford in Manchester. That was the era of radio. We didn't imagine TV for viewing test matches.

Jasdev Singh spoke from this historic stadium of Old Trafford. "I can see the towering chimney of the textile industry far away. Black-black smoke is an example of how much progress is being made in the textile industry in England today," Jasdev said in his in-depth voice.

. It was a matter of 1974. And today, the innovation of the industry has brought the Manchester industry to the pinnacle. Refreshing the old story, let us now discuss the final decider ODI.
ODI: Description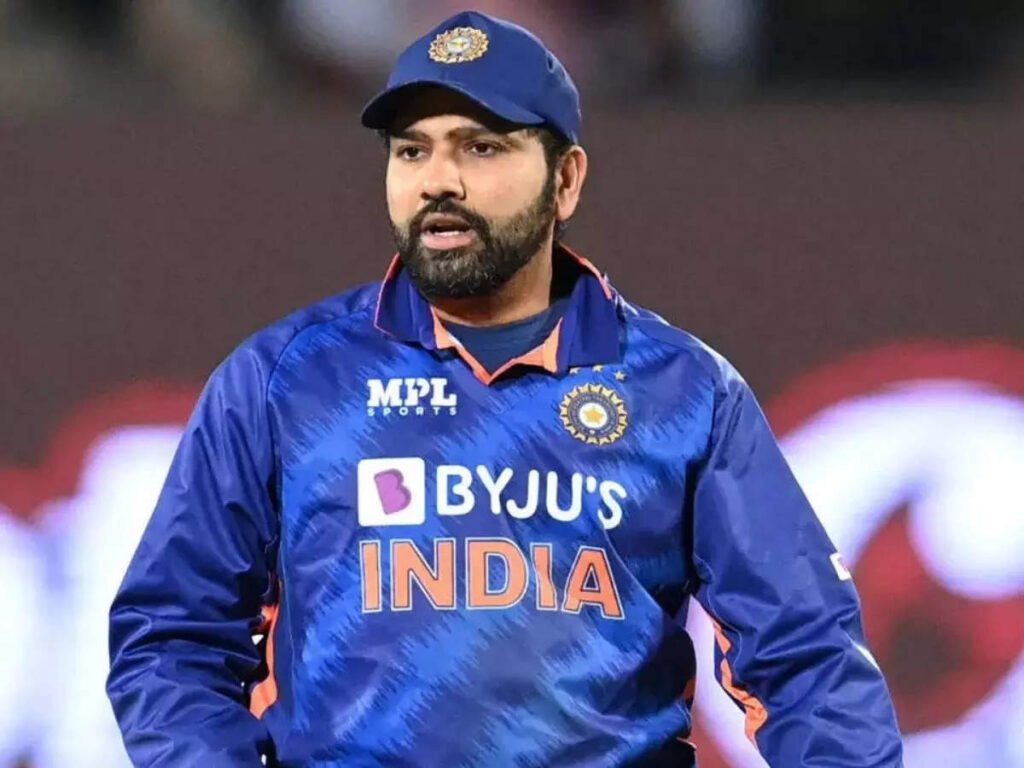 :
India beat England by ten wickets at the Oval. And England avenged this embarrassing defeat by beating India by a hundred runs in the second ODI at Lords and leveled the three-match series to 1-1. However, the touring India team has a slight upper hand in the data evaluation.
Nevertheless, it would not be unreasonable to say that, at present, both parties' spirits are high.
ODI: Who will be the opener of the team India will remain a mystery:

In the Oval field, the England bowler blew up in front of the Rohit Sharma and Shikhar Dhawan pair's aggressiveness.
Both the batters remained unbeaten and crossed England's entire run of 110. As a result, India won by ten wickets.
Both India's fast bowlers Mohammed Shami and Jasprit Bumrah smashed the England batsman in just 110 runs.
How the two teams could fare in a decisive battle at Old Trafford: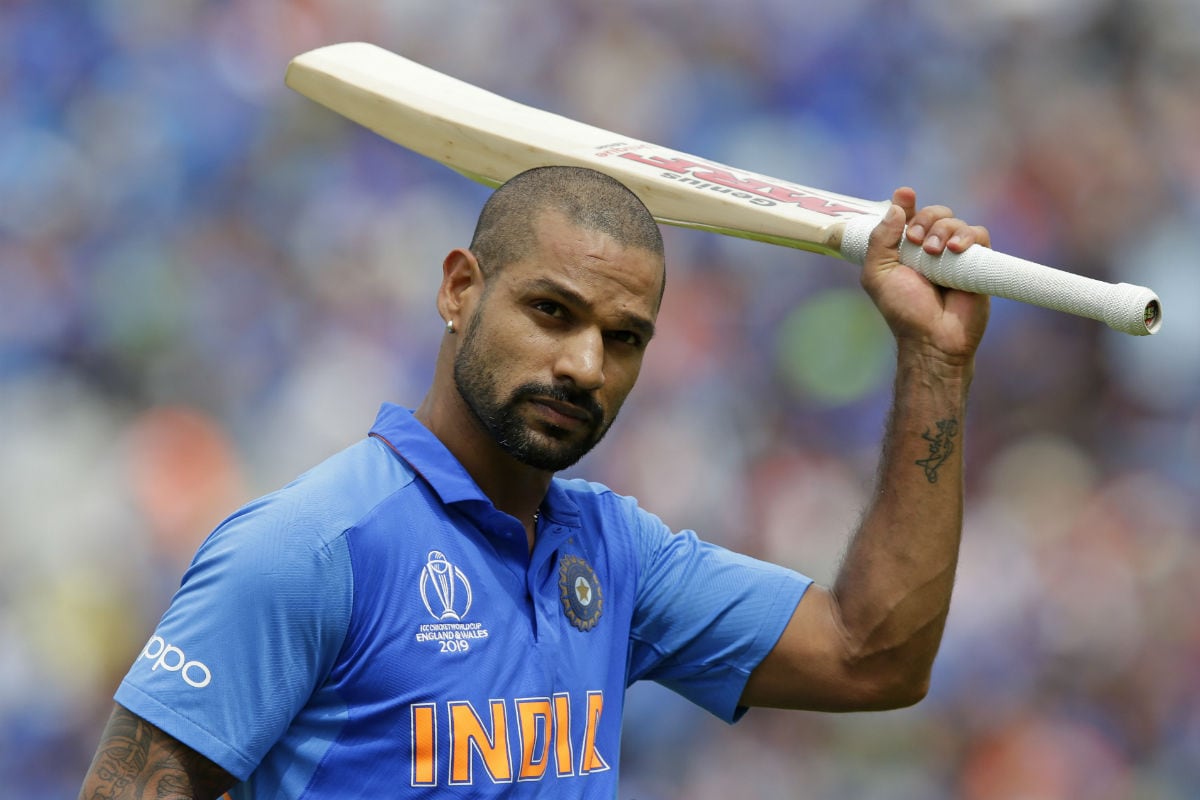 But the effect was reversed in the second ODI played at Lord's. The team India opener who made a splash at the Oval failed miserably at Lord's. Rohit was out for a duck, and Shikhar Dhawan 9 runs.
Although Virat Kohli failed in both games scoring 1 and 16, it is interesting to see what strategy Rohit would adopt now, whether he would promote Pant or Virat in opening or keep up the status quo. In a short format game, the opener plays a significant role in strengthening the team's foundation.

Rohit and Shikhar must have realized in the last game at Lords how they got into a tight spot to the inswingers of Reece Topley.

Virat Kohli's continual failures have become a concern. Still, team management might either venture to drop him or promote him (as an opener) or demote his batting order for better output from him.

Undoubtedly, team India drew a lesson from Lord's ODI. A change in approach may be a need of the hour for team India while going for the tricky run-chases. In the opening ODI at the Oval, Jasprit Bumrah's rich haul of six wickets made team India victorious. However, the second game belonged to England's fiery attacker Reece Topley (6 wickets for 24 runs). As a result, team India succumbed to a paltry total of 146 runs in reply to England's modest total of 246 runs. So, India lost by 100 runs.

The T-20 format calls for hard-hitting from the very word go, and the same holds good for ODI (50 overs game), but the intensity may be a little lesser.

After a debacle in the Oval, the English team bounced back in Lords. Again, their batters did reasonably well. Except for skipper Buttler, tail-ender Topley and Carse, all scored good runs. On Sunday, the host would bank on Jonny Bairstow, Jason Roy, Ben Stokes, and Liam Livingstone in the batting front while eyeing a series win.

Manchester's bouncy wicket and sky if remains overcast, would help pacers like Shami, Bumrah, Krishna, Topley, and Willy of England, provided they fully explore their potential.
Conclusion

But whatever be, Cricket fan expects a ding-dong battle on Sunday evening.