Pankaj Mullick: Music memory 2022
Pankaj Mullick: Introduction

If you believe me, the fame of Indian light music came from the era of Punkaj Mullick. Pankaj Mullick made Indian light music famous.

Saigal was another personality who came later to Pankaj Mullick.

I am not comparing. The strength and depth of Pankaj Mullick's voice were unparalleled.
My Memory with Punkaj Mullick:

I want to bring freshness to my old days by writing this article. That was in 1977. I went to Kolkata with my parents for the summer vacation. Our ancestral home was 11 A Townshend Road at Bhawanipur, and we used to stay there on holidays.


My grandfather Late. Kanai Lal Ghosh was a doctor. He held several degrees in the 1900s, including MB, MSc, and DHMS.

Dr. Govind Mitra was our immediate neighbor and contemporary of my grandfather. Both were famous doctors at Bhawanipur.

I seem to deviate from the subject. So often, Punkaj Mullick comes to Dr. Mitra for a health checkup.

So one day, Punkaj Mullick came to Dr. Mitra for a health checkup during our stay. Dr. Mitra and Pankaj Mullick were close friends, too. So the doctor, in a lighter vein, told him that today, when he sang the song, only then would Dr. Mitra check his health. "Why not," said Pankaj Mullick?

There was a large courtyard at the house. What was it then? Mitra's family laid a carpet in the yard. Pankaj started singing after taking the harmonium.

The people of the locality came in the meantime. We were able to see from the roof. With one of my father's close friends, my father and I sat on the top listening to Pankaj Mullick's songs.

He rendered his popular Rabindra sangeet "Tai Tomar Anondo Amar poth, Cholay Jai Mori hai, Bhubunay poro hay.

If you listen to the particular part of these three songs, you could feel these lines match only in the quivering voice of Pankaj Mullick at higher notes. Particularly the line "Amai niey melecho ei malai, Amar hiya cholchay Roser khala" from the "Tai Tomar anondo" song. The long tone of "Cholay Jai" becomes a distinct identity of Pankaj Mullick.

I agree with ageing, Pankaj Mullick was having difficulty in breathing control. But the sweetness and characteristic of his voice remained intact.

While listening to the song, my father's friend 'Ravi Kaku,' out of impulse, said, 'Punkaj Mullick's voice is no longer what we had heard in his youth.
Why I decide to write on Pankaj Mullick

I was not getting enough sleep two or three days ago. So, I surfed on my phone while lying down. Then, I listened to Pankaj Mullick's song, "Piya Milan ko Jana," Ye ratay ye Mausam, and Terray Mandir." What a great singing style he had.

I then decided to write upon Pankaj Mullick.
Punkaj Mullick was close to Rabindranath Tagore.

Rabindra Nath Tagore listened to his song when he called him. Punkaj Mullick composed the music of the famous Rabindra Sangeet, "Diner Sheshay Ghoomer Deshay."

Punkaj Mullick had an interest in music since childhood. When he asked his father to buy the harmonium, he laughed and avoided it. Shailendra Nath Ghosh, who was his neighbor, had a harmonium. He learned to play the harmonium from his harmonium.
The era of singers: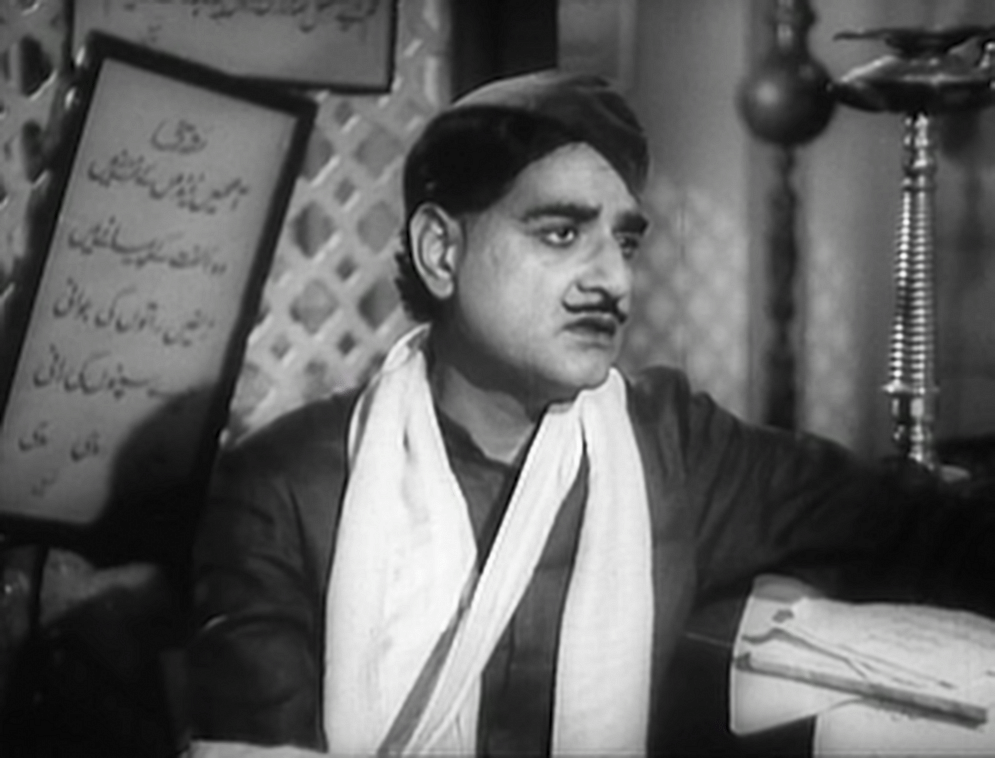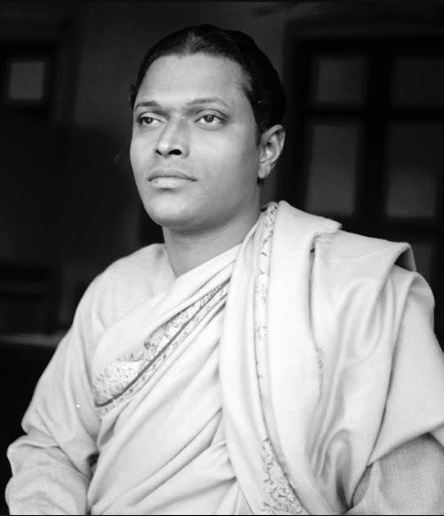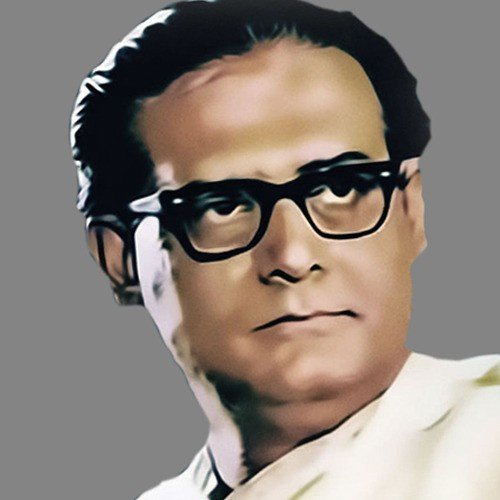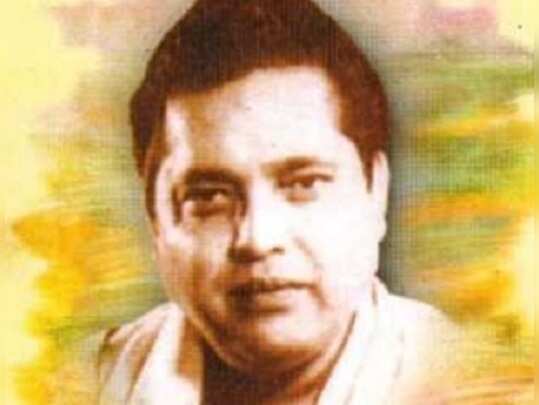 KL Saigal and Punkaj Mullick were part of the era of Bengali music. Hemant Kumar, Jaganmay Mitra (Jagmohan in Hindi songs), and Dhananjay Bhattacharya were in the later period. Hemant Kumar admitted in a TV interview that he was a fan of Pankaj Mullick and emulated Pankaj Mullick early in his music career. However, he developed his singing style later.
Conclusion:

. Punkaj Mullick was born on 10 May 1905 . He died at the age of seventy-two: on 19 February 1978 (aged 72); I was in eleventh class then. I still remember that in the school morning assembly, there used to be a theme, "Topic of the day" I spoke on Pankaj Mullick.