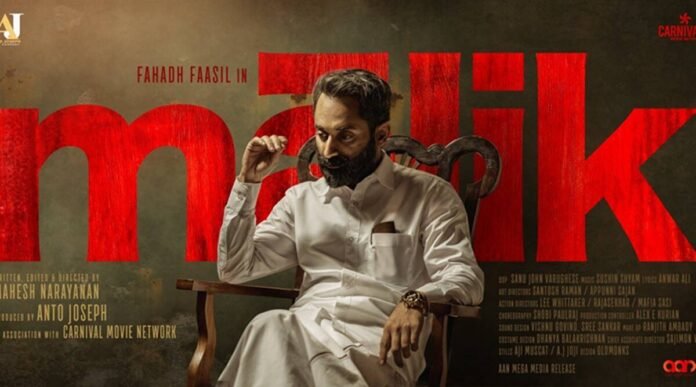 Are you a fan of thriller, crime and action movies? Then Malik Movie is going to be a great choice for you.
The market for the Indian film industry has been deteriorating since 2020. However, the OTT platform has been the bet of this pandemic.
People have got a taste of real talent and good story. OTT platforms like Amazon, Netflix, ALT Balaji, MX player, Zee5 have taken the Bollywood market down a lot.
Many Bollywood stars are coming to OTT for him now.
And again, the Amazon OTT platform has come up with a new web series with several underrated actors and actresses from the South.
And now South cinema has the most viewers from Bollywood. In terms of content, most of Bollywood is a remake of South Industry. So people are preferring original content and acting with air people watching Bollywood movies at the cost of vaccines. The prices of Tamil, Telugu, Malayalam, and other southern movies are much higher in the market. However, most of the time these pictures become underrated due to lack of proper promotion.
This time Amazon prime appeared with an amazing movie named Malik. So let's take a look at a review of Malik movie today.
Malik Movie & South Industry: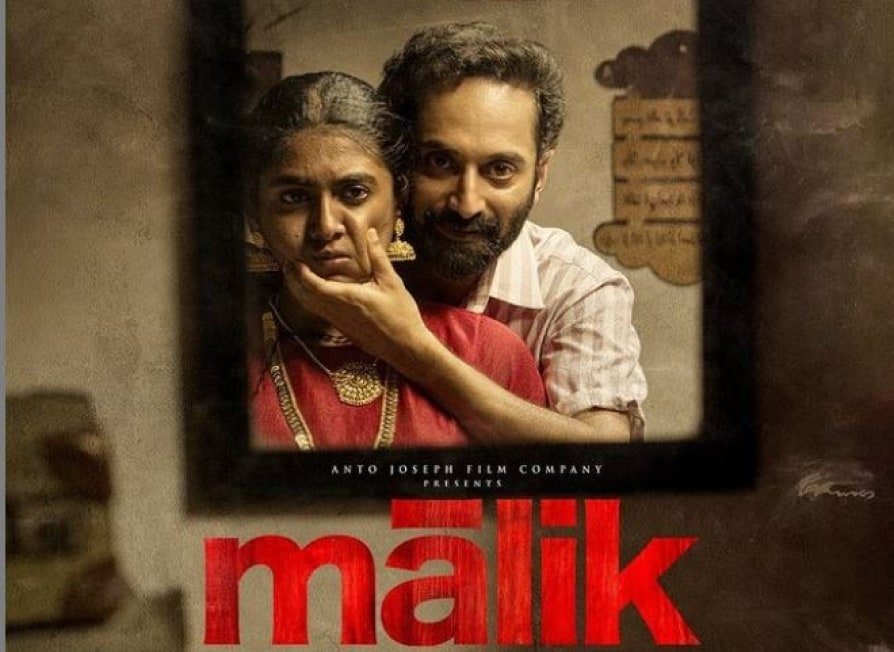 Malik movie is basically a Malayalam movie. Most of the movies in South Industry are based on stories. There is more emphasis on their story than any big superstar, any high budget film.
So this time too, this Malik movie is made with a master class story in Malayalam industry. The name of a great actor like Farhad Fazil and a special director like Mahesh Narayan can be guessed from the type of film.
Malik Movie Story Summary: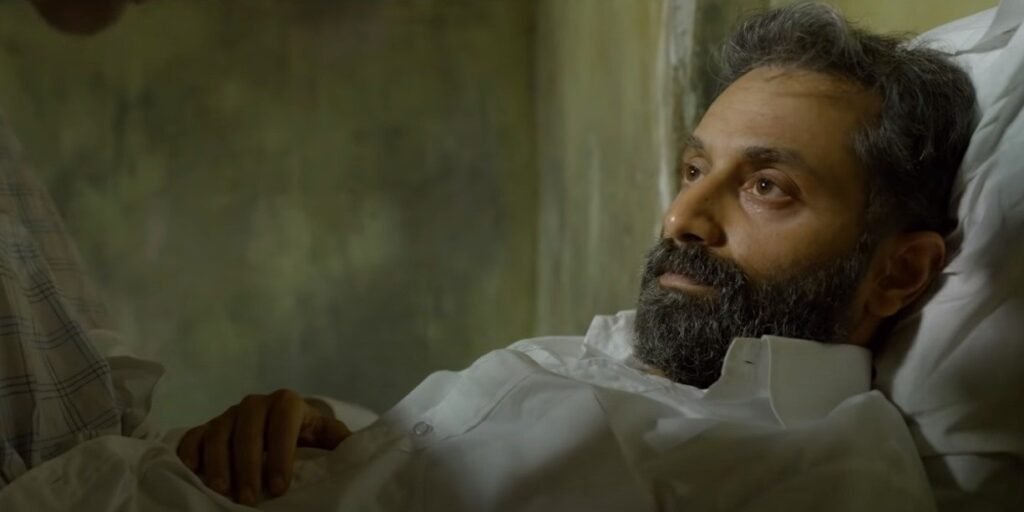 Malik is the story of an ordinary boy named Suleiman alias Ali Ikka becoming extraordinary. Ali lives in a small village whose name is hard to find on a remote map.
When you hear the first story of how Ali's life became extraordinary from a young age, you will be threatened. At the age of six, many thought he was dead and took him to be buried. But just moments before the burial, he was revealed alive by the grace of God.
But now he has reached the custody of the police. He was caught after several years of hard work and masterminding.
His case will go to court in a few days but the police have no intention of taking a criminal like Ali Ikkar to court. Before that he will be given a surprise murder and his book will be closed in front of the society, the plan is something like this.
But the twist of the story comes when a middle-aged boy is caught trying to murder him. And whoever commits the murder, Ali is the uncle of him.
Family or entity, what will win? But will Ali be killed by his own family members? Or will his fate change as a child? And what happened to Ali, for whom the whole police force lost sleep at night?
To get the answer to all these questions, you have to look at the image of Malik on Amazon prime.
Now let's come to some real words.
Why watch this movie?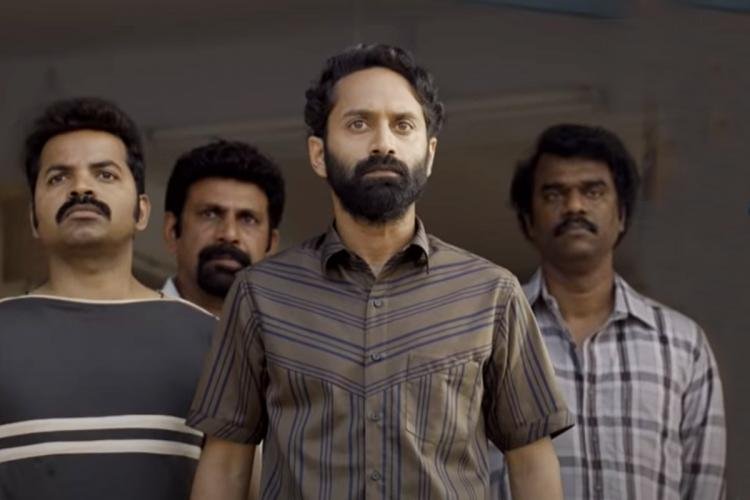 As I said earlier, the most beautiful feature of Malik movie is its story. You should watch this movie for its story.
This movie can be placed in any category of crime, thriller, suspense, drama, biopic, action.
This is a movie whose tracker or poster you can't get any idea of ​​the story like Kohinoor's diamond inside.
This simplicity makes the movie the most interesting. Looking at Ali Ikka's story, it would seem that you are not watching a movie, but watching CCTV footage of your life.
In the whole two and a half hour movie you will see the story of another taste in life. How did Ali turn from an ordinary boy into a man who needs permission for the police to come to his area?
So don't miss Malik movie to enjoy a good movie and know a good story.
There are very few movies that are related to the life of our common people. And this movie is completely related to real life.
I hope you like it. I will come again with a review of a new movie. Thanks.