T-20
T-20: Introduction: India Vs South Africa at Cuttack
The second match of the T20 series between India and South Africa was played in Cuttack. India lost the first match of the series. The game concluded yesterday late at night. South Africa defeated India in the second T20 yesterday at Cuttack. The commotion from a section of women marked the game. The women entered in a scuffle for entry tickets. Reports have it the women exchanged blows with each other. The situation took an ugly turn. However, cops later took command and brought the matter under control.
South Africa beat India

In the second T20 played in Cuttack, South Africa defeated India by four wickets and now has taken a 2-0 lead in the five-game-T20 series. Team India has lost two matches in a row. Team India's batting was not to the expected level. Except for Bhuvneshwar Kumar, all other bowlers failed to prove their mettle. Bhuvneshwar took four wickets. In batting, Shreyas made a decent knock of 40 runs in 35 balls, and Dinesh Kartik unbeaten30 runs in 21 balls. Ishan Kishan did a fiery batting with 30 runs in 21 balls before Vander caught him in a short pitch ball of Nort Zee. India made a modest total of 148 for 6 in 20 overs.
T-20: Toss won by South Africa

India lost the toss and batted first. India has set a target of 149 runs in front of South Africa. Earlier, South Africa has won the toss and asked India to bat first. Batting first, Team India scored 148 runs losing six wickets in 20 overs. South Africa made it (149 for 6) in 18.2 overs.
T-20: India's batting performance

The Indian team got off to an inauspicious start earlier, batting first. Rituraj Gaikwad failed once again and scored a miserable one-run. Kagiso took his wicket when Keshav caught him in Mid on-region when Gaikwad went for an on-drive. In the last match, Gaikwad could score 23 runs. After this, Ishan Kishan and Shreyas Iyer put on a 45-run partnership for the second wicket. During this, Ishan made some great shots.
Do or Die Battle

It will be a do-or-die battle for India for tomorrow's T-20 one-dayer.
Tomorrow the third match gets underway at Visakhapatnam. It will be a do-or-die battle for India to live through the ongoing series. Tomorrow's victory will keep India's hope alive for clinching the series against the visitors.
Highlights: Presence of Chief Minister of Odisha and Saurav Ganguly amongst others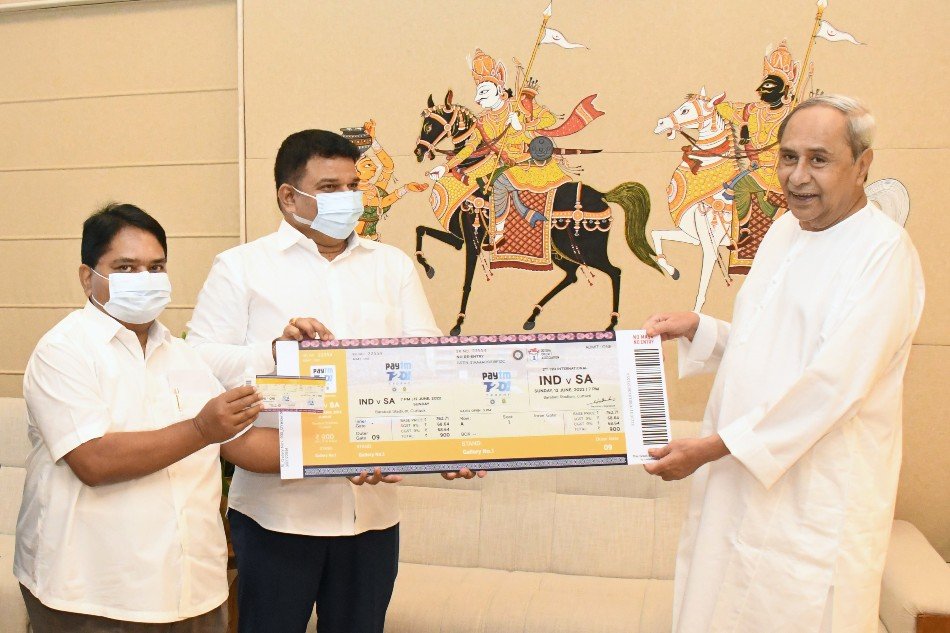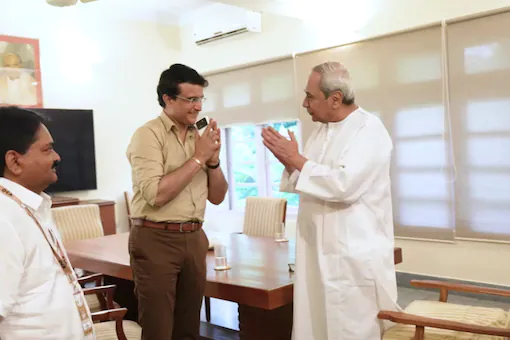 Odisha Chief Minister Naveen Patnaik was present in yesterday's match and has the onus to buy the first ticket for the second T20I between India and South Africa, hosted at the Barabati Stadium in Cuttack on Sunday. Sourav Ganguly also met the chief minister.