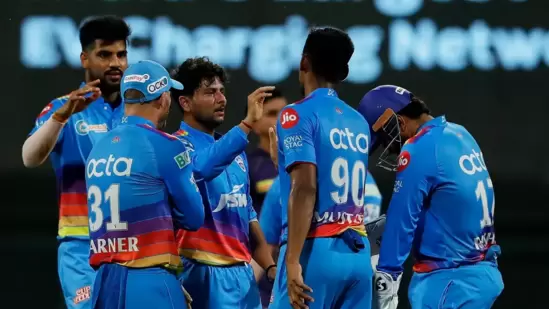 Delhi Capitals: 2022
Introduction of Delhi Capitals
Delhi Capitals (DC) made its debut in the IPL in 2019. Before that, the Delhi team used to play under the name of Delhi Dare Devil.
The replacement of the Delhi Daredevil with the Delhi Capital proved to be a boon than a bane to a large extent. The erstwhile Delhi Dare Devil experienced devastating defeats in the IPL till it sustained in the IPL. DC emerged as a dynamic team formed under the ownership of industrialist Jindal.


Although DC has not yet gotten the fortune of being an IPL champion, there is no doubt that DC can become a champion. They have the best players at the international level, one after the other. DC has amply proven its potential. Since its debut in 2019, DC has reached the semifinals for three consecutive years. 4th in 2019, runners-up (2nd) in 2020, and 4th in 2021.
Unceremonious exit of the Delhi Capitals
Speculation was high that in IPL 2022, DC would walk away with the IPL trophy. But as you all probably believe that the game of cricket is full of uncertainty, luck can take an unexpected turn in this game. So this year, DC is relegated to 5th position and out of the race now. But, of course, in any game, there is always defeat and victory.
Embarrassment for DC and highlights of their performance
But DC has attained unprecedented notoriety. DC skipper Risabh Pant, Coach Riki Ponting, and Asst coach Ptadip Amre went out of sportsmanship during a match against Rajasthan Royal (RR). As a result, the team had overall lost its reputation.
DC made a fine start to the IPL 2022 by defeating Mumbai Indians. The game was indeed a ding-dong battle. However, the match took a dramatic turn when DC chased Mumbai Indian for 178 runs and lost five wickets for 72 runs. From here, Axar Patel (38 off 17) and Shardul Thakur (22 off 11) launched counter-onslaught, and DC steered ahead with 75 runs off 30 balls. It. An unexpected yet breathtaking win for DC.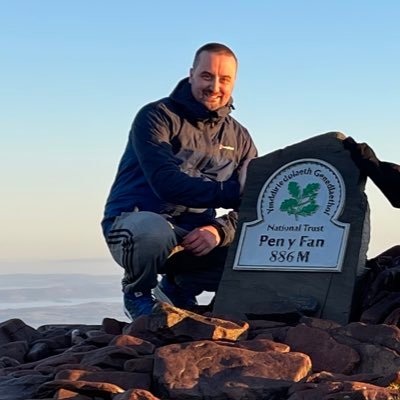 But the most unpleasant moment of the ongoing IPL was their match against Rajasthan Royal. In this match against Rajasthan Royal, DC had to chase 223 runs. DC had to score 36 runs in the last over. Rowan Powell hit three consecutive sixes on the first three balls. When the bowler was ready to bowl the fourth ball, skipper Pant and coach Pointing protested and asked the umpire to declare the last ball as NO ball. When the umpire did not agree, a dejected Pant directed his batters to quit the field. He even asked assistant coach, Pravin Amre, to intervene in the mid of the ongoing game.


While IPL authorities imposed restrictions on Amre for a match, Pant was fined and had to return a 100 percent match fee. Also, they lost the game against Rajasthan Royals and the crucial two points. Thus, ending the campaign of much-hyped Delhi capitals, making an abrupt exit.
Captaincy efficiency of DC: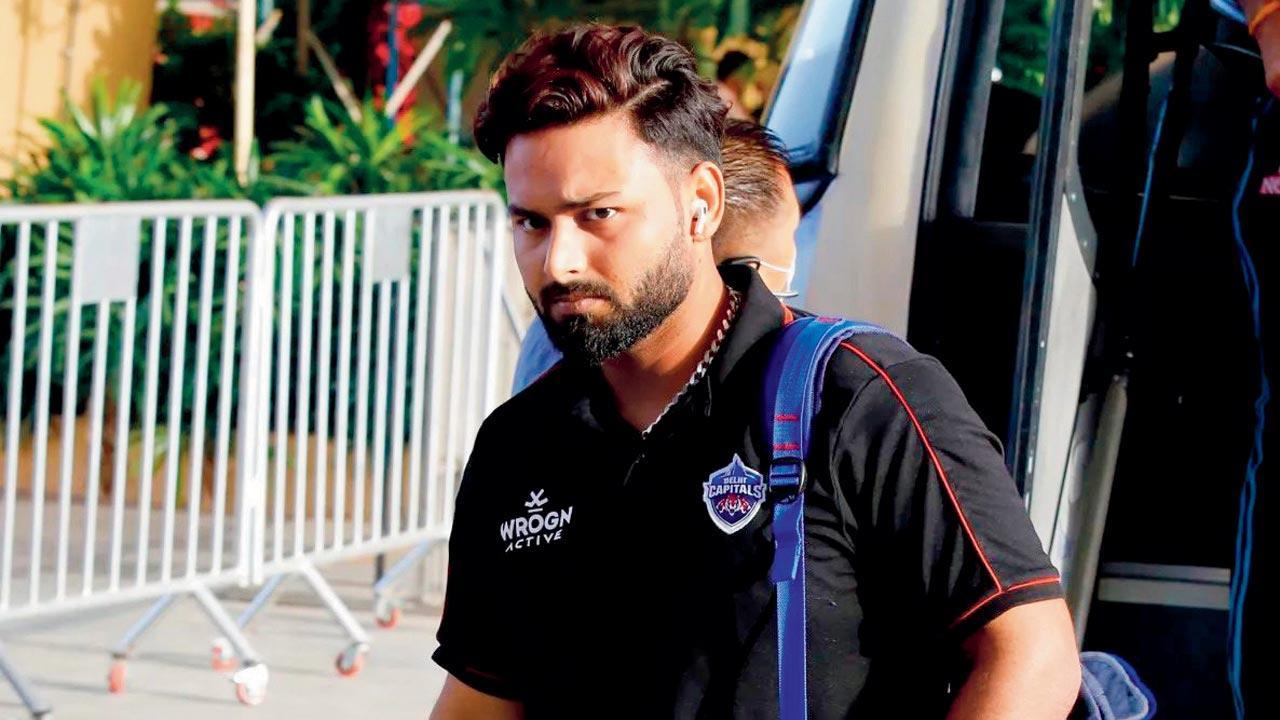 Captaincy's efficiency of DC was undoubtedly reprimandable. Skipper Rishabh Pant might be young at 24, but he has played international cricket. He has toured Australia and England not once but twice; images of Gabba are still fresh. A young man with that exposure can't be casual on the field. On occasions, he lost his temper (read RR fiasco).
Promising DC's cricketers and their performances:
On several occasions, Kuldeep Yadav, who had a great IPL, was under bowled. Chetan Sakariya, the youngster with a promise, played just three games, and he proved to be an expensive bowler giving away many runs. Rovman Powell, despite below expectatio9n of performance, was included in all the games.
Most valuable cricketer: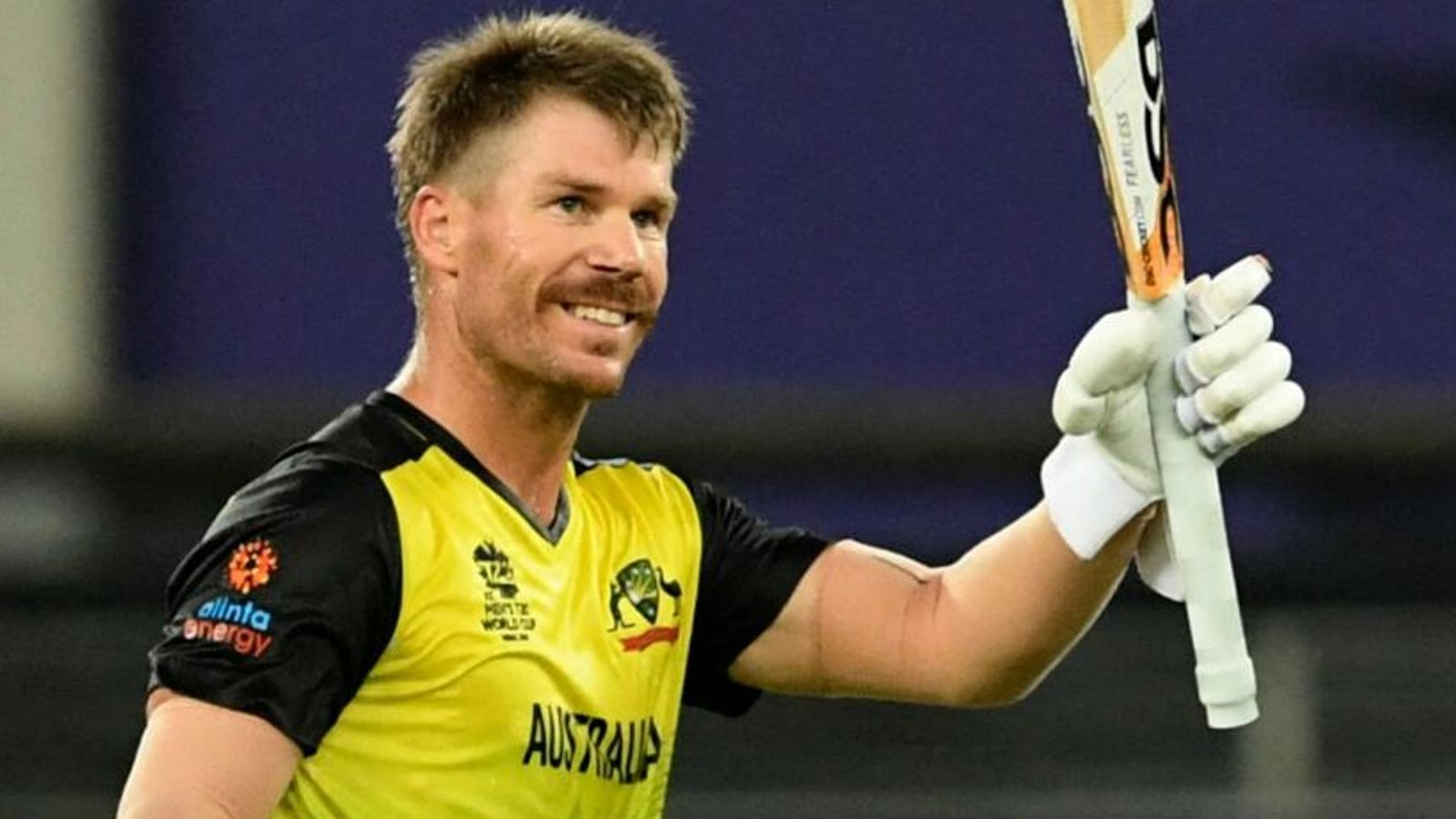 The most valuable player for DC was David Warner. Having just been back from Pakistan, he set IPL on fire with three consecutive fifties. All three were flawless. He had a point to prove after the SRH furor, and he delivered by going all guns blazing. He made 432 runs in 12 matches, maintaining an average of 150. Had he got an opportunity to play all 14 games, he then indeed would have been a contender for the Orange Cap.