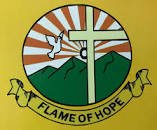 hill:2022
Hill: Introduction

A few friends were smiling when I told them I was going to Kurseong for a week to take a break. One of them joked, "Hey man, what's in Kurseong that you will stick to for six days?" But I get absorbed in nature anywhere on the mountain. So, of course, I also had the compulsion to choose Kurseong as a holiday destination.

If you have an eye for exploration in the hills, your vacation days will pass so quickly you can't feel it. I experienced it.
We went to Darjeeling one day. The rest in Kurseong.

In part 2 of this travelogue, I talked about Grotto, Forest ranger college, and the local St Mary Primary government school. I had a delightful conversation with the locals.
The fourth day: Visit the 'Flame of Hope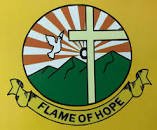 It was the fourth day afternoon of my visit to Kurseong. I was on the balcony, enjoying the cool breeze, the greenery, and the sun setting in the hills.

My eyes fell on a building right at the bottom of our Home Stay. In the waning daylight, I could read the 'Flame of Hope' bore on the iron gate. The caretaker lady of our homestay dissuades me from going there. "There are children with mental disabilities. If outsiders go there, children may feel uneasy. So they are not allowing anyone", the lady says.

My mind said I could go there. I finally reached there. Sister Usha Jose opened the door. She greeted me with a smile. I told her I am a blogger and would love to know about "Flame of Hope."
Experience at the 'Flame of Hope

'Flame of Hope is a non-profit organization that cares for the physically and intellectually challenged. It works for them, said Sister Usha. The aim is to bring hope into the lives of the most marginalized children.

I had an informal chat with Sister Usha. "Ten children are living here. They are getting an education to their potential in an established school with other children from the local area. Two children, Akash and Aisa, have passed the 10-class examination and are now pursuing secondary education," says Sister Usha.

Most of the children are orphans. They came when they were young, hardly two to three years. 'Sister Anfrancesca came up with the idea of Flame of Hope. She is a Polish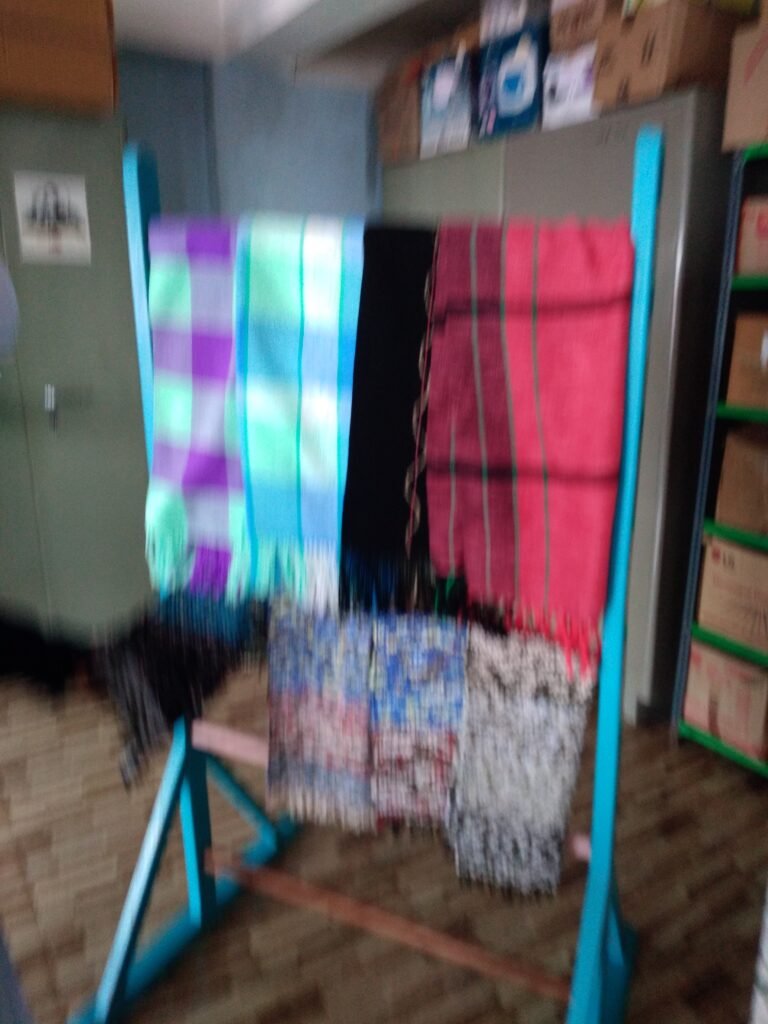 Sister Annfrancesca could build up the 'Flame of Hope' from her grant and Polish friends. She groomed the 'Flame of Hope.' Sister Annfrancesca also looked after 'Flame of Hope' Matigara (Siliguri) for the physically disabled.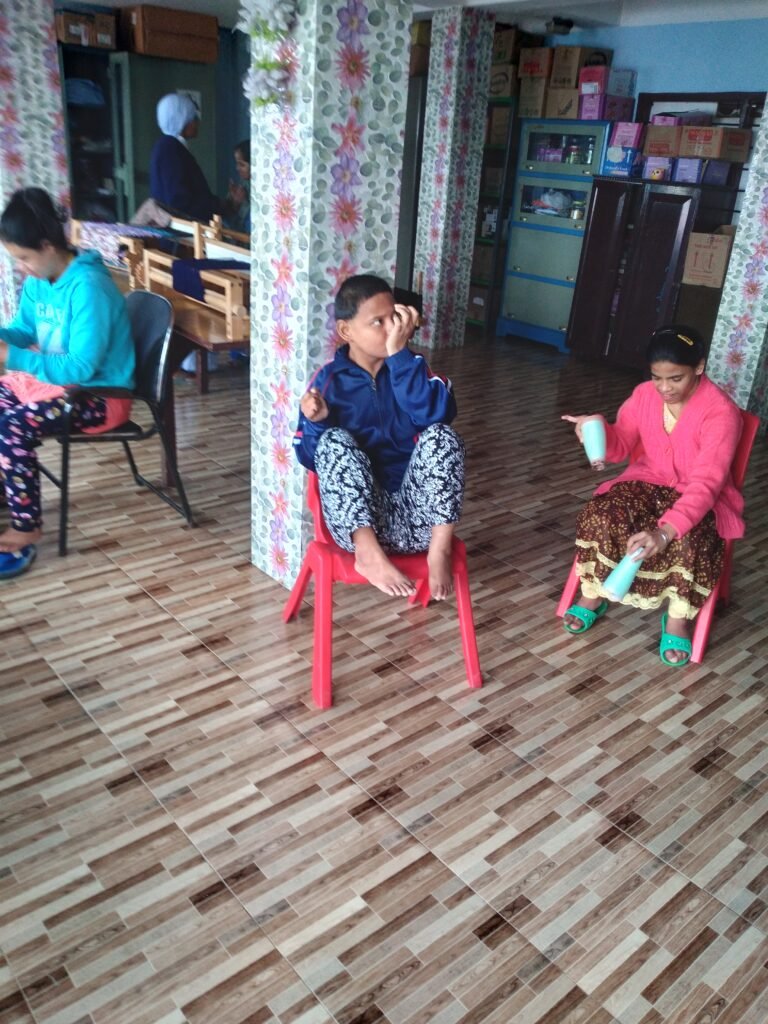 Sister Usha took me for a tour of their activities. I didn't feel like these children were any less than normal children. They have expressions on their face and eye. They are not socially inept or unresponsive to what you say. What they are trying to say is communicable despite slurred speech.

A girl was doing stitching work. She stared at me as I entered the activity room. Then, she greeted me with, "Good Morning." Some of them knitting, spinning, winding threads, etc. They all work under their mentor, Sister Usha.

It was time for me to leave. Sister Usha dropped me off at the main door. She said they live together as a nurturing, loving, and emotional family. "We accept the children as they are," said the Sister.

I liked the organization for its care and compassion. If I hadn't come, I wouldn't know what the Flame of Hope stood for.
SOJAS: An NGO rendering yeoman service in hills
Another NGO in Kurseong, 'the Society of Jesus, Agriculture and Social Institute' (SOJAS), contributes primarily to the social upliftment of Kurseong. We visited SOJAS as well. You can watch the video below to learn more about it.

Father Joseph Murray Abraham, 'a Canadian Jesuit,' was the founder of SOJAS. He dedicated his life to the social upliftment of the poorest section of the society in Kurseong and Darjeeling.
Conclusion

That's why I said at the beginning of the article that wherever you go, whether mountain, sea, or plain, you must have an urge to explore to make your travel meaningful. Your outlook on the place you are visiting matters.