Watching movie is like therapy for many of us. It helps us in relaxing. And Bollywood has always one movie for each mood of us. If you are sad you can definitely find a movie to cheer yourself up, or if you are with your friends Bollywood has horror movies to offer you. You just have to find the right one. If you are new in Bollywood, or just want to explore some must watch movies, here is a list of movies to make your exploration journey easy.
1. THE SKY IS PINK (IMDB 7.6)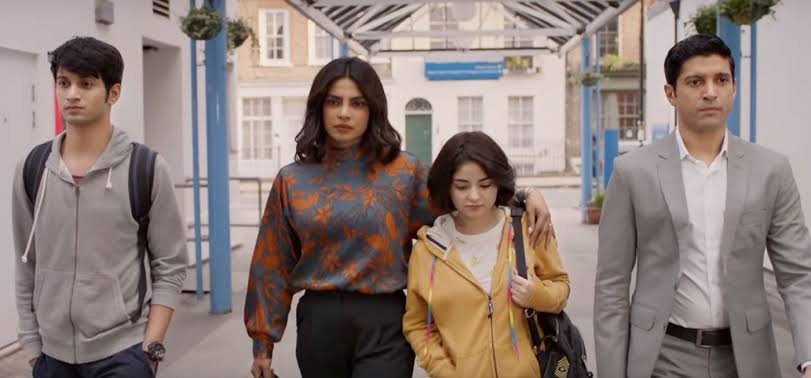 This movie is starring Priyanka Chopra Jones, Farhan Akhtar, Zaira Wasim. It is narrated by a daughter who is dead and the story revolves around her and her parents struggle. The movie will make you emotional and even make you smile at the same time. The most pathetic thing is "The sky is pink" is based on a true incident.
2. 3 IDIOTS (IMDB 8.4)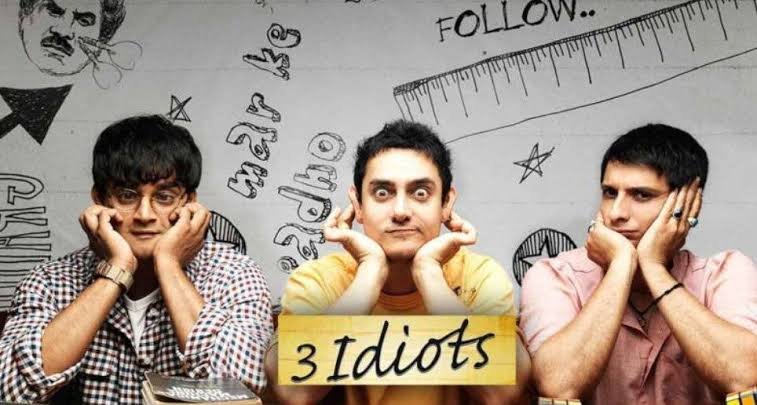 3 idiots is a 2009 film. If you have faced the flawed part of our system you can definitely relate to this movie. If you were ever pressurized to choose a particular subject or stream by your parents this movie will tell your story. It is a movie everybody should watch. You can watch it with your family also.
3. BADHAAI HO (IMDB: 8)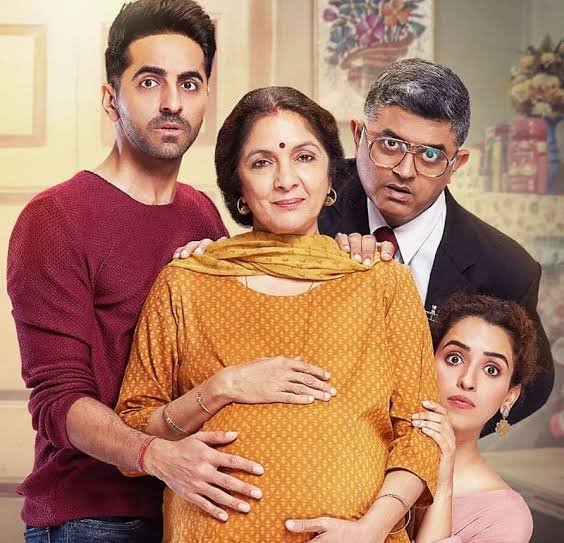 This movie leads Neena Gupta, Ayushmann Khurrana, presents the fact of our society which no one talks about. This movie falls under comedy genre, but will give you huge lesson about society and life.
4. PINK (IMDB: 8.1)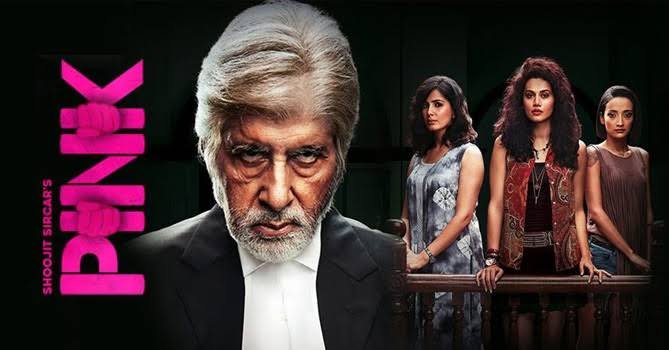 Pink is a 2016 social thriller film, starring Amitabh Bachchan, Taapsee Pannu. It is a powerful movie showing the actual mindset of India where men and women are judged by different measure stick. Pink is a must watch movie for everybody.
5. YEH JAWAANI HAI DEEWANI (IMDB: 7.1)
India's one of the favourite movie, which will make you laugh, make you fall in love, make you cry at the same time. The movie is carried by Ranbir Kapoor, Deepika Padukone, Aditya Roy Kapoor, Kalki Koechlin. You will see the friendship, the love with their eyes. If you really want to enjoy a movie, then Yeh jawaani hai deewani is for you.
6. STREE (IMDB: 7.6)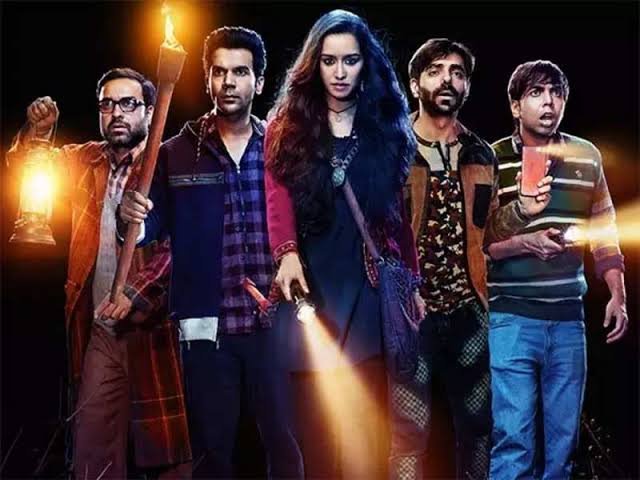 One of the best horror-comedy movie of hindi film industry. Raj Kumar Rao never fails to win our heart by his outstanding acting skill, so does Shraddha Kapoor. The actors carries the story greatly till the end and it will never bore you. Watch this to get a different type of experience.
7. ANDHADHUN (IMDB: 8.3)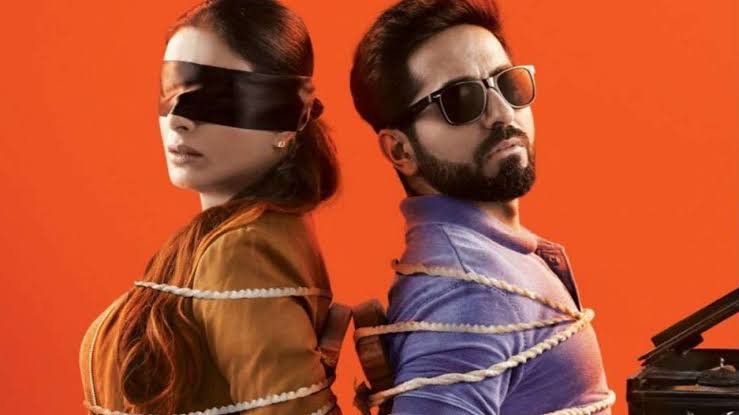 This thriller suspense movie will left you amazed and surprised in every scene. Bollywood has very few movies like this. There are even scenes where you will not be able to blink in the fear of miss the scene. It is full of suspense and thrill Andhadhun will left you with countless questions of which you have to find answers by yourself.
8. PADMAN (IMDB: 7.9)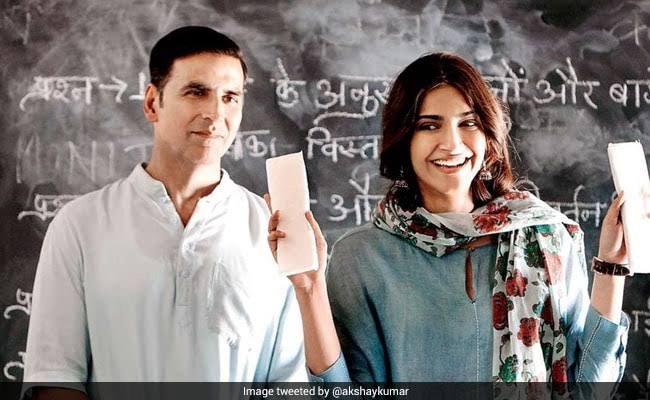 Based on a true life story, Padman talks about the problem, almost every women in india have to face on their menstrual days. Akshay Kumar, Radhika Apte and Sonam Kapoor played the lead role and portrayed the society and the problem.
9. TUMBBAD (IMDB: 8.3)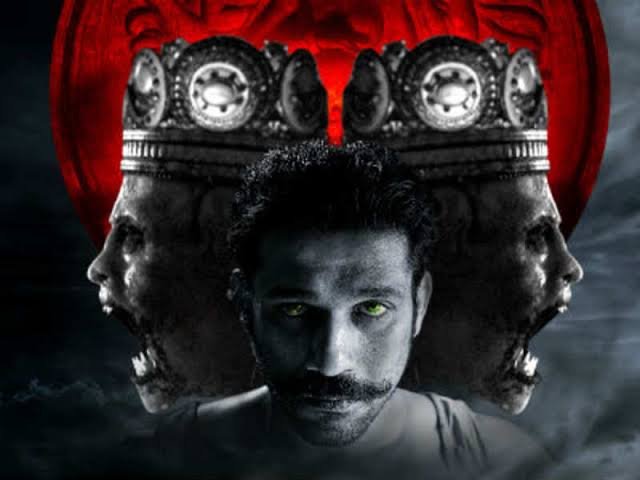 Horror, fantasy film Tumbbad is a 2018 movie directed by Rahi Anil Barve. It is the probably the best horror movie ever made in India. The storyline of the movie revolves around a cursed place/village. Without any jump scare or creepy ghost face it will be able to thrill you. This movie even have a moral lesson too.
10. HICHKI (IMDB: 7.5)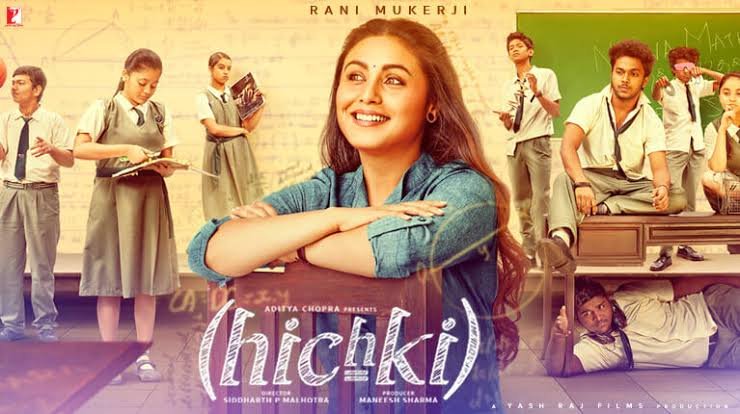 The movie is the life story of a woman with Tourette syndrome, which is amazingly portrayed by Rani Mukherjee. The movie shows us the struggle of her, when she lands as a teacher in an elite school. And how she turns her weakness in to her strength.