Career in music has become pretty much popular worldwide. There was a time we could not think about a career as an artist, especially in India but as time has passed we people have started giving our passions more priorities. Music is such an art which can bound the whole world by it's melody. A career in music does not always means a performer (vocal/ instrumental). There are so many career opportunities. Here we are going to discuss about different career options in music-
1. DISC JOCKEY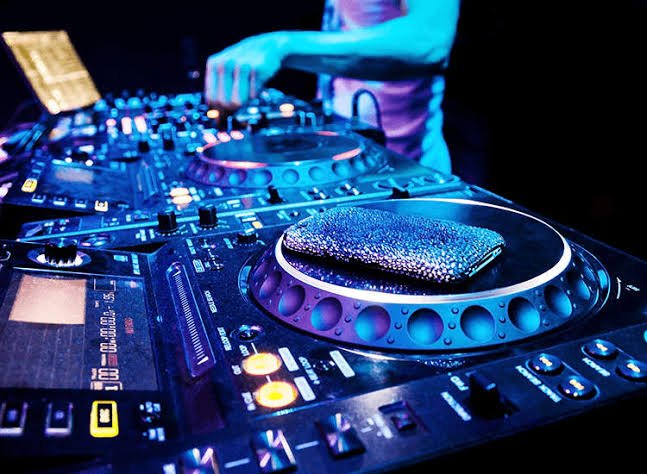 Dj brings the essence of joy in any party. It is really pleasure to see people enjoy and dance in your tune. Basically a disc Jockey's work is to tune the music, add personalized beats with own creativity which can excite the crowd of people. In this profession not only you can enjoy with the crowd you will also meet new people. Becoming a disc jockey can be an amazing job for any people interested in music and dance.
2.MUSIC JOURNALIST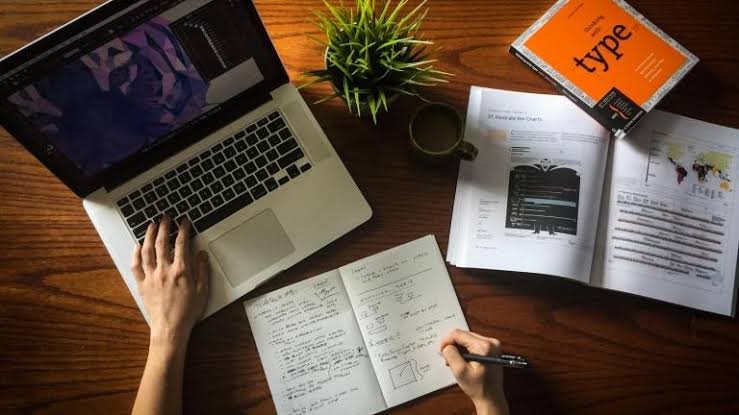 Being a music journalist will be the perfect job for you, if you want to remain behind the scenes. Your work will be to write for any music magazine. What you have to do is, cover music concerts and write article about them, or write a review of a new released album. You can even influence people by your writing.
3. VOCAL ARTIST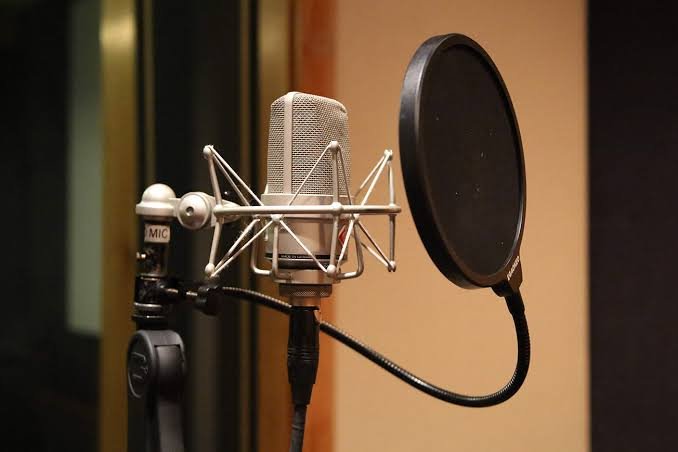 This is basically the first thing arrives in people's mind when they hear about career in music. You can have a glorious career in this field but it requires talent and a really good knowledge about music. But it is never late, if you are interested in this field you can join music classes, and if you have good voice that would be obviously a plus point. Vocal artist may work alone or in group with or without any musical instruments, depends on the performer or the program.
4. MUSIC TEACHER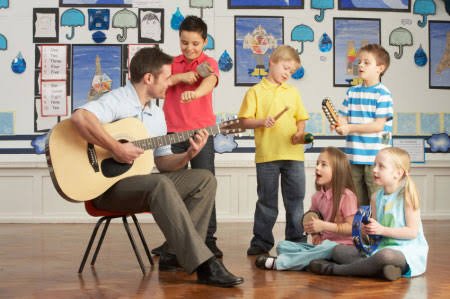 At the same time, if you have educational knowledge in music you can be a music teacher. Some schools also hire music teacher or you can open your on music school or else provide private music classes.
5. MUSIC THERAPIST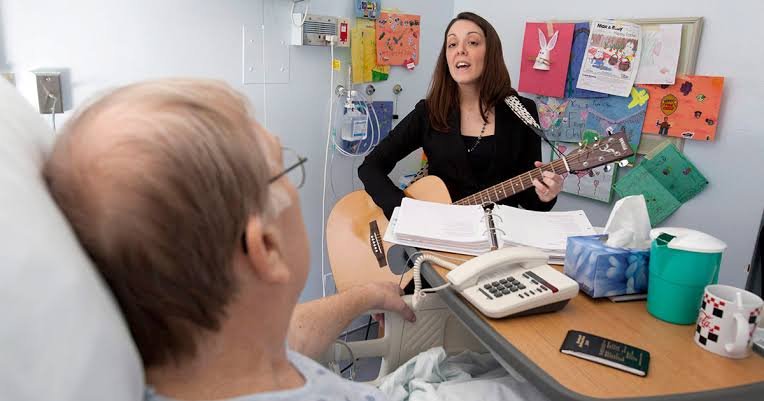 Music therapists are special kind of musician counselors. They have special and unique training of using music and rhythm to improve emotional state of mind. It is a psychological therapy using melody, rhythm and music. Having emotional stability is compulsory in this career field. You must have the ability to explore the creative use of music.
6. SONGWRITER / MUSIC COMPOSER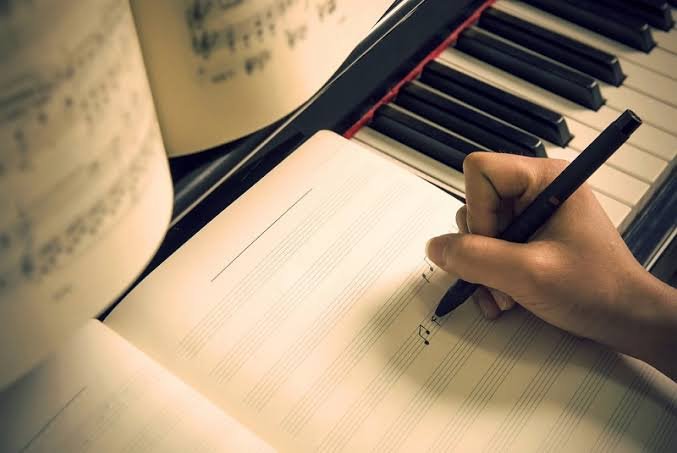 Person with a creative mind, who can put words together creatively, have an inborn talent in music, can choose their career as a song writer or music composer. A composer's work is to create and write music. They are required to write song creatively with their knowledge of sound, different musical style and taste of the audiences, to which the song has to be presented. As a music composer, you must have understanding of theme, mood, audience and music in which you are putting words. There is a separate category named as Jingle writers who specially compose music for radio or television commercials.
7. INSTRUMENTALIST
Love playing music instruments? Then possibly you can become a music instrumentalist. A instrumentalist is very crucial in music industry. Here you can use your talent of playing any particular instrument and make a career for yourself.
8. SOUND ENGINEER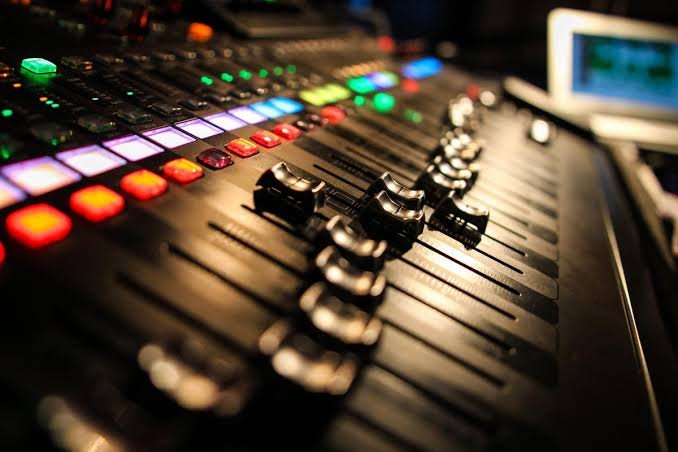 Sound engineer's work is to manage the sound. A sound engineer in many ways responsible for how the final song sounds to us. The record and rearrange sound. So creating new and different kind of sound and music can be an amazing job for any music lover.