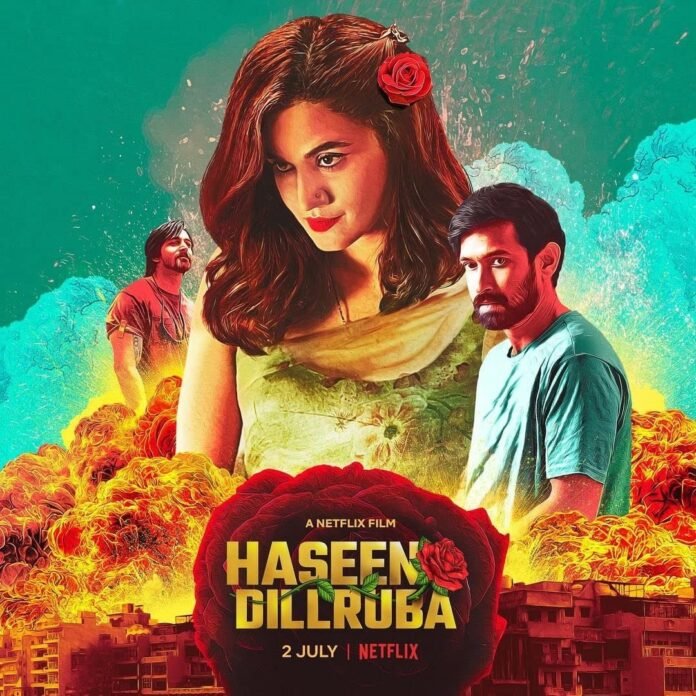 "Haseena Dilruba" movie review. The unique trio love thriller of 2021!
Haseena Dilruba, Hey guy's what's up! Hope you all good. So here I am again another movie review article. And this is a masterclass Tami movie on 2021.
So guys as we all know that in this lockdown situation most of the people are getting bored for being home all the time.
And a good film can make your mood better always. The movie that can change your life and mind.
Some movies are like you just have to watch and put your mind in outside. There are no use for your brain to understand the movie.
But some movies are like you are watching and after ending also you can't understand. Your mind, your brain has cover by them.
Very low percentage of film in India are made by strong storyline. A movie is standing on it's story always.
Since the beginning of 2021, the Bollywood industry has been giving away various web series.
Love, thriller, horror, comedy story is now a good address on the OTT platform's fast-paced web series.
The market for the Indian film industry has been deteriorating since 2020. However, the OTT platform has been a bet on this pandemic.
People have got a taste of real talent and good story. OTT platforms like Amazon, Netflix, ALT Balaji, MX player, Zee5 have taken the Bollywood market down a lot.
For him now many Bollywood stars are coming to OTT.
And once again, the Netflix platform has come up with a new web series with several underrated Tollywood actors and actresses.
Haseena Dilruba movie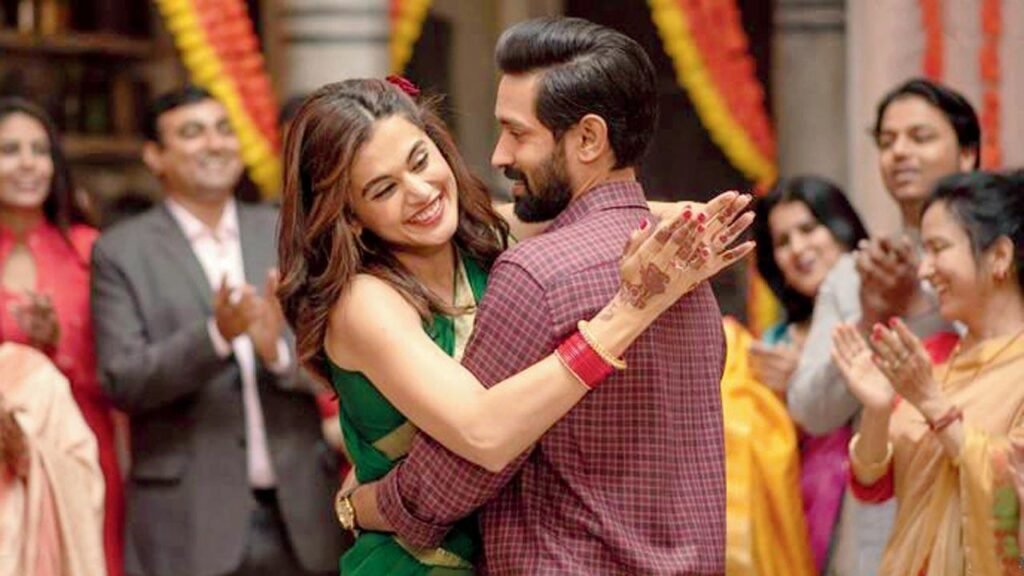 Haseena Dilruba is one of the most popular movie of Netflix now. Because of the actor and actress and obviously the story and director.
Haseena Dilruba is one of those story where you can't see any disturbing scenes, disgusting story lines. It's a completely fresh love triangle and crime thriller film.
Tapsi pannu is the lead character of this film.
The story of Haseena Dilruba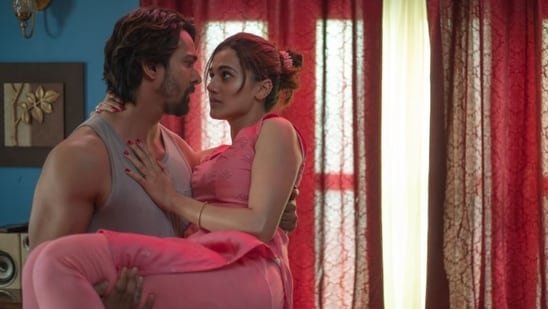 Well as I said before, its a love triangle and crime suspension movie.
A newly married couple Rani and Rishu. And the cousin brother of Risu.
Rani and Risu got married but that is arrange marriage so Rani doesn't even love Risu.
Risu loves her so much and did a tattoo on his hand where the name of Rani was written in hindi.
Rani and Risu faced some problem in their sexual life and after that they become away from each other.
Meanwhile the cousin brother of Risu has come to their house and then the twist happened.
Rani and the cousin brother become close together and rani has fallen love with him. But after that the cousin brother left her alone and Risu gets known all the things.
Risu became ferocious and planed to kill his cousin brother and also his wife Rani.
But the main twist is that when in their home a gas oven blusted and Risu had dead.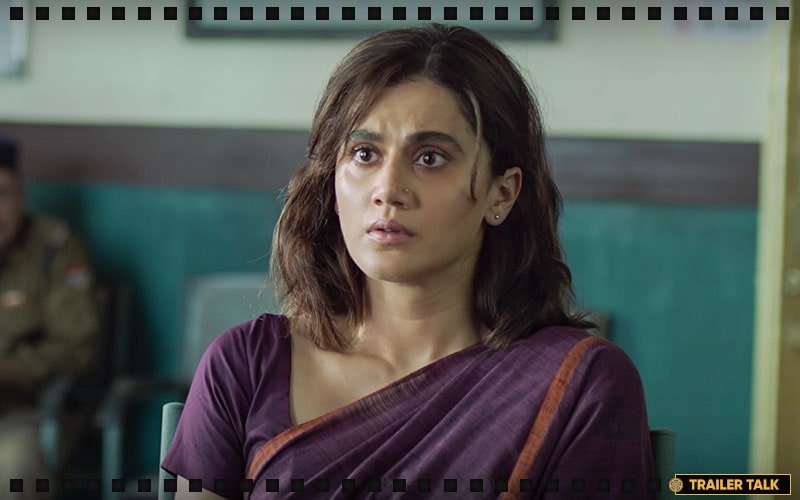 Police come and arrest his wife Rani because they think, Rani and his cousin brother murder Risu. Risu's death was not an accident, he got a hit on his head and then he died.
Now what do you think? Rani killed her husband? Or his cousin brother killed him? Or everything is just wrong. We see what they show us.
To know the unbelievable climax you have to watch Haseena Dilruba on Netflix.
The climax of the movie Haseena Dilruba is the best thing for my opinion.
If you love someone then you might know that pain is the free gift in love and that is the main method of this story.
So guys hope you like my review for Haseena Dilruba. Stay with us. Thank you..
https://www.unveil.press/ray-web-series-review/