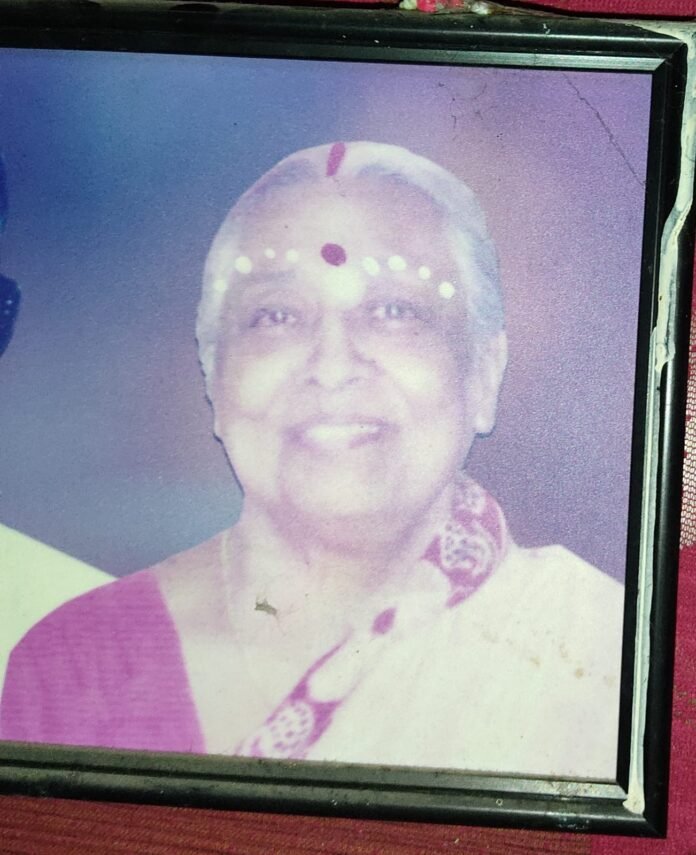 Neelshasti
Introduction

For the Bengali community, there is a proverb called "Baro Masher Tero Parbon." It indicates that, for Bengali, festivals are throughout the year.

So, keeping up this vigor on April 13, womenfolk of the Bengali community will keep up fasting for 'Neelshasti.
Neelshasti: A time for remembrance

.' Neelshasti reminds me of my late mother, Ava Ghosh.

I still remember those days when my posting was at Bhandara in Maharashtra. In Maharashtra, especially in the Vidarbha region, the temperature in the middle of April goes up extremely high, from 45 to 48.5.

On such a scorching summer afternoon, around two o clock, on the occasion of Neelshashti, I used to take my mother to the Ram Mandir, located in Sawri village.

Ram Mandir was barely 1.5 Kilometers from my government quarter. Generally, during my lunch hour, I accompanied my mother. And if I failed to turn up, she used to go on foot [bare foot] with the neighboring ladies.

And most notably, under the scorching sun of the summer, my mother used to go barefoot to Mandir and pour water and milk on Mahadev's (Lord Shiva) head and then worship. But, until then, she was without food and water.

One question pops up in my mind: whether fasting the whole day, even sometimes without drinking water, signifies devotion and seeking blessings from God? Maybe this is our religious tradition. Or, in a simple jest, 'no pain, no gain.' Perhaps, Lord Shiva, this way, tests the endurance of our womenfolk.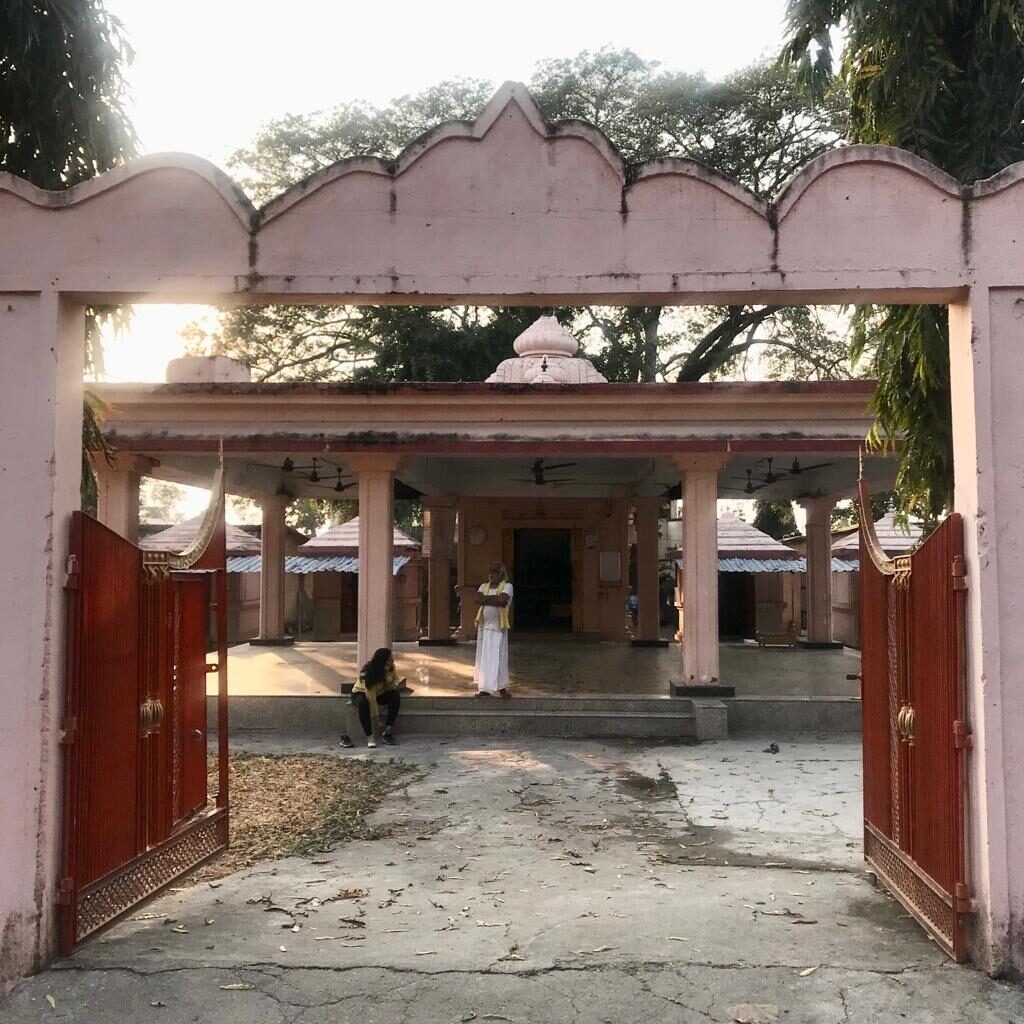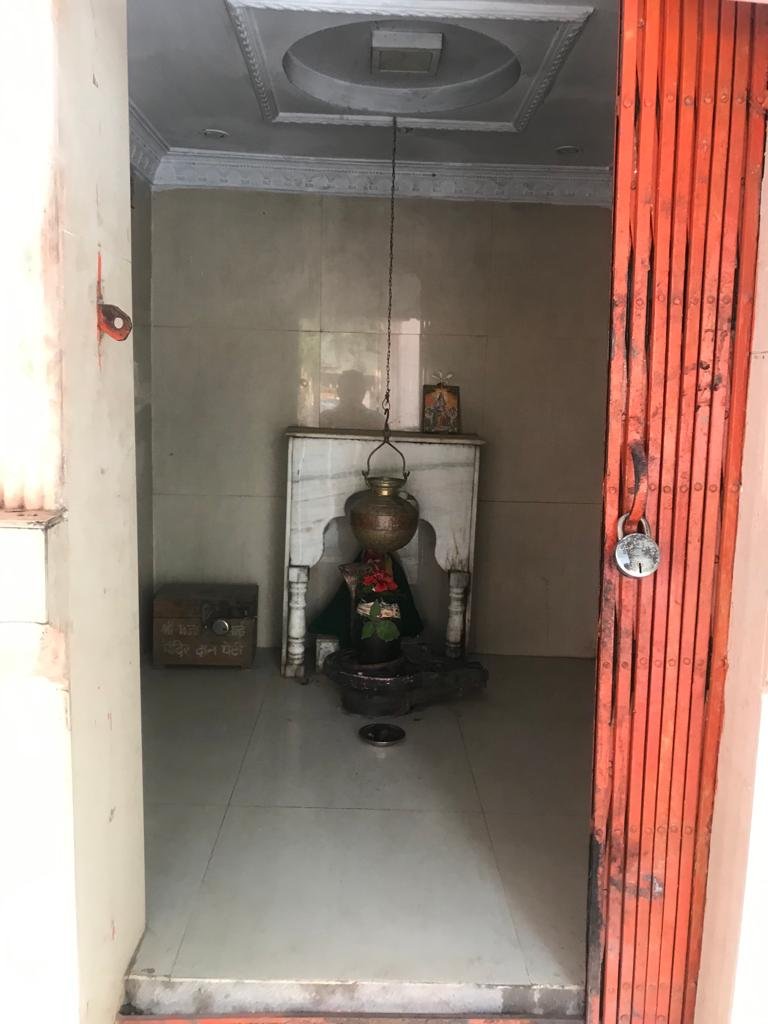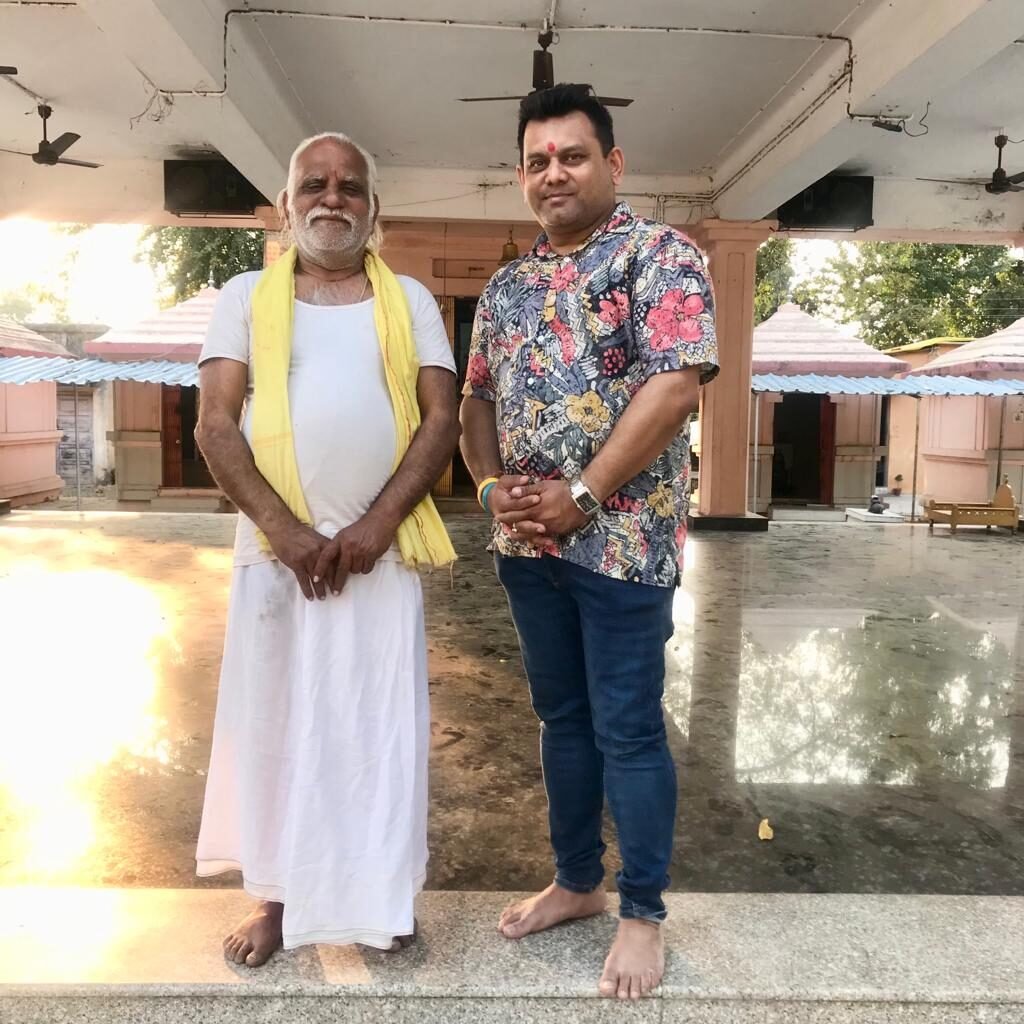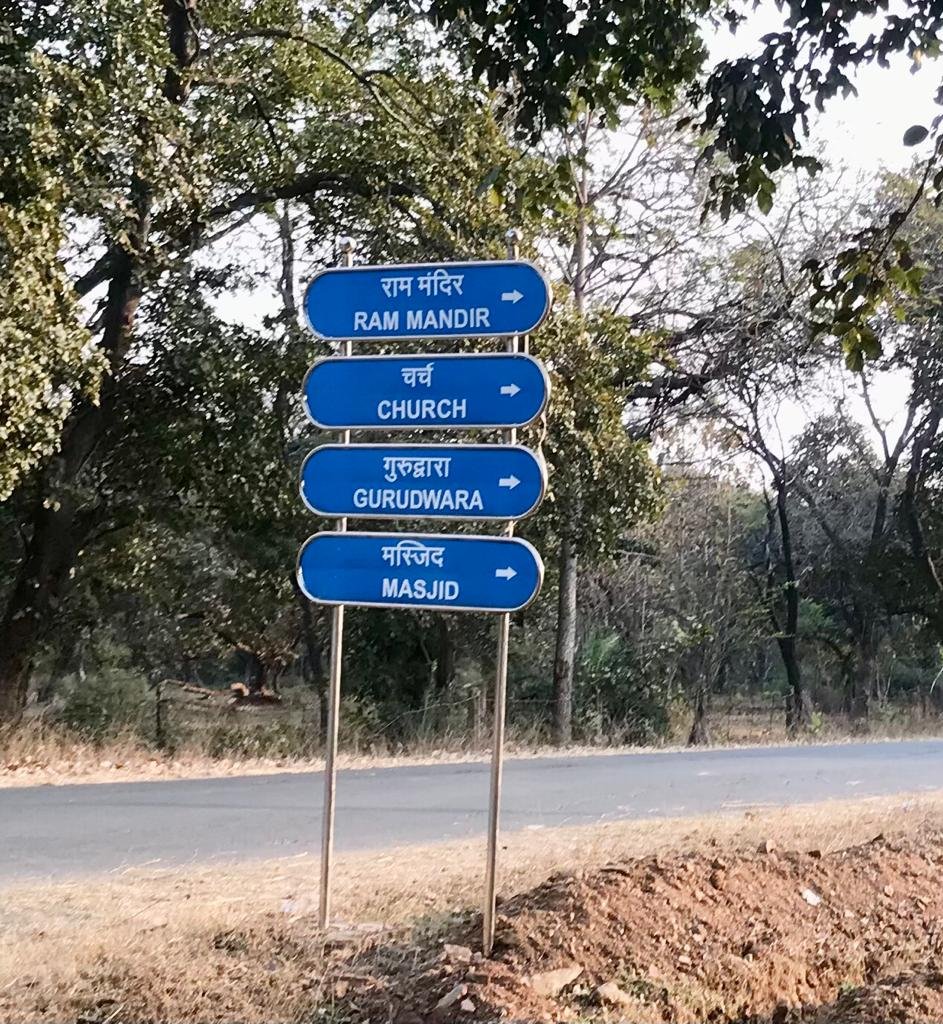 Significance of Neelshasti



Well, I strayed from the subject. Let us now come to the primary topic, Neel Shasthi. Essentially, in Neel Shashti, Lord Shiva is bathed with milk and water, and then he is worshiped.
,
But why do we believe in Neel Shashti? Answer: Women of almost every household observe the fast of Nilashasti for the well-being of their children.
The central part of the rituals of Neelshasti

After fasting for the whole day, the woman poured water on the forehead of Lord Shiva and touched the 'bell leaves' (Bell a Patti in Hindi) and flowers on the head of the idol. A flower Garland (preferably an Akundo flower Garland) is placed on the pinnacle of Shiva for the welfare of children. Likewise, a candle is also lit for a similar purpose at the altar of Lord Shiva.

After breaking the fast, the fasting lady is obliged to consume Sabu and food made from milk and maida on that day.

Mythology
According to the deity, Shiva's real name is Neelkanth. It is believed that on the day of Neel Shasti, the marriage of Neelachandika or Nilavati with Shiva was observed in cosmic conduct. Neelachandika or Nilavati is another name for Parvati.

There is another popular legend about Neelshashti. There was a Brahmin couple. Unfortunately, despite worship with utmost devotion, all their children died a few days after birth.

Distraught with grief, the husband and wife was moaning a lot on the river bank. Seeing them crying, Goddess Shashti took the form of an old lady and wanted to know the reason for their trouble. After listening to the cause, the Goddess suggested they worship Shiva on the day of Neelshashti. The Brahmin couple obeyed the order of the Goddess, and their sorrow went away forever.

Perhaps this mythological story inspired women folk to observe a fast for the happiness and prosperity of their children.
My feelings and view

I also got nostalgic while writing this article. When I was a child, my mother used to read out this story from the book. Who doesn't enjoy listening to stories in childhood? So I also used to enjoy it.

I also noticed that almost every Bengali woman I knew, especially the women I worked with within my professional life, observed Neel shasti. For example, office women either would take leave or leave home early. And no one in office forbids them. So womenfolk of Bengali have great faith in Neelshashti.

I was going through a content of a website. It was mentioned therein that although Neelshashti married women observed a fast for their child's well-being, unmarried women and male folk also observed Neelshasti.

I remember my late mother through this article and pay my rich tribute to her on the occasion of Nilshashti.