Rules and Regulation in New Normal
The Security departments will have to carry on with thermal scanning for guests and staff at all points of entry into hotels. A new method will need to be installed to sanitise guest luggage coming in. And will be taken care that the guest Arogya setu app should be green as per rules. Front Office team members will need to ensure adequate social distancing between guests at all times. While entering a hotel there should be a sanitization booth where guest should sanitize their hand and they are allowed to enter with a mask for safety purpose.
The Housekeeping department will play an important part in ensuring that room checks are carried out in an effort to ensure maximum levels of hygiene being maintained throughout the hotels. When the guest will enter they will be provided with a medication kit for the safety purpose. The hotel will ensure that if there will be any problem in guest health will be straight away sent to 24/7 ICU ambulance service. The Hygiene and Quality Control department will take care of ensuring safe receiving of raw materials, quality checks of staff, food products and surfaces.
Public areas, like fitness centres and swimming pools, will have to be monitored by trained staff. Guests will have to go through thermal scanning and the number of guests using the facility at any given point of time will have to be controlled as well. All the equipment present at the business centre and fitness centre will need to be sanitised after every use.
For the safety purpose the security department will get in contact with a guest at least 14 days after departure so to ensure that guest is safe from virus.
Safety of the staff: the hotel employees will be permitted to wear a mask at work. Maintain as much as distance as possible among other employee and guest within the hotel. Hotel employees should also see all unnecessary travel and should report to management if they have travelled in the past 2 weeks. Employees that have travelled should not come to work for 2 weeks upon return. The staff should wear their safety gear for 24/7 especially front office staff and housekeeping department.
In public areas, especially the important touch points like to elevator switch, the door knobs, etc, that are touched a innumerable times throughout the day. These touchpoints should be highly monitored and clean and sanitize after every touch.
Measures taken by the Indian Government for the Hospitality Sector
The Indian government will help by providing some monetary support to the casual/contracted staff of the hospitality, cruise line and aviation industries is warranted. World Travel & Tourism Council (WTTC) in a statement has recently declared and cautioned of massive job loss to the tune of 50 million in the travel and tourism industry globally due to the Covid-19 pandemic.
The Federation of Associations in Indian Tourism & Hospitality (FAITH), an umbrella organization of the trade associations in the tourism industry, has already asked for the constitution of a Joint Tourism Crisis Management Task Force headed by the Prime Minister.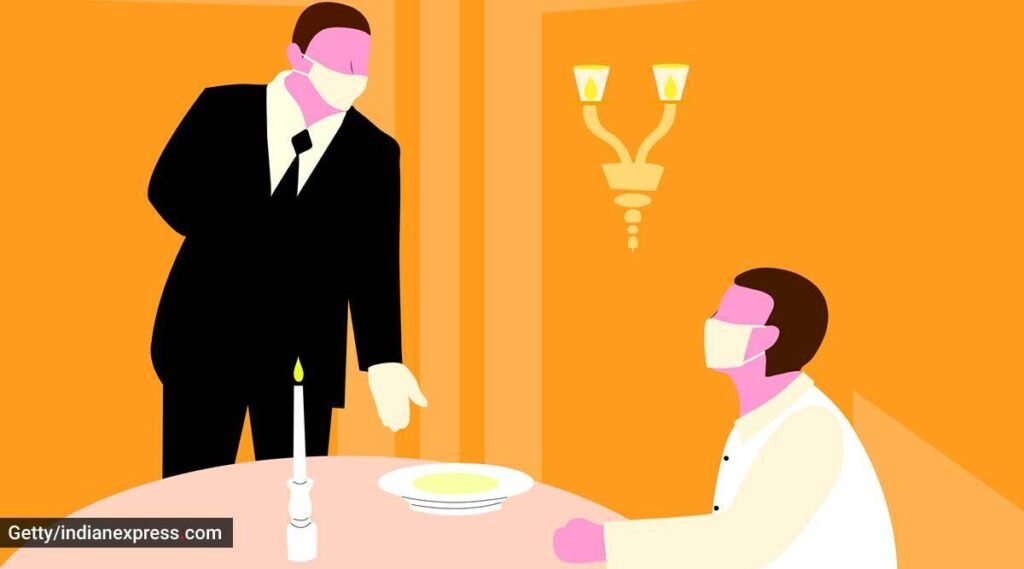 Food and beverage business need help from the government:The F&B business and industry badly requires a quick stimulus to come out of the crisis.
Food & Beverage industry is one of the largest employers of the economy which provides livelihood opportunities to a lot of youth. While nations across the world including the countries in Europe and US are preparing the bailout and recovery plans for their respective industries, the Indian hospitality industry is also waiting for similar announcements from the government.
#Read more articles on unveil website and do tap the link below.