Asia is enriched with magestic beauties because of it's historical values of different places. Here are few places in Asia which everyone should visit atleast once in their lifetime.
Asia is also one of the most diverse and inhabited regions on the planet, with 1.3 billion people living in China alone. Asia is at the forefront of global development and the industry's monarch in the modern era of technical advancements. This large continent served as a base for ancient civilizations such as Persia and Mesopotamia, which moulded history and are still strongly ingrained in continental culture. Asia is home to a diverse range of languages and dialects, with almost everyone speaking at least one language other than their original tongue. The natural allure of Asia, as well as its many traits, serve as a springboard for exploring its treasures. Great ideas give birth to even larger monuments that last for generations. Discover unlimited amounts of wonders from the depths of history at the Seven Wonders of Asia.
(1) The Great Wall of China, China
This natural wonder is unstoppable in length, reaching 13,170 kilometres from east to west. Because of its extensive history dating back over 2000 years, UNESCO designated it as a world historic site in 1987. Its long, twisted walls stretch as far as the eye can see up empty fields and massive steep slopes; it is even said to be visible from space!
The wall that we see now was built during the Ming Dynasty, between 1368 and 1644. Mutianyu, Badaling, and Jinshanlimg are three of the most well-known sections, each of which offers an incredible variety of landscape depending on which portion you visit. Because it is engrained in native mythology throughout history, the wall is crucial to understanding Chinese culture. Folk music and traditional Chinese operas feature legends. In the face of one of the world's most renowned and recognisable wonders, see this massive edifice with a sense of amazement.
(2) Taj Mahal, India.
A gigantic white marble temple is one of the world's most amazing architectural feats in history, and it is rightfully regarded as one of the world's seven wonders, not just an Asian wonder. The emperor Shah Jahan constructed it between 1631 and 1648 in honour of his most beloved wife. Beautiful green gardens surround this towering tomb of love and affection, providing tourists with unparalleled vistas and reflected angles.
The tomb represents the queen's home in heaven, while the river's divided sides represent the great literature that once lined the Agra River's opposite banks. The Taj Mahal's construction was arduous, costing 32 crore rupees and employing 20,000 people. What are you waiting for?! The Taj Mahal has a wealth of history to uncover, so what are you waiting for?!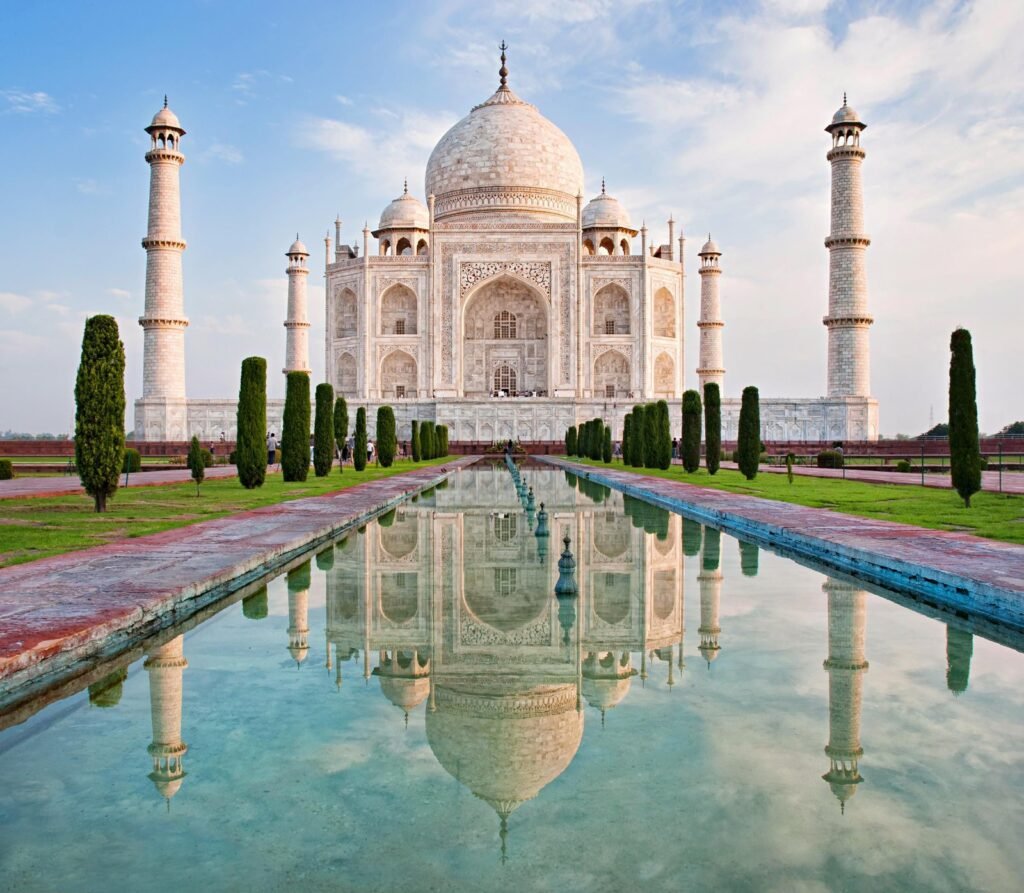 (3) Burj Khalifa, Dubai
This skyscraper, often known as the Burj Dubai or Khalifa Tower, stands at a height of 2722 feet and is the world's tallest building. The building was finished in 2009 after a nearly five-year development period. Because of its immense height, the structure has set multiple world records, including the skyscraper with the most floors (211), the longest elevator travel distance, and the highest observation deck.
The three-sectioned structure is based on an abstraction of the Hymenocallis flower and is structured around a central core. When viewed from above, it has an onion-dome pattern that is common in Islamic architecture. Around the foot of the massive tower is a dynamic hub of entertainment and restaurants, including The Dubai Mall, the choreographe
d musical Dubai Fountain, and a wealth of tourist attractions to keep you and the other throngs of admirers occupied.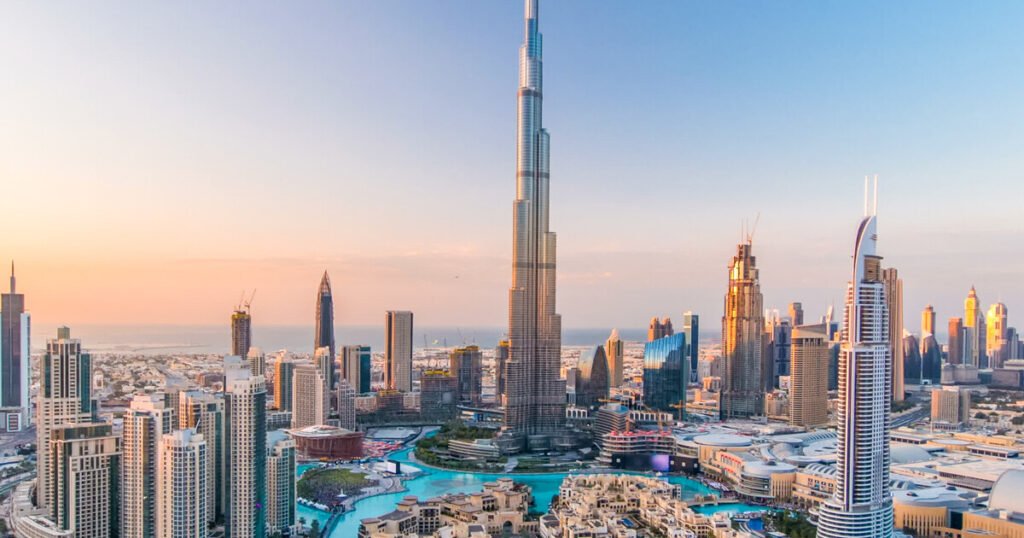 (4) The Terracotta Army, China.
The Terracotta Army is a group of terracotta sculptures constructed during Qin Shi Huang's rule around 200 BC. This is one of Asia's most stunning wonders that has awed visitors! There are king's tombs, evacuation holes, and warrior statues. Shaanxi, a dusty province in the middle of China, has its capital at Xi'an, which is close to the ancient city of Hao. It was here that Qin Shi Huangdi crowned himself the first emperor of China in 221 BC and ruled over a vast empire that stretched from present-day Sichuan in the west to the East China Sea coast. Qin, a merciless tyrant, had a slew of foes. He was afraid that his adversaries would seek vengeance in the hereafter, so he set out to protect himself. When archaeologists and historians discovered his afterlife project two thousand years later, they were startled and astounded! When we visit the vast museum approximately 20 kilometres outside of Xi'an, we can feel what the archaeologists and historians felt. Certainly a one-of-a-kind event that you will never forget!
However this list in nothing. There are lots of tiger majestic and attractive place which are know for their historical values which everyone should visit atleast once in their lifetime.