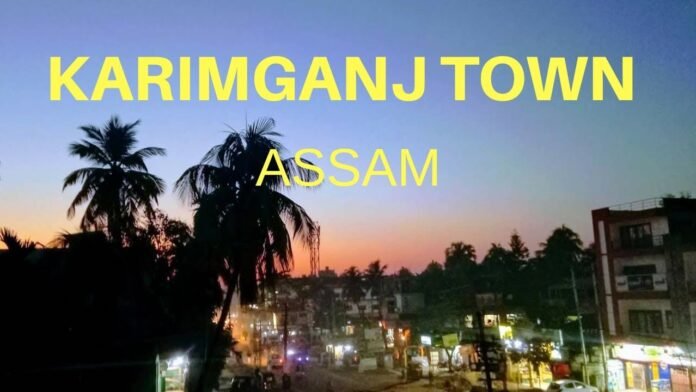 Russian
Introduction of Fictional story:Russian Army in attacking spree
It was just any other day in this border town of Karimganj. Located at the edge of the India and Bangladesh border, Karimganj is a small, laid-back town but sees a heavy presence from the BSF, para-military, and occasionally the Indian Army.

Moreover, it is a strategic location as anti-social elements take full advantage of a porous border dissecting these two nations. Hence, the place is a hotspot for prostitution, drug rackets, export of weapons. Maybe, that is why this town remains backward even as it was in 1971 when it came under India after the fall of East Pakistan, now Bangladesh.
Fictional story: waring Russian Army

Today, however, it seems serene. There is an eerie calm, and people have gone about their businesses. The weather is cloudy, and I am volunteering for a local NGO. My job for the day is to teach impoverished school kids in this vast CRPF base camp. Everything about this place is enormous. It has multiple entrances and multiple exits. Nonetheless, the building remains a bit neglected. Moreover, it lies deserted.
Fictional story : Karimgunj

Once it used to be a bustling CRPF base camp, the base of operations could be the right word as the para-military hunted the ULFA extremist whose modus operandi was to destabilize the state government elected by Karimganj's citizens.


But they weren't after Karimganj. They were after the Indian Constitution.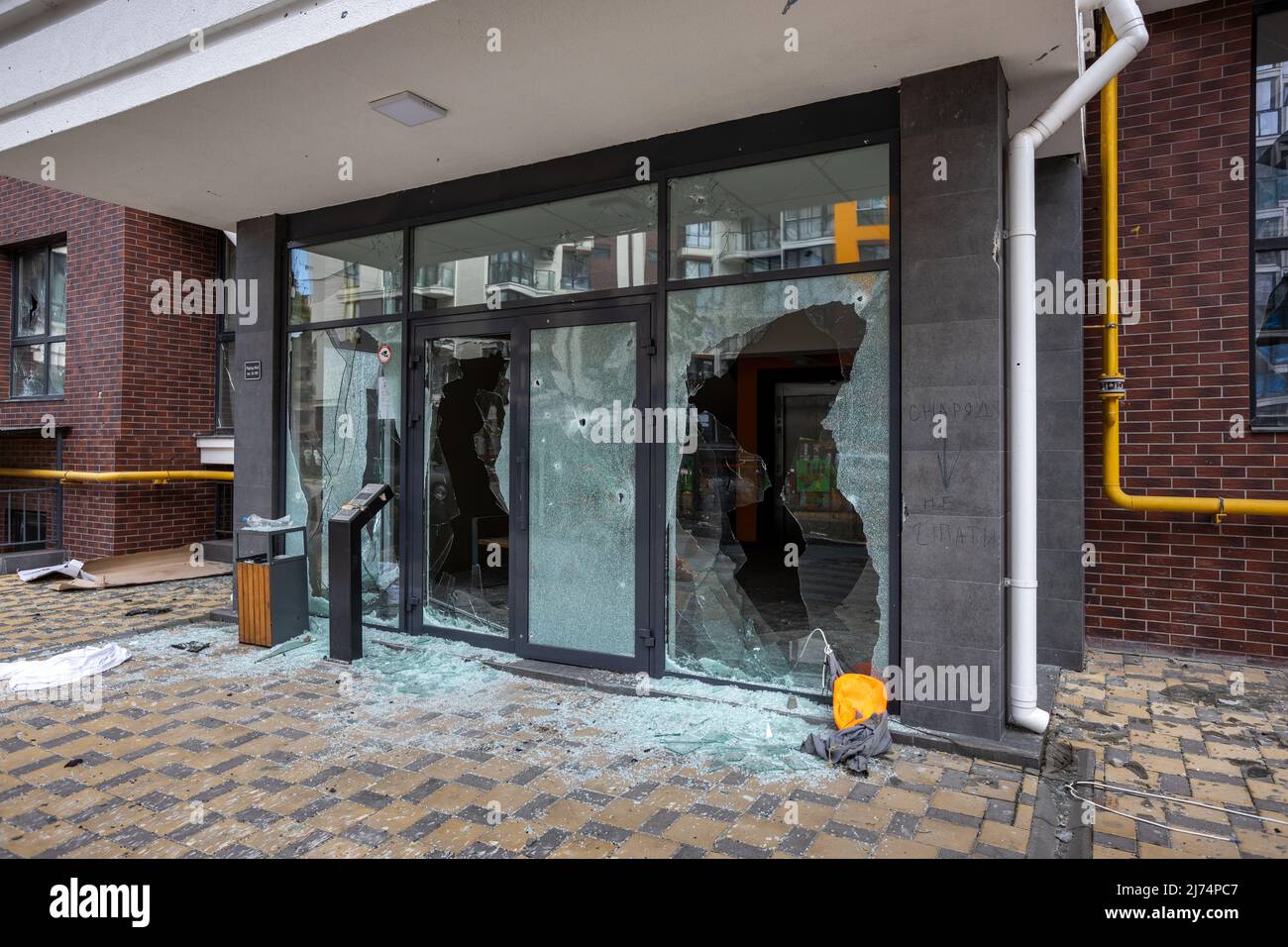 Well, coming back to this place, we had already settled the kids in this vast corridor. My fellow teachers are already here and joking around in this vast space. My voice echoes. That was when I discovered this massive verandah that gave you a bird's eye view of the India-Bangladesh Border.

I chose to take a look myself. Blitzkrieg Bang! A huge explosion rattles the window panes. They are shattered in an instance. And I see several soldiers (para commandos) opening fire at the guard who was at the perimeter with his AK-47. The bullet had smashed his skull before he could load his gun. These were special forces, lightning quick. Once the explosion's smoke cleared, I figured out there was a whole battalion, and they were moving quickly, opening fire even more rapidly moving quickly, opening fire even more rapidly. They had caught our security force by surprise.
This was an invasion! Russia has attacked India. I quickly rush back inside, and one of my friends breaks the news. 'Russia has attacked India. It's an invasion, he says. And they chose Karimganj. The porous borders ensured they set their camps in the nearby Bangladeshi town of Ganda, where they planned and strategized for months. First, they were fed and provided assistance by the ULFA, and then they waited for this day.

I quickly checked my Twitter feed, where Prime Minister Jyoti Kumar and NSA Amarjeet Singh were quick to blame China for this escalation. The world was now waking up to this invasion which could escalate into a full-blown Nuclear war, and we at Karimgabj were at ground zero.

I quickly take the kids and rush downstairs, where I see a column of Armymen. The BSF was quick to inform New Delhi. Thankfully the Army intelligence had anticipated this and had stationed its theatre command in the eastern metropolis of Kolkata.

Virtually, the elected government was nowhere to be seen, and General Kapoor was now in charge. "Boys, these are unprecedented times, we are in the midst of an invasion, and we will have to thwart the Russians," he says. Hundred of men in their uniforms realize their ultimate dream. They wanted to see action; here you go, soldier.

Conclusion of Fiction story: Dplomacy Solves Issue
It has been two hours since the impact. We are upstairs while the men from Rashtriya Rifles are busy defending the outer perimeter. The Russian paras wanted this CRPF base camp as it is full of modern amenities. It has well-furnished rooms, a huge kitchen and lots of space. Thousands of their men can rest here, refresh, and recharge before taking this invasion forward. Taking this place made sense.

Meanwhile, I take a peak from the verandah. The fighting has died down. The attack began with a bang. It ended without a single bullet being fired. I get informed that Russia has agreed to retreat. Nonetheless, casualties and the destruction are staring right back at you.

I come downstairs, and there are dead bodies. Some shopkeepers sit and stare at the rubble. They are pretty unfazed.

In this border town, an invasion from Russian para-troopers is the last thing they would have imagined. But there is no imagination in a bullet piercing your skin. As this Bangladeshi police inspector found out. He usually crosses the border at noon to come and smoke cigarettes in this shop. But, today, something else was waiting for him. "Where do you stay?" I ask. He replies with a smile and walks away.

That smile reminds me that there is nothing fun in war. Only casualties. A Bangladeshi is caught in the crossfire between India and Russia! "Accha hua chale gaye, bahut zyada they, nahi?" I ask this havildar who fought brilliantly. He mounted his machine gun on those watch towers and shot at Russians like never before. Probably that too played a role in Sergei Lavrov, Russian Foreign Miniter, seeking peace. "Nahi saab, aur martey hum unko," he replies.