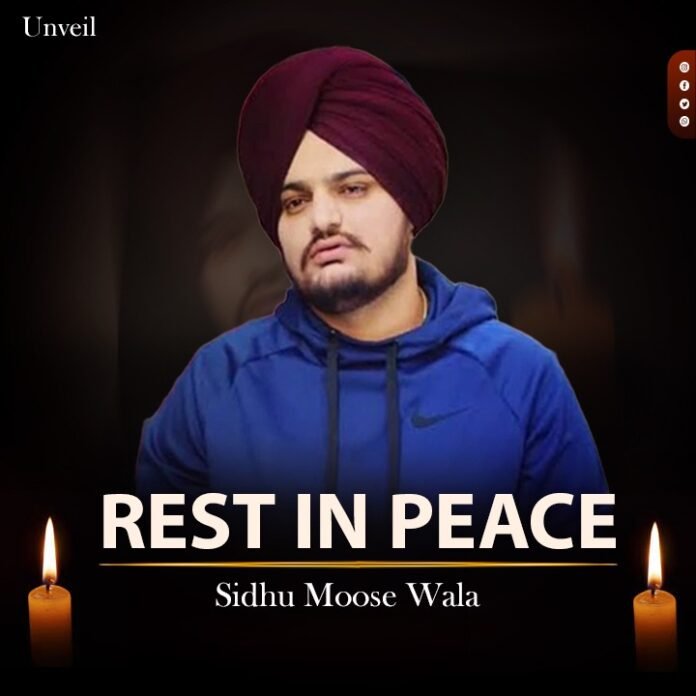 The singer who needs no introduction, The artist who proved his skills on all occasions, the " G.O.A.T " of the Indian Music Industry, Sidhu Moose Wala, was shot dead at Mansa District of Punjab by Canada-based killer Goldy Brar and Sachin Bishnoi Dhattaranwali along with jailed gangster Lawrence Bishnoi Group. 28-year-old Sidhu who had joined Congress very recently was facing huge criticism for promoting gun culture in his songs unnecessarily.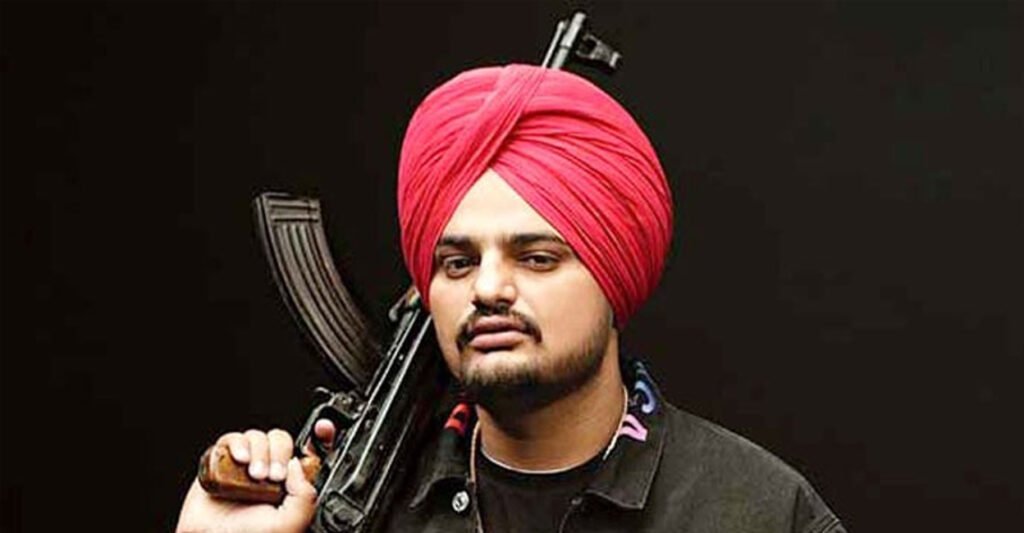 After being a new leader of Congress Sidhu lost to AAP's Dr. Vijay Singla. But last week he was dropped by chief minister Bhagwant Mann over allegations of corruption. This incident is also suspected as a cause of the death of Moose Wala. BJP spokesperson Shehzad Poonawalla described the death as a "state-sponsored murder", as the two dedicated protectors were not with Sidhu at that time.
But there is a contradiction regarding the Facebook post of Goldy Brar that sketches Sidhu as a pure villain. The post mentioned Sidhu as a murderer of Vicky Middukhehra and Gurlal Brar. The post also mentioned that he was also behind the encounter of Ankit Bhadu. So basically it mentioned Sidhu Moose Wala as the Criminal of 3 crimes. It was also mentioned that the Delhi police published Sidhu Moose Wala's name on the media also but the Punjab police were not taking any steps regarding this. Sidhu was easily escaping through the wide connection he possessed. So according to them, they just did the justice. They are glorifying the killing.
Sidhu Moose Wala murder story
To be more specific with the murder, Sidhu Moose Wala was driving a Thar and according to the last CCTV footage, a Toyota was continuously following him throughout the journey. Some of the professionals are assuming that maybe some attackers were there on that car. Then after some time A Scorpio and a Bolero overtook the Thar and blocked the road, then 3-4 gunman fired approximately 30 rounds with automatic weapons making 10 holes in the front glass of the Thar. Sidhu moose wala was injured by 10 bullets. He could not even survive till the hospital arrived.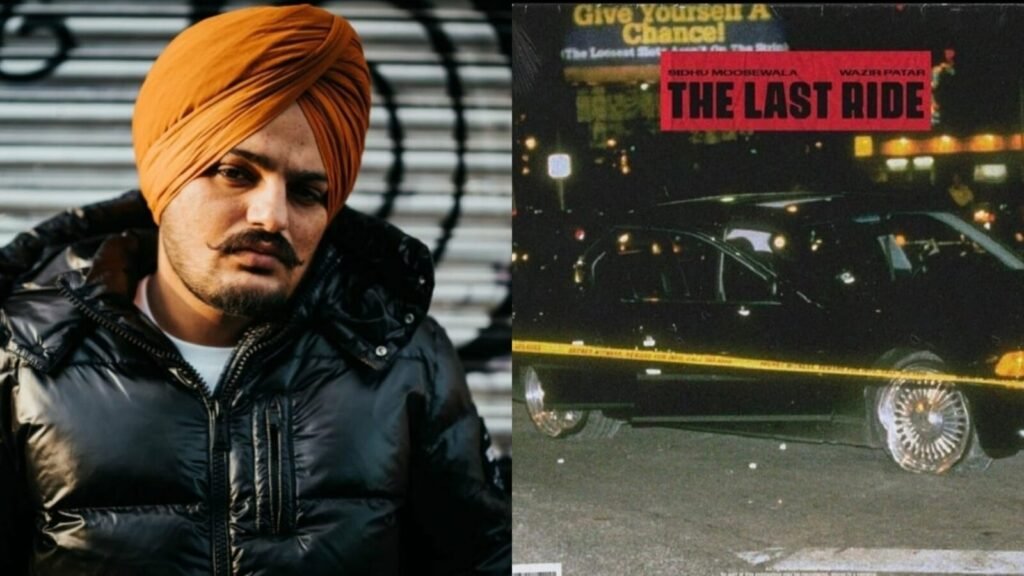 Punjab is getting more violent day by day. There will be a significant impact from this incident further and maybe more blood will be seen very soon. A world-famous singer was shot dead in broad daylight. This is a serious concern. There is a smell of inter-gang rivalry also. We have already seen Punjab after 1984. Terrorism was the worst at the time. But at this stage where Police are missing vital leads regarding the suspects and they are not behaving as they should, Punjab is in great danger.