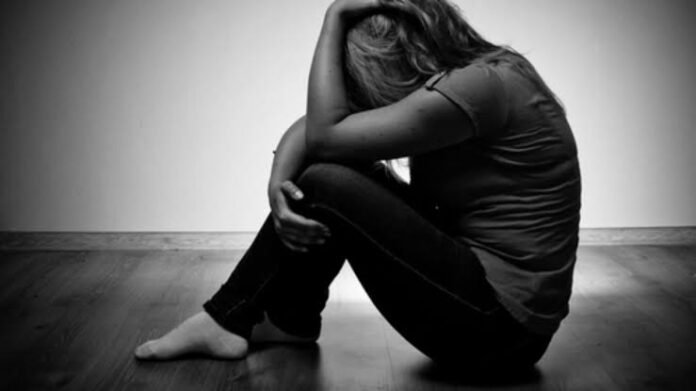 Feeling pain, Suffering from emotional breakdown? feeling low? or feeling mentally disturbed? It is normal for human being to feel like this. Sometimes it happens without any reason or sometimes it may caused by something like past trauma or any painful experiences. Whatever the reason is, these kind of mental pain feels very miserable for us. Most of the people can't talk about it openly. Here is some tips about what should you do and what should not you do in this situation.
1. DISCOVER A NEW HOBBY
Find something which you love to do but could not get time to do before. Something which attracts you. It can be anything. If it's reading book then go to the local library, borrow a nice book, and start reading or you can borrow a book from your friend also. If you are a music holic person then try singing your favorite song. These things will give you some relief.
2. KEEP YOUR BODY ACTIVE
While undergoing through emotional pain you may feel like being in bed all the time. But this will not make you feel better rather you will ends up having more heaviness in your mind. So just stand up and stretch your body. You can do some exercise and yoga. Or dance on your favorite song. And even can go for a small walk.
If you keep engage your body in these kind of physical movement it will help you in reduce stress.
3. MAKE A LIST OF THINGS WHICH YOU'RE GRATEFUL FOR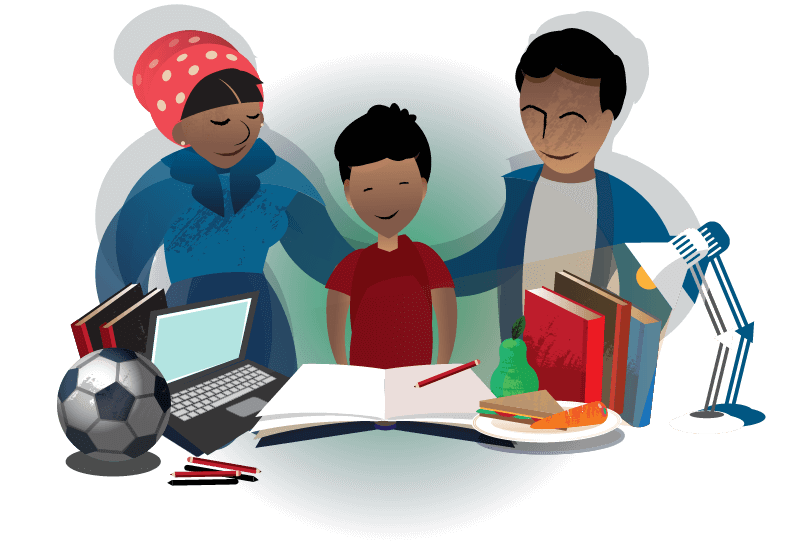 Our life has both a dark side and a light side. As sometimes it feels like hard but surely it has a light side too, means there is also something which makes us feel good. Here you have focus on those positive things which happened to you or which you're thankful for. Make a list of those things like having a loving family, supportive friends, or even like having your own home. It can give you a point, point to overlook those negative thoughts. You can take a look at the list whenever you feel low.
4. WRITE DOWN YOUR FEELINGS
Many mental health specialist suggest writing down your feelings in your diary. They says, it helps to make you feel free, If you have the habit of writing diary daily then you may know this thing. Studies says that journaling is good for emotional health.
Even if it's just total negative, garbage nonsense that I'm scribbling on a page, it helps clear my mind and figure out what is exactly bothering me

says Suchon, who lives in Tijuana, Mexico.
5. CRY, IF YOU WANT TO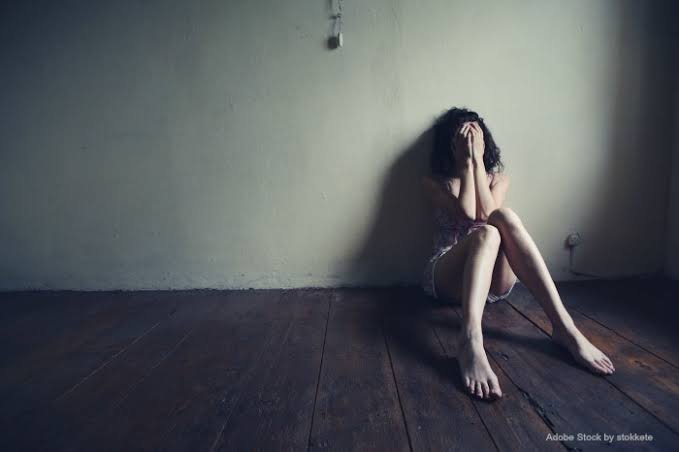 Research says that our tears contains stress hormone and toxin which helps us in reduce our stress. Instead if you bottle up your emotions it would harm you. So cry your heart out whenever you feels like.
6. TALK TO PEOPLE ABOUT IT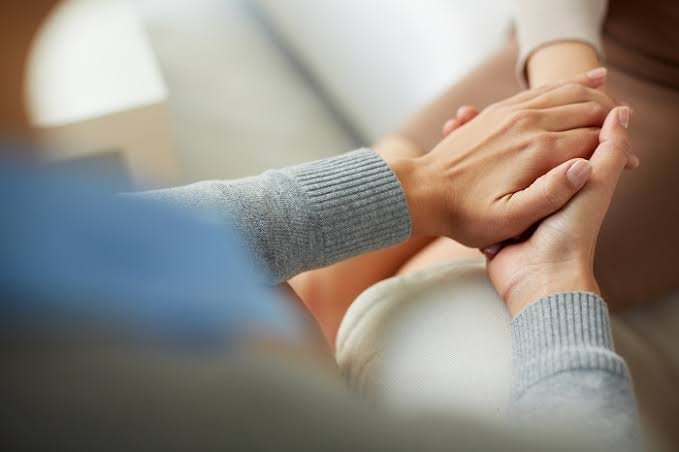 So many people don't talk about it or they don't get the courage to express their feelings to others. But if you talk about it with your family members or with your close one you'll feel better. Isolating yourself behind the locked door will not help, rather you will ends up putting up more stress on yourself.
7. VISIT A THERAPIST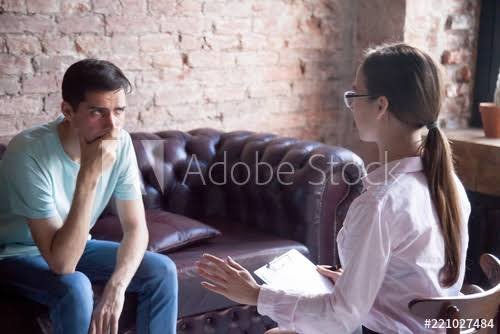 Last but not the least point is visit a therapist. Most of the people don't like to take this particular step, especially in India. Our Indian society has put a taboo on mental health or visiting a psychiatrist. But sometimes when the pain is just too much and you can't handle it anymore , taking help from a professional will be the best decision.
In this case you can visit these sites also-
1 online therapy.com
https://www.online-therapy.com/
2. Amwell
https://amwell.com/downloadApp.htm
3. Talkspace
4. BetterHelp
5. 7 cups