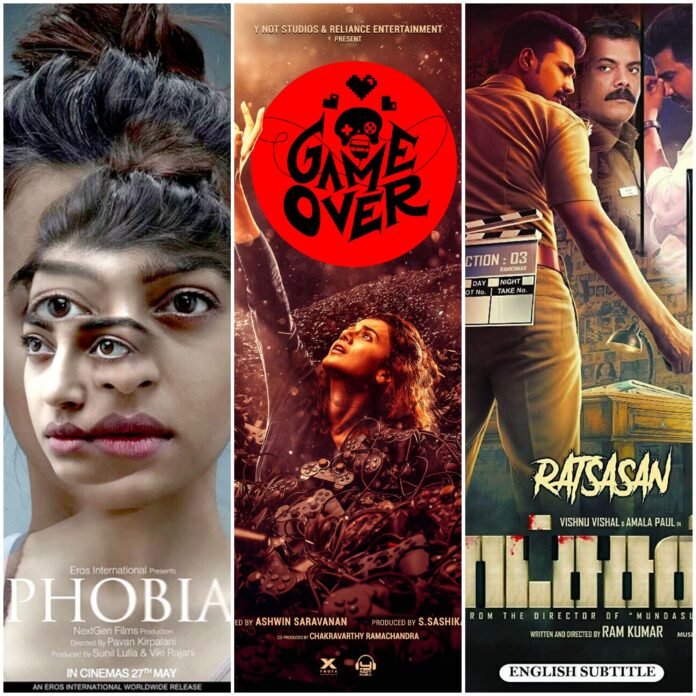 Hey guy's what's up! Hope you all good. So here I am again with another intresting article for you and this time it's about 3 best Indian psycho thriller movie.
So guys as we all know that in this lockdown situation most of the people are getting bored for being home all the time.
And a good film can make your mood better always. The movie that can change your life and mind.
Some movies are like you just have to watch and put your mind in outside. There are no use for your brain to understand the movie.
But some movies are like you are watching and after ending also you can't understand. Your mind, your brain has cover by them.
Very low percentage of film in India are made by strong storyline. A movie is standing on it's story always.
And if we talk about psycho thriller movie then a huge number of people in India love to watch psycho thriller movie.
Rare number of film are available in India which can change you mind and puzzle your brain to think and find and understand the ending of the movies.
So today I am here to tell you about one that kind of movies which can play your mind for many days and you will getting mad to find the concept of ending.
Let's know the 3 best psycho thriller movies..
1) Ratsasan, a psycho killer story:-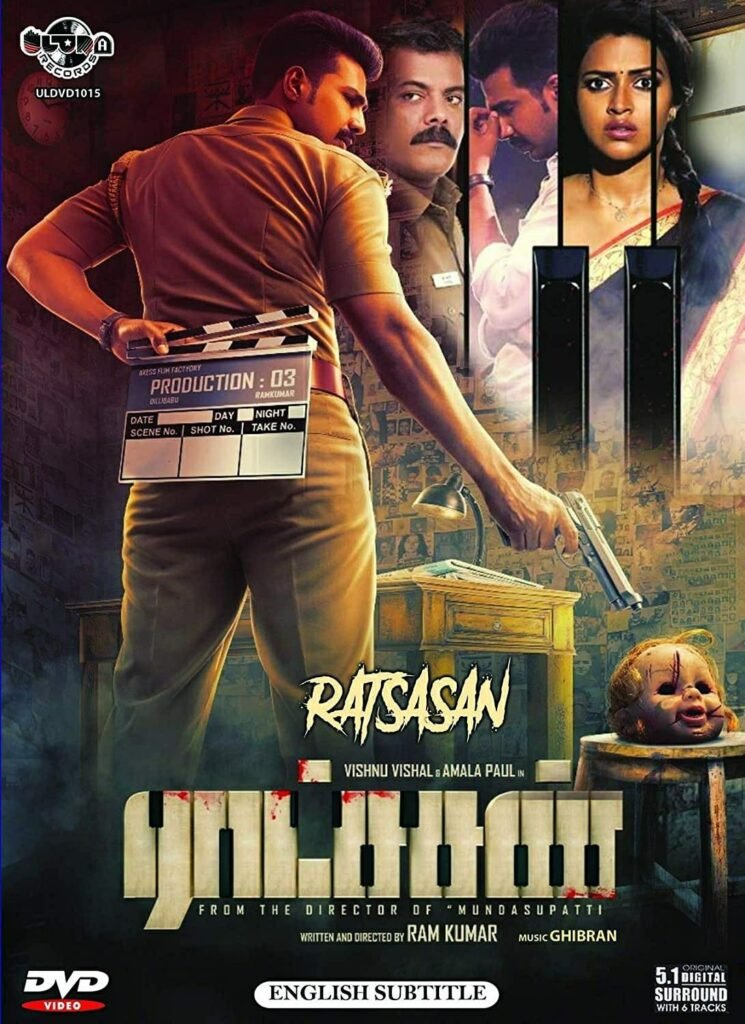 This story is one of the best indian psycho thriller movie. If you are a true cinema lover or thriller cinema lover then you can't miss this masterpiece.
This is basically a Tamil movie but you can watch in hindi dubbed. Available on youtube.
The story is about a psycho killer who killed young girls one by one and put a disturbing doll face on the murder spot. The killer remove the eyes of the girls and rapped them into plastic and throw in dustbin areas.
A police inspector who dreamed to be a filmmaker but he is police now. He investigate this case.
During the time his young niece was missing suddenly and get a box with doll outside their home.
So can he find and save her niece? Or not? Who is this psycho person?
To know the answer, you have to watch the movie Ratsasan.
2) Game over:-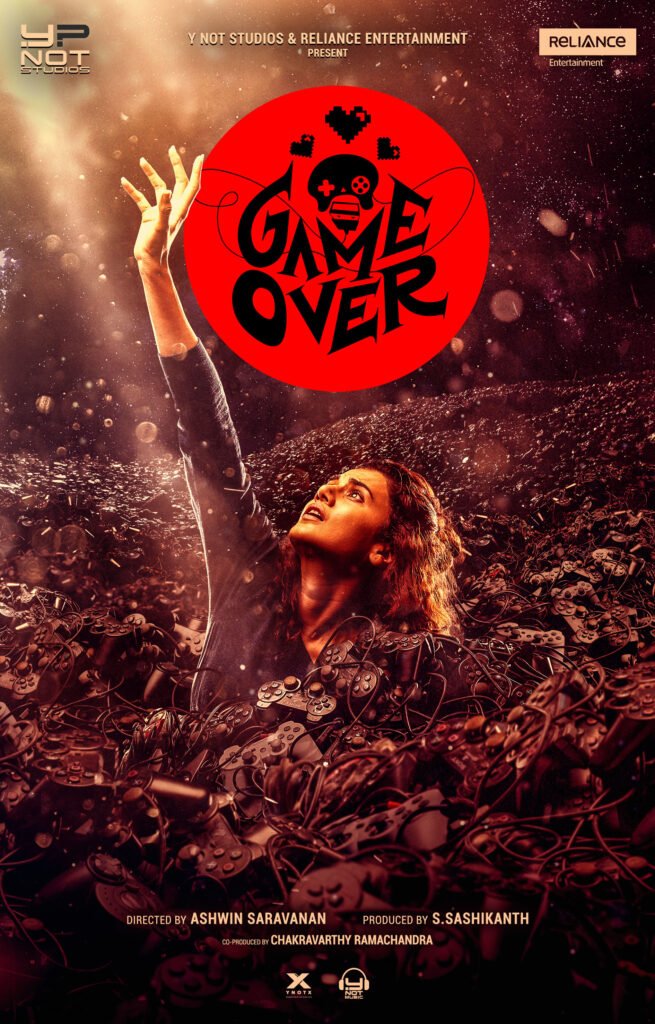 Game over is another psycho thriller movie of Indian cinema. The most powerful storyline I have ever experienced. The director Anurag kesyap and the lead actress Tapsi pannu made this unique content on Tamil language. But this is also available on hindi dubbed. Available on Netflix only.
A yound lady who create games and work from home. She lives with her maid sarvent and away from her parents.
The lady have Nyctophobia and under the treatment of a psychotic. She had a bad past in her life and that's why she stay at home most of the time.
The twist come when the lady get trapped into her own game and some killers come to her home to kill her. She have only 3 chance to save her life.
What do you think, who are the killers? Why the want to kill her? What is the worst past of her life? Are the past and future connected each other?
To know all tge answers, you have to watch this movie.
3) Phobia:-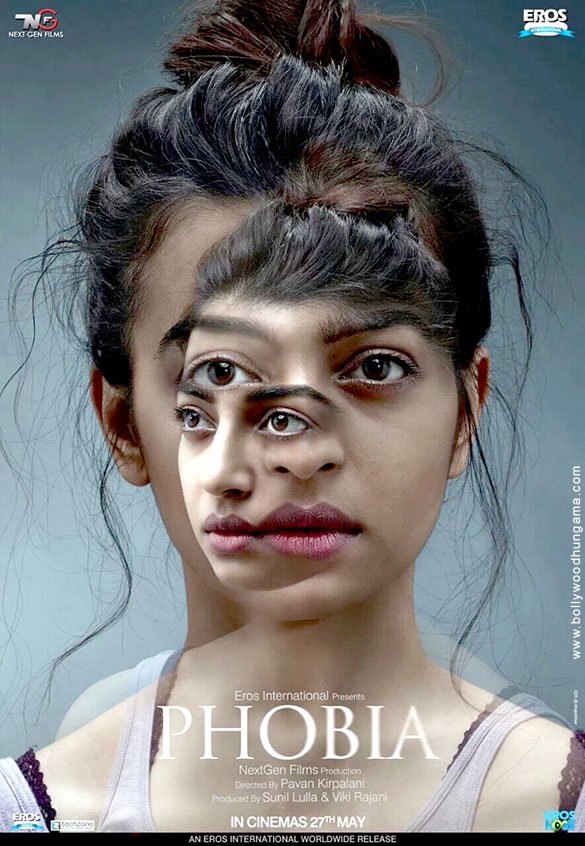 Phobia is another masterpiece of psycho thriller movie list. It is a Bollywood movie and its available on jio cinema app. You can watch it for free. The most important thing of this movie are the story and the lead actress. Radhika Apte is the only focusing character in the film and did her best job.
The story is about a working lady who faced some bad incidents in her life. Now she gets Agoraphobia . Agoraphobia is basically phobia from crowing areas or much people besides. The phobia levels of Mehek, the lady becomes on extreme level.
Now she started to live alone in her friend's flat to be away from others. But the twist comes when a persom entered in her flat and trying to kill her.
Just think, you are alone in a home, you have agoraphobia so you can't go outside. Now some stranger one want to kill you. What you will do? The moment now you feel is the main thing of this movie Phobia.
Can Mehek save her life? Can she get over from her phobia? Who is the stranger? And why the person wants to kill her?
To know all the answers watch the movie phobia now.
So hope you like it. Will give you more movie suggestions. Stay with us, Thank you.
https://www.unveil.press/haseena-dilruba-movie-review/
https://en.m.wikipedia.org/wiki/Category:Indian_psychological_thriller_films