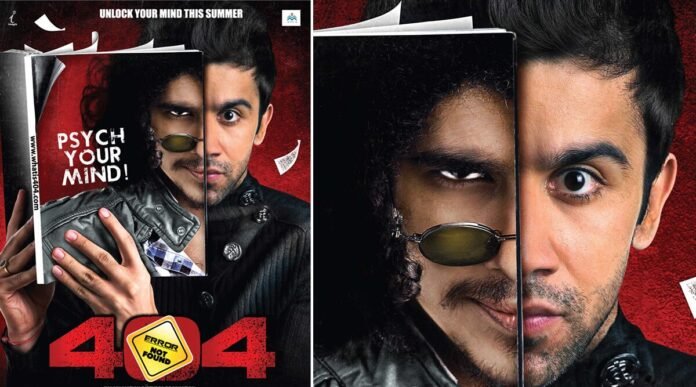 Hey guy's what's up! Hope you all good. So here I am again with another intresting article for you and this time it's about 5 best Indian suspense thriller movie.
So guys as we all know that in this lockdown situation most of the people are getting bored for being home all the time.
And a good film can make your mood better always. The movie that can change your life and mind.
Some movies are like you just have to watch and put your mind in outside. There are no use for your brain to understand the movie.
But some movies are like you are watching and after ending also you can't understand. Your mind, your brain has cover by them.
Very low percentage of film in India are made by strong storyline. A movie is standing on it's story always.
And if we talk about psycho thriller movie then a huge number of people in India love to watch psycho thriller movie.
Rare number of film are available in India which can change you mind and puzzle your brain to think and find and understand the ending of the movies.
So today I am here to tell you about one that kind of movies which can play your mind for many days and you will getting mad to find the concept of ending.
Let's know the 5 best suspense thriller movies..
404 Error not found:-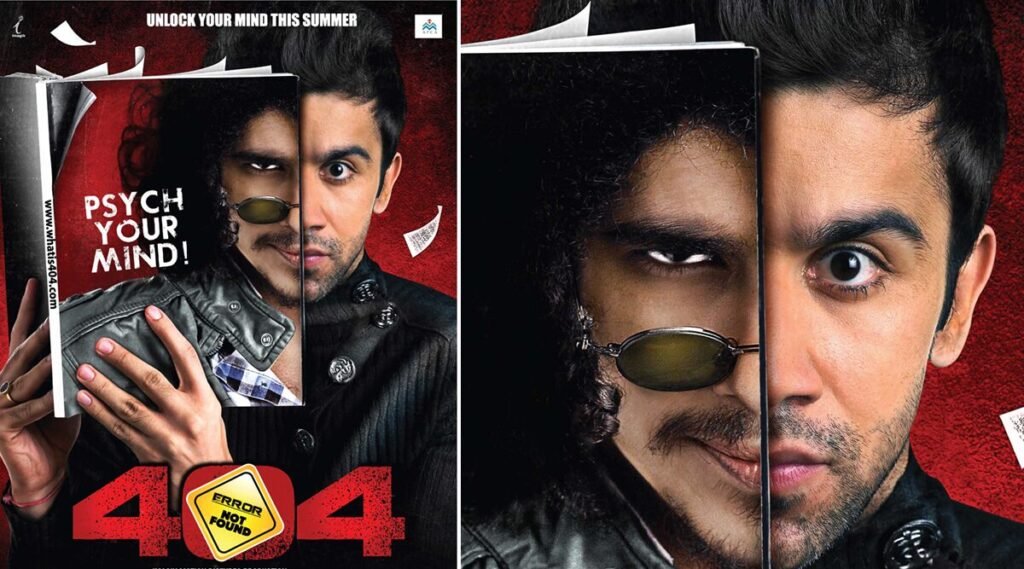 404 Error not found is a horror suspense Indian hindi language movie. The story is based on a medical college hostel. A room number 404 where no one wants to stay. Everyone says that the room is mysterious and there have presence of spirit.
But the twist come when a student shift on that room because he believes there is nothing like ghost.
Then what happen? To know the answer do watch 404 Error not found. Available on youtube.
Karthik calling karthik, thriller:-
Karthik calling karthik is a psycho thriller story of Bollywood. The story is based on a man named as Karthik. Who is very scared and unhappy person. But the twist comes when he get a call on his telephone and the other side voice is of himself. After that his life is going to change and something huge is waiting for him what are those things?
And how can anyone call himself? To know the answer go and watch Karthik calling Karthik on youtube.
3 Storeys, thriller movie:-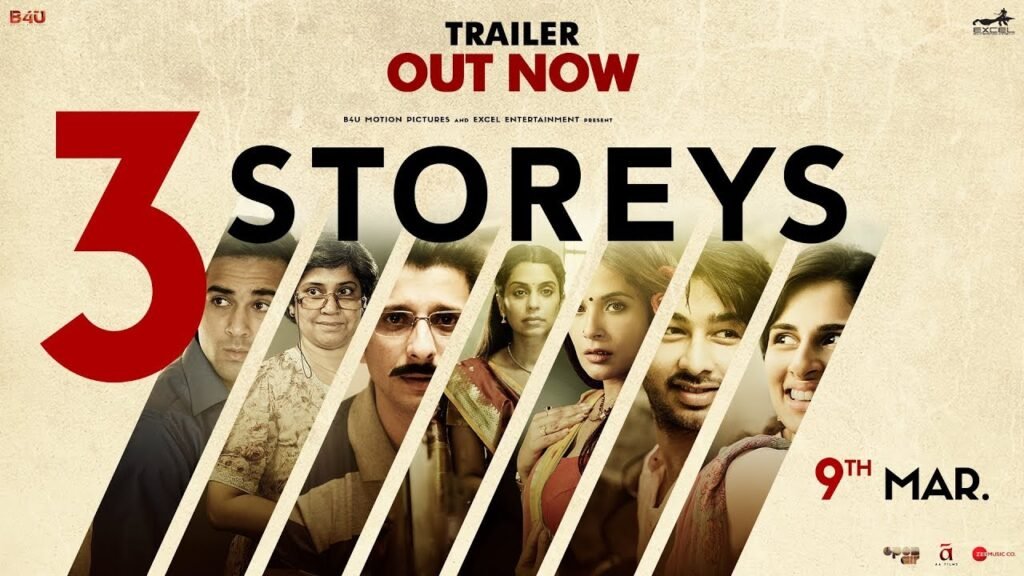 Do you ever think that your life can be relate with another's life? Which decision you take today, that can destroy any one's life?
3 storeys is a story which show that how can be some different life's are related to each other wothout knowing each other.
The story is based on a little building of Mumbai and the people of there. Two lovers who can't stay together for their different religion. A wife who is going through a domestic violence at her home and remembers her old lover. An old lady who wants to sell her house but range is too high that everyone goes back from outside. And last an young lady who attracts men by her body.
And then a climax come which makes everyone's life change.
Manorma- six feet under:-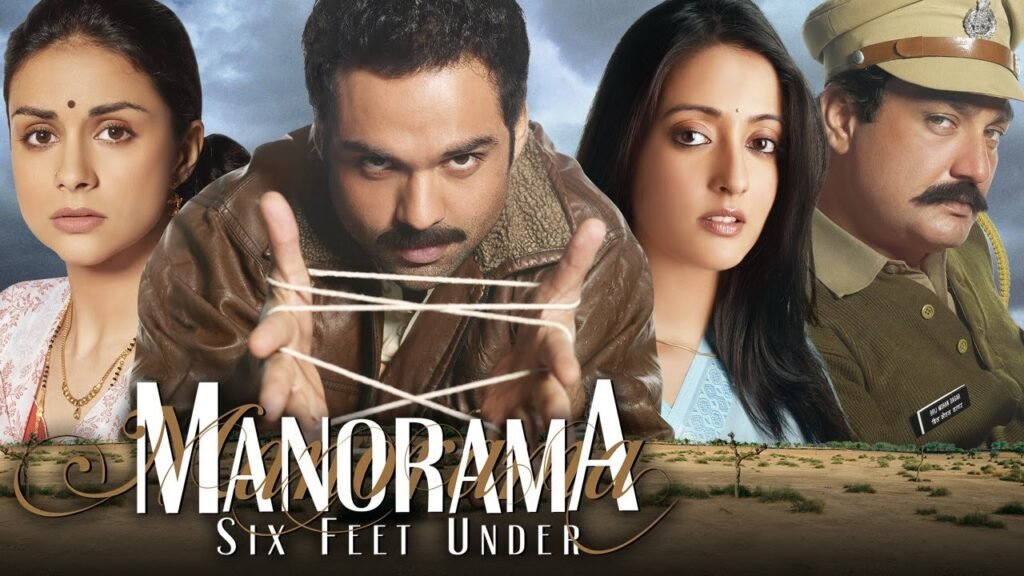 Manorma is a that kind of suspense thriller movie which makes Indian cinema level on high.
The story starts from a problem of married couple life but slowly slowly it goes to a crime mystery. The lead actor Satyabit gets into the trapped and be the victim as killer. Manorma is actually name of a book which was written by Satyabit himself. But the twist is when the book's story become on real. But then what happens? Find the answer on youtube.
Trapped:-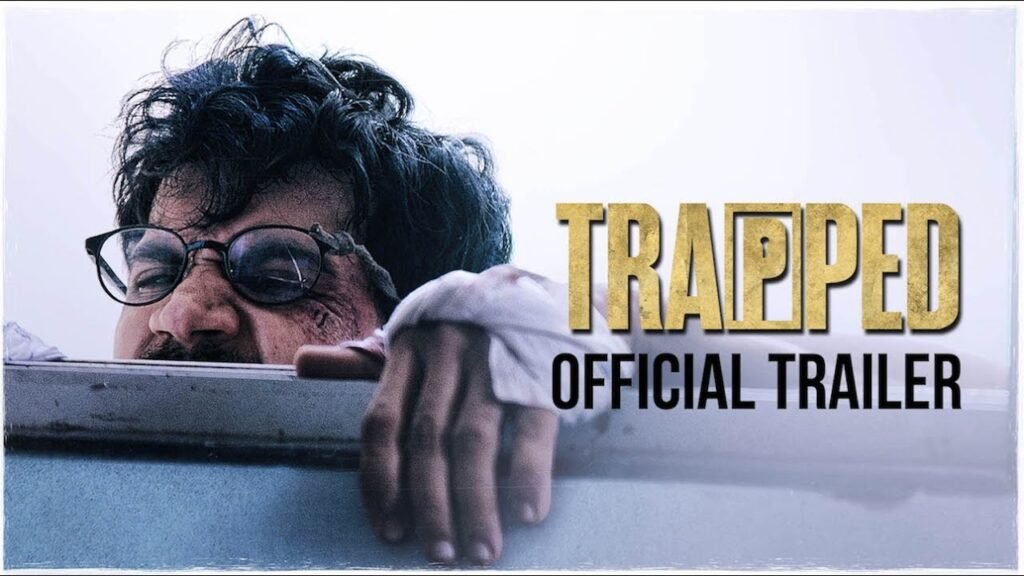 Trapped is one of the most suspicious movie of Bollywood.
A man, named a Shaurya, who thinks himself as a failure person and locked himself in his house.
But the twist co.e when he had to survive and do fight to get out from the house. He has no food, no water, no neighbors, nothing. How can he get out anyhow he survive in his own house, it's become a challenging story.
To know the answer go and watch it on Amazon prime.
So today's article ends here. Thank you
https://www.unveil.press/3-indian-web-series-of-2021/