Discipline refers to a set of guidelines that must be followed when performing any work or activity. Here are few importance of discipline and time management.
One of the most significant personality traits in everyone's life is discipline. It refers to a set of guidelines that must be followed when performing any work or activity. It's a manner of being truthful, hardworking, inspired, and uplifted when performing any task. It is a personality feature that enables people to complete things within a set time frame.
It's role in our lives is to establish orderliness, efficiency, timeliness, organisation, and task focus. "A ship without radar is like life without discipline." As a result, the value of it in life cannot be overstated.
In this post, we will put down a few reasons that will help us explain why discipline is so important in life. Why and how does it benefit our social standing? Finally, why is it considered a systematic training for accomplishing our life objectives?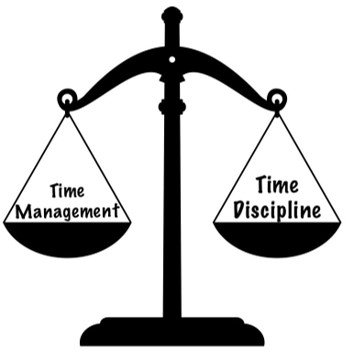 Importance of Discipline
(1) Time Management
A person who is well-organized always has adequate time to complete all tasks before the deadline. This is because they are focused and know how to manage their time effectively.
They don't believe in wasting time on unimportant matters. They understand the value of time and that it is a limited resource.
As a result, they construct and keep to a comprehensive schedule. This also helps them stay motivated and focused. This prevents people from delaying, which helps them achieve mental peace and health. Discipline is one of the most crucial characteristics of happiness.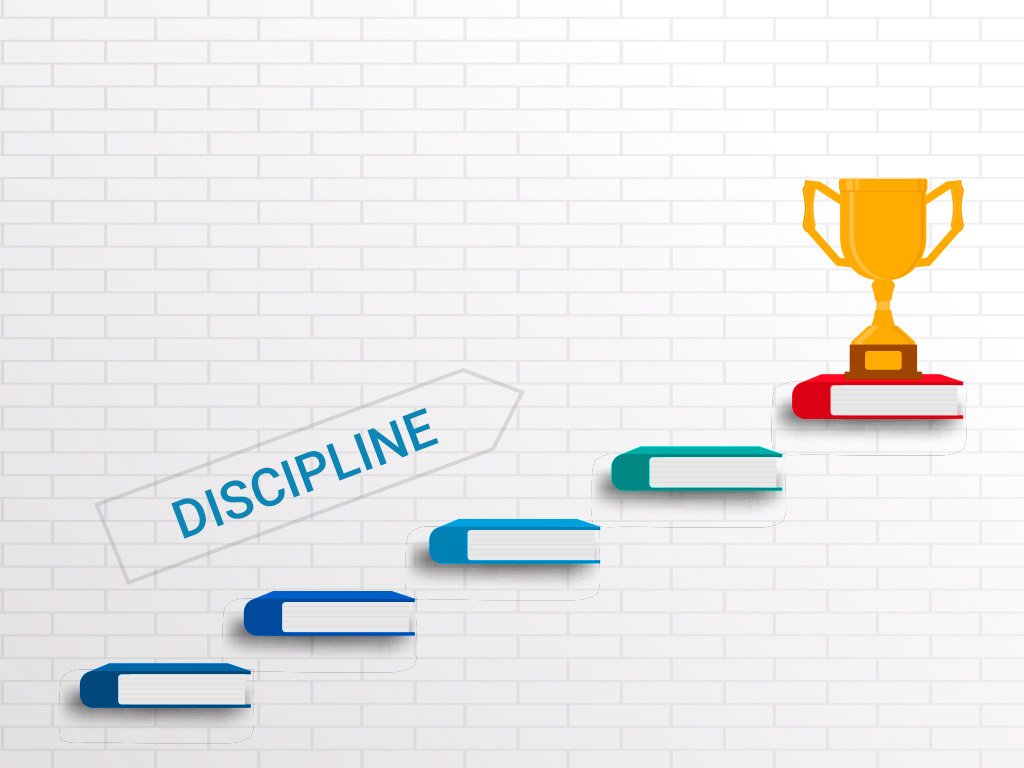 (2) Leadership
Great leaders do not appear out of nowhere. To become good leaders, the majority of them stick to a strict schedule and practise discipline in their daily lives.
A positive attitude toward society is generated by good discipline. It instils confidence and a desire to achieve greatness.
Discipline aids in the development of a positive mindset, which is essential for success. They have the ability to lead by example in society.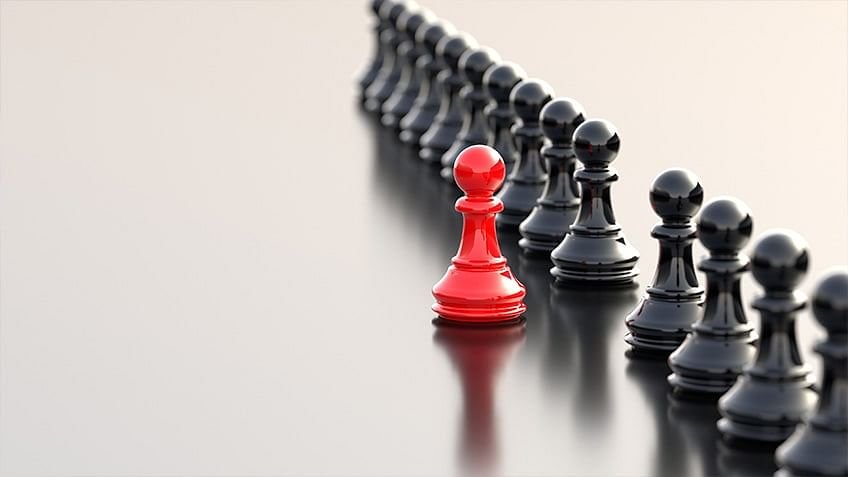 (3) Decision Making
Disciplined people always have time to revise their work and enhance their decisions because everything is completed within the specified dates.
Disciplined individuals are psychologically and physically more concentrated. They can better link their body and mind with their ideas and objectives. Finally, everything is in order, allowing them to be more productive in all of their activities.
(4) Achievements
People that are more disciplined are more focused and motivated. As a result, they accomplish more than someone who is not disciplined in his or her actions. According to one survey, 92 percent of people attain their life goals only due to their dedication.
(5) Stability and Structure
Stability in all tasks comes with discipline. It aids with the correct scheduling and organisation of activities and tasks. If a person is focused and follows this pattern on a regular basis, he or she will be successful in life.
(6) Responsibility and Control
Great responsibility comes with great discipline. A person cannot achieve success solely by creating schedules and timetables. It is critical to adhere to and complete the obligations outlined in the timetable on a regular basis. This will assist kids in developing self-control as well as healthy interpersonal relationships.
(7) Respect
Society always respects a disciplined person. He or she is regarded as a role model and mentor. They worked hard and achieved their goals via discipline, making them a respected person in the eyes of others.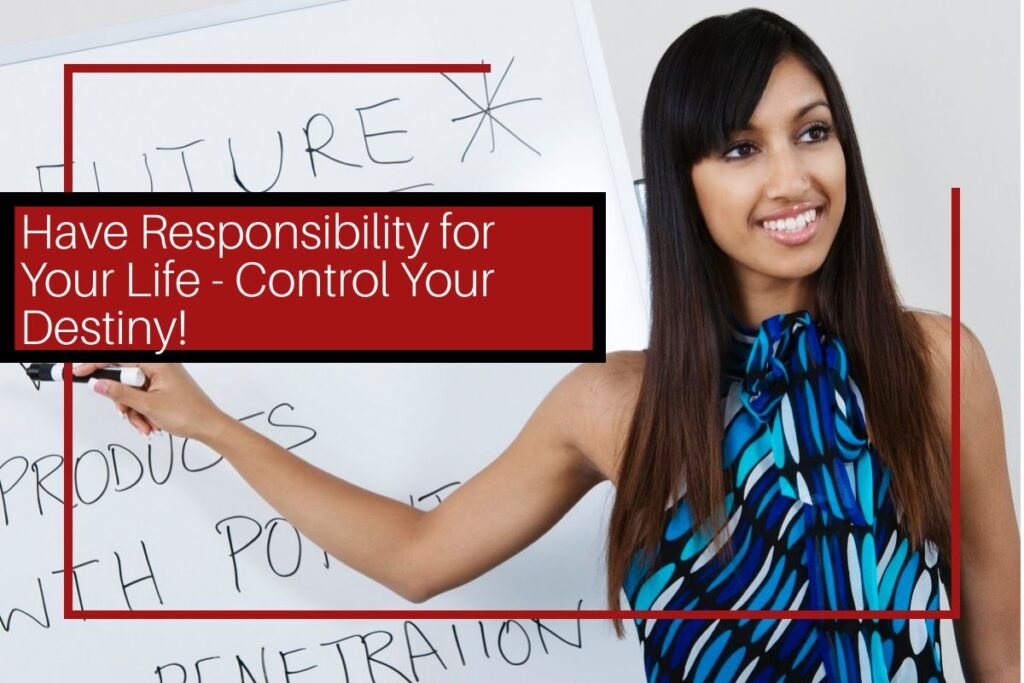 (8) Improves Mental Health
Anxiety and despair are prevalent in modern culture. We can't hold them responsible for their predicament. They can readily improve their lives by maintaining a little discipline. Discipline will assist them in reducing stress and gaining control of their responsibilities. They would be able to overcome their concerns and maintain emotional control.