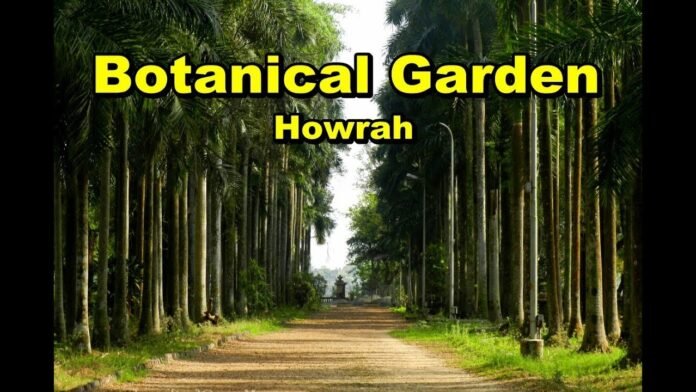 Botanical garden, one day trip! Let's know about the details way to go there from Kolkata 2021!!..
Hey guys what's up! Hope you all good. So here I am today with you guys to tell you another travel blog and this time the place is one of my favorite and the most popular in Indian and all over the world, That is Botanical Garden!
Guy's in this 2021 time, the worst thing is for Indian people is that most of the state there are lockdown and people are really getting bored and depressed for this.
And from 2020 the COVID-19 pandemic, most of the people can't get out from their home. So the tourist spots and tourist management are in big trouble this time.
After September 2020 when the COVID-19 became some low fase, then so many people started to travel in many places.
And yes, 16 april, 2021 I visited for one day picnic with my friends.
Hope you all know that name which is one of the most popular garden and natural visiting place in India. That is Botanical Garden
Well there are many Botanical garden in our country but landed on Shibpur, Howrah, West Bengal, that is the biggest plant zoo.
There more than 25,000 types of spices of plant there.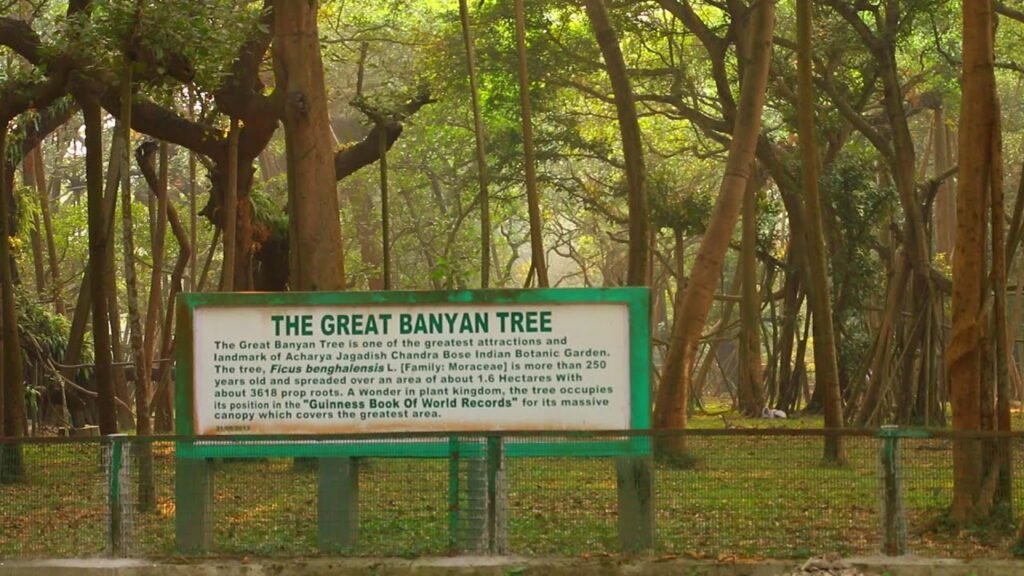 The most famous tree in Botanical Garden is The Banyan Tree.
So guy's today I will tell you about the way to go Botanical garden and much more details.
So let's start…
WAY BY TRAIN TO BOTANICAL GARDEN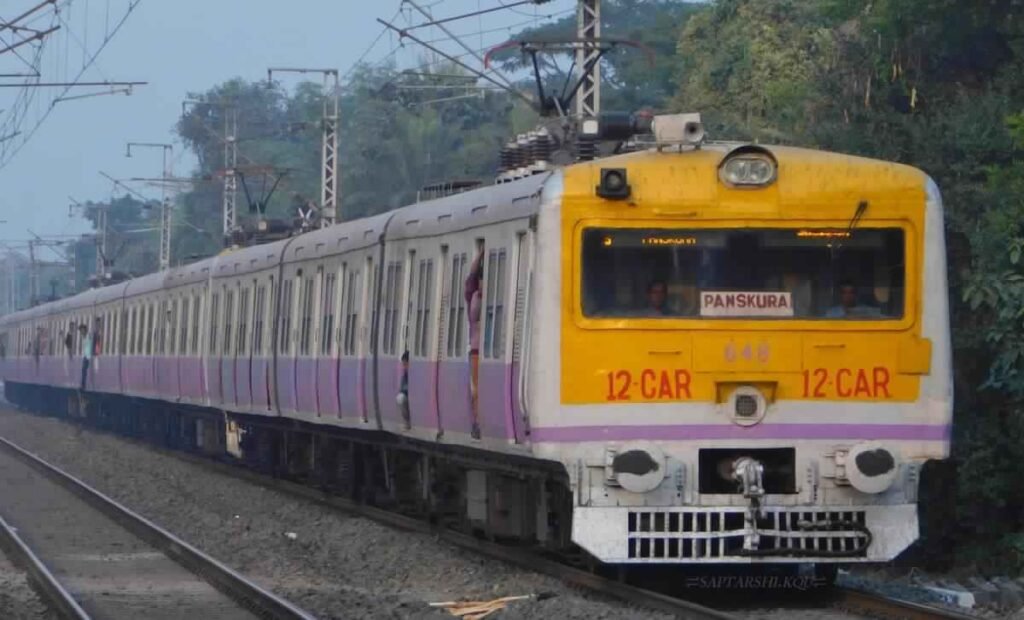 So by train there is easy way to reach Botanical garden.
From Howrah station you can take a local train and get the ticket of Howrah to Mouri station.
Howrah to Mouri is a easy train journey. There are few stations only. You can reach in 20 minutes approximately.
Howrah station > Tikiyapara station > Dasnagar station > Ramrajatola station > Santragachi station > Mouri station.
After 4 station you will reach Mourigram.
And then after crossing the platform you will get many vehicles stands like toto, auto.
Take a toto from there. They will drop you at the front gate of Botanical garden.
WAY BY ROAD OF BOTANICAL GARDEN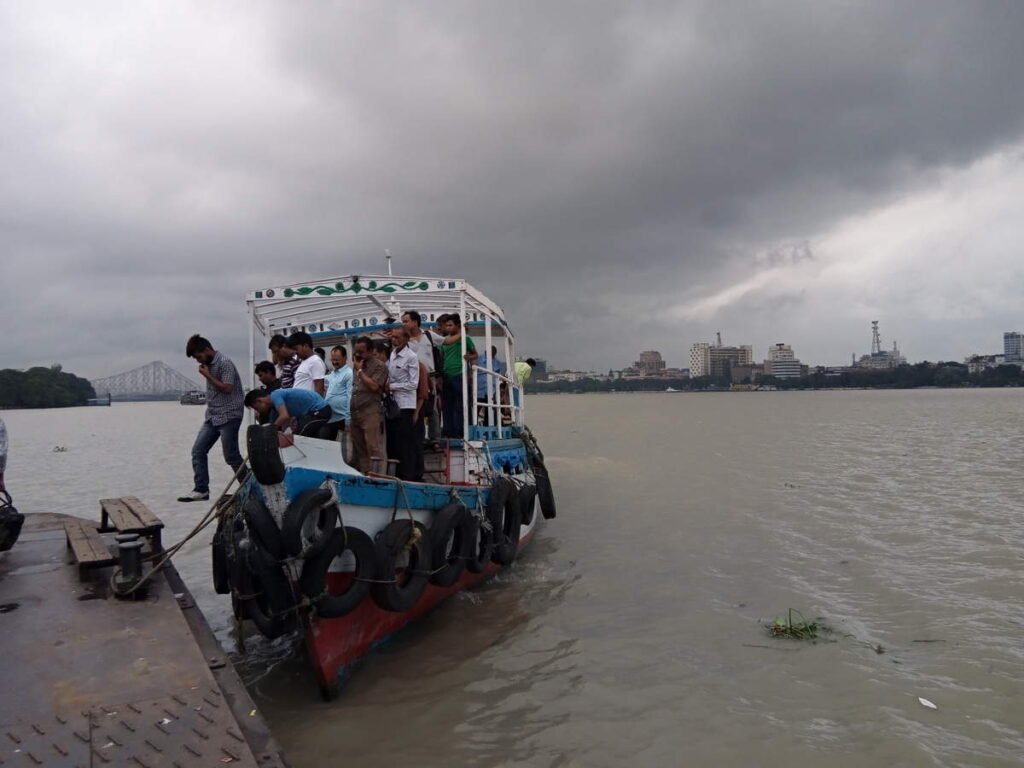 On the road track, there are many ways to go. You can go by your private car or cab.
Also you can take bus root to Shibpur.
If you live in Howrah then you can take a direct toto root also.
There us another way, you can take launch and reach Ramkestopur Ghat, howrah. And from there you can take bus or toto.
BOTANICAL GARDEN PRESENTS STORY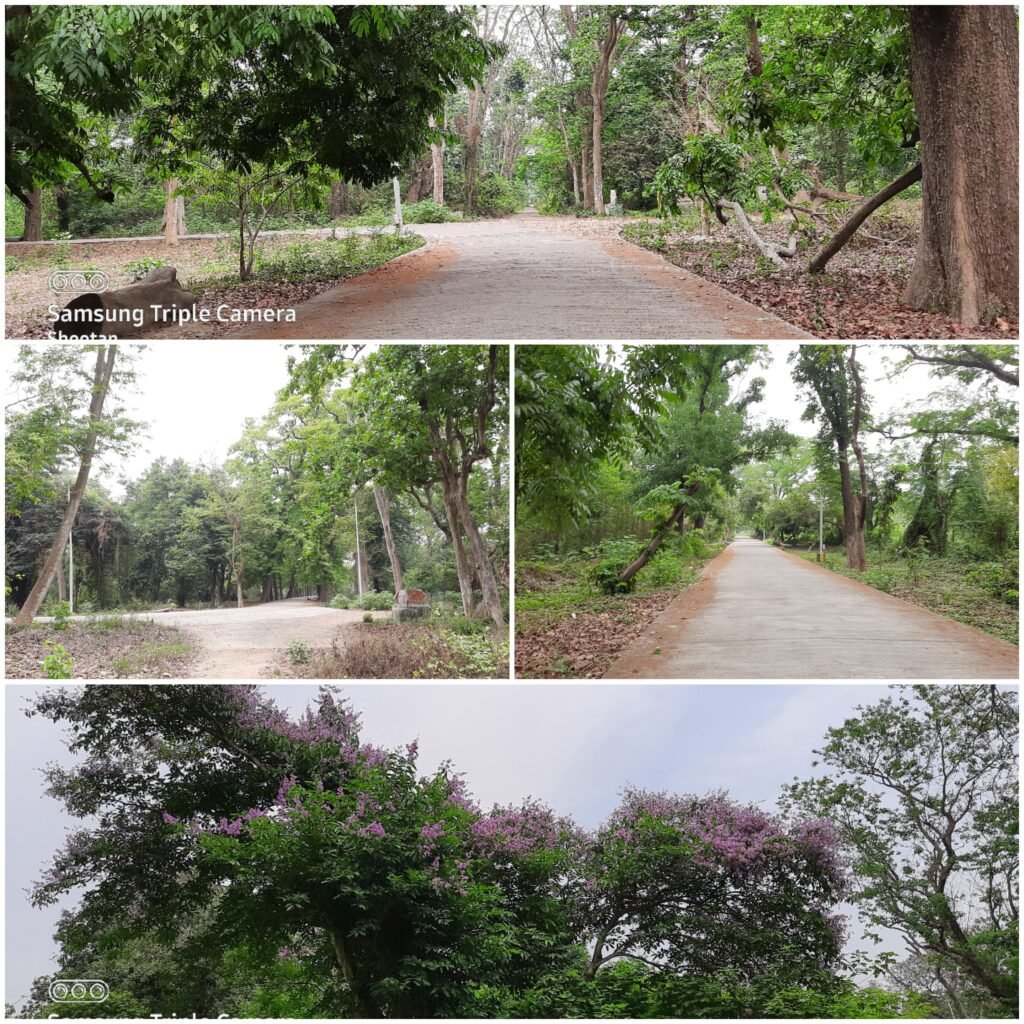 There are so many tress are destroyed for the Ampang cyclone in 2020.
The great Banyan tree also lost its some brunches.
There are many big tress are broken for the cyclone.
Also the forest area are damaged totally.
But you can visit the other places for picnic.
TICKETS AND OTHERS INFORMATION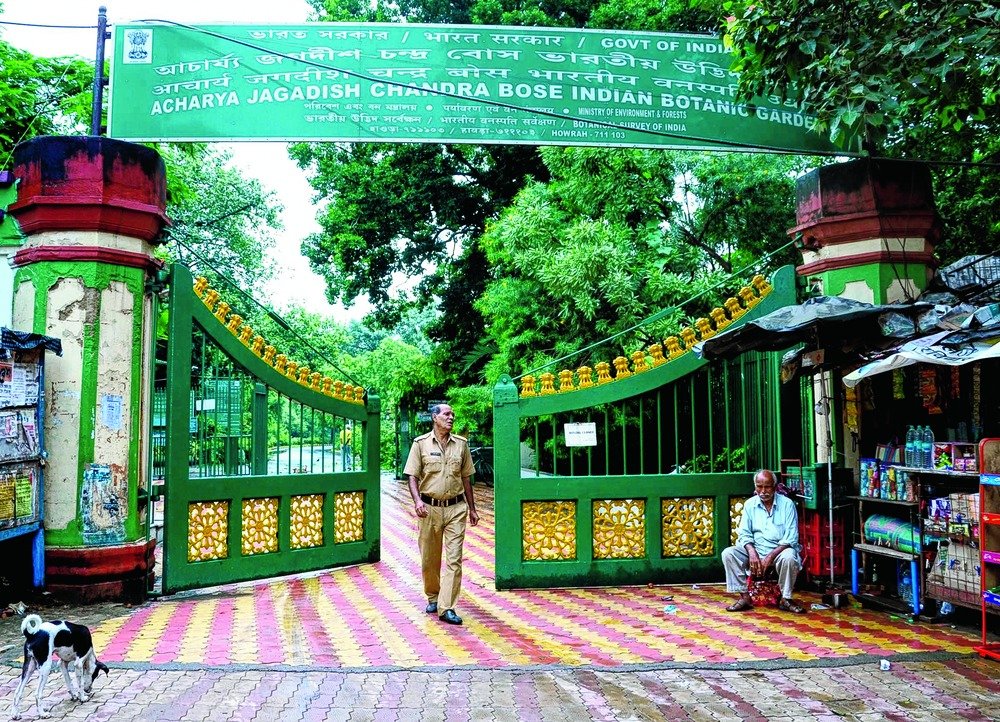 Due to Covid-19 there are few restrictions in garden. Without mask, you can't enter there.
Take water and good with you there. If you want to enjoy restaurant food then you will get one of the best restaurant in Howrah and that is Moghol.
Candles are strictly prohibited there.
Don't pollute any area, like throwing plastics and etc.
Go and enjoy your day with your family or friends or love life. Everyday garden is open including the holidays.
Because in holidays, a huge number of people visit there for picnic.
So you can go any day to there. If you are a photographer and nature lover then no other places more beautiful than Shipbur Botanical garden.
So guy's today's article ends here. Hope you like it. See you again. Till then take care, Thank you!..
Shreetan
https://www.unveil.press/bandel-church-to-imambara/