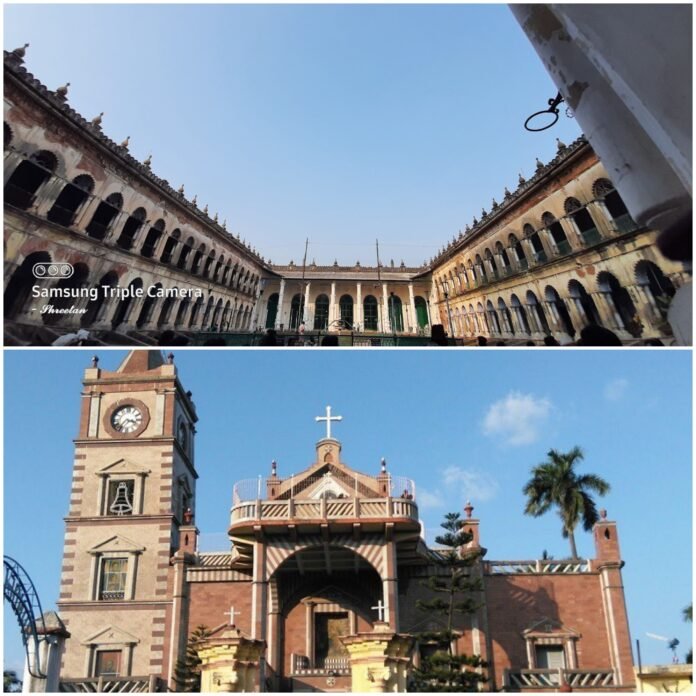 Hey, guys what's up! So today I am here with some different kind of topic that is travel blog. And it's about a day in Bandel church to Imambara, Hooghly, West Bengal.
If you live in Kolkata and are looking for a place where you want to go with your family, or friends or anyone else fir one day then this blog is for you. Well if you are outside of Kolkata then you can also read it!
WAYS TO BANDEL CHURCH AND IMAMBARA
BY TRAIN
Well, if you live in kolkata, then you have to come Howrah station first, if you want to go by train. And if you live in Howrah then also you have to come Howrah Station.
Then you will get the direct local train Howrah to Bandel. And it will take almost 2 hrs.
Then after arriving the station you have to take any toto or any vehicle to reach the destination.
BY BUS
If you want to go by bus root then it littile bit of odd route. You should choose the train will save your time and money both. You can only go by bus when it will private tour packeg.
BY PRIVATE CAR
Look, if you have your own private car then can direct go to Bandel church, tracking many routes.
WHAT IS BANDEL CHURCH
The Basilica of the Holy Rosary which is commonly known as now Bandel church.
It was built when the bengal was under Portuguese. It is one of the oldest prominent historical church in West Bengal, India.
You can visit beautiful church by the guard. Also there are a ground of picnic and a fair as well. Beside of the groud there is the river Hooghly.
The fresh air and the peaceful scenario will make you a different feeling and if you are a nature lover then you will love this place.
Restaurants and other services are available near by. You can spent a good time till lunch there.
BANDEL CHURCH TO IMAMBARA
After a lunch you can go to Imambara, that is not so far from it.
By the river side boat facility are available for visitors to go there.
Otherwise you can go by any vehicle like toto, auto etc. It will take almost 15 to 20 minutes.
WHAT IS HOOGHLY IMAMBARA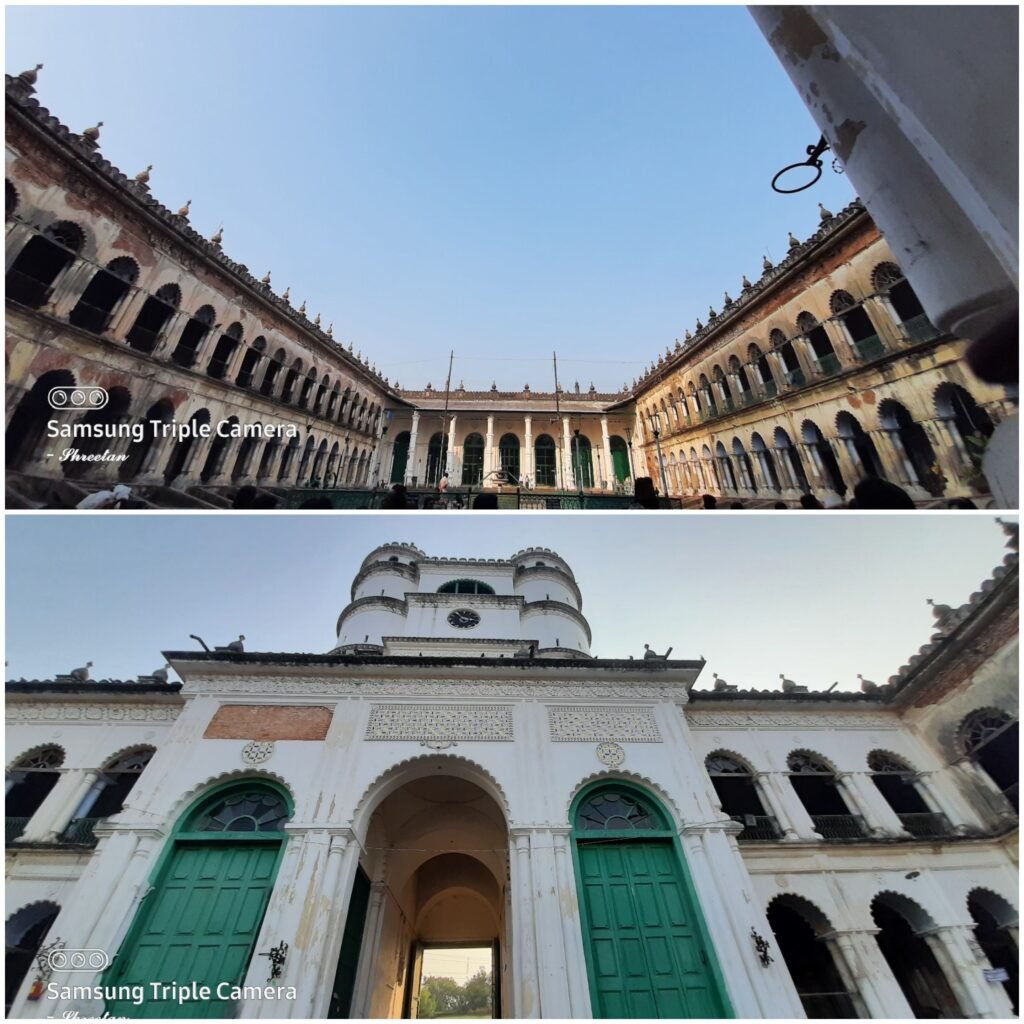 Hooghly Imambara is a shia Muslim congregation hall and mosque in Hooghly. It was constructed by Muhammad Mohsin in 1841 and it was completed in 1861. The building is structured as a tall clock tower at the entrance gate of this. The total mosque is designed by marbles, candles and hanging lanterns.
You can visit the place very freely. Also you can go to the top of the tower clock. There are two ways to go there, one is for gents and other is for ladies.
At the back of the mosque there is the river side and a beautiful place to spend some time. Some food stalls are there. Some historical places are there.
You also can go the river side but boat will not be available after sunset.
The mosque is very beautiful and peaceful place. I am sure that you will feel better when you will sit across this mosque.
You can visit two different religions places in one day.
First is Bandel church which is of Christian people and other one is Imambara mosque which is of Muslims.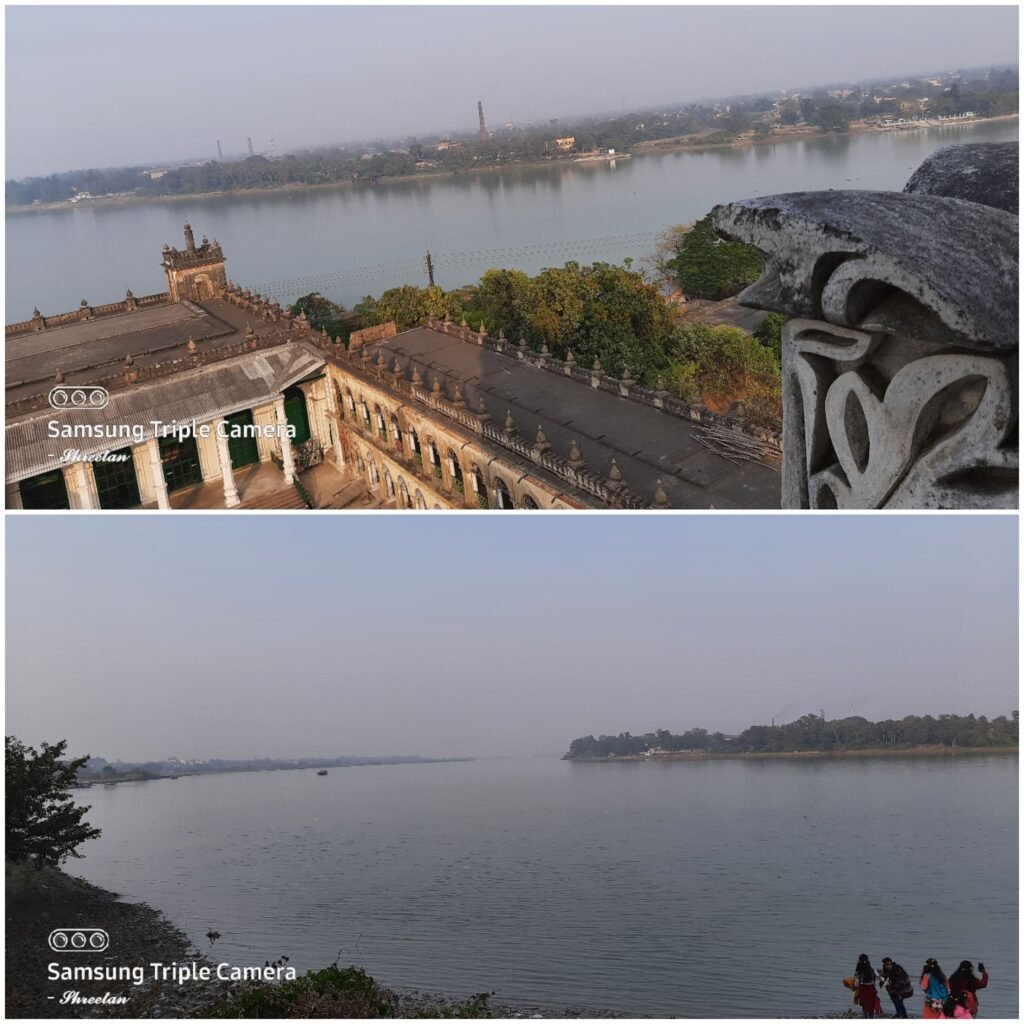 Well after that you can come back at the same way. Take any vehicle from there and move to Bandel station. You will get a direct local train to Howrah.
I should tell you that for the Covid-19 pandemic situation the church is closed. You can not enter inside the church. You can only visit the ground.
*On 25th December every year for the heavy crowd of people the church is closed always.*
So! Hope you like this blog.. if you are looking for a refreshing day and wanna go for a one day trip, then you can choose it. Thank you..
Read my recent article =
https://www.unveil.press/womens-day-special-8th-march-2021/
Shreetan
https://www.business-standard.com/article/pti-stories/bandel-church-priest-appeals-for-peace-tolerance-118033000798_1.html