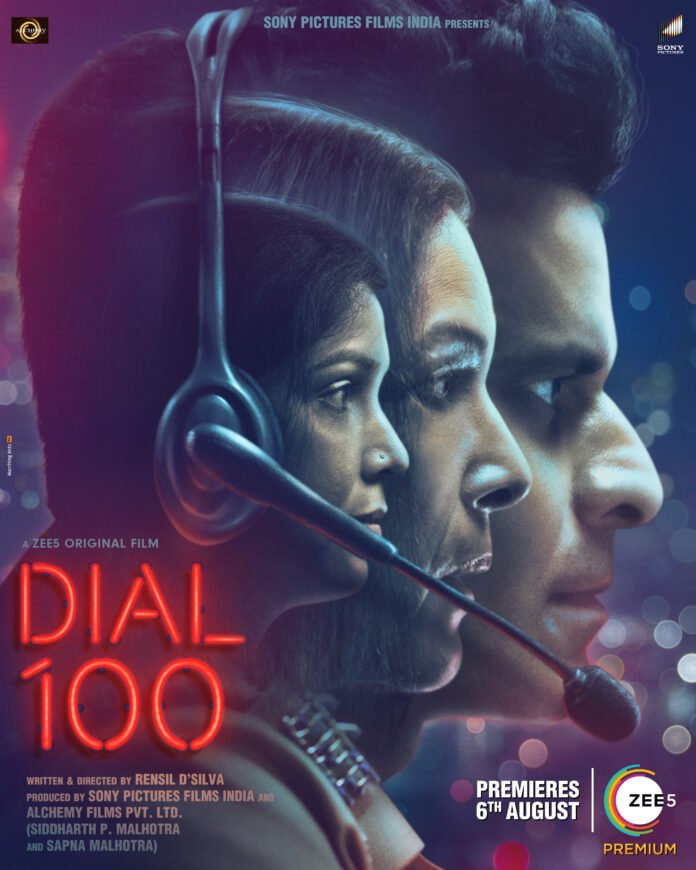 Dial 100, Hey guy's what's up! Hope you all good. So here I am again with a movie review article. And this is a masterclass Bollywood movie on 2021, and it's the trending film.
So guys as we all know that in this lockdown situation most of the people are getting bored for being home all the time.
And a good film can make your mood better always. The movie that can change your life and mind.
Some movies are like you just have to watch and put your mind in outside. There are no use for your brain to understand the movie.
But some movies are like you are watching and after ending also you can't understand. Your mind, your brain has cover by them.
Very low percentage of film in India are made by strong storyline. A movie is standing on it's story always.
Since the beginning of 2021, the Bollywood industry has been giving away various web series.
Love, thriller, horror, comedy story is now a good address on the OTT platform's fast-placed web series.
The market for the Indian film industry has been deteriorating since 2020. However, the OTT platform has been a bet on this pandemic.
People have got a taste of real talent and good story. OTT platforms like Amazon, Netflix, ALT Balaji, MX player, Zee5 have taken the Bollywood market down a lot.
For him now many Bollywood stars are coming to OTT.
Now an another masterpiece movie is available on Zee5 OTT platform. The real talent of Manoj sir and actors have shown very nicely.
Dial 100 basic details:‐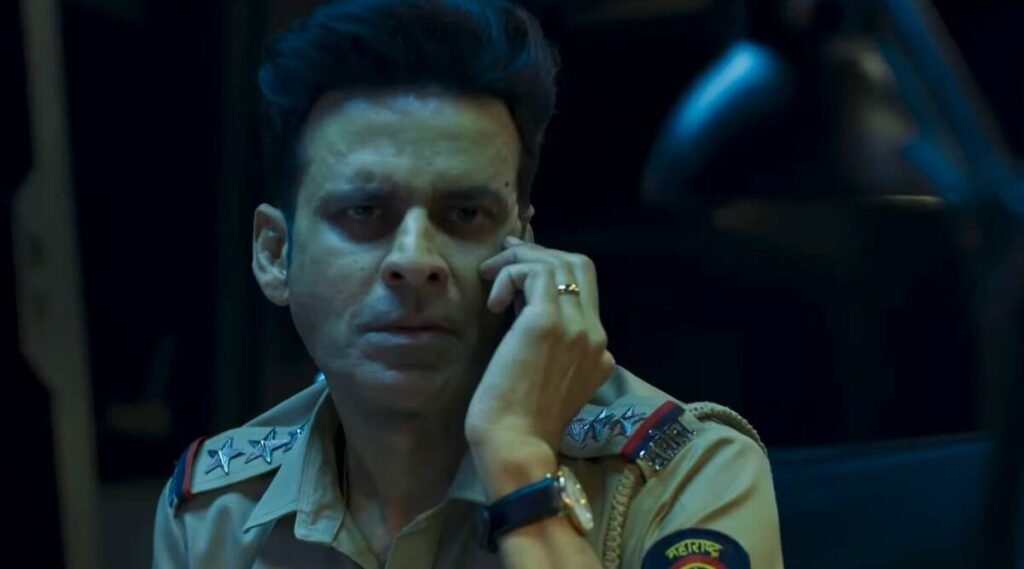 Dial 100 is a 2021 Indian Bollywood film in Hindi language. The genre is thriller drama film. Which is directed by Rensil D'Silva. And it's produced by Sony Pictures Films India, Siddharth P. Malhotra and Sapna Malhotra.
Dial 100 casting stars:-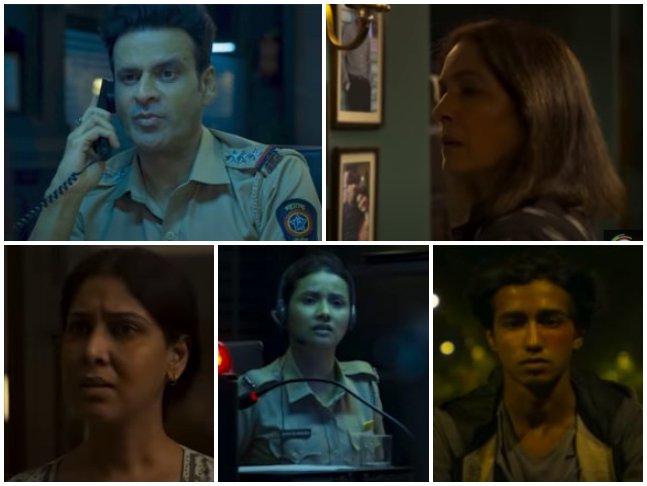 • Manoj Bajpayee plays Senior Inspector Nikhil Sood
• Neena Gupta plays Seema Pallav
• Sakshi Tanwar plays Prerna Sood
• Nandu Madhav plays Chandu
• Abhijeet Chavan plays Gharat
• Urmila Mahanta plays Gayatri
Dial 100 story summary:-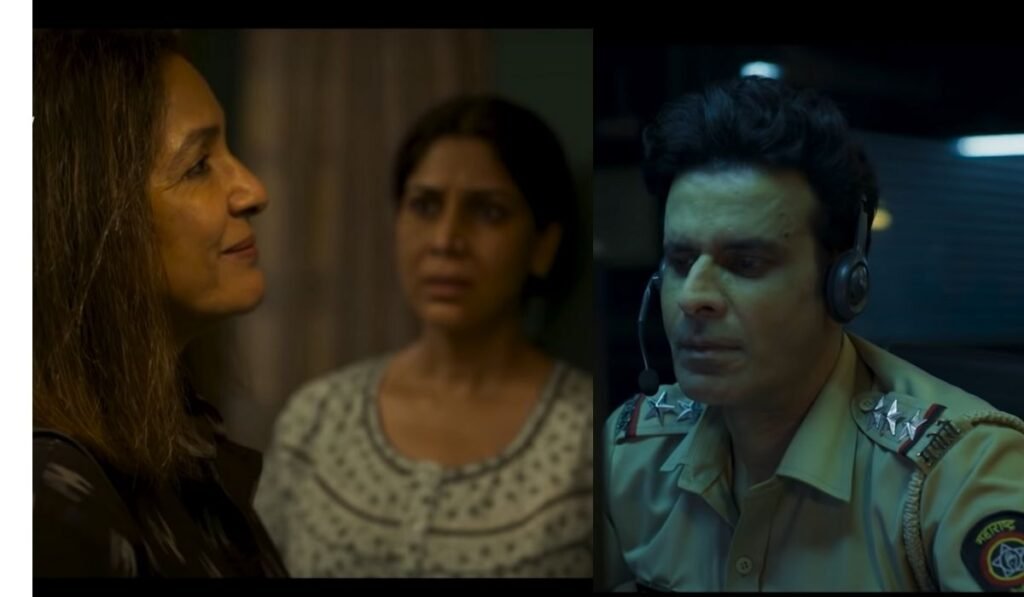 Dial 100 is basically a thriller drama movie. The film stars with a rainy night and everyone is waiting for next morning. Meanwhile in the controll room of police station, Inspector Nikhil get a call from a unknown lady. She said to the inspector that she wants to die and she is driving with drunk; her voice was rumbling and inspector didn't understand what to do and how to stop her.
But when the lady makes the police foolish and did a crime. Actually she had to kill the person who wants to kill her.
But the twist comes when the inspector get a video call and known that his wife is missing and kidnapped and his pet dog has been killed.
So basically from here the story is actually began and the main process is to take revenge. Revenge in a different way. The first half was all about the calls and incidents but after that the main story starts.
Whi is the reap victim and who is the killer you can know only after watching the climax. The climax is littile bit of emotional and as expected types.
Do watch not not:-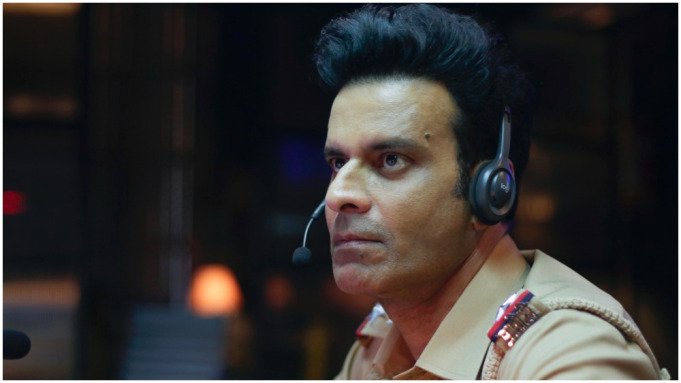 My personal recommendation would be to watch the film. This is a very simple film, not a high budget, not a big scenes but the story is extraordinary.
Some positive and negative side is there but if you love to watch thriller drama like "Mom", then Dial 100 would be a good mood maker choice for you.
So now let's read the positive and negative sides.
Positive & Negative sides:-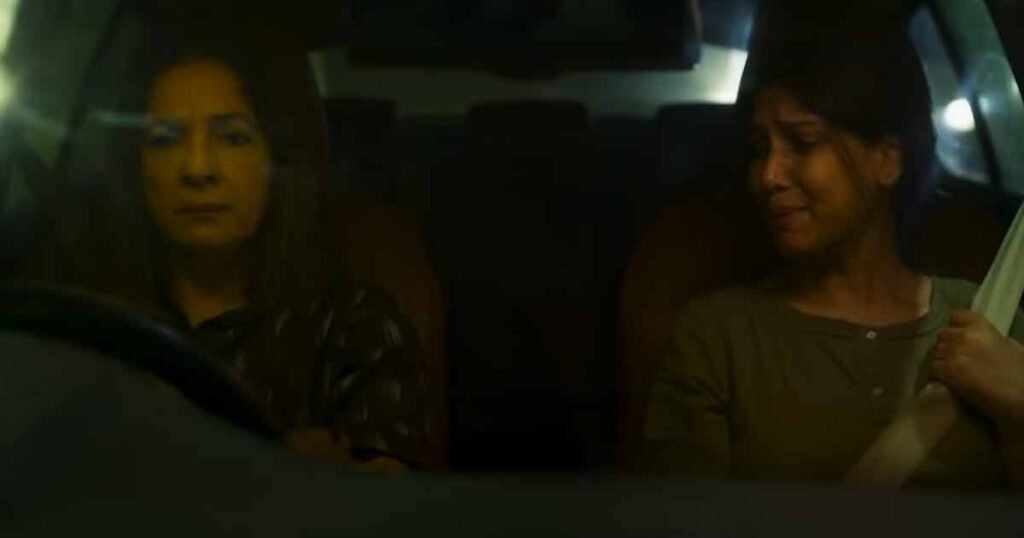 • Content- The story is absolutely different kind of. The two way narrations over the calls and the suspense to know each other is very unique and powerful concept.
• Acting- Manoj sir and Neen madum did their best as usual. Who is victim and who is criminal, this fact has performed so nicely by them. Neena ma'am plays this type character after long time.
• Climax- The climax was not as good as the first half. It was very normal like what we expect and that is happening. If we see emotionally then it's very heart touching but not reach the level of thriller ending.
Rating:-
Well I would like to give 3 stars out of 5 to Dial 100. The IMDB rate is 7.1 out of 10.
So today ends here, I hope you like it. Thank you.