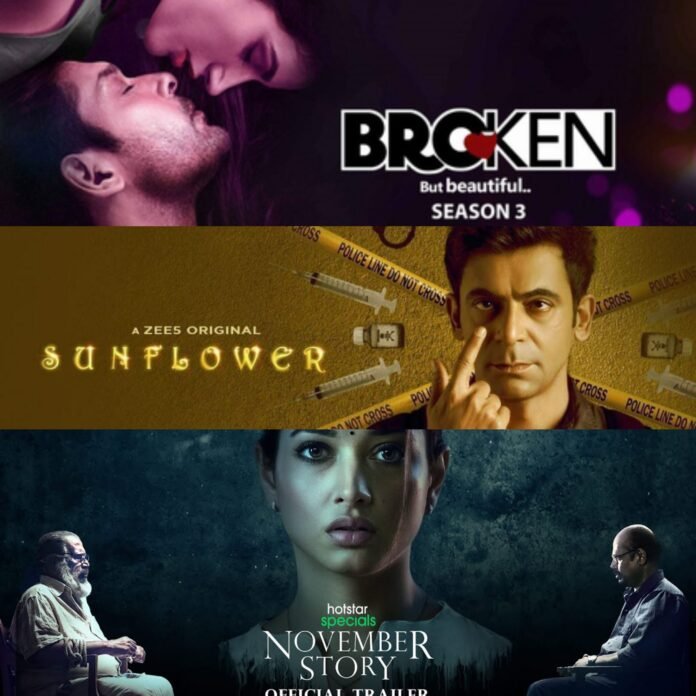 Hey guy's what's up! Hope you all good. So here I am again another movie review article. And this time 3 best masterclass web series on 2021.
So guys as we all know that in this lockdown situation most of the people are getting bored for being home all the time.
And a good film or web series can make your mood better always. The movie that can change your life and mind.
Some web series are like you just have to watch and put your mind in outside. There are no use for your brain to understand the movie.
But some web series are like you are watching and after ending also you can't understand. Your mind, your brain has cover by them.
Very low percentage of film in India are made by strong storyline. A movie is standing on it's story always.
Since the beginning of 2021, the Bollywood industry has been giving away various web series.
Love, thriller, horror, comedy story is now a good address on the OTT platform's fast-paced web series.
The market for the Indian film industry has been deteriorating since 2020. However, the OTT platform has been a bet on this pandemic.
People have got a taste of real talent and good story. OTT platforms like Amazon, Netflix, ALT Balaji, MX player, Zee5 have taken the Bollywood market down a lot.
For him now many Bollywood stars are coming to OTT.
So today I am gonna talk about 3 best web series on 2021. Let's start.
November Story: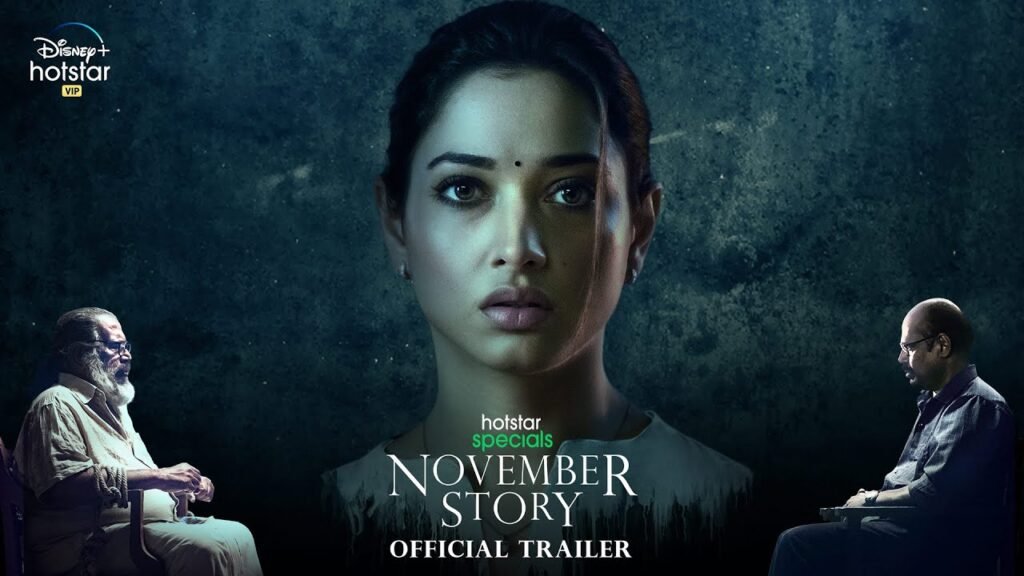 November story is one of the best thriller story I have seen. Mystery level of this story is very high quality. Nothing is predictable and the acting levels are too good.
The story is based on a writer and his daughter. He is a crime novel writer and his daughter is a computer engineer who help police in cyber crimes.
The writer got a disease on him and he started to forget everything day by day. But before he forget everything he wants to complete his last crime novel and his daughter help him to do that.
But the twist come when the crime started in real life from book. And police suspected to the writer and his daughter.
Now what the actual matter? The writer murdered? To know the answer amd experience a good crime thriller story then must watch November story web series on Hotstar.
Broken but beautiful: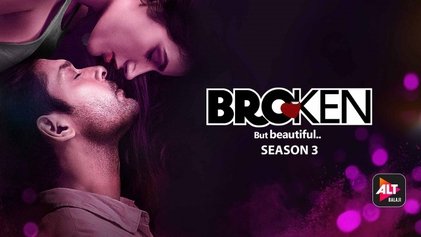 Broken but beautiful is one of most heart touching show for me till now. If you love someone you must know that pain is the free gift from love.
And this web series is all about love>sex>dhoka concept. The best thing in this web series is two narration process. We always think about one person but we should at least listen both of them.
The story based on Agastya and Rumi. They fall in love each other and become close. But the twist come when Rumi's dream boy Ishaan proposed her and she get confused between dream and present.
To know the climax and experience a good content about love you must watch Broken but beautiful web series on Mx player.
Sunflower: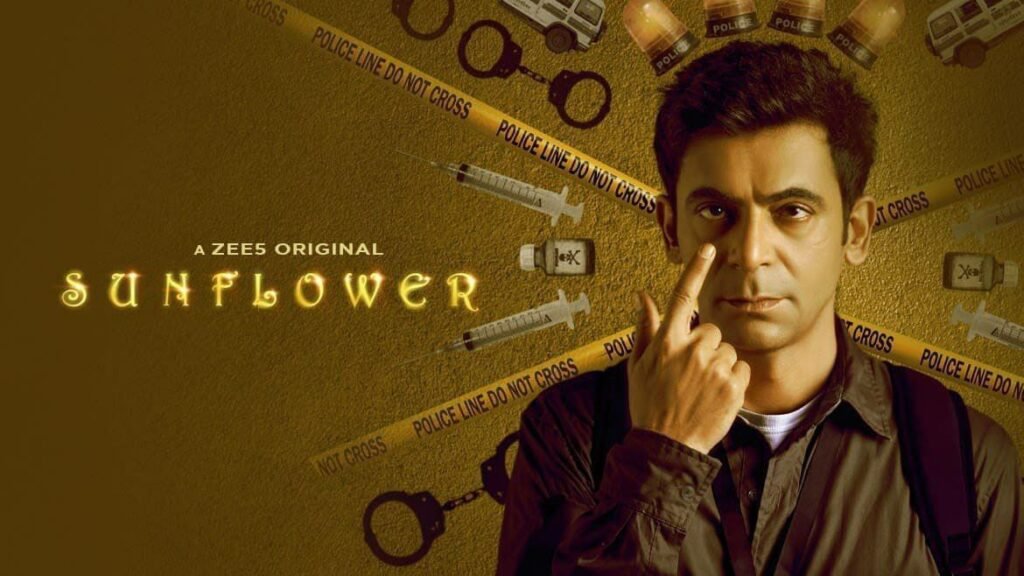 Last but not thr least is Sunflower. The best comedy thriller web for me in 2021. The method of comedy and crime proved a masterpiece clever story.
From the beginning of this story you can understand who is the killer who was killed but the story is going on like a game of snake and stairs.
A society of Mumbai, named as "Sunflower" where so many people live and they are different kind of.
A businessman is murder in his house and the police suspect two person. One is a double phd professor and another one is a normal employee of a beauty company.
Now who is the killer? And what the mystery of the society? To know the answer and experience a good comedy thriller you must watch Sunflower on Zee5 app.
So today's article ends here. I hope you like it. See you again. Thank you.
https://www.unveil.press/3-best-indian-psycho-thriller-movie/