Why should you add an image to your Gmail signature?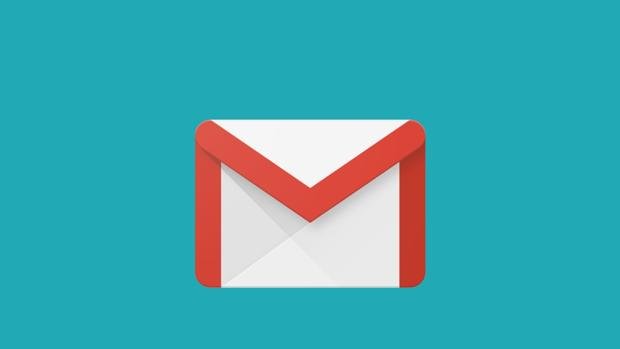 When you are working in a company or while running your own business, you send thousands and thousands of mails everyday to customers, clients, and other outsourcing companies. Mail is such a formal messaging platform that you always need to follow a particular guideline keeping in mind of building a reputation to your upcoming potential customer as well as maintaining a reputation with your existing customers and clients. Email is a great marketing tool to attract new potential customer everyday but only if it looks professional and the reader can get all your information even before looking for it. It creates a trust and convenience about your brand and it depends totally how you cater to the customer.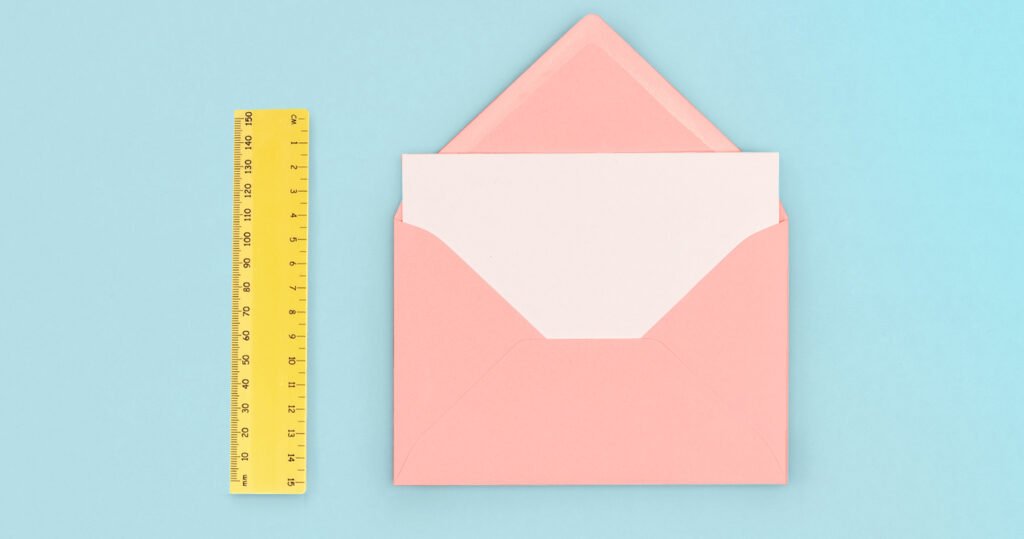 Your email should be concise and crisp with all the relevant information but try to avoid clustering all data, instead try to prepare it in a neat manner yet informative. In the conclusion part of your email, you should not leave with only your name, instead you should include your title, company name and every contact information of your company. This creates an impression about your company and looks much more professional.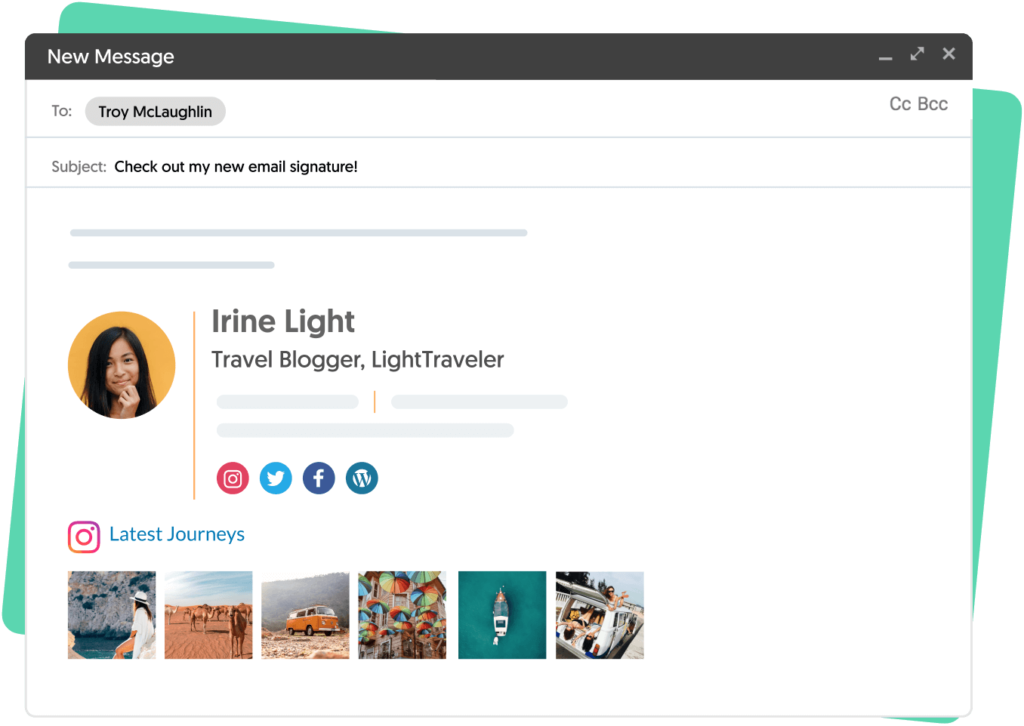 Google in their Gmail application allows their user to easily add a personal Gmail signature which would be automatically added to the end of every email you send. With this Gmail signature you don't need to manually write every time you send an email to your customer. Many reputed brands even add an image or a company tagline to their email which adds a little personality to a dry email.
You will notice that any respectable Gmail signature must have an image as it acts like your digital business card. It is the only thing that your email readers will notice before they continue with their own busy day and you want them to remember you in mind. This addition of image to Gmail signature will provoke the readers to remember about your brand and most probably become your customer.
In our offline world faces are extremely effective in grabbing attention from most people, similarly adding a Gmail signature image will make your signature more memorable and noticeable in an online world.
How you can create professional email signature simply using different software?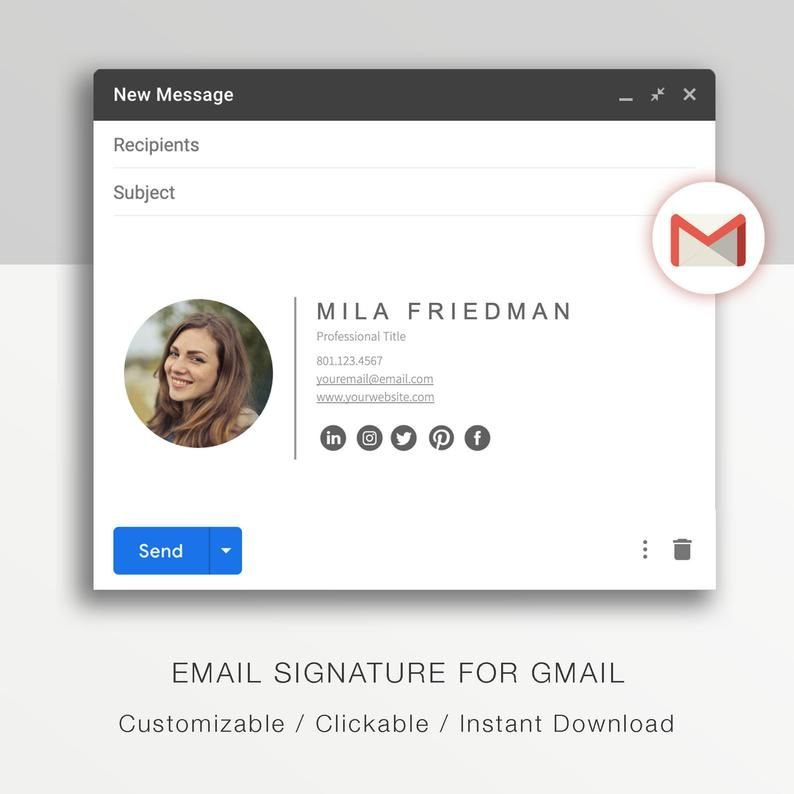 There are a lot of software's that has all the tools you need to create professional email signatures for Gmail and other email clients, Newoldstamp is one such reputed software. There are templates available in their gallery and you can choose any layout which would fit your requirement. Then you need to update colors, fonts, change field style and order of social icons. When you want to add an image to your Gmail signature, you just need to upload your image and tweak the shape, size and cropping. The software will itself do the rest and it looks very neat and professional. There is no limit to change your signature and you just need to pay an annual fee.
You can also add a hyperlink to an image in your Gmail signature
Now that you have learned how to add an image to your Gmail signature, you need to turn it into a working hyperlink. To do so, click and drag to highlight the image and then click on the link button. You will get a space for Web address where you have to enter the URL of your choice and then you have to click on OK. Finally, you must scroll down to the bottom of the page and click "Save changes" to save the above settings.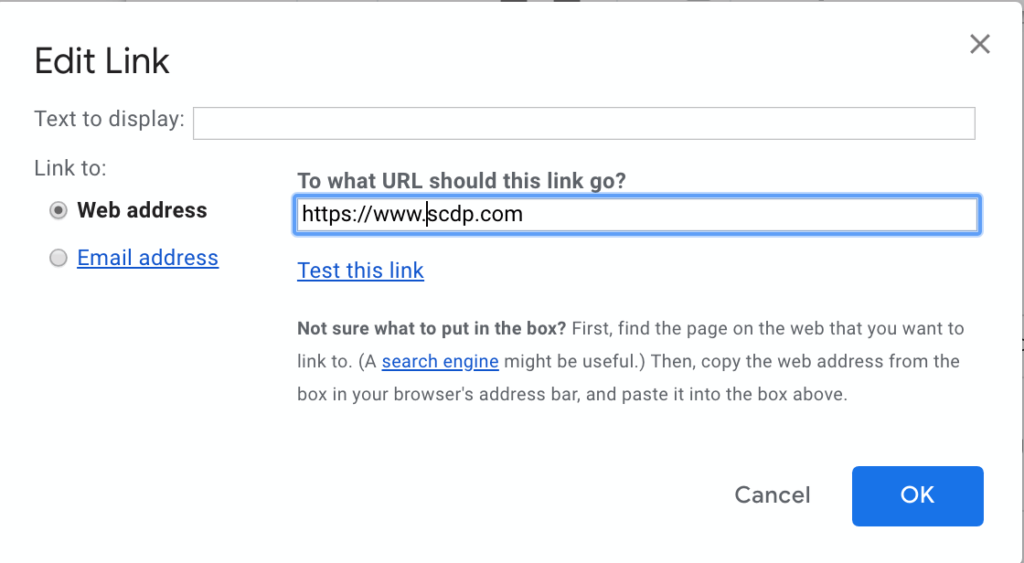 All these features are present there for you to create a professional signature in your Gmail and attract customers. The more the mail looks neat and clean the more readers will trust the company and click on those hyperlinks to actually show interest in your brand.
For further more information, do follow!!