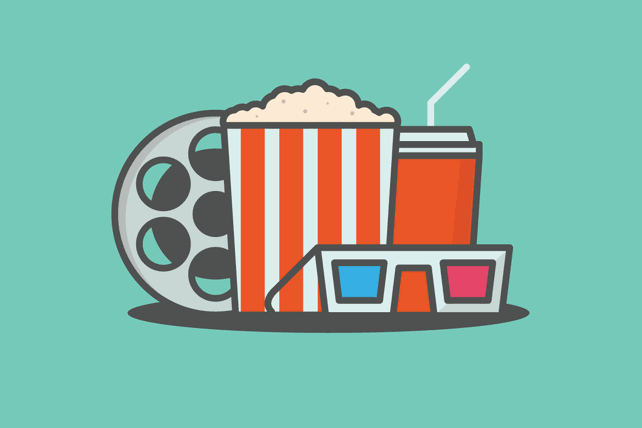 Watching movie is one the best ways of relaxing. Films are not just only for entertainment purposes, a good film can teach you so many things, it affects us powerfully in real life. Films makes us think, makes us compassionate, they inspires us in many ways. A movie is a piece of art, it is so powerful that a good movie can emotionally connect it's audience with it. So if you are searching for some good and quality movies to make your watch collection powerful, or to explore some good films of all time, here is a list of movies for you-
1. PATHER PANCHALI
A Bengali cinema directed by the great Satyajit Roy. The great piece of art is adapted from a classic novel written by Bibhutibhusan Bandyopadhyay. The storyline of the film revolves around a poor family and their struggle to raise their children. It is a beautiful and heart touching film. Pather Panchali has even received Oscar for best film.
2. PARASITE
Another Oscar winner film. It is a Korean thriller/black comedy cinema directed by Bong Joon Ho. This film has a insightful exploration of human behavior. Two family and contrast between them has been portrayed in this film. A must watch movie for everybody.
3. CALL ME BY YOUR NAME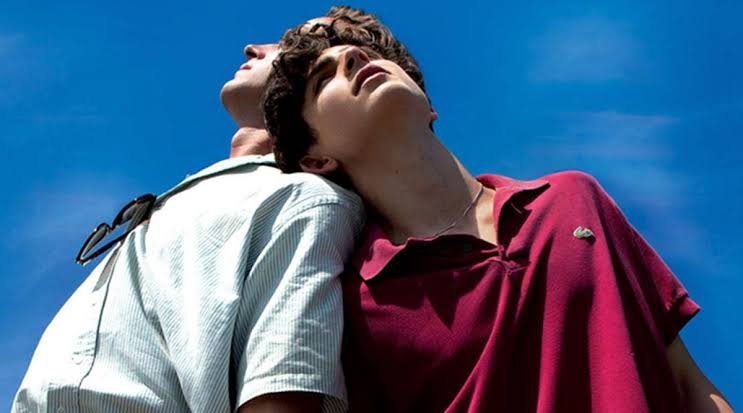 Call me by your name is a romantic drama directed by Luca Guadagnino based on a novel with same name. It has lots of beautiful details and eye soothing cinematography. It is an emotional tale of young love and heartbreak, will definitely left you with teary eyes.
4. MOONLIGHT
Directed by Barry Jenkins, Moonlight is a film about two young African boys. It is the journey of a gay, black man, who is trying fit in the masculine environment. Basically the theme of the whole film is about black male identity and the different sexuality. This movie can strongly affect it's audience emotionally.
5. THE SHINING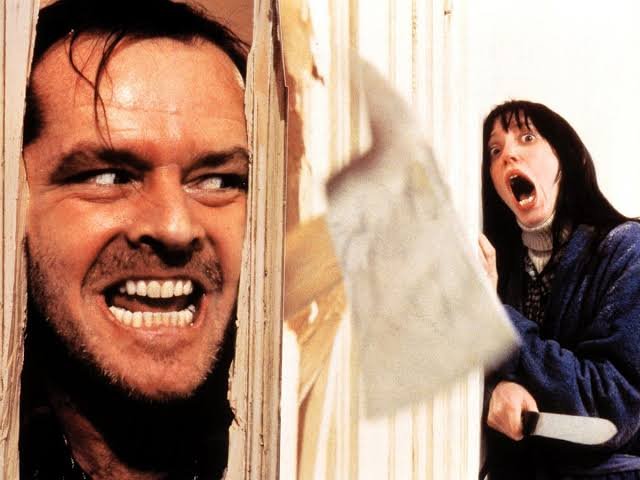 Stanley Kubrick directed this feature film. It is a 1980 psychological horror/mystery movie. It is not exactly scary in typical horror sense but it has it's own unique and relatable way to scare audience. It leaves it's audience with so many questions which the scariest part of the whole thing.
6. SLUMDOG MILLIONAIRE
Slumdog millionaire is a 2008 romantic drama film. The story is about a teenager orphan from Mumbai slum who take participate in "Kaun banega Crorepati" and the film revolves around that.
7. JAWS
A 1975 classic horror/thriller movie, directed by Steven Spielberg. The movie is about a great white shark, who attacks swimmers who are vacationing in the New England. Not only the shark, there is much more to explore in the movie. If you want to experience new kind of thriller movie, this movie is for you. It has 3 more sequels also.
8. LA LA LAND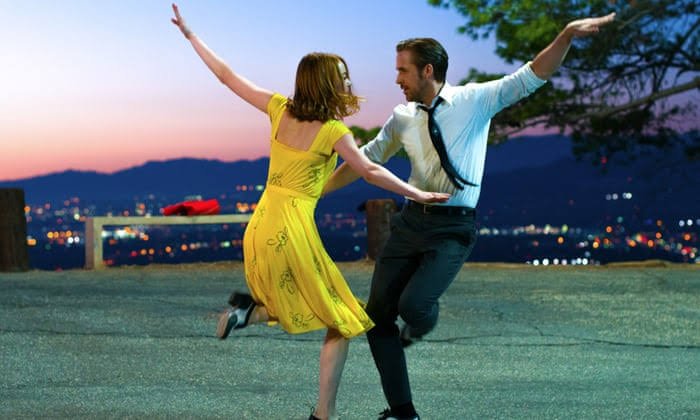 It is a musical/romantic 2016 film, talls the story a jazz pianist and an aspiring actress whp falls in love with each other while pursuing their dreams. Love turns their life into a beautiful music. The movie is full of old fashion romance, nostalgia, which will remind you about old you, before failure made you practical.
9. PSYCHO
Psycho is a 1960 horror/thriller movie. Watching this one will be a great and strange experience at the same time. It has intense background music, perfect cinematography, shocking twist which makes the film more scary and interesting. This strong psychology can play with the audiences mind.
10. INTERSTELLAR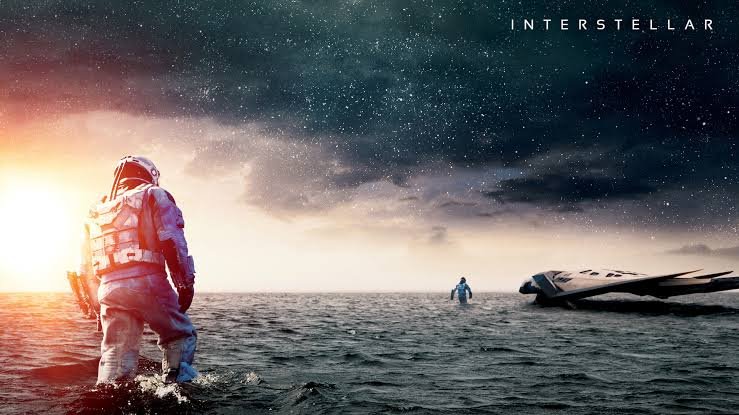 The great Christopher Nolan's directed interstellar is a sci-fi/adventure film. The story and theme of the movie is future, when the earth becomes unlivable for humans, a farmer and ex NASA pilot is entrusted to pilot to spacecraft to find a new planet for humans to live. Overall Interstellar is a mind-blowing film with interesting storyline and visual effects. It is a masterpiece made by Nolan.