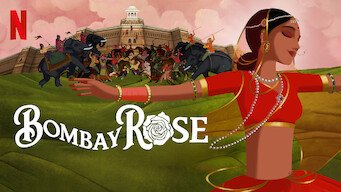 Web-series have become a heart-breaking but great replacement for some of us, in the absence of movies in theatres. The second wave pandemic has fallen upon us, and one again we must brave the terror. Staying home is going to be a challenge for all of us, but we can try to shield ourselves from depression and mental breakdowns. During this lockdown, online releasing of movies and web-series has become a wide market.
Over the last year, some great web-content have been released on Netflix and Amazon Prime. If you are looking for some Indian web series and movies that are brilliant, here are 10 things you MUST watch right away:
THE HEART WARMING WEB-SERIES 'PANCHAYAT'
'Panchayat', written by Chandan Kumar, can be found on Amazon Prime. It is an absolutely amazing story of a middle-class Indian boy who has just been appointed in the Panchayat of a remote village. The episodes unfurl the bittersweet tragedies of rural and remote India, while expressing a beautiful and fun side of the experience!
YEH MERI FAMILY
This is the perfect family web-series to enjoy while at home. The story takes you back to Harshu's childhood, in 1998: a boy who is struggling with the onset of adolescence in an Indian family. Harshu's ordeals with family, growing up, and friendships, is relatable for a large number of us.
BOMBAY-ROSE
This is a recent film based in the city of Mumbai, and is a heart-touching animated film, that brings out various social issues, and through the beautiful animation art by Gitanjali Rao, brings out the multi-cultural dimensions of Mumbai, through the ages.
LUDO
This is an absolutely amazing comedy-drama, with most most amazing actors like Rajkumar Rao, Abhishek Bacchhan, and Pankaj Tripathy. It is directed by Anurag Basu, and intertwines multiple stories, on themes of love, power-struggle and society. This movie is available on Netflix.
KOTA FACTORY
Kota Factory was out in 2019. This is a well-known series that brings to light the intensive educational culture and competition after school among the aspirants of engineering-examinations in India. Crazy realities come to light, about the business like atmosphere surrounding children's' education at the hub of coaching centers at Kota.
TAJ MAHAL 1989
This is another series that will take you to a different time, and tell you an extremely intense and romantic story, that is perfect for the poetic soul. It is written by Pushpendra Nath Mishra, and set in Lucknow. Multiple love-stories come together with a deeply nuanced and well-written plot, which is sure to touch our hearts.
A SUITABLE BOY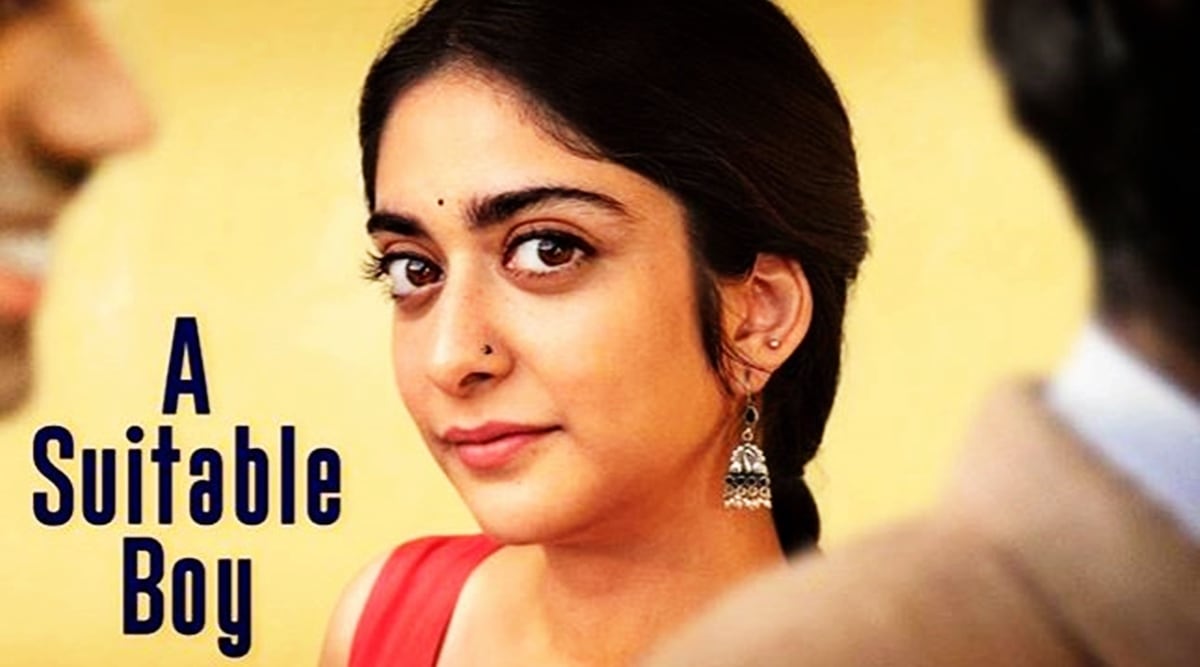 A Suitable Boy is a recent web-series directed by Mira Nair.
Based on the novel by Vikram Seth, this brilliant series tells the story of a newly independent, and more importantly partitioned India. Brilliant actors like Tabu, Tanya Maniktala and Ishaan Khatter are sure to win your hearts with this essentially romantic and stimulating story.
BANDISH BANDITS
Directed by Anand Tiwari, 'Bandish Bandits' brings out both worlds of Hindustaani Classical music and Indian pop music industry. This also features the brilliant music score by Shankar-Ehsaan-Loy. The series also deals with the debates regarding what music really means to different people.
AHALYA
Ahalya is an extremely interesting, short film directed by Sujoy Ghosh, starring Radhika Apte and Soumitra Chatterjee. Watch this 14 minutes long film, on Youtube, to be engrossed in a mind-blowing mystery, that will haunt you.
#Ahalya: Bollywood celebs laud Sujoy Ghosh's short film (indiatimes.com)
Read More:
WANT TO PURSUE A CAREER IN MUSIC? HERE ARE 8 MUSICAL CAREER OPPORTUNITIES FOR YOU!!! » Unveil
Interested In Alien Movies?? Here Are Some Of The 5 Best Alien Movies That Will Thrill Your Mood During This Pandemic! Read To Find Out More!! » Unveil