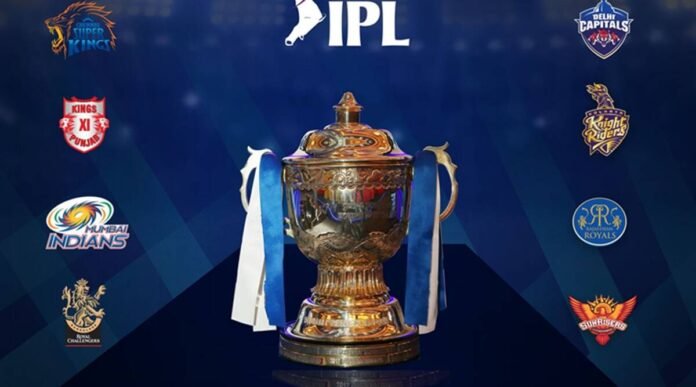 IPL2022
The 15th edition of the Indian premier league (IPL 2022) ended last Sunday. Gujarat Titans (GT) easily defeated Rajasthan Royals (RR) by 7 wickets in a one-sided final. And now is the time for evaluation. Some players shined like stars, while others appear to set an exit path for their careers.
IPL 2022: An analysis

Let's look at 5 players who failed to live up to expectations.
Rohit Sharma (Mumbai Indians)

The skipper of the Mumbai Indians had a terrible time. 14 games, 268 runs without a single fifty–speaks volumes of Rohit's downfall in IPL 2022. Perhaps one may feel strange to believe his best score in the tournament was 48 against Sunrisers, Hyderabad. But, he scored a duck against Chennai Super Kings. Of the 14 innings, 6 times he was out for a single-digit score. A batting average of 19.14 runs at the end of IPL cautions Rohit to improve or get out to make way for talents on the bench. The average of 19.14 is the worst in his last fifteen years. Rohit Sharma's performance has been very disappointing in this IPL.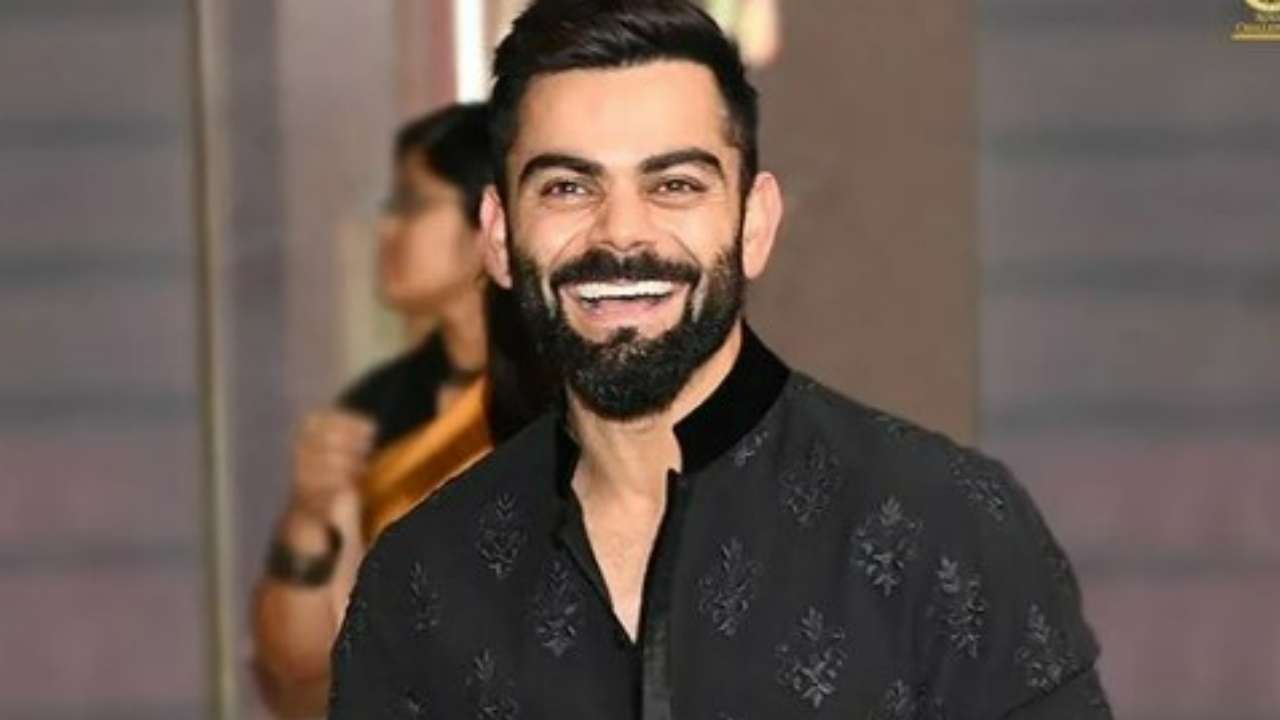 Virat Kohli (Royal Challenger Bangalore)

: Like Rohit, IPL 2022 was a nightmare for Virat Kohli. Leaving a few occasions, he returned to the pavilion as soon as possible whenever he went for batting. His fans were unhappy. Three ducks came in the year IPL 2022. A batsman of Virat's caliber scored 16 games at an average of 22.73. The average run figure sends an alarming signal to Virat to sustain his cricket career, though he has enough of cricket.
Kane Williamson (Sun Riser Hyderabad)

He, too, had the wrong moments in the IPL 2022. He elevated his batting order from the middle order to an opener but couldn't muster runs. In his second season as a skipper of a team, he scored at an average of 19.64, his worst career. Though he made a fifty-plus score in the game against Gujarat Titans, he couldn't keep up the pace after that. He ended up scoring 216 runs in 13 matches.
Rishabh Pant (Delhi Capitals):

The dynamic wicketkeeper-batter is known for his ruthless approach against the quality bowlers, but he seemed to be under the pump this season. He was silent with the bat in his hand, even though he was captain of the Delhi Capitals. Pant amassed 340 runs in 14 matches, averaging 30.91. On the surface, his batting statistics augur well. But he didn't get any fifty this year. 44 was his highest score (against Lucknow Super Giants), while the lowest was a zero against Punjab Kings (PBKS). But he earned a bad name for low sportsmanship in a match against RR in the preliminary rounds.
Mohammad Siraj (Royal Challenger Bangalore)

The right-arm medium pacer from Hyderabad was a discovery of IPL. His satisfactory performance in the 2020 IPL got him a berth on the Indian team. But it was not pleasant for him this year, IPL 2022. Lack of length and penetration affected his bowling, and he could not trouble the opposition batters. He played in 15 IPL 2022 and picked only 9 wickets with 57.11 runs. He scored 216 runs in 13 games.

The top five players who made a mark this season gave a fresh lease on life to their careers. Here are the players who were dropped from the national teams before the league started.
Jos Buttler (Rajasthan Royals/England):

He is one of the hard-hitter batsmen in limited-overs cricket. Buttler faced exclusion from the England Test squad for the Caribbean tour following his poor performance in Australia last year. Buttler, however, proved his mettle in IPL 2022. The Englishman equaled the Virat's past record of runs (864) in IPL. He also hits four centuries in IPL 2022. He was a mentor to Riyan Parag while giving his team great starts. His exemplary performance brings him to the light of England coach McCullum. McCullum was a KKR coach in IPL 2022. Buttler might soon be in England's new Test coach Brendon McCullum's scheme of things, courtesy of a superb IPL.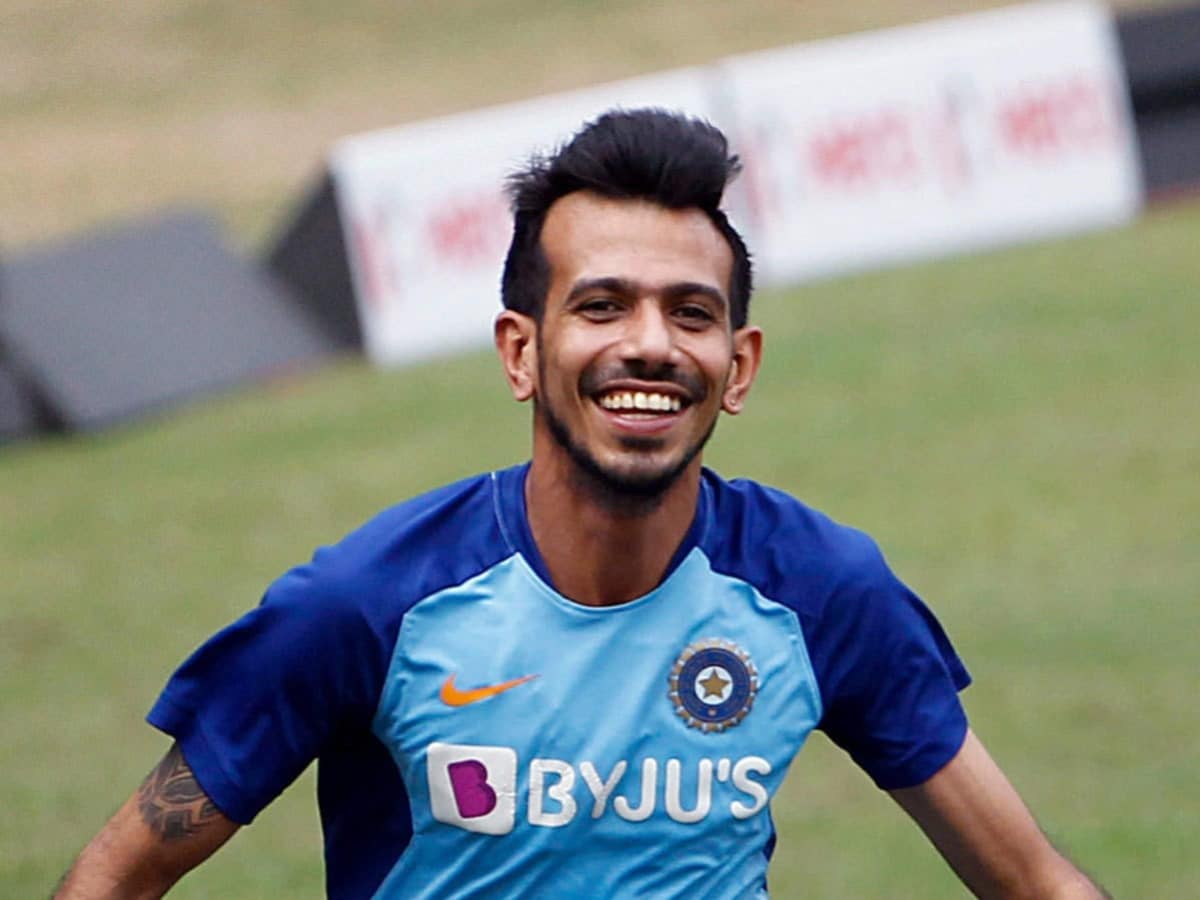 Yuzvendra Chahal (Rajasthan Royals/India):

Like Buttler, Chahal was dropped from India's T20 World Cup 2021 squad. He came back and made sure that he didn't jeopardize his position. In IPL 2022, he grabbed the Purple Cap in a close race with RCB's Wanidu Hasaranga, picking up 27 wickets-a wickets in every 15 balls.
Hardik Pandya (Gujarat Titans/India):

Pandya played in the T20 World Cup 2021, but his unsustainability in completing his four overs raised questions about his match fitness in the lead-up. His performance suffered, and he needed an opportunity to prove the doubters wrong. This season, his all-around show saw him account for 487 runs at an average of 44, which was number four. He made GT cross getting over tense chases, thus affirming his match-winning skills. Pandya picked up 8 wickets, bowling 30 overs in 14 games. He had a brilliant spell in the final, which must be enough to show at this stage with the captaincy.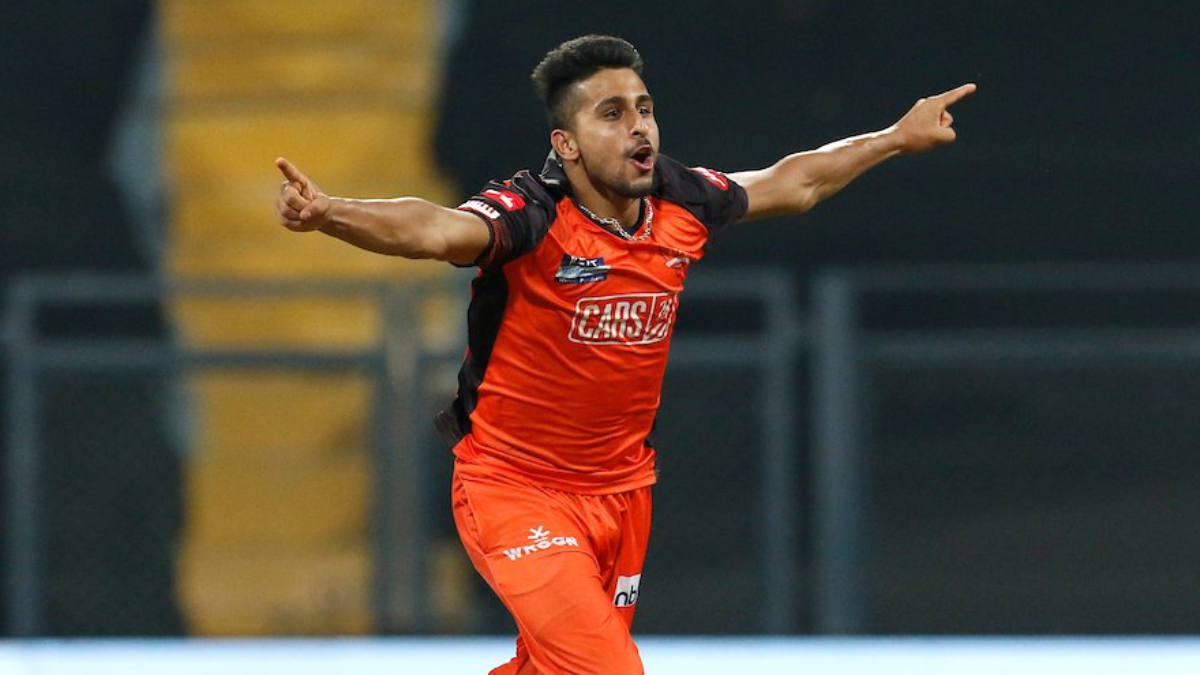 Umran Malik (Sunrisers Hyderabad/India):

People knew little about Malik till he came to IPL 2021, He bowled a couple of 145 plus deliveries in UAE, but his best came in 2022, where Malik not only picked up the pace—154.8 against DC but maintained consistency in bowling (he accounted for 22 wickets). No surprise, if selectors picked him for the Indian squad for South Africa T20s, the life of this youngster from Jammu will never be the same then.
Dinesh Karthik (RCB):

It wasn't for his exotic shots but for his commentary that Dinesh Karthik became famous when IPL 2022 started off. And then times changed. He also had a great IPL; He scored 330 runs at an average of 55. Indeed; it was worth the investment for RCB after they picked him up for Rs 5.50 crore. 'DK,' 36-years-old, will play the five-match T20I series against South Africa.