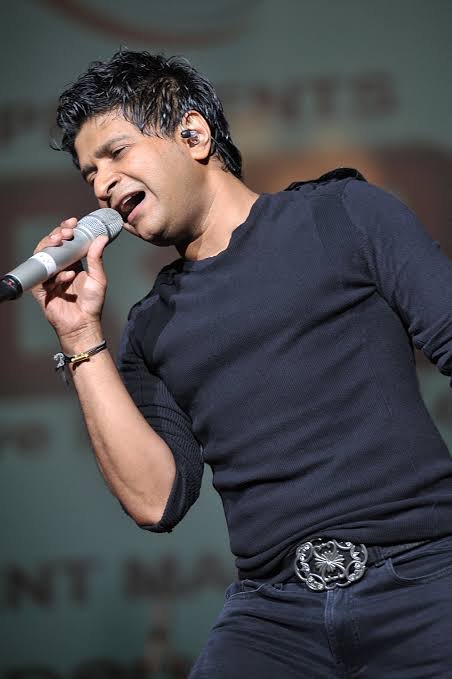 One of the most precious singer , KK, is no more with us. Although this is not the first time that one of the star has died since the beginning of 2022, one after one star are dying.
The people of India have lost different famous artists. But this time the whole of India saw the fall of a surprising star.
Everyone's favorite Krishnakumar Kunnath fell ill while performing on stage on May 31. He died of a heart attack while being taken to hospital.
The whole of India could not accept his death. The people of the entire country were awake all night. No one could have hoped that everyone's favorite lyricist, Krishnakumar Kunnath, is going to come to Calcutta and give up his life.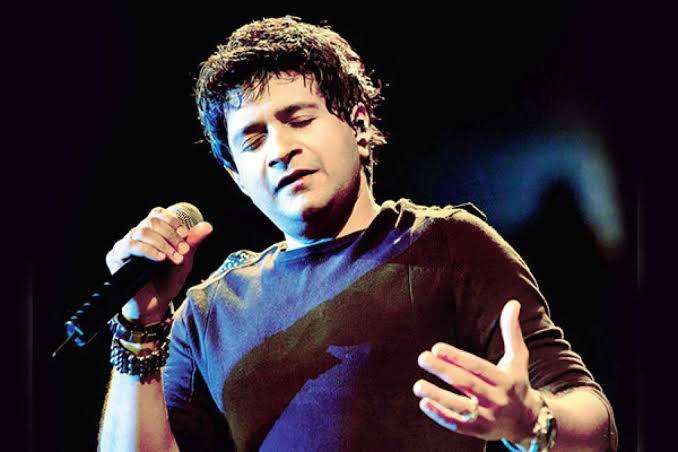 Every person has grown up by lifting to the different song written and song by Krishnakumar Kunnath. Actually, we all can relate the song to our life.
Maybe he is no longer with us but will be in our heart for the rest of our lives and every song he writes will shine in the same way.
We all know how he became KK and made a name for himself in Bollywood. But did you know he did not get this honor easily?
He had to work hard to earn this honor. Today, he has achieved this fame across the country by working hard in various ways and enduring humiliation.
Today I am going to tell you an unknown story of Krishnakumar Kunnath, which is sure to make you cry when you hear it.
Probably the year was 1968, he was born on 23rd August of that year, Krishnakumar Kunnath alias KK. Born into a Hindu Malayali family, he grew up in Delhi.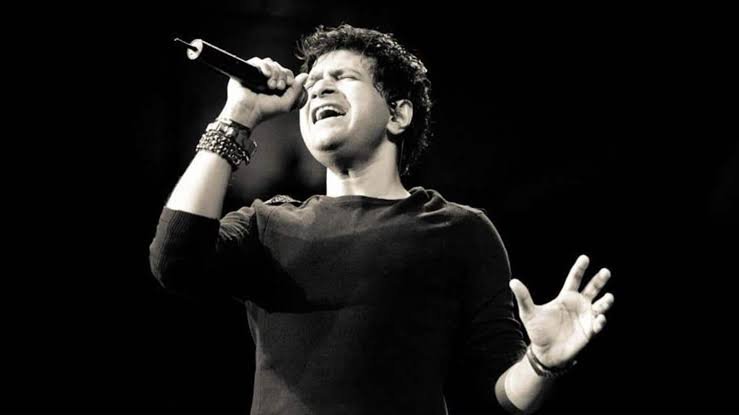 His father's name is C. S. Nair and mother's name is Kunnath Kanakavalli. He acquired his early education from Mount St. Mary's School in Delhi. He then completed his primary education from there and graduated from Kirori Mall College, Delhi University.
"Josh of India" gave its voice to support the Indian cricket team during the 1999 Cricket World Cup. However, before entering Bollywood, he sang in 3,500 commercials.
It is learned that he got married to Jyothi Lakshmi Krishna in 1991 and they have two children at the present time. They might be married to each other and leading a relationship for almost 31 years, but their love story has been more before that period.
Jyothy and KK have known each other since their childhood. According to the information, Jyothy gradually used to support KK when he was not much famous.
Exactly will both of a thinking to get married, specifically at that period Jyothy's father gathered information regarding the working profile of KK.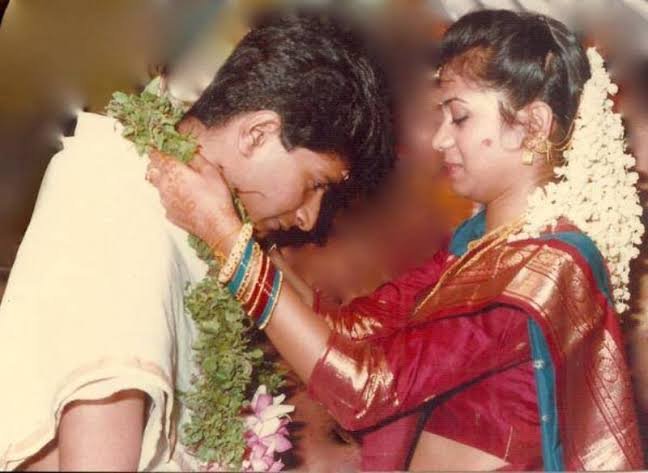 It was revealed that KK was unemployed, and because of this, Jyothy's father was not willing to marry the unemployed boy to his daughter.
The only condition was to get married and get a job, but it was quiet to find a job. KK started looking for a job without giving up.
In order to marry his love, Jyothy KK worked as a sales agent in a sales company. But he could not work there for a long run only after working there for 3 months after he resign from the job.
They had to endure a lot of hurdle sheep in their life but none of them have left each other. Finally, their struggle has gifted them a fruitful result. It was the year 1999 when his first album was released. And since then, he has never looked back in his life.
Musician KK won the hearts of everyone by singing one hit song after another. In particular, KK could be seen as the voice of the actor Imran Hashmi's film.
Not only the artist's family and industry but the entire Indian population has been affected by the fall of the stars. Today, his untimely death seems to have shaken everyone.
According to the gather information, some people demand that it was an unnatural death, but according to the postmortem report it was nothing but a massive heart attack.
But the people who are at the life concert of KK has revealed that the entire auditorium was packed up and the heat wave was so high that it was unbearable by anyone.
Has been noticed that KK words sweating in a high motion and was complaining of the heat before getting a massive heart attack.
He is no more with us, but he is going to be alive with his song and memories.
Read More : Rashid Khan's Snaky shot: 2022 Indian Premier League (IPL) finals: Two talented teams of IPL face each other today