This year SC East Bengal first time in Hero Indian Super League. But the way was not so easy. After clashing between East Bengal club official & Quess crop, they remove Quess Crop & finding a new investor to play ISL. But finding investors was not easy, the officials bring lots of investor name but that was not fruitful. When their rival club merges with ATK & confirmed for the ISL, but East Bengal doesn't want to Merge with any team.
They want to play as a single club with an investor. The fans were getting worried because day after day is passing & the day of ISL is coming. And finally, the day is over. Inside Nabanna with the help of Chief Minister Mrs. Mamata Banerjee & Reliance group, East Bengal officials were announced their new investor "SHREE CEMENT". Finally, they are ready to play in ISL. Fans are happy. FSDL (Football Sports Development Limited) also happy. Because they want this crazyness between East Bengal & Mohun Bagan in the Hero Isl. The most popular match in the whole of India, as well as Asia.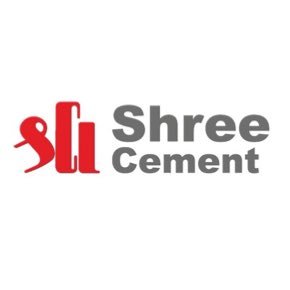 But one thing that East Bengal was late, when all teams were starting their practice, East Bengal still find players, coach. But Shree Cement owner Shri Harimohun Bangur & his group is fully professional. They don't waste a single minute & completed signing players as per coach choice.
Here we analyze How SC East Bengal set up their team and try to predict their result in this season.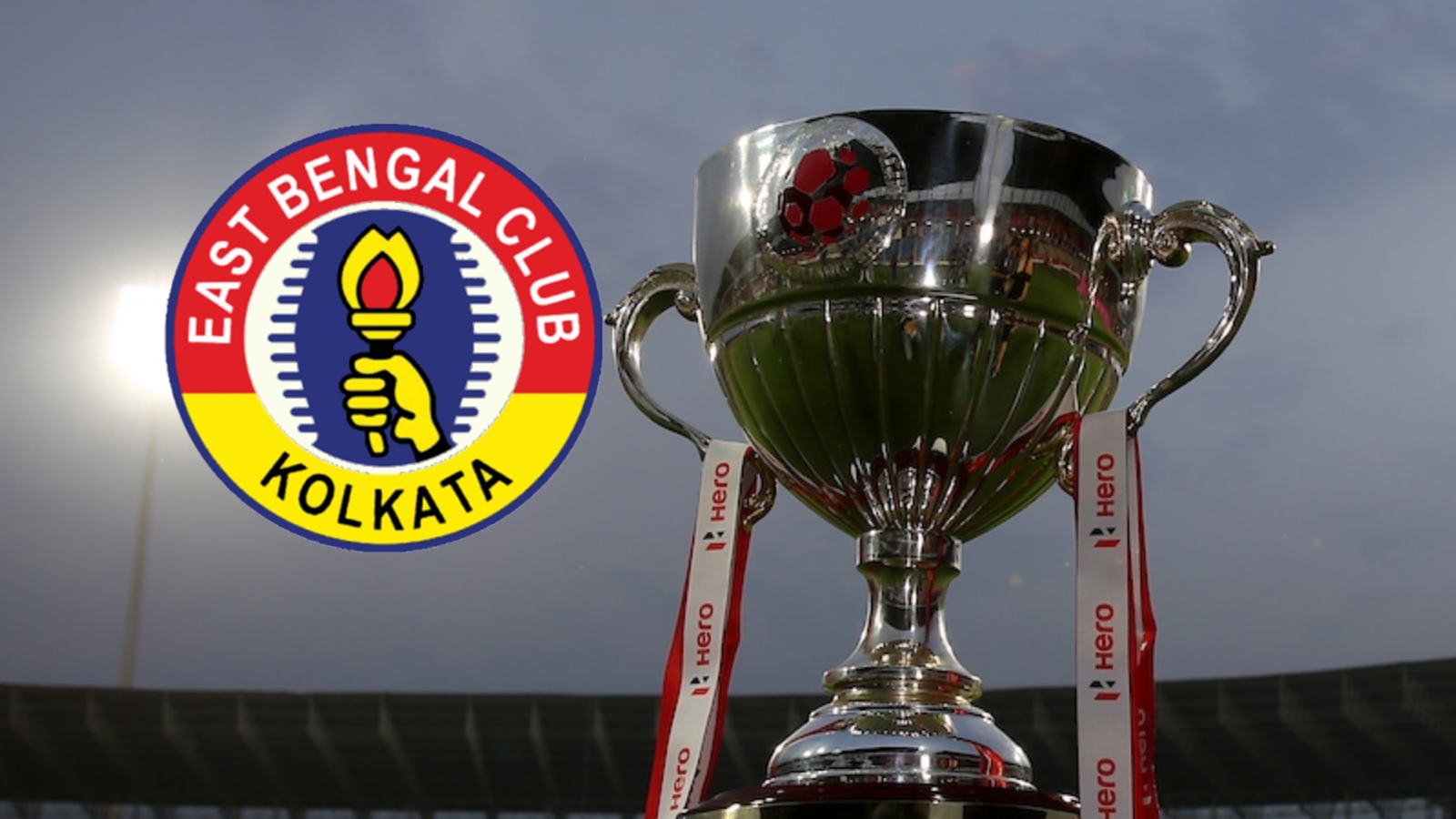 Strength:
The most strong of East Bengal are their supporters. Crores of fans are the most strong point. After that, the investor gives masterstrokes. The contract with LIVERPOOL LEGEND Robbie Fowler as their head coach. Last year he was a Technical Director of Blackbourn Rovers. Robbie Fowler brings the whole coaching staff along with him. one by one club sign with them. The assistant coach of East Bengal is Robbie's best friend Tony Grant. The set-piece coach is Terry Mc" Phillips (first time in India who brings set-piece coach). Also, they contact with Goalkeeping coach, Sports scientist Video analyst, Physio, Physiologist & a Mentor.
As per Robbie Fowler's direction club contract with foreign players.
The contract with former Scotland nationality Danny Fox & Australia nationality A-League League" player Scott Neville as a defender. After that, they complete the sign with Republic of Ireland nationality "A-League" & EPL player Anthony Pilkinton & German player Matti Steinmann. Fowler brings Jaques Magoma from Blackburn Rovers, he played last year under Fowler coaching. Then they bring former Wales player Aaron Holloway as a striker. As well as they fulfill their Indian squad. Club contract with Debjit Majumder, Shankar Roy, MD. Rafique Ali, Gurtej Singh, Jeje, Balwant Singh, CK Vineet, Lyngdoh.
Weakness:
When all coaching stuff with some Indian & foreign player has arrived in GOA, they were going home quarantined for 14 days. Some foreign players not coming together, they came after some days & completed their quarantined period. So the coach did not get enough practice time. They take only 21 days for the practice with a full team. Right now 7th foreigner quota is empty, the coach decides about the 7th foreigner after saw the combination, so the next foreigner will come at the second window.
The most worried about East Bengal is the age of every player. The weakest point is the maximum player over 30 years, apart from East Bengal's other team maximum player under 30. So we look at how East Bengal physical trainers recover stamina and speed from other team players.
Apart from Danny Fox & Scott East Bengal don't have a heavyweight INDIAN defender inside the team.
Key player:
The first two name strikes on our mind is Jeje Lalpekhluha & Anthony Pilkinton. Jeje Lalpekhluha the 'Mizo Sniper' 2 times Isl champion player. He played 61 matches & score 19. Last year he did not play ISL due to his injury. So we hope he proves himself this season.
Next, the name comes is former Irish Player Anthony James Pilkington. Last year he played Blackburn Rovers. He played 412 matches and score 83 goals. He is an experienced player who played Championship Trophy, League One, Premier League, FA Cup, and many more.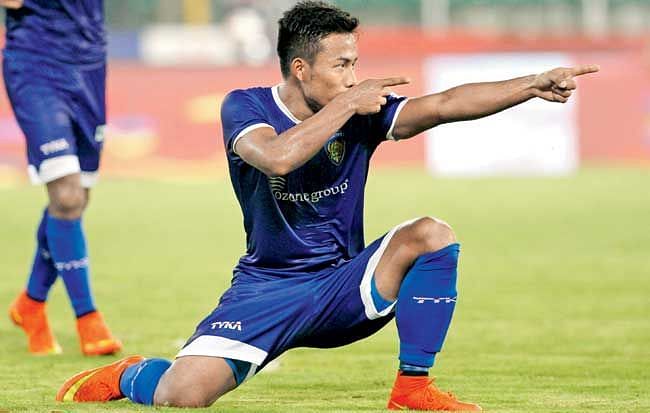 Former Germany Defensive midfielder Matti Steinmann is one of the key players of Fowler's team. This Germany player played 238 matches in his career along with Bundesliga & A-League, might be Fowler uses him in front of two defenders.
And finally, they have Debjit Majumder, I league champion goalkeeper and experienced ex ATK player. if he started every match under the goalpost the defender will get power, because he can give leadership from the last line of defense.
New story:
SC East Bengal launches their jersey for hero ISL 20-21, they launch 3 jerseys. Home, Away & third kit. The jersey has been designed by a former young designer from Bengal Meghna Nayak. But there was a twist. Meghna Nayak focused on local. She put a flame on a red and gold jersey, which is called "Moshal". White and blue jersey based on Hilsa fish as per embalmed of East Bengal & the final third kit based on Royal Bengal Tiger.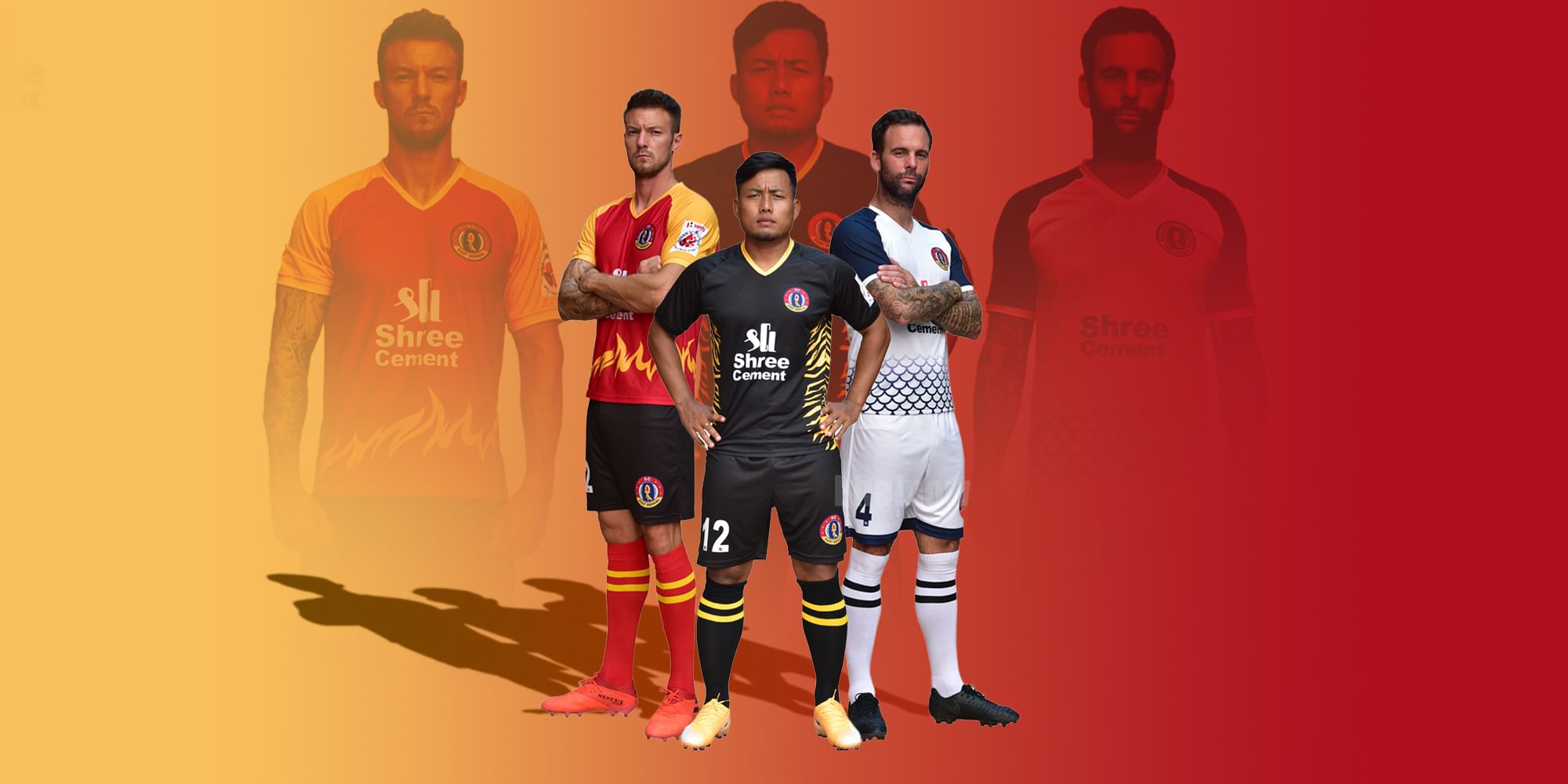 Prediction:
If East Bengal coach Mr. Robbie Fowler makes an understanding between all players, and they effort 200% on the field and some players and the coaching staff are the Trump card of this team. If they implement all of these, we hope SC East Bengal will be playing in the semi-final.
If you like our article please share your valuable comment with us.
Read More,