You might think that how we can benefited by the jackfruit seeds?
But in reality do you know that this its seed has thousands of unknown praises?
Many people think that eating its seeds is harmful, but according to a study, eating its seeds does not harm the body, but there are many benefits.
Jackfruit seeds contain a lot of thiamine, riboflavin, which is beneficial for the body to overcome energy deficiency.
It also contains zinc, iron, calcium, copper, potassium and magnesium, which make the skin beautiful and help the body to be free from multiple diseases.
There are also thousands of benefits along with this.
Today I will talk to you about all those unknown benefits. So without doing further delay let's start.
Benefits lists :
1. Releases constipation :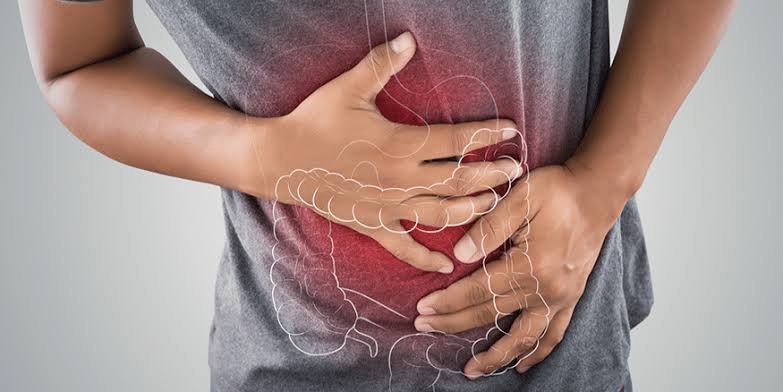 Jackfruit seeds contain fiber, which helps to reduce and cure diseases like constipation as soon as it enters the body.
At the same time it helps to increase the capacity of the colon.
So for those who have constipation every morning, it is very important to keep its seeds in their daily diet.
2. Increases protein levels :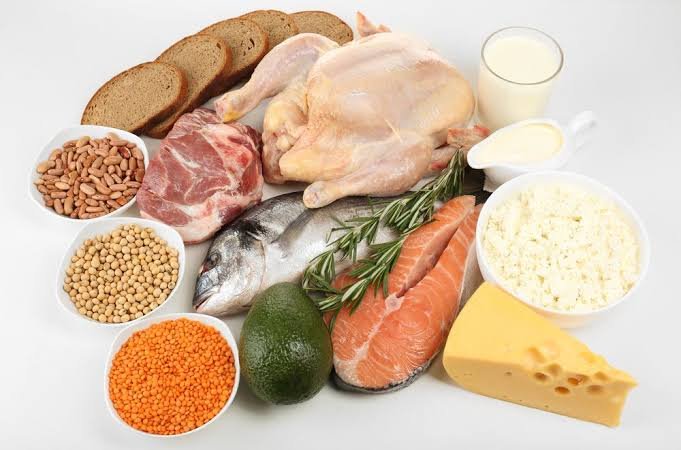 Don't you have a situation like eating fish, meat, eggs every day.
But there is no reason to worry, eat rose jackfruit seeds to increase the level of protein in your body.
One study found that the amount of protein present in jackfruit seeds is enough to meet the body's daily needs.
It also helps in improving the muscle structure of the body and increasing the metabolism rate.
3. Protects from any kind of disease :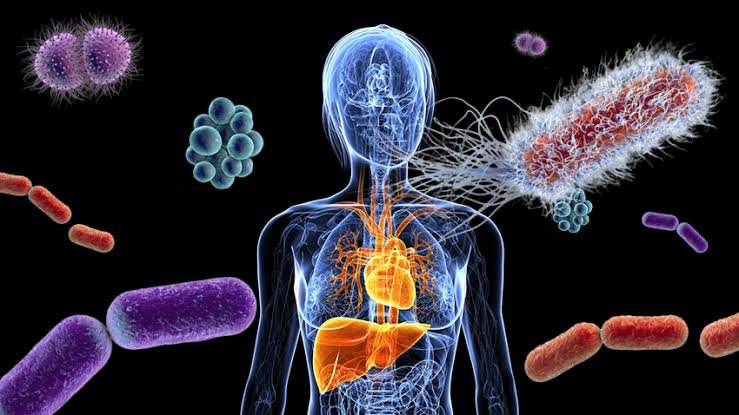 Usually during the rainy season there are various diseases, jackfruit seeds are very useful to get rid of all those diseases.
its contain multiple anti-microbial elements that help prevent disease.
At the same time it helps in preventing various food-forest and water forest diseases.
A study has also shown that the quality of its seeds is outstanding in reducing digestive problems.
4. Increases digestion :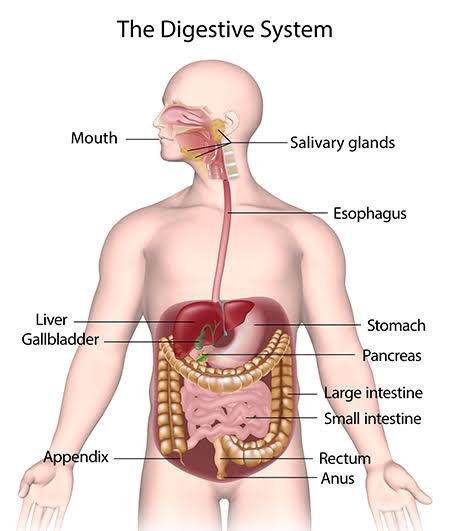 Jackfruit seeds help in increasing digestion.
First, dry the jackfruit seeds. Then grind them in a mixture grinder.
Playing this powdered powder every day will get rid of many problems like indigestion and heartburn.
At the same time this powder helps to reduce the problem of constipation.
The dietary fiber in its seeds helps to get rid of this problem.
5. Controls stress levels :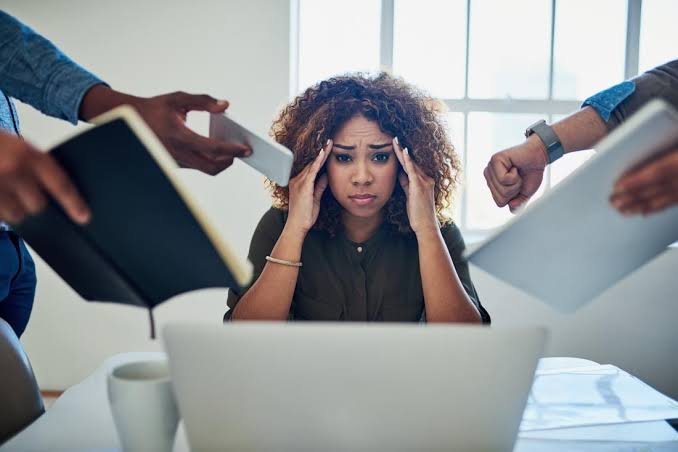 If you are suffering from excess stress, eat jackfruit seeds.
Eating jackfruit seeds reduces stress a lot.
The amount of protein and other beneficial micronutrients in jackfruit seeds helps reduce stress on the brain.
Basically the field of stress reduction helps more.
6. Increases vision :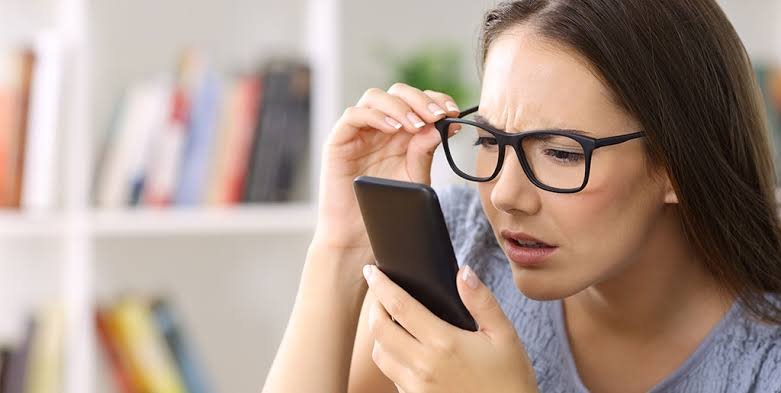 Jackfruit seeds contain vitamin A, which helps to increase eyesight.
Also helps to eliminate eye related problems.
If you don't want to wear glasses in old age or to keep eye problems away, start eating jackfruit seeds today.
7. Perfect skin :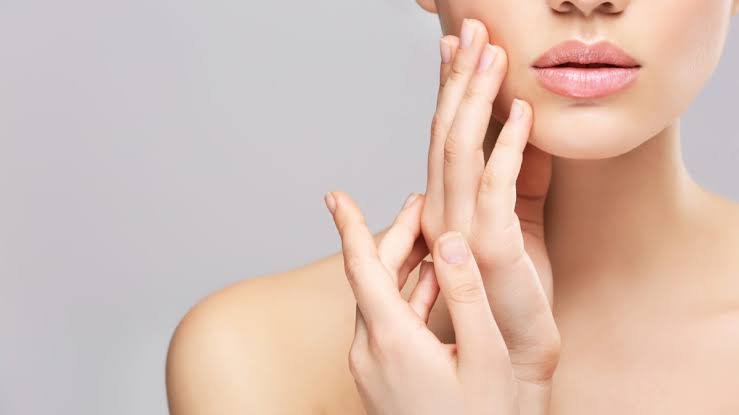 Use jackfruit seeds every day to enhance the beauty of the skin and make the skin perfect.
First take the quantity of seeds and grind the seeds in a mixture grinder.
Then mix a small amount of milk in the powder and make a paste.
Applying this paste on the face every day will brighten the skin.
You can also use honey mixed with this paste. Honey helps to refresh your skin.
8. Relieves anemia :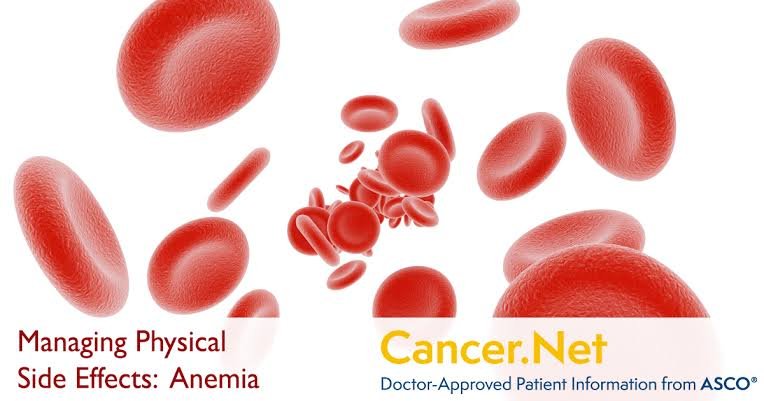 The number of anemias is the highest in the world.
According to a study, women and children are the most affected by this disease.
The disease is either due to excessive irregularity or lack of proper intake of food or due to economic reasons, people fall victim to this disease.
So if you can't eat good food regularly, eat jackfruit seeds.
These were some of the special tips for today.
There are some methods that must be applied at home, you will see many benefits.
Read More : Nearly 3,000 Doctors resign in Madhya Pradesh refusing to work under inhumanly conditions.